Distinguished Virtual Ranger

Posts: 493
Joined: Thu May 26, 2005 12:00 pm
Location: At work longing for the outdoors!
The Timbavati
On the main road between Orpen & Satara (H7) there is this little turn-off with a great view of the river!
---
Senior Virtual Ranger

Posts: 3513
Joined: Sun Mar 20, 2005 5:53 pm
Location: Cambridge, MA (and home from home in Darling, WC)
I've been scanning a lot of my old slides and this is a favourite. I'm not precisely sure where it is, one of the river crossings on the S90, but not sure which. Does anyone recognise the spot?
The photo was taken on 9 March 1987.
RSA 2016
4,5 April Melville
6-19 April KNP: Croc Bridge, Olifants, Shingwedzi, Pafuri Border
20-24 April Mapungubwe: Leokwe
25 April-28 May Darling
29 May-19 June Cape Town
---
---
Stormsriver - Tsitsikamma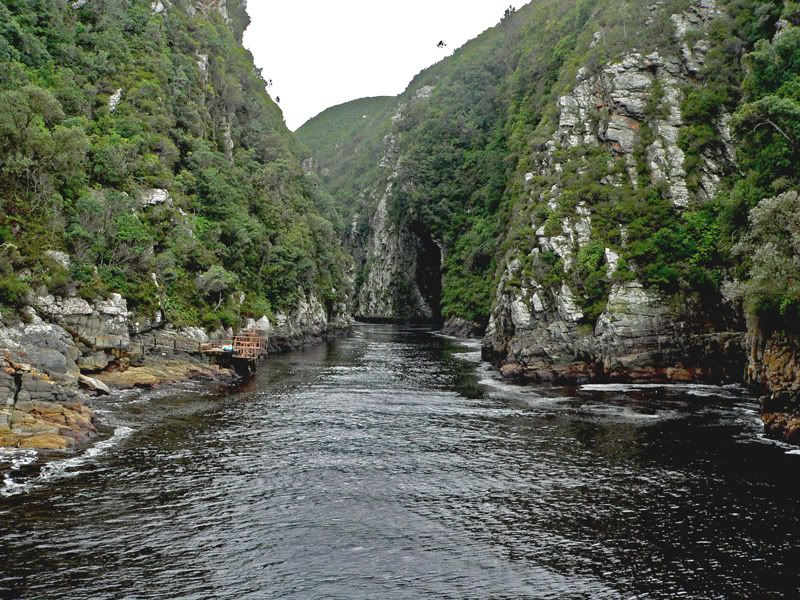 ---
---
---
---
Distinguished Virtual Ranger

Posts: 1201
Joined: Sat Feb 12, 2005 9:25 pm
Location: Back "home"?!...........
Dry Olifants River November 2005:
Flowing just 4 days later: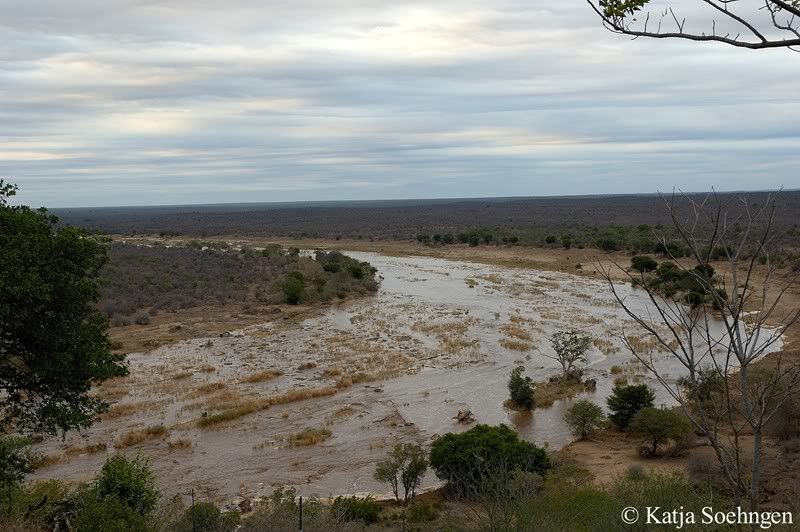 Of course the look from the bridge over the Luvuhvu :
And an early morning along the Sabie River on the way to Lower Sabie: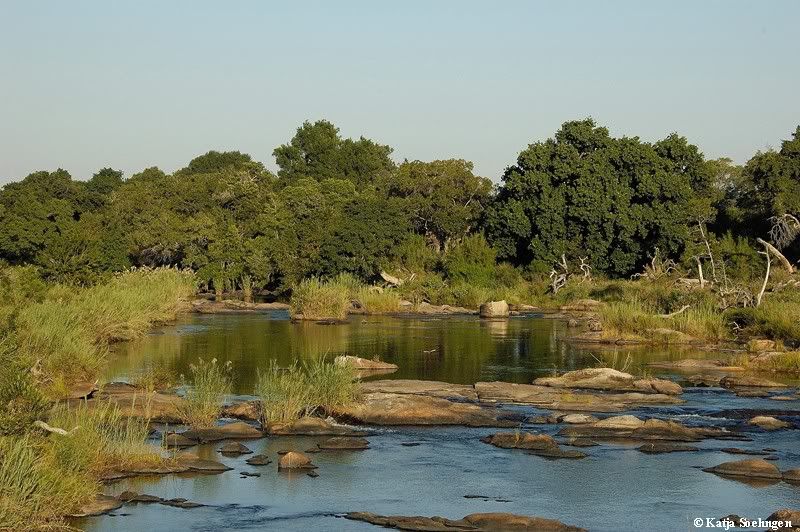 ;
---
---
Return to "Wildlife Photography Enthusiasts"
Who is online
Users browsing this forum: No registered users and 1 guest