Legendary Virtual Ranger

Award: Birder of the Year (2015)
Posts: 2444
Joined: Wed Sep 06, 2006 3:33 pm
Location: Jam Street
Amazing ability to stretch its neck – as the Dwarf Bittern demonstrates in this set of pix.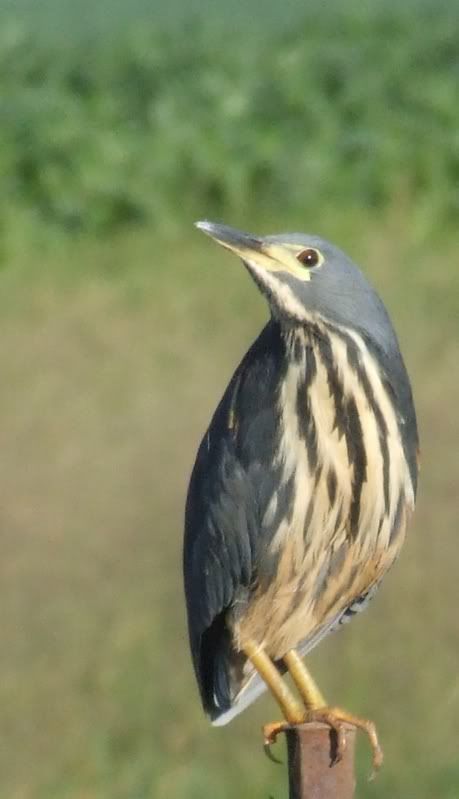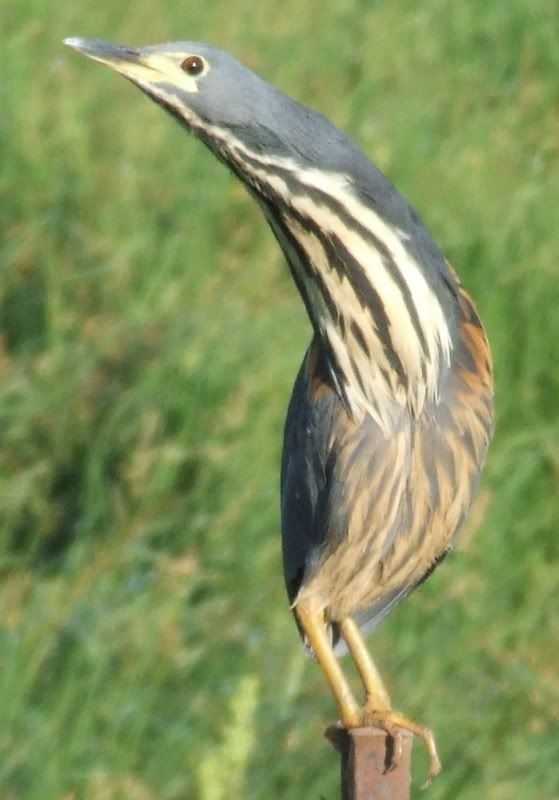 I promise - it is NOT trick photography!
716 Latest lifers: Southern hyliota, Spotted creeper, Miombo double-collared sunbird, African golden oriole, Boulder chat, Miombo rock-thrush, Red-faced crombec, Auger buzzard, Eurasian curlew, Common whitethroat
---
Seen on the famous, for Gauteng birders anyway, Zaagkuilsdrift / Kgomo-Kgomo road in January this year.
Look deep into nature, and then you will understand everything better.
Albert Einstein

Latest lifers from Kruger NP:
Thick-billed Cuckoo Pachycoccyx audeberti Dikbekkoekoek
Northern Wheatear Oenanthe oenanthe Europese skaapwagter
---
Spotted this bird on the Kanniedood loop on new year's day
A first time ever for me!
Nature breaks through the eyes of the cat - Irish proverb
---
---
Virtual Ranger

Posts: 1808
Joined: Fri May 12, 2006 4:10 pm
Location: SA
Contact:
Shongololo Loop, December 2009.
Back to Letaba in April, July and September
Birding Weekend 2014 - Satara 3
Exploring Letaba - '13-'14
Letaba Ladies, 3rd Edition
- '14 - '15
---
---
Return to "Birding in Southern Africa"
Who is online
Users browsing this forum: No registered users and 1 guest