Posts: 111
Joined: Sun Jul 18, 2010 9:38 pm
Thanks Highbury and AdrianP
---
I'm finally getting round to cataloguing the birds I have seen in KNP but struggling to identify a few of them. Not the bet pictures but perhaps someone might be able to help out with this one please spotted in the south of the park in 2013. I have cropped them as the pictures will look too small when I have posted.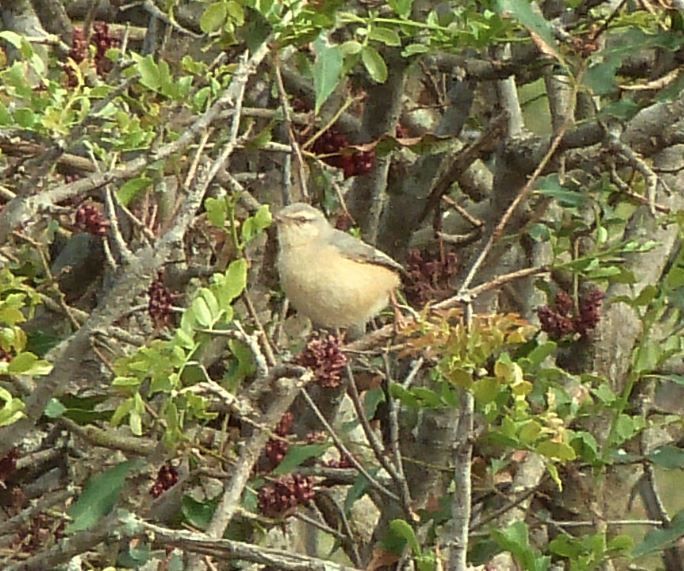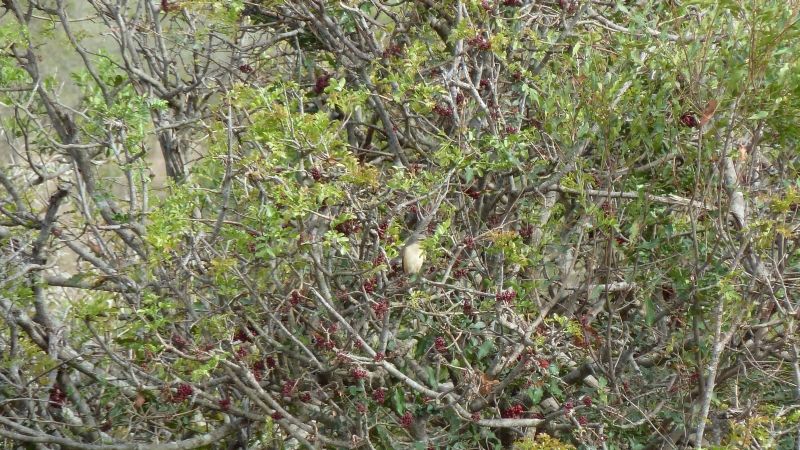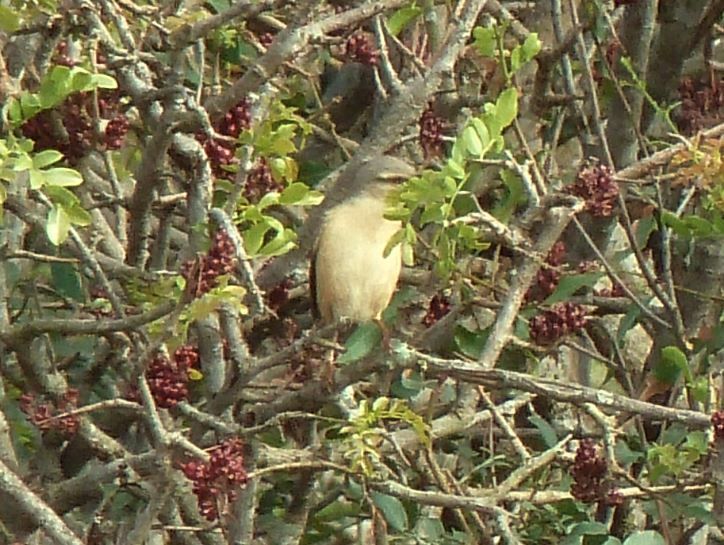 KNP - Sept 2013 - 5 Days
KNP - Sept 2014 - 7 Days
KNP - April 2015 - 7 Days
KNP - October 2015 - 10 Days
KNP - May 2016 - 10 Days
---
---
Thanks DotDan that's a great help, I don't know how you guys do it when it comes to identifying birds.
KNP - Sept 2013 - 5 Days
KNP - Sept 2014 - 7 Days
KNP - April 2015 - 7 Days
KNP - October 2015 - 10 Days
KNP - May 2016 - 10 Days
---
---
Return to "Birding in Southern Africa"
Who is online
Users browsing this forum: No registered users and 2 guests