A few pics from a trip to Shingwedzi recently.
And if anyone doubted that elephants use their ears to cool themselves..... in the pics its a greyscale, with black being the coldest in the frame.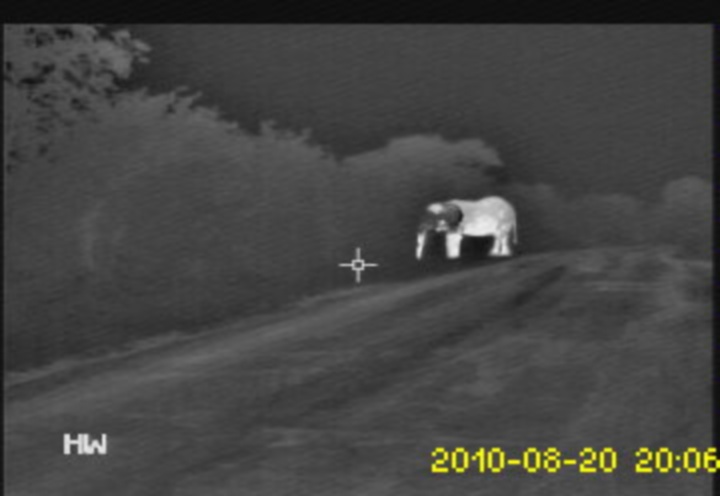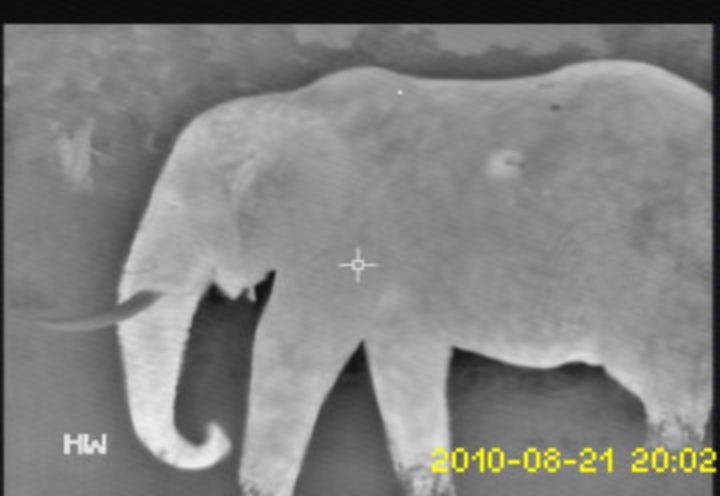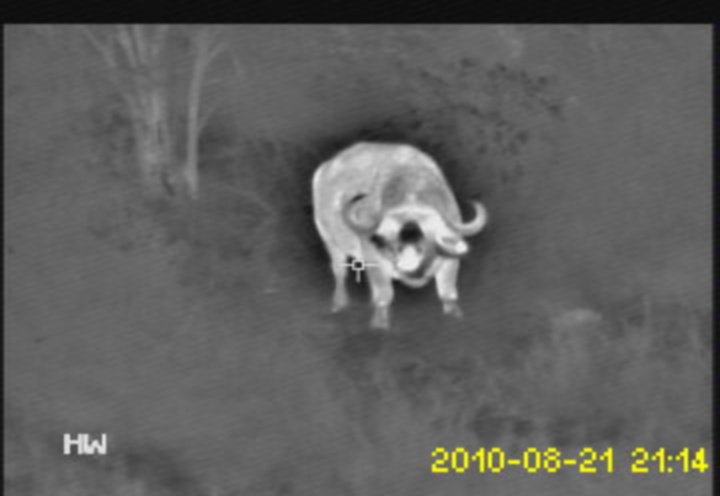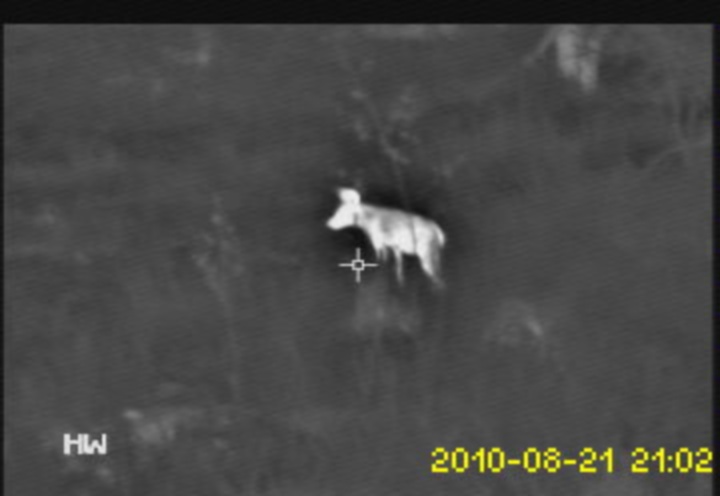 ---
DuQues wrote:Cool! Did you bring a Canon 20Da? Or another camera?
nooooooooo. very definitely a non standard camera..... those are thermal IR pics, so not the run of the mill footage. focussing is a bit of a swine as well so some are not too crisp. i have some avi's of the animals as well. all those pics were taken with no spotlights on the animals.
can pick up the animals almost 1km away... depending on size of beastie of course.
---
David: what kinda gear did you use? I know it's Thermal, but what make and model?
---
NightOwl, it was a Bullard SE35, with scenecapture handle fitted.
---
---
Return to "Wildlife Photography Enthusiasts"
Who is online
Users browsing this forum: No registered users and 1 guest