Hi,
Could somebody help me identify this lizard found in Table Mountain National Park.
Thanks,
Samantha
Kruger
Satara 25 - 28 March 2018
---
Legendary Virtual Ranger

FAC Member (2017)
Award: Forumite of the year - Eagle Award (2016)
Posts: 17789
Joined: Tue Jun 07, 2005 8:47 pm
Location: meandering between senility and menopause
Hi Samantha, it looks as though it might be a "Crag Lizard". Well done on your picture. According to my book they are very shy and never venture far from rock fissures.

They are found on mountains thoughout South Africa. The male is far more colourful and displays various patterns of black, red, orange and yellow, particularly in the mating season.
The bird doesn't sing because it has answers, it sings because it has a song.
---
Though I'd start a thread for photos on our South African Crag lizards. Please feel free to post your images as there's not a lot available out there.
Northern Crag Lizard
Pseudocordylus transvaalensis
- photographed at the Sentech tower in Marakele NP during December 2010. ID confirmed by Johann Marais.
Clicking on thumbnail will open larger image
Look deep into nature, and then you will understand everything better.
Albert Einstein

Latest lifers from Kruger NP:
Thick-billed Cuckoo Pachycoccyx audeberti Dikbekkoekoek
Northern Wheatear Oenanthe oenanthe Europese skaapwagter
---
This is a Cape Crag lizard from Table mountain national Park.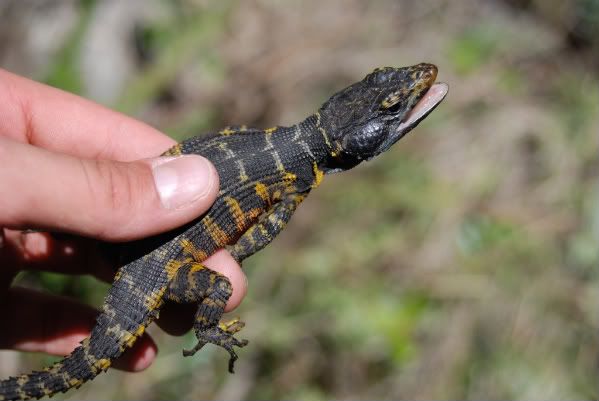 And a Drakensberg Crag Lizard from,guess where,Drakensberg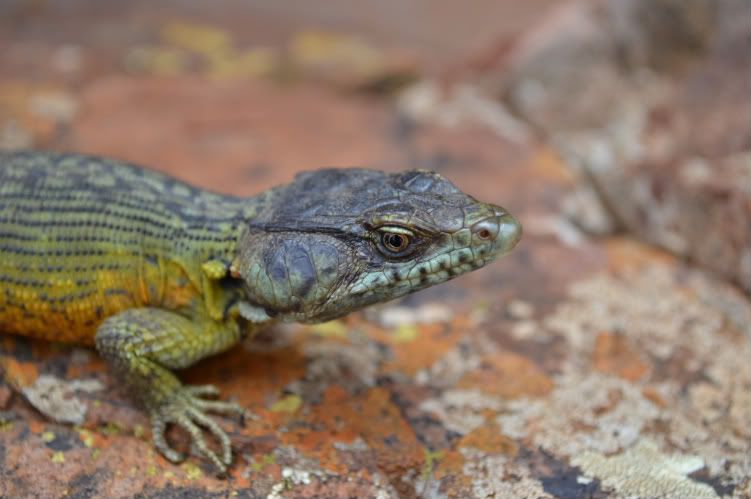 ---
---
Return to "Reptiles, Amphibians and Fish"
Who is online
Users browsing this forum: No registered users and 1 guest