Need some help with this one please- thread snake for sure, but which one? Seen at Skukuza. Posting two pics, one showing a distinct darker head. It tried unsuccessfully to burrow into the sand between the paving stones. Thanks!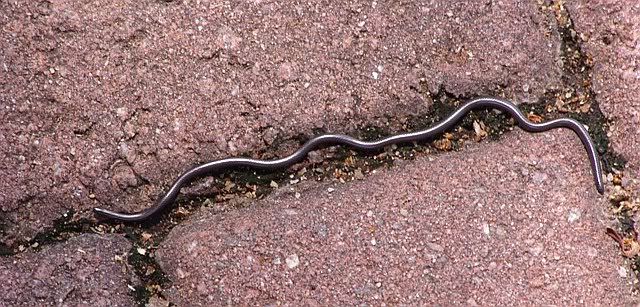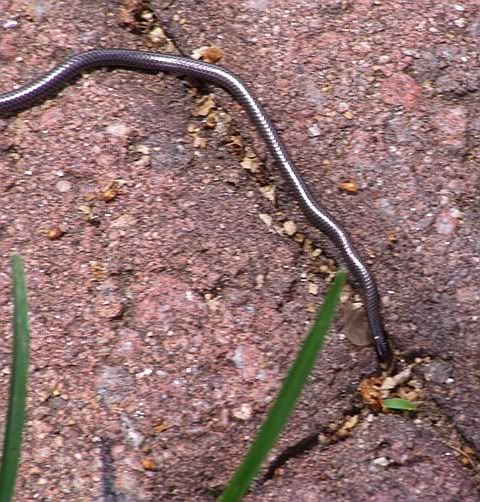 ---
Posts: 127
Joined: Fri May 16, 2008 5:48 pm
Location: Sommernethi
Taking a very wild guess - Peters' Worm Snake. To be sure one would have to count the scales around the body and tail etc. A harmless specie. Nice find!
KNP my HOMELAND 4 eva - never left it!
...."rush of the city" damaging my soul!
---
---
Return to "Reptiles, Amphibians and Fish"
Who is online
Users browsing this forum: No registered users and 2 guests