Moderator

Posts: 14206
Joined: Fri Aug 05, 2005 2:06 pm
Location: Swaziland. The smallest country of the S. Hemisphere
Congratulations to all the nominees and to the winners in the Forum Awards 2013! It is an honour, but also a responsibility, to be acknowledged in this way!
A big vote of thanks to all the Forum Award Committee members who did an excellent job to choose the nominees, and encouraged us all to vote!
They are:
Barryels
Carolg
Cheetah2111
Grantmissy
Meandering Mouse
NetEk
Porridge
RosemaryH
Trrp-trrrrrrrr
As always, the participation was outstanding! A big thanks to everyone who voted! In total there were 1248 votes cast.
A couple of the awards were nail-biters, where one or two votes made the difference. In one category we even had a three-way tie!
The winners are:

Birder of the Year
:
wildtuinman
Cammer of the Year
:
melph68
Forumite of the Year
:
anne-marie
Funniest/Best Forumite Name
- A Tie -
Bush Baptist
,
HippoPotty
and
tent dweller
Quiz Whiz of the Year
:
onewithnature
Newcomer of the Year
:
JeanniR
Sighting of the Year - Birds
:
Johan van Rensburg
Pel's fishing owl
Sighting of the Year - Non Predator
:
WendyA
The birth of an Elephant calf in the road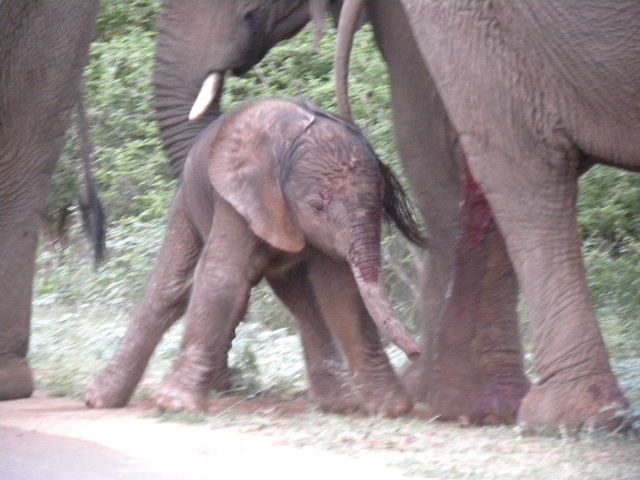 Sighting of the Year - Predator
:
gb225450
Leopard with Aardwolf kill
Sighting of the Year - Small Creatures and Insects
:
Kaapsedraai
Boomslang Looking in Nests
Small Parks Promoter of the Year.
:
KaapsedraaiTravel Tale of the Year for KNP
:
Heksie
-
Camping... a pocket full of special
Travel tale of the Year - Other Parks
:
anne-marie
-
Kgalagadi 2013, cricket and... wow !!!
Video of the Year
:
Nico
Heavy rains in Kruger
Don't forget to PM any Mod your Kudu nominations for the month.

If you want to list your Park Dates in the YR Thread then please PM me.
---
Return to "Competitions and Awards"
Who is online
Users browsing this forum: No registered users and 0 guests