Love is .. watching out for each other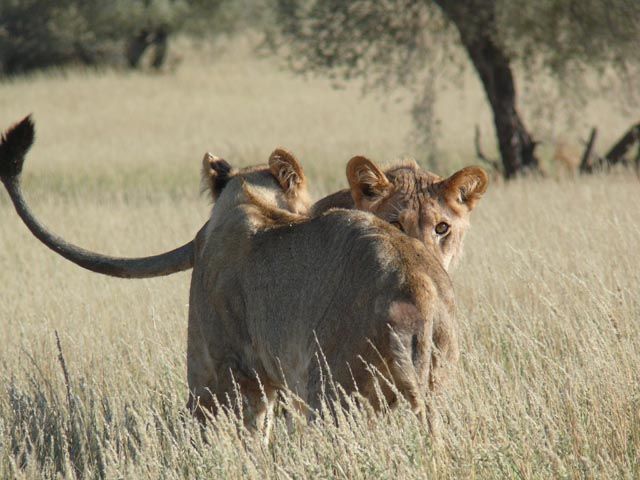 ---
Tough family love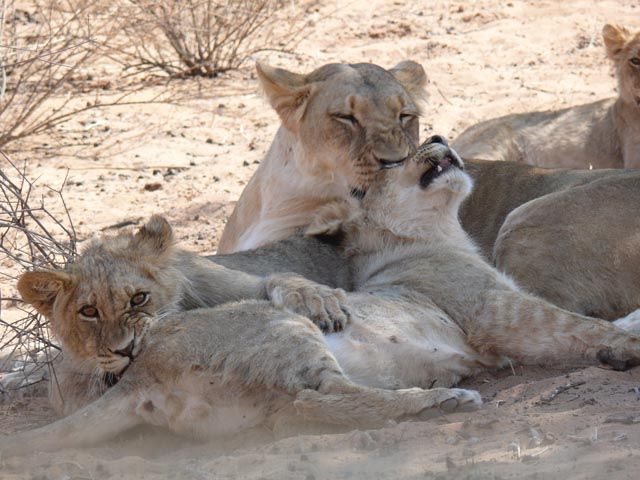 ---
Forum Assistant

Posts: 9758
Joined: Tue Oct 06, 2009 5:03 pm
Location: Upington SA
You only live once, but if you do it right, once is enough - Mae West
---
Many thanks for all the submissions!
This is going to be a hard call as most of the pics are breath-taking!
We will announce the winner shortly - right here.
Nedret Saidova
Senior Manager: E-Business, SANParks
---
And the winner of this year's competition is ........
---
Thank you to the panel of judges, the SANParks E Biz team - it must have been a really difficult task to select a winner
And the winner is:
Dear forumites,

This was the hardest call ever made on a Valentine's day contest on the site.

We realized that most pics are equally good for shortlisting, and no matter which one we choose, there are many that could just as well be winners.

Nevertheless, after a lengthy deliberation, we decided that

THE WINNING PIC IS:

Wildkyker wrote:
Congrats Wildkyker, we will be in contact to obtain your details so you can be issued with your prize
---
Hi every one.

Thankyou all for the congrats wishes.

Right place right time and Love is all around.

Thanx again
---
---
Return to "Competitions and Awards"
Who is online
Users browsing this forum: No registered users and 1 guest