Distinguished Virtual Ranger

Posts: 3958
Joined: Wed Nov 03, 2010 9:51 am
Location: Johannesburg SA
The Letaba bridge on this road ... one of the most magical spots in Kruger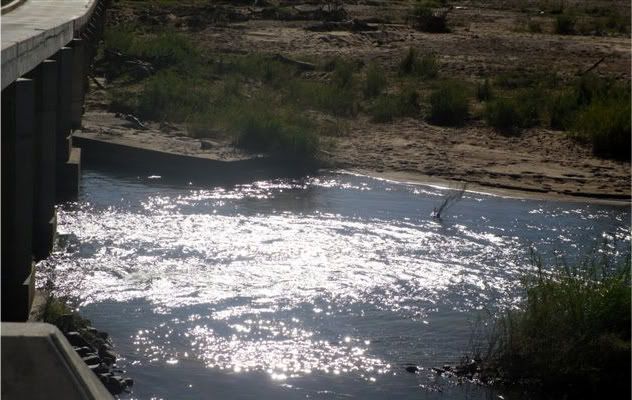 Kruger 2014!!!
16-23 August - Lower Sabi!!!!
---
Legendary Virtual Ranger

Award: Forumite of the year - Eagle Award (2016)
FAC Member (2015)
Posts: 8662
Joined: Mon Nov 30, 2009 9:21 am
Location: SA
How is the sightings lately on this stretch of road? Some visitors have been very lucky on this road I read here
We have never seen many animals on this road mainly impala, elephants, a few buffalo and some Kudus and many birds. The changing landscapes are very impressive on this road. Never seen any predators on this road although we have driven it many times. Maybe upcoming May ...
"Whether it's the best of times or the worst of times, it's the only time we've got."
---
---
Who is online
Users browsing this forum: No registered users and 2 guests