I see that Stoffel has recently done a report on this park, but I see no harm in providing more exposure for this wonderful "little" park
I popped into Ebb and Flow for a one night stay as I have always by-passed this park en-route to Storms river. I spent the afternoon exploring which gave me just enough time to realize that I should have booked at least another three full days for the park itself.
We stayed in Ebb and Flow North in the rondavels which are classified as "Budget Accommodation". I was just too lazy to pitch my tent. They really are value for money with a mini kitchen, two single beds, small table and two chairs, toilet and shower. Nothing fancy but perfect for a one night stay.
I would love to go back and do the Half Collared Kingfisher trail and Giant Kingfisher Trail that ends at a waterfall and pool, and another two days to walk the board walk along the Touw River and spend a day canoeing.
Ebb and Flow is a birders paradise. I saw amazing birds and had a beautiful close up of the Kelp or Cape Gull. Even after reading
Cape Gull
(Larus vetula) under
Birds
by
francoisd
, I still can't tell the difference.
The Knysa Turaco (new name I think) is beautiful. I saw many but I do not have a powerful enough camera to do justice to this beautiful bird.
Due to the lack of water in the Southern and Eastern Cape, this has resulted in there being insufficient food for the wild Bushpig in the area. They come down from the surrounding hills during the night to raid the dirt bins looking for food. I did not see one although I heard them scavenging at about 01:00 in the early morning and the evidence was clearly visible for all too see. I did not fancy taking photos of trash.
Those of you who are considering a stay at this little gem, should take note that Ebb and Flow South gets the 1st sun and the last as well.
Ebb and Flow definitely deserves a longer visit next time and maybe a full TR
"The charm of fishing is that it is the pursuit of what is elusive but attainable, a perpetual series of occasions for hope."
---
More photo's of Ebb & Flow...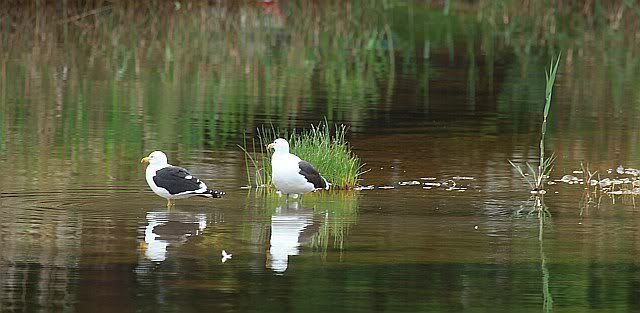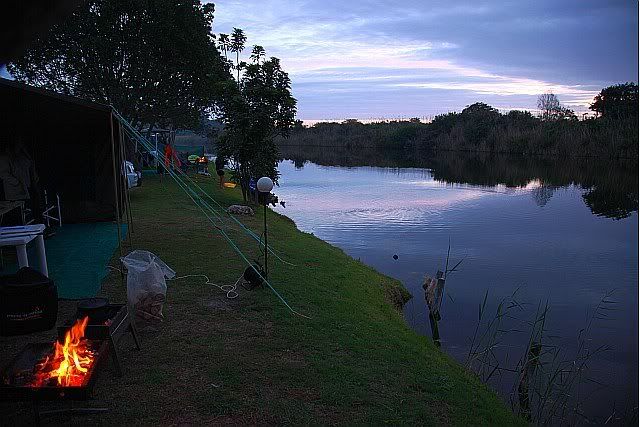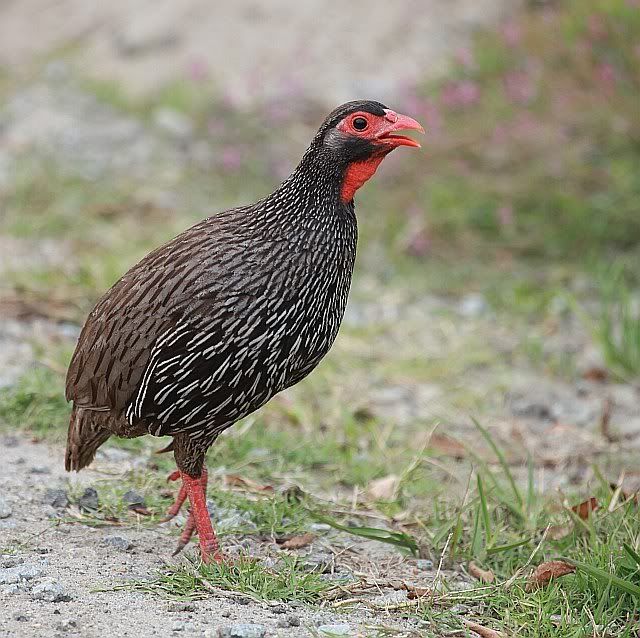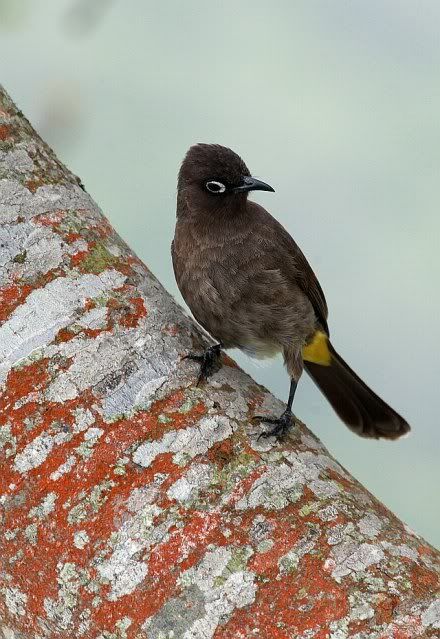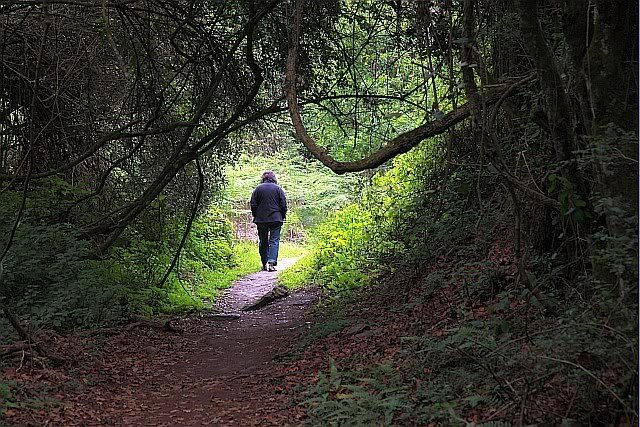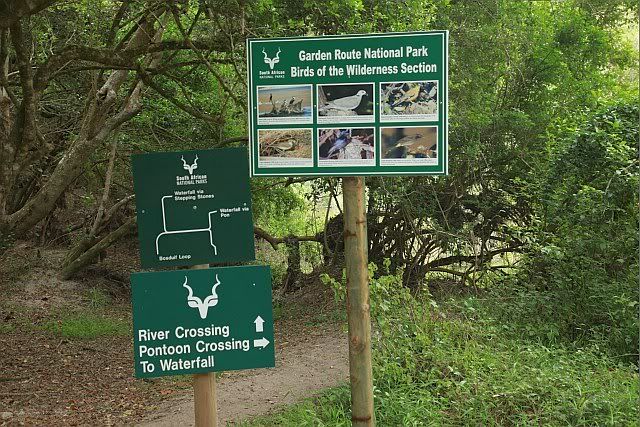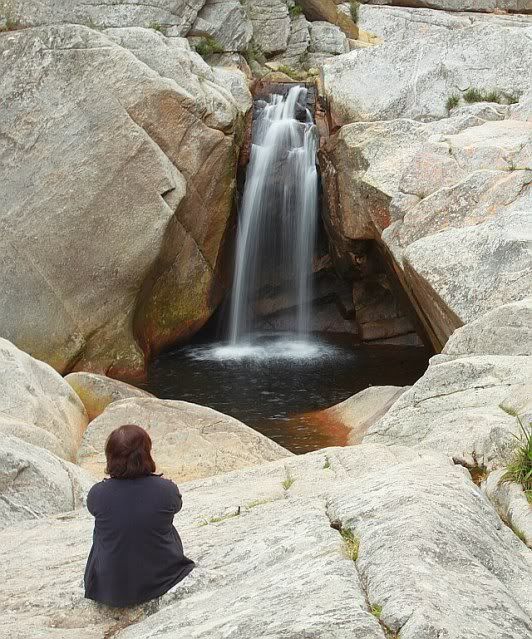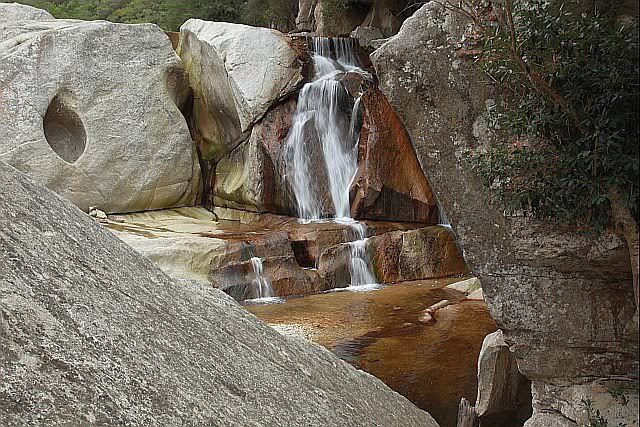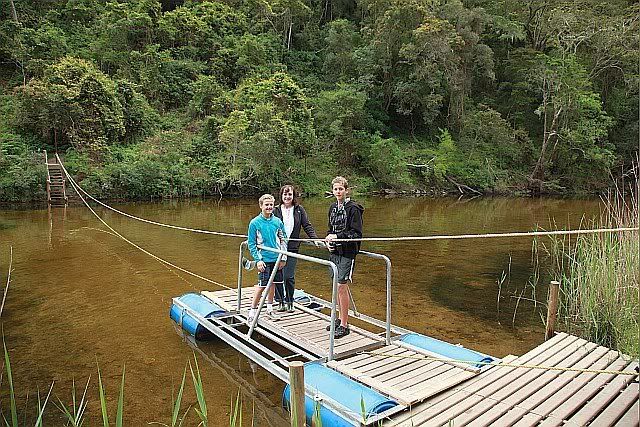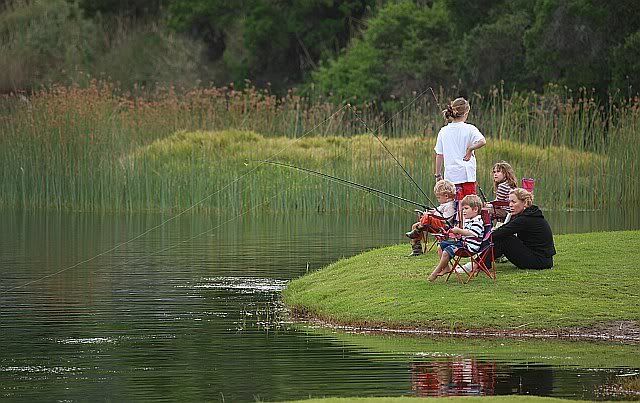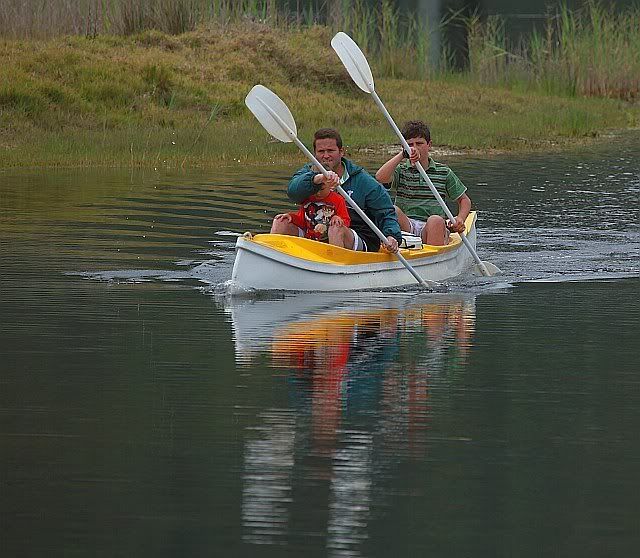 PHOTOGRAPHY HELPS PEOPLE TO SEE
.
Berenice Abbott.
---
I agree that Ebb and Flow is a magical place. We used to go for at least a few days every year, either camping or in the chalets, but we haven't been for three years due to 'commitments' in Kgalagadi and Kruger. Then last month we stopped over again on the way back from Baviaanskloof (extremely blog worthy, but I shall stay silent on the matter here since it's not SANParks!) and it was like a homecoming. The park is looking better than ever, the staff are friendly and helpful, there are so many things to do in the area, and best of all, there's great new accommodation. I'm talking about the 2-man A-frame forest cabins that are slap-bang on the water's edge, under shady Cape ash trees. Pristinely clean, simple and affordable with a stunning view over the river. Wow. Even the malachite kingfishers came to visit.
Last edited by
annie R
on Tue Dec 14, 2010 12:48 pm, edited 1 time in total.
---
Hi Mizzbee
Glad you enjoyed Ebb and Flow...I think it an awesome area with so much to do. I was priviledged to live in the area for 5 months and for those who are planning to stay in the park, I can highly recommend the Brown Hooded Kingfisher trail (still part of Sanparks) which is in the back road between Wilderness and Sedgefield. There is a birdhide further along this road which offers great birding. Also there is also a birdhide at Rondevlei. This area is a winner. I really do hope they have some good rain soon.
j
"Dream as if you'll live forever, live as if you'll die today." by James Dean
---
I'm seriously in love with this area of the GR National Park so I've started to put together a list of my favourite things to do and see in the area. It's unusual among the national parks (only Table Mountain NP can really compete) in that it offers everything from nature to a huge array of active things to do, as well as sophisticated shops and restaurants in the area. I'm going to be looking at places to stay, beaches, scenic drives, foodie places, things to do,etc, and it's amazing how easy it is to put together a list of all-time favourites. The Wilderness-Knysna part of GR National Park rocks! If anyone wants to see my picks, see my blog link below.
---
---
Return to "Garden Route Parks"
Who is online
Users browsing this forum: No registered users and 1 guest