Junior Virtual Ranger

Posts: 702
Joined: Fri Mar 10, 2006 3:52 pm
Location: Randfontein S.A
This will be out first vissit to other SANPARKS than Kruger.
Can't wait to see the Karoo NP have read and seen so much that we have to go and investigate it along with all the other.
Keep them YR's flying
Planning next trip
NO HOTELS PLEASE !!!!!!!
---
i'll be there in 29 days time. only a weekend, but i'll let you know what i think!
Punda birding weekend November 2016
I say 'no bail to poachers', name and shame them, even at a sniff of suspicion. Lets get rid of them quickly
---
We stayed in a mountain hut for Easter weekend....and enjoyed the bird songs and sound of the waterfall and passing stream. It really feels like a "brake away" from modern life.
We missed out on the cheetah tracking because there was no guide available on Sunday morning and that was our only time to do it...but there will be a next time.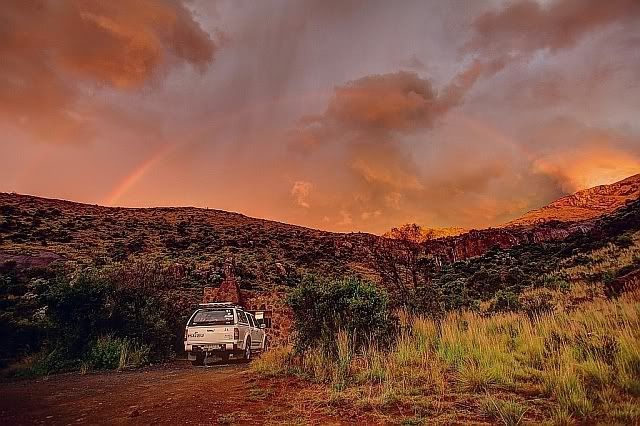 The waterfall behind the hut.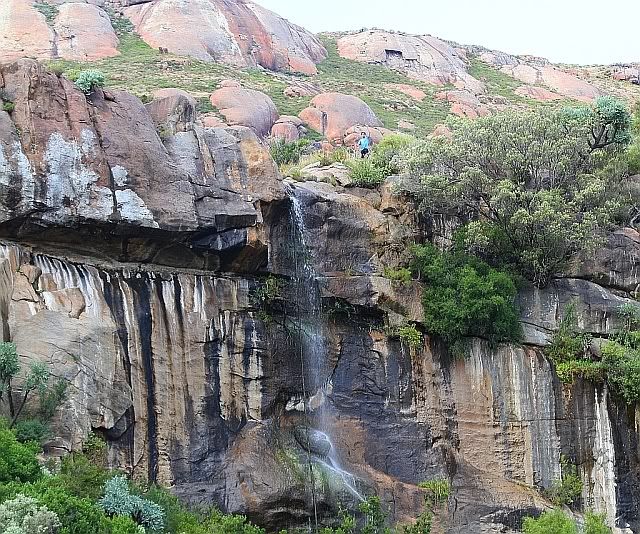 A few pictures of the animals...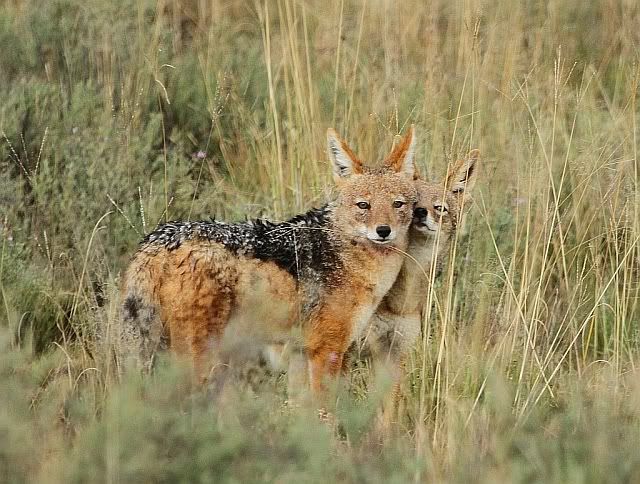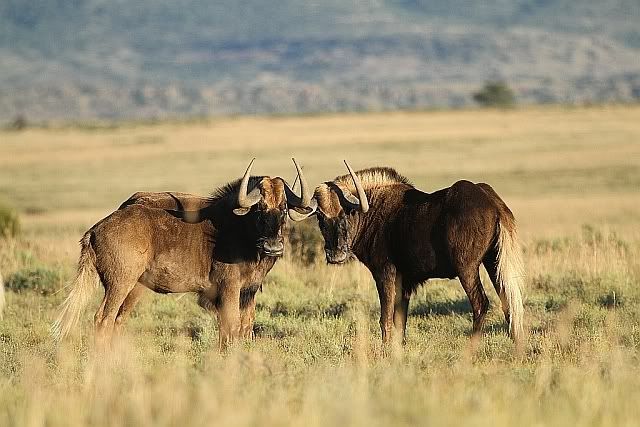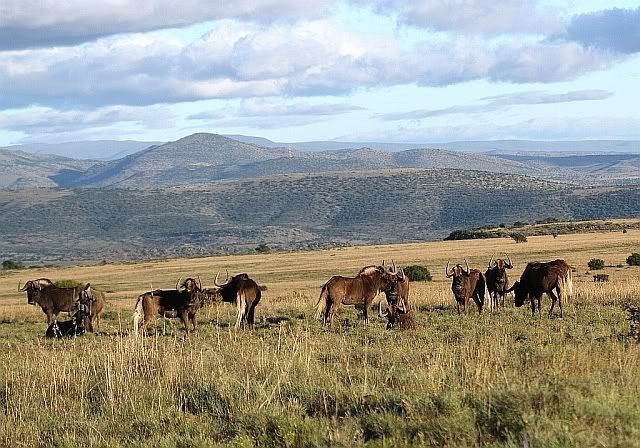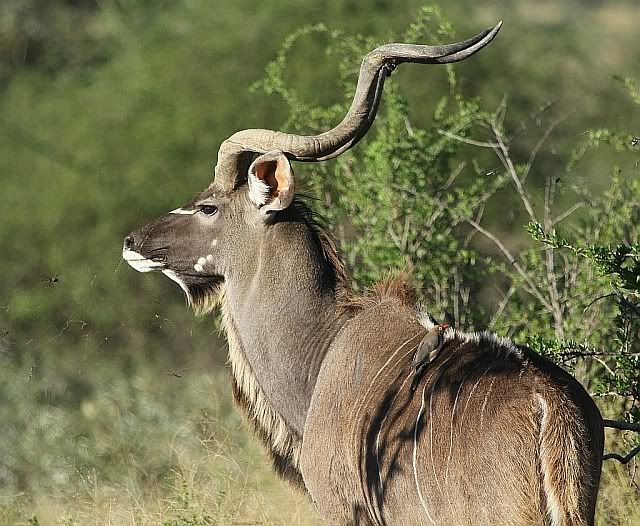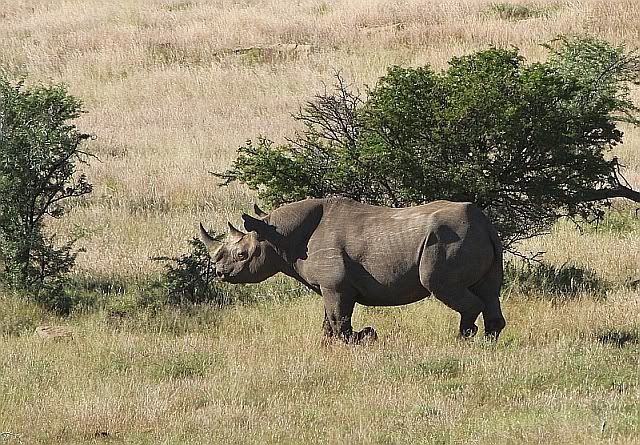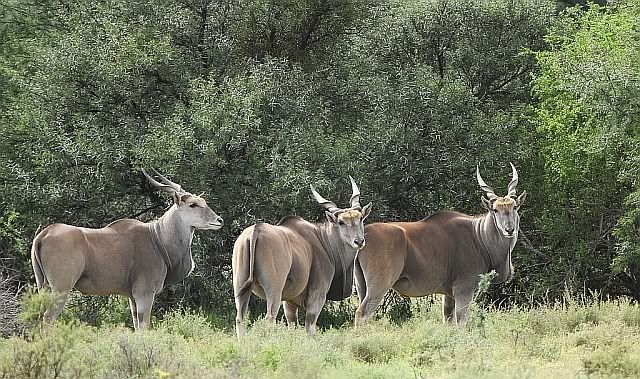 PHOTOGRAPHY HELPS PEOPLE TO SEE
.
Berenice Abbott.
---
---
Legendary Virtual Ranger

Posts: 5253
Joined: Fri Jan 28, 2005 4:43 pm
Location: 63 days to go!
Thanks J.J.
Fantastic pictures and indeed a must do one day
---
Thanks for sharing JJ
WOW rhino and great Eland sighting, well captured
---
Legendary Virtual Ranger

Award: Forumite of the year - Eagle Award (2016)
Award: Angel of the Year (2015)
Posts: 14163
Joined: Tue Jun 07, 2005 8:47 pm
Location: meandering between senility and menopause
J.J. what splendid and atmospheric pictures
Mount Zebra came as a complete surprise for me. I could not get over it's soul, the sense of something mystical. Your pictures, particularly the landscape and hut picture, have captured that sense of soul.
The bird doesn't sing because it has answers, it sings because it has a song.
---
Thanks J.J. for sharing your photos. You have just wet my appetite with your lovely pics and wonderful sights.
Will be there in two weeks time and I hope we see as much.
---
Senior Virtual Ranger

Posts: 3311
Joined: Fri Mar 02, 2012 11:08 am
Location: In a park or on the forum.
J.J, thanks for the pics.
Can't wait for our trip later this year.
---
Staying at the hut for 2 nights in December. Love MZ NP - one of my favourites. We're bringing a toddler with us, so sure to have our hands full:)
---
---
Who is online
Users browsing this forum: No registered users and 2 guests