Senior Virtual Ranger

Posts: 1292
Joined: Sun Jun 17, 2007 9:34 pm
Location: Heart - Grootkolk, Soul - KTP, Body - far too far south most of the time!
Next post is on behalf of Bibronsgecko, who is having problems uploading pix.
Pix taken by Bibronsgecko's friend, Kobus Saayman, seen at Dikbaardskolk this month: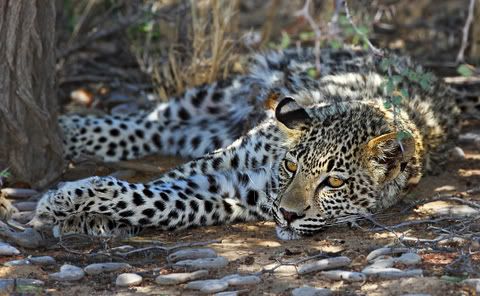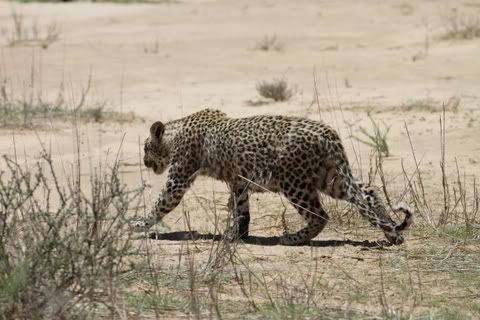 Lovely pix of a beautiful young leopard!
Thank you Bibronsgecko and Kobus!
A new leopard for the ID thread and booklet!
---
Who is online
Users browsing this forum: No registered users and 1 guest