Jackal in the mist...Addo N.P.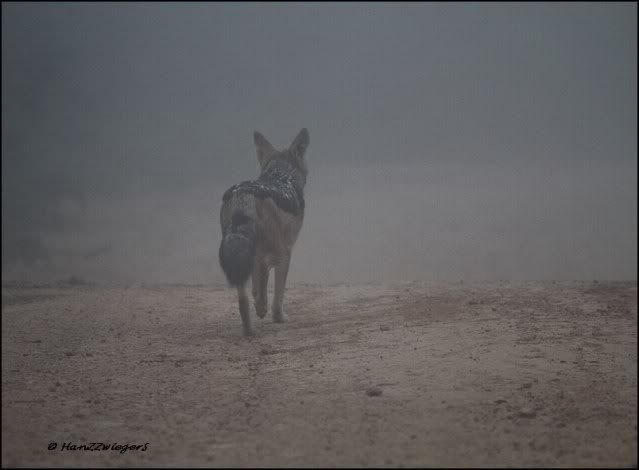 PHOTOGRAPHY HELPS PEOPLE TO SEE
.
Berenice Abbott.
---
My two.
black and white zebra
by
DarkAnGeL_DA
, on Flickr
Gerry itch
by
DarkAnGeL_DA
, on Flickr
---
Camdeboo N.P. this morning.
PHOTOGRAPHY HELPS PEOPLE TO SEE
.
Berenice Abbott.
---
No post-picture processing of any kind undertaken:
"Take nothing but memories, leave nothing but footprints"
Photographs help to crystallize memories, but cannot be seen to be a replacement of them!
---
Legendary Virtual Ranger

Posts: 6952
Joined: Sat Oct 06, 2007 7:05 am
Location: In the bush again
2 of my favourites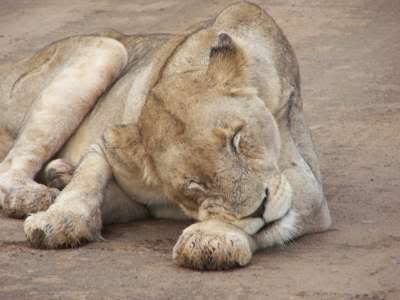 This young lion was lying on the road near Croc Bridge looking like a stuffed toy that had been dropped!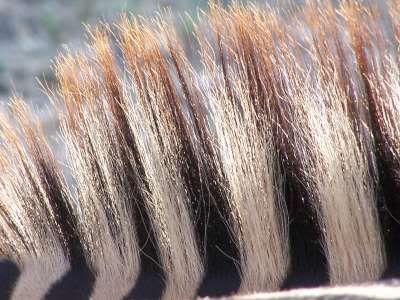 Love the light through the zebra's mane
Smiling is contagious. Start an epidemic today!
Have you read the entrance permit? Do you KNOW the Conditions of Entry?
Completed over 7 years in Kruger in my caravan.
If I was normal I wouldn't be me!
---
Posts: 50
Joined: Wed Aug 18, 2010 8:19 pm
Taken during our last visit to Kruger this month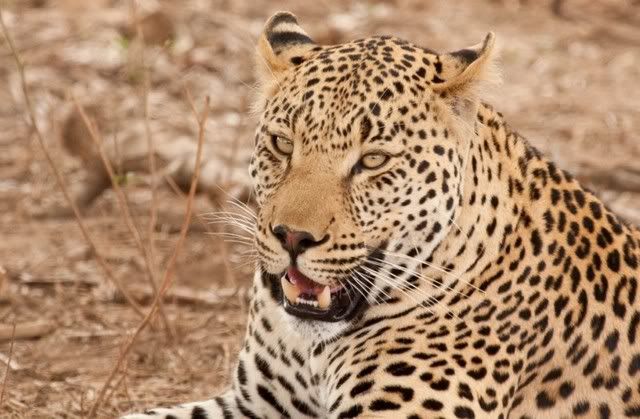 ---
Virtual Ranger

Posts: 596
Joined: Tue Aug 18, 2009 9:41 pm
Location: Behind a Nikon camera...
Hey everyone! Wishing all the forumites a wonderful 2012 filled with awesome sigthings in the magnificent cluster of South African National Parks.
Every year I compile a selection of my favourite images from my travels around Southern Africa on my blog. This year is no exception, and it's a veritable "
Top 20
", comprising many images taken in South African National Parks.
Have a look
HERE
, would love to have your thoughts!
Cheers and have a great day...
Morkel
Planning the next trip already...
---
I was looking through the photography forum for the Tokina lens someone [ ?Spargish] took fabulous landscape pics with in the Kalahari and came across this forgotten thread.
This is my very favourite pic, taken with my old panasonic FZ18 and it's just a squirrel!
rsa oct 2008 547
by
jansp
, on Flickr
---
---
Return to "Wildlife Photography Enthusiasts"
Who is online
Users browsing this forum: No registered users and 1 guest