Legendary Virtual Ranger

Posts: 4143
Joined: Tue Jan 26, 2010 7:02 pm
Location: Bellville, Cape Town
Day 12 7 Feb'14: Skukuza - early morning Lake Panic (day of departure)
Hoping to enjoy my last night treating myself with some pizza at Selati restaurant only to find them closed.
I went into the restaurant and found the manager there with whom I had a nice discussion during the Dec trip. He then told me a court case is pending, hence they are not open for business which was very sad and disappointing.
Nevertheless, nothing I could do about this and focused on getting photos downloaded and backed up while enjoying some red wine and something to eat. The next morning, I was up early and after packing to get ready for departure for home, I first visited Lake panic again. The weather turned out to be a lot more favourable.
A Blue waxbill busy with nest building.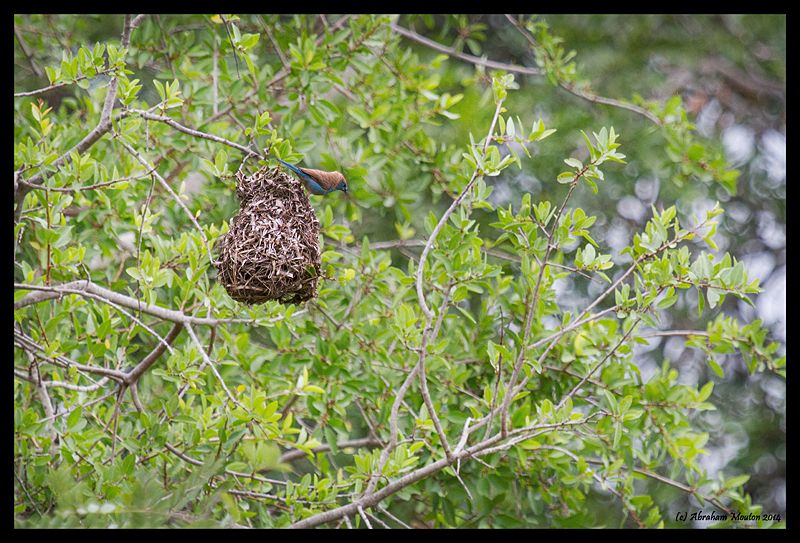 The Pieds were also active this morning...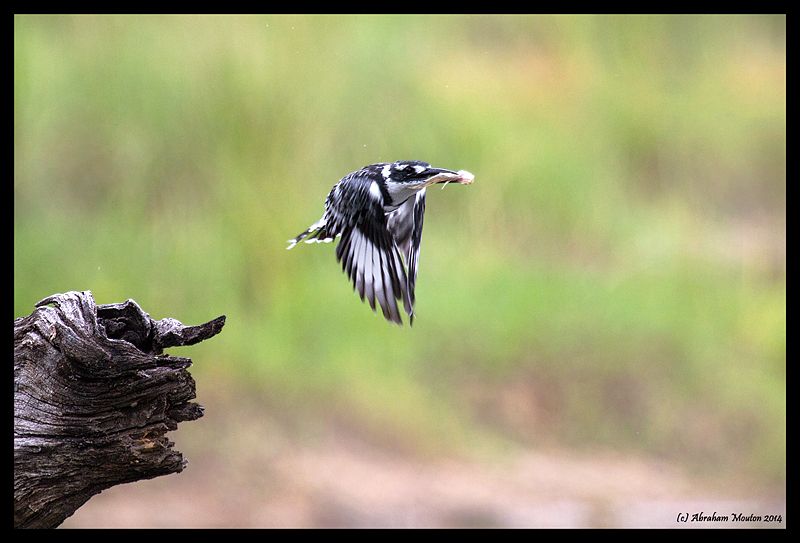 Interesting insects on the water plants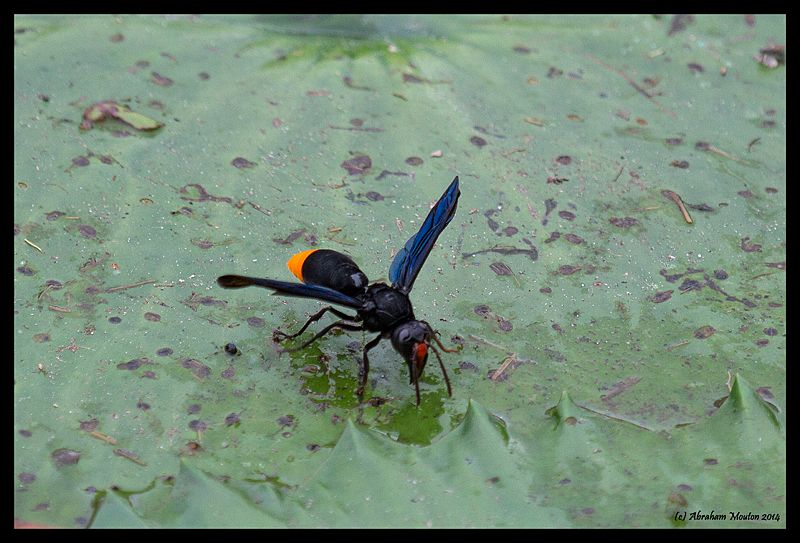 Then the Malachite kingfisher also making its presence felt which I was so happy about - guess he was saying good bye
Later the morning, I spotted Malachite Junior on the opposite site of the Lake.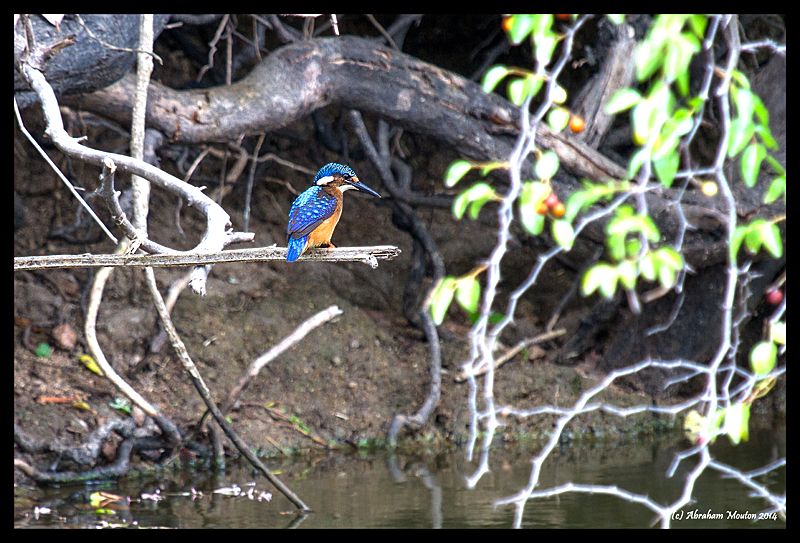 ...and just a meter or two above...this water monitor enjoying some morning sun.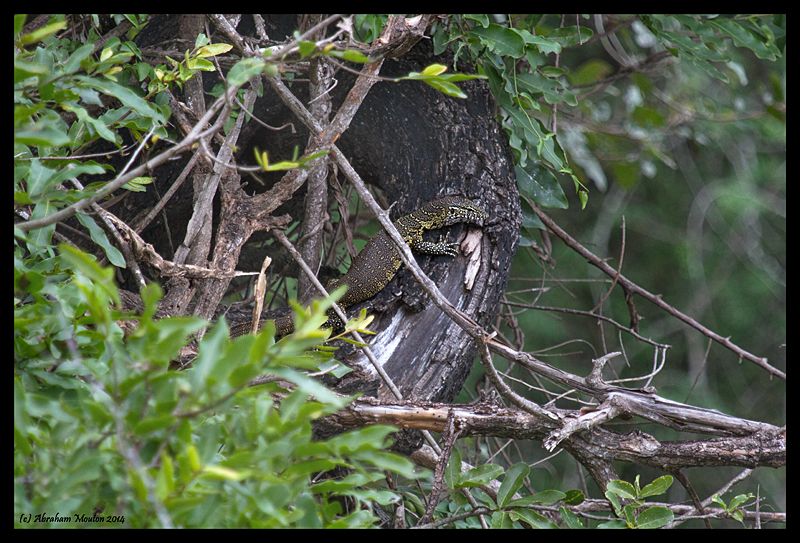 After a lovely morning at Lake Panic, time has arrived to slowly making my way to Phabeni gate, but not before this raptor was getting my attention high up in the trees as I walked along the footpath to the parking area at Lake Panic. Still struggle with ID.
Good bye Lake Panic!..
The road towards Phabeni gate was a concerning one as I was hoping to not again bump into that large elephant high-jacking the road causing me to turn around and resort to a detour which will cost me valuable time to be in time for my flight from OR Tambo....tbc
"Everything I do, is exclusively my appreciation for the love of nature and showcase my Creator's creation"
.
---
Legendary Virtual Ranger

Posts: 4143
Joined: Tue Jan 26, 2010 7:02 pm
Location: Bellville, Cape Town
Day 12 7 Feb'14: Day of departure via the Phabeni gate
Having had a wonderful morning at Lake Panic, it was time to slowly make my way to the Lanseria airport in Pretoria via Phabeni gate. I have made provision for extra time in case the elephant means business and I had to take a detour.
Along the road, some European rollers cheered me up with a variety of brunch meals...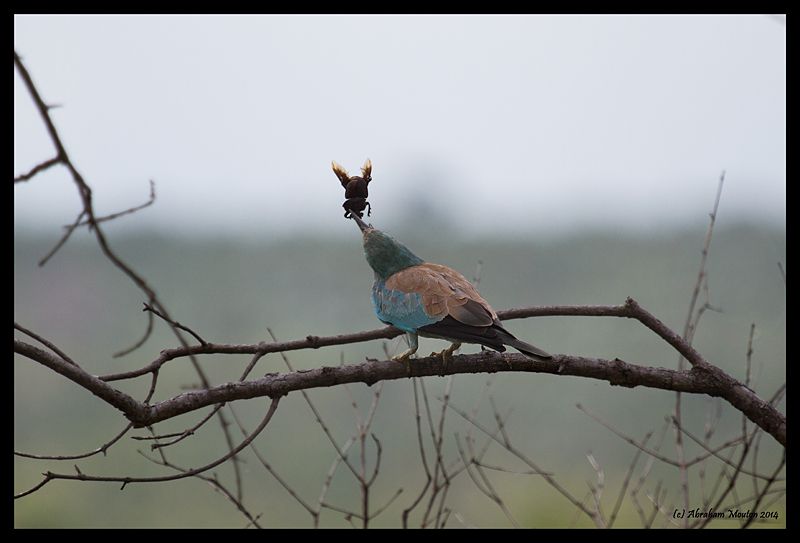 Even a Leopard tortoise sticking its neck out to greet me good bye...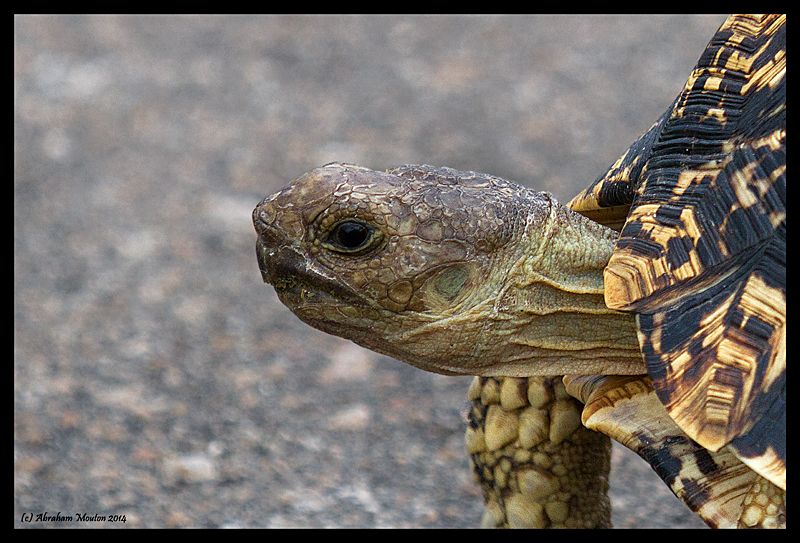 Well, well, well, along the S1, a road block and Mr Elephant again...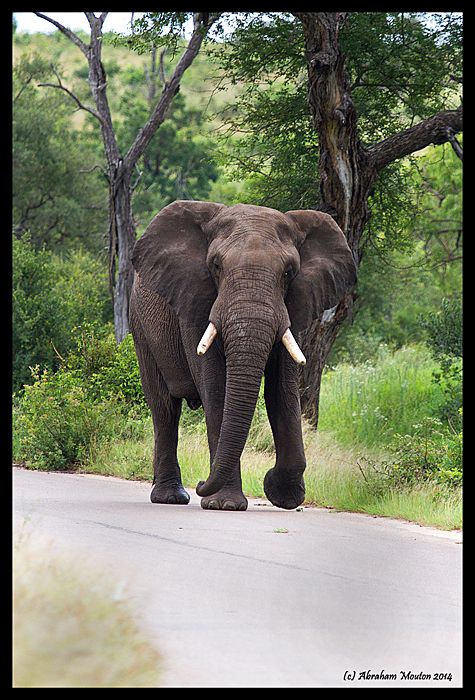 fortunately this did not take long before another elephant joined him and both walking into the bushes---ahhhh a sigh of relief...and so we could carry on...
On our original trip we had some lions on this road sighted for a number of consecutive days, but nothing this morning, only the opposite...some impies putting heads together
"Hey, Kaapsedraai...where are you going...."
- I think that is what Mr Wartie said.
...and before I knew it, the Phabeni gate in front of me and me driving extra slow the last few hundred with even the ants on the ground and the turtle doves being interesting....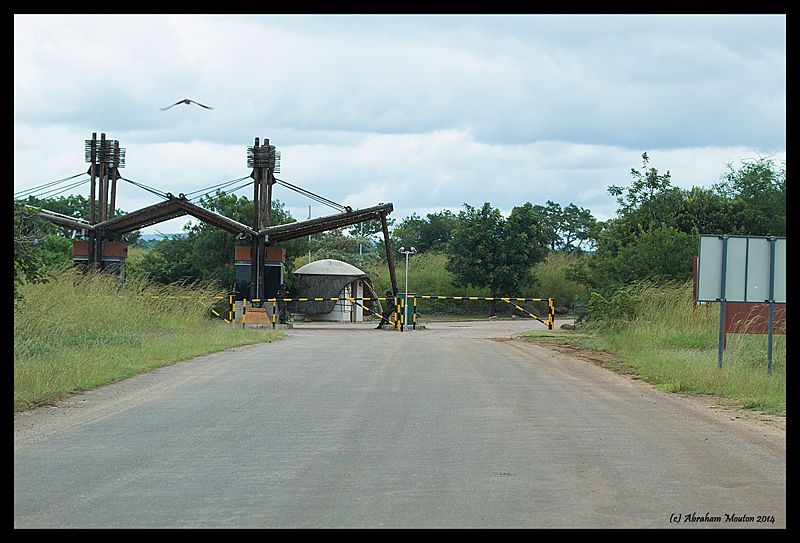 ...and then I stopped at the gate, boot opened and checked by the friendly security guard. I put my safety belt on, put away the camera and time to hit the road....what a wonderful time I had to privilege to enjoy the past 12 days in 'Lone Ranger' style.
Thank you to everyone that joined me on this 'recovery trip' and while busy with this report, got some wonderful news of my 18 days Dec'13 Kruger trip data being recovered....
Are you ready for another drive?....jump on this link
Kruger NP - Dec'13: the 'Original' 18 days trip (recovered)
and we take you there...
"Everything I do, is exclusively my appreciation for the love of nature and showcase my Creator's creation"
.
---
---
Who is online
Users browsing this forum: No registered users and 3 guests