Distinguished Virtual Ranger

Award: Sighting of the Year- Bird - Fish Eagle Award (2016)
Posts: 3233
Joined: Sun Feb 14, 2010 5:30 pm
Location: France for a while
Last night
Even if we knew we will be back,it's always with a twinge of regret we begin the last evening and it was not different in Punda Maria tented camp.
We enjoyed the dinner with a nice glass of south african wine and we stayed outside quite a long time listening to the night,trying to spot some bushbabies as I read in Anne-marie travel tale they were common visitors in Punda Maria Tented camp.
But no tail,no head,no call,no bush,no babies,no bushbabies
We slept quite well also that night.It's true that when a day in Kruger is equal to a "full life" ,you need some rest some time
By the way, we do recommend the tent if you're staying at Punda Maria.
Some shots to give you an idea
Access to our tent (N°7,quite a long way if you have a lot of luggage)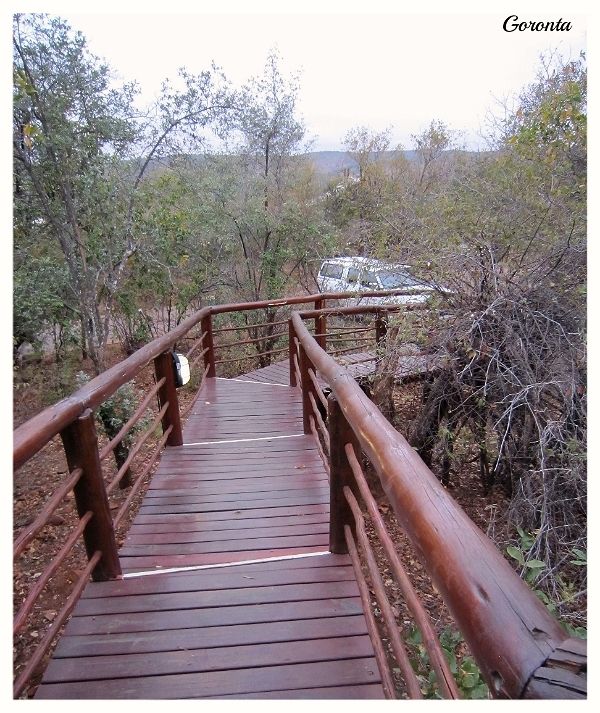 We're arriving
Here we are
Home sweet home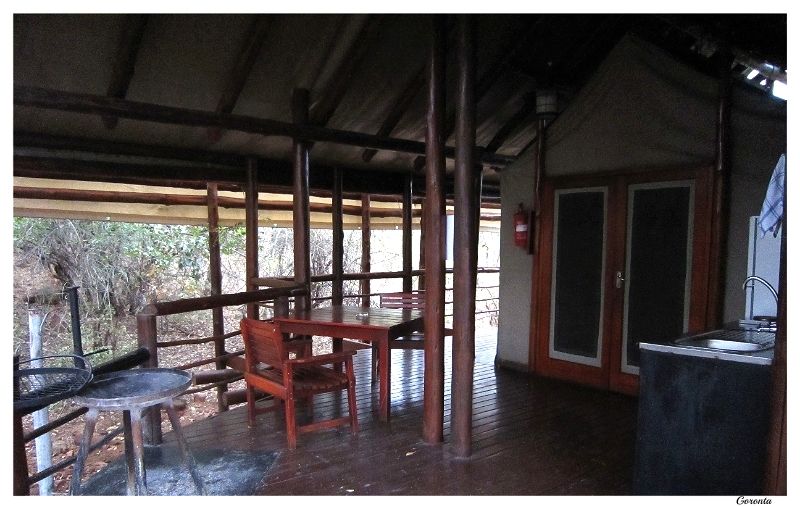 A nice place to rest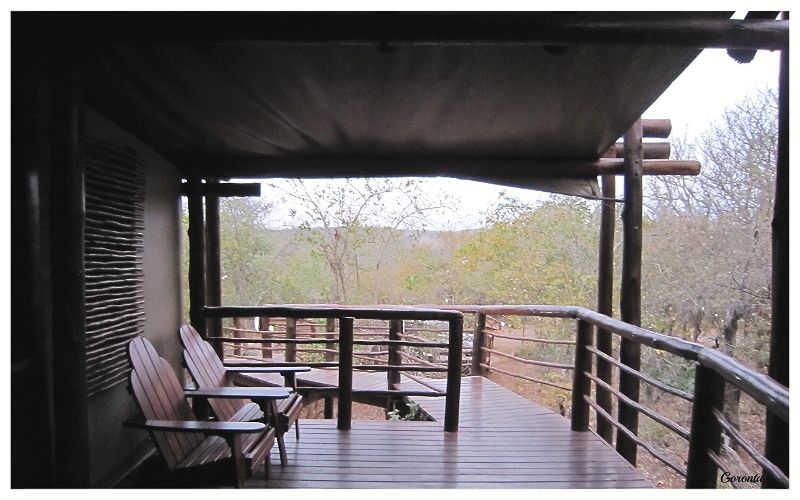 Tent N°1 (whe should have stayed there for the last night
)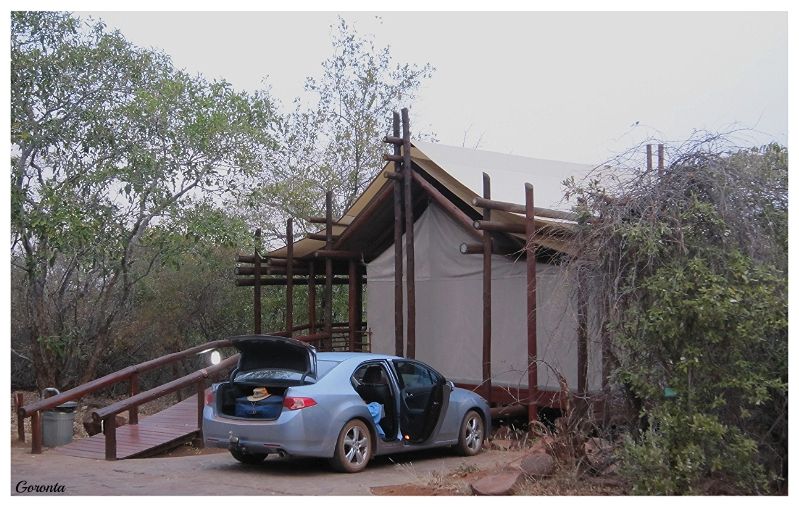 It was time to leave Kruger.
BACK VERY SOON
Carpe diem
KRUGER OCT 22th- NOV 1st
Oct 21st : Leaving Paris
Oct 23-24th : Punda Maria Safari Tent
Oct 25-29th : Pafuri
Oct 30th : Shimuwini
Nov 2nd : Back
---
Distinguished Virtual Ranger

Award: Sighting of the Year- Bird - Fish Eagle Award (2016)
Posts: 3233
Joined: Sun Feb 14, 2010 5:30 pm
Location: France for a while
Thanks dear passengers to ride with me across Kruger from South to North
It's time to leave Kruger 2013.
I hope we will back in 2014.
After a last stop to admire this beautiful raptor, Wahlberg's eagle (Thanks BB)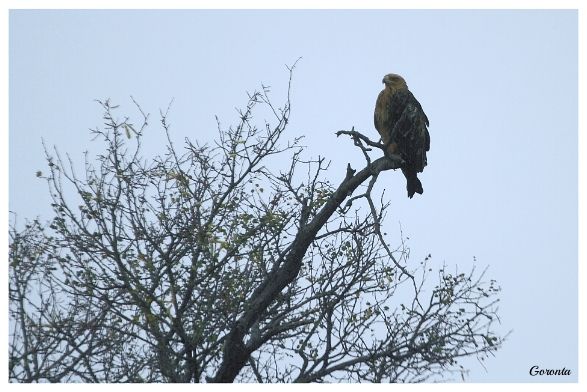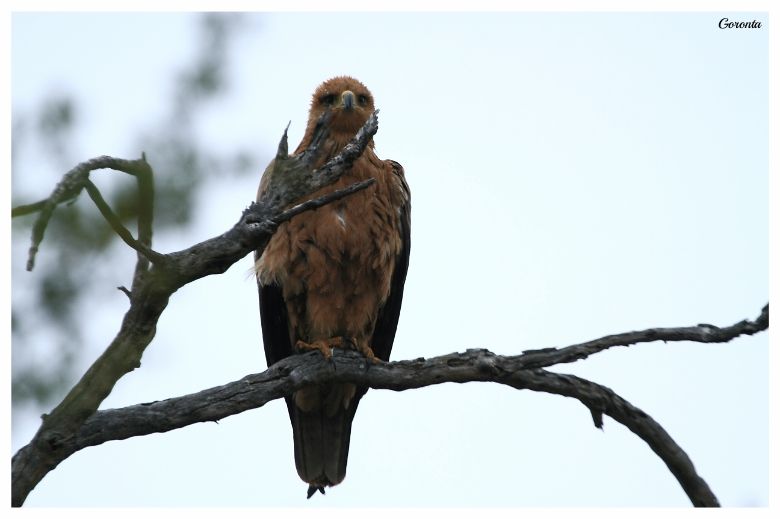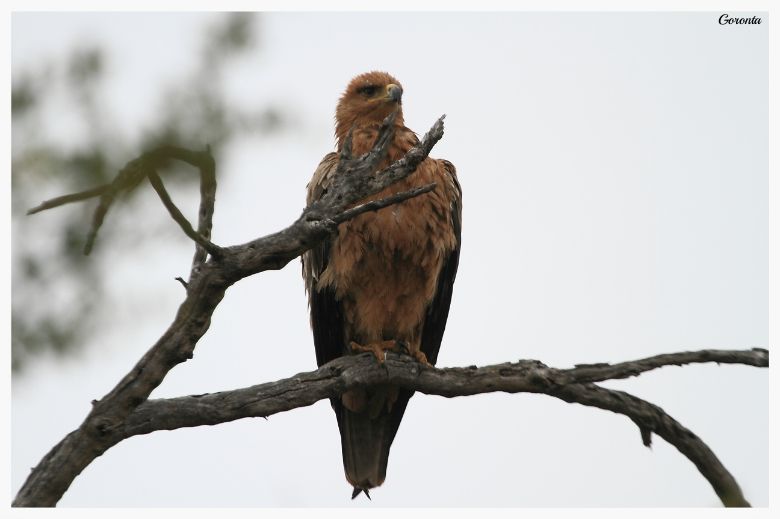 we left the park by Punda Maria gate.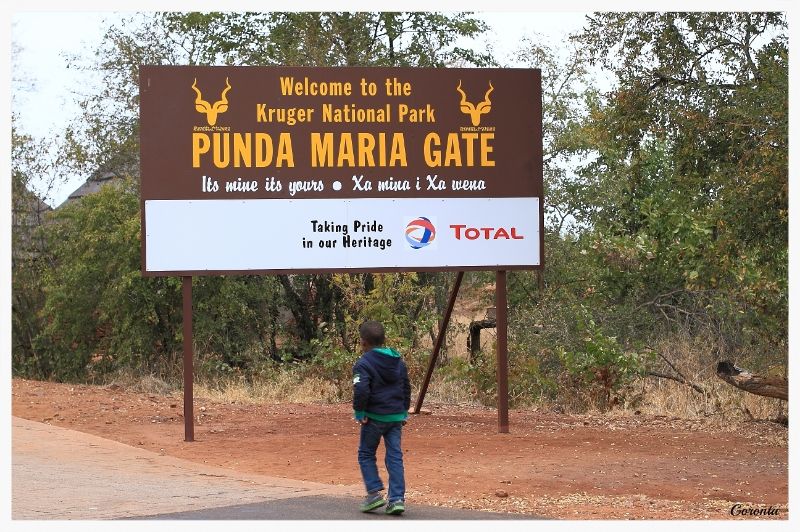 It was a winter misty morning fitting our early morning mood but still ready for new adventures.
We were not too sad as we still had 2 weeks in Africa.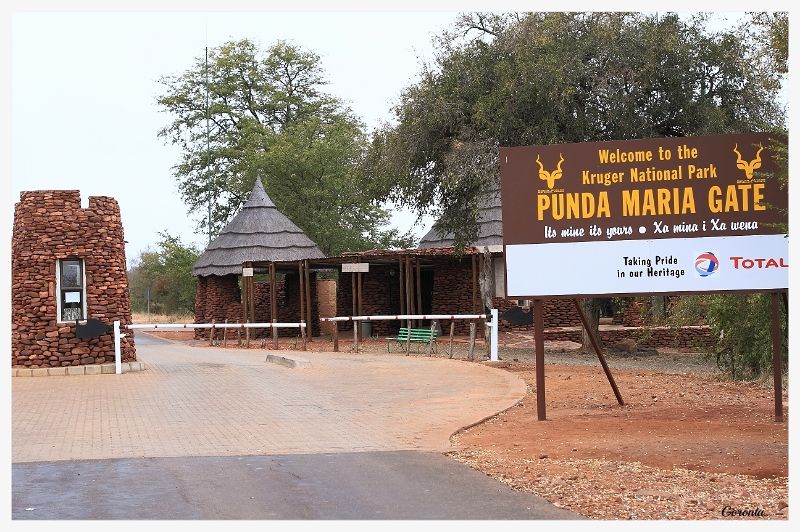 What a trip
,wonderful sightings !,wonderful people !, wonderful places !, a lot of first time and what a Happy Napi trail
KRUGER,thanks you !
THE END
Our next stop : Mapungubwe national park
But this will be our next TR I would like to share with you in 2014:
" Mapungubwe Eternal Hill"
We started this Travel Tale,my first one, on september 3rd and
after 41 pages,608 posts,637 photos and 19833 views
we finally reached our destination.
Thanks to you ,to your kind words and your comments I succeeded in writing this TR till the end.
I must confess it was sometimes stressing and I could not express myself as I would have liked looking for the right word in english.
But I feel like writing another TT.
Let's go together to Mapungubwe
The bus will leave soon...
I wish you all dear 'mites and dear Pafuri line passengers
MATTHYS, Bushbuddies, Pumbaa, Kaapsedraai, gatita, Tobieo, Trrp-trrrrrrrr, Carol g, hilda, Grantmissy, mosij, JeanniR, Philip1, Franconel, MM, Cape of storms ,isinkwe, Stampajane, hoyle,cheetahlady, tent dweller, barryels, wachinda, anne-marie, kyknetta, Chip, Dinky Bird, Super Mongoose, billyf, Riaanf31,mosij, bushguy, angiek, Toddelelfe, Mandinga, PAPA SMURF, umtali1,wildtuinmal, Nkulu
a Happy New Year and may
2014
bring us a lot of travels to the Sanparks we love so much !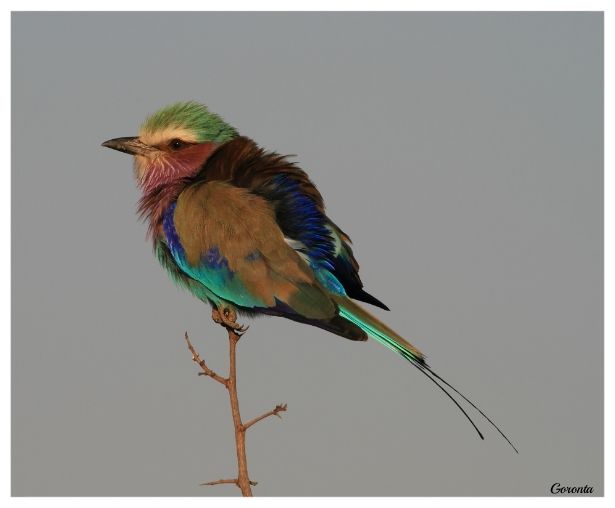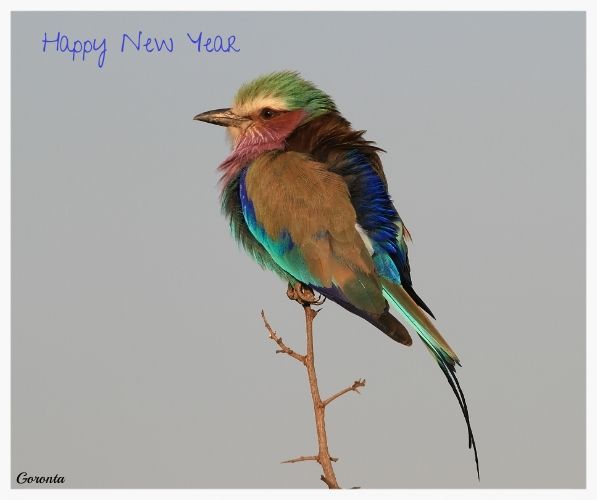 See you next year
Carpe diem
KRUGER OCT 22th- NOV 1st
Oct 21st : Leaving Paris
Oct 23-24th : Punda Maria Safari Tent
Oct 25-29th : Pafuri
Oct 30th : Shimuwini
Nov 2nd : Back
---
---
Who is online
Users browsing this forum: No registered users and 5 guests