---
---
It was still early in the afternoon and we decided to make a roundabout from Rooiputs, Samevloeiing , Auchterlonie , Kij-Kij and then back to Rooiputs.
The first leg of our trip was uneventful but we enjoyed the ride. On the 2nd leg at Houmoed, we ran into a traffic jam of 3 cars. On the red dunes was a family of lions . 2 Mothers and 3 cubs.
We were spoiled rotten!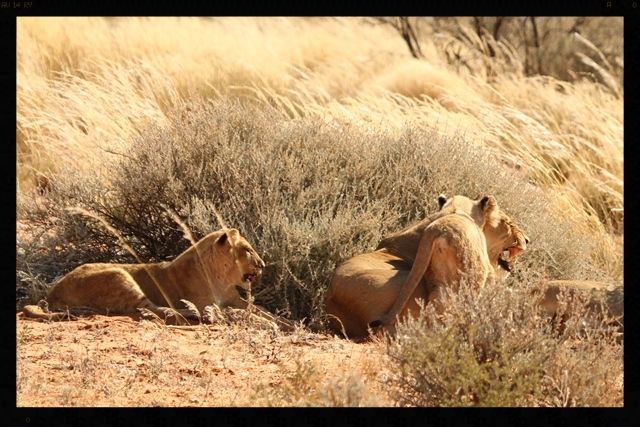 ---
---
On our way to Rooiputs :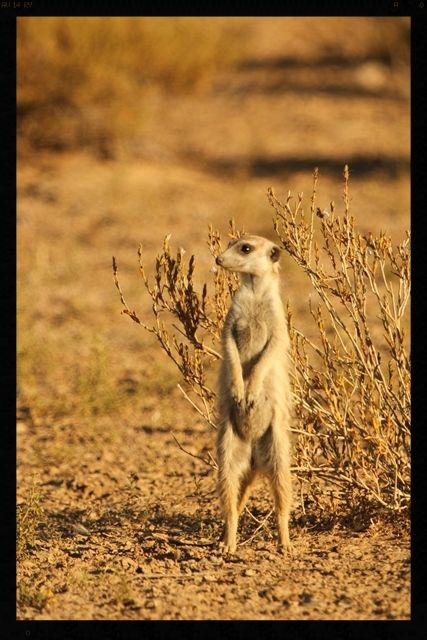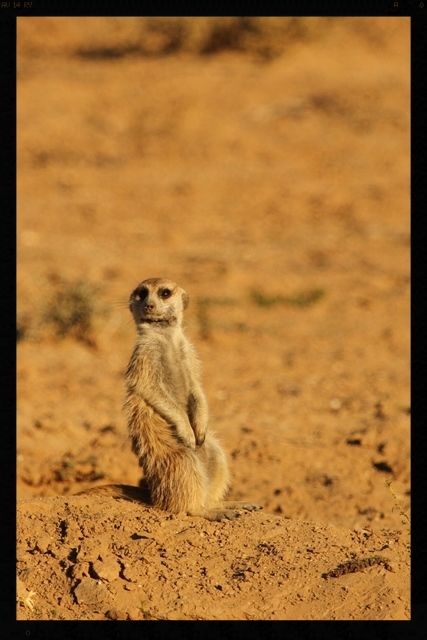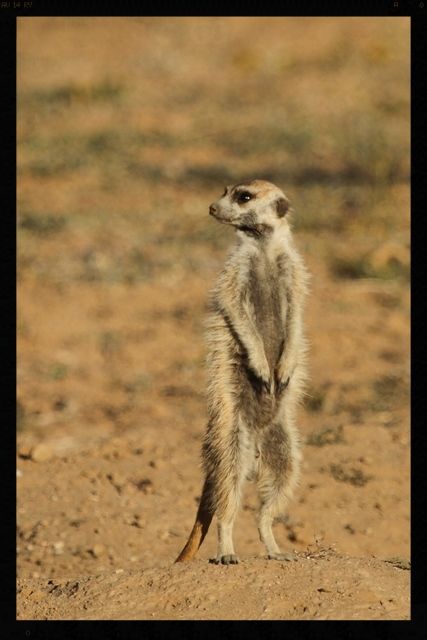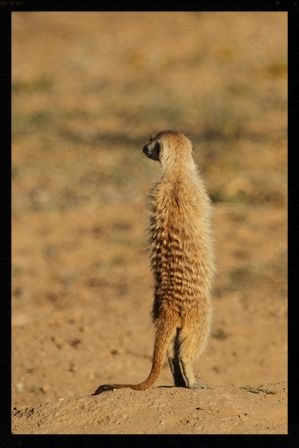 Tonight we had our last braai at Rooiputs and it was photo-time.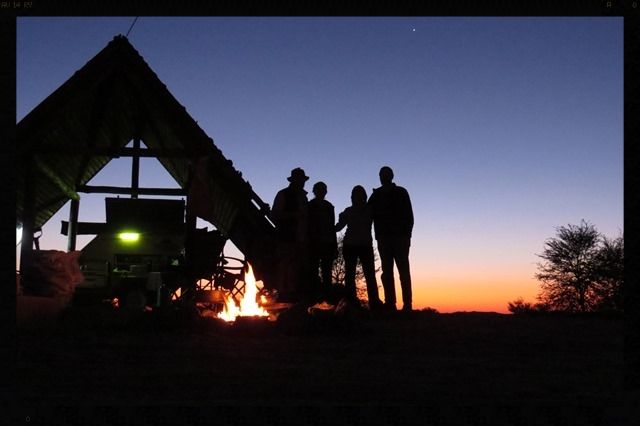 We sat at Rooiputs that night and recalling our trip, every thing that we saw, the people we met, and we decided :
WE WILL BE BACK
We went to bed , happy chappies. But at 5 in the morning, we could hear a big male lion coming from the waterhole, announcing itself as he came up the road. He came up to our camp and lay dawn. He roared till about 6 in the morning and then left. We could only see him walking passed us in the moon light. It was our farewell gift.
When a big male lion roars and pull out all the stops and really roars, one can feel it in your own body. The inner of your body vibrates with every roar.
WE WILL DEFINATLY BE BACK
!
Thanks to all that enjoyed our trip with us. We appreciate your company.
---
---
Who is online
Users browsing this forum: No registered users and 4 guests