We then had another roadblock. The ellies were mock fighting on the causeway. One left the road, but the other moved straight on. Fortunately, in the end he decided to move off the road as well.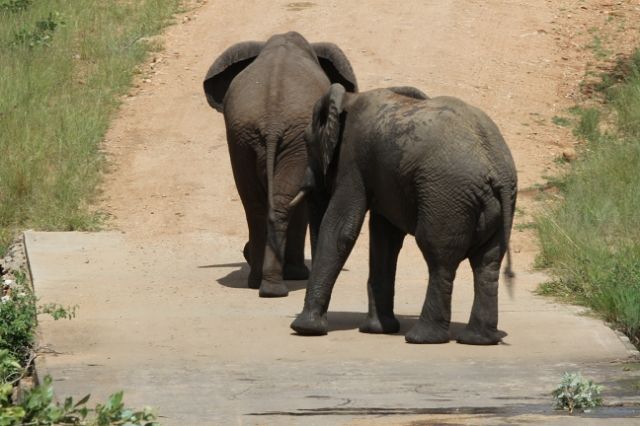 ---
While we were waiting for him to move, I had the opportunity to take pics of a three-banded plover and some butterflies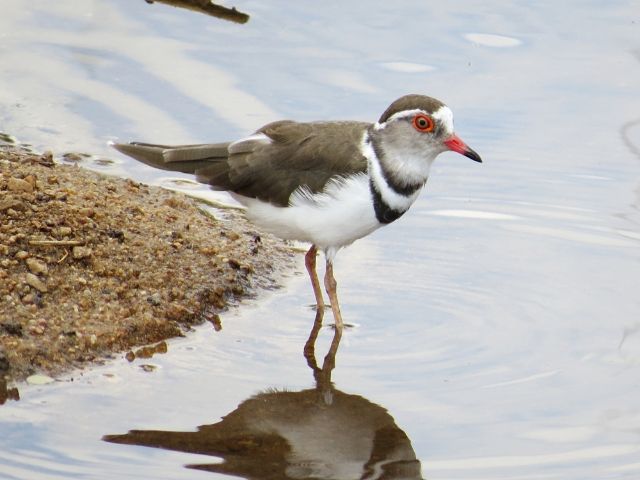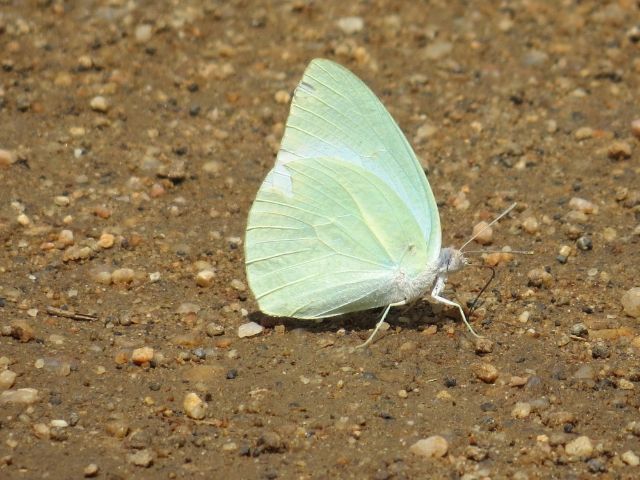 ---
On the way to Malelane we saw white-fronted bee-eaters
warthogs
buffs
and more butterflies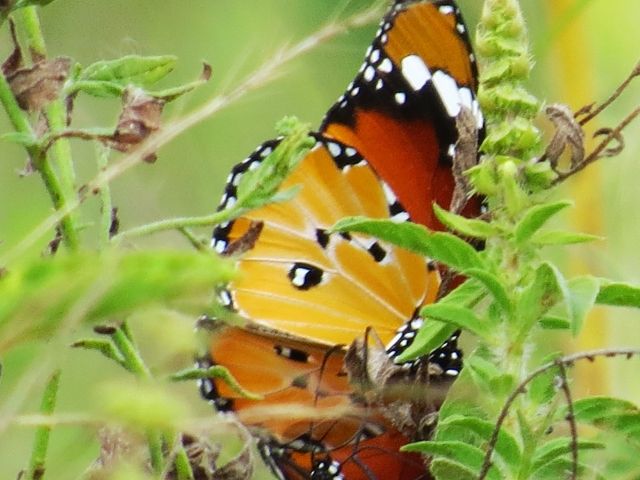 Having seen rhino twice today as well somewhere on the road, we saw a large variety of animals on our way out. Only the leopard was eluding us.
There was a thread about what oversea visitors do with items when flying out. ecojunkie offered to keep stuff at her place for other mites to use. I thought that that is a great idea. Thus, we went into reception to leave our cooler box and ice bricks into EJ's care, who herself already had left for the cricket by that time. So, if someone needs a cooler box, let EJ know by pm to make arrangements. Thank you very much for doing this, EJ. What a pity that we missed each other.
Then it was time to leave KNP. When we arrived in Frankfurt, winter was back. There was snow and temperatures of – 7 degrees which did not help raising our spirits. Now we can only look forward to our trip to KTP in September which is still so far away.
---
So, will we ever visit a green park again?
As expected, it was hot and the vegetation was dense but we did not really have rain.
My SO told me after the trip that he is never going in summer again since the spotting was so difficult. I agree that our drives sometimes were very quiet but I loved the lush bush and the migratory birds. KNP looked so different from the dry and burnt park we know.
Here are pictures taken on the same road in March 2013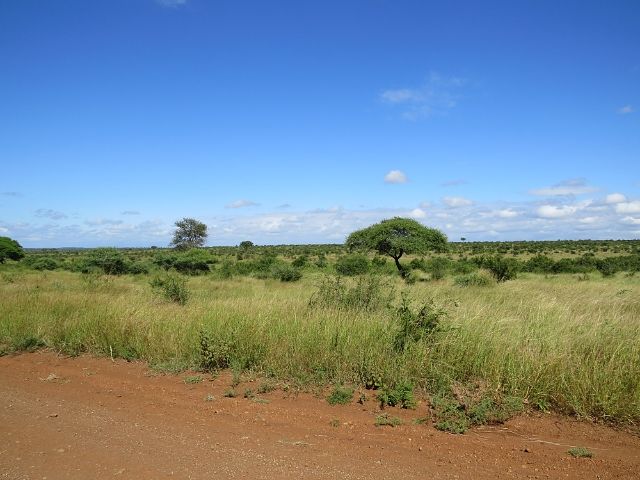 and September 2011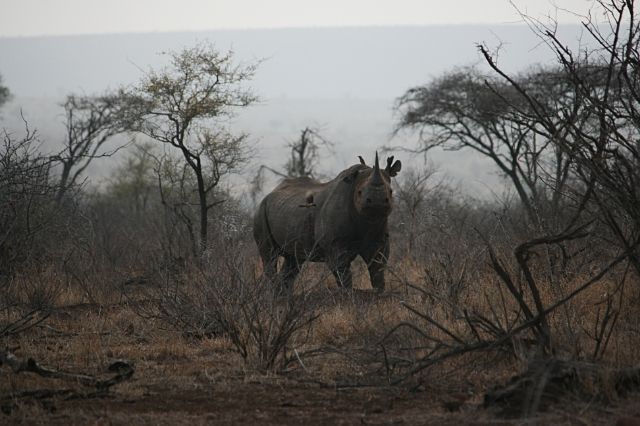 But next time I will be very cautious what I wish for. I would have loved to have had at least one decent lion sighting, On the other hand we had three cheetah and three wild dog sightings. That was incredible. We saw antelopes we usually do not see and many young animals. I missed the ground hornbills but was happy to see more giraffes and warthogs as usual. I really enjoyed seeing the butterflies, our insect visitors and beautiful flowers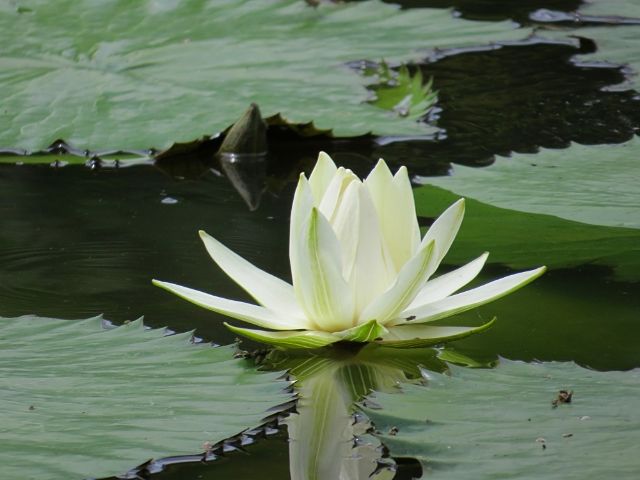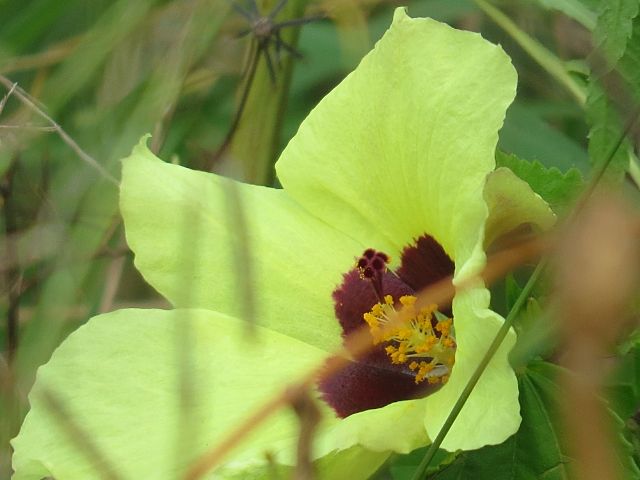 Thus, we had some great and some disappointing moments.
Our decision was to visit in November/December next time. But since it is such a long time until then, I have to admit that I started looking at availability for March….
I like to thank all of you for following this TR, reading and replying. I really appreciate it.
---
---
Who is online
Users browsing this forum: No registered users and 5 guests