I gladly share with you my Tsitsikama Stormsrivermouth camp and Garden of Eden trip.
Me and my family were lucky enough to visit the Eastern Cape the past school holiday. And I was sure to book a night in the Tsitsikama SanPark, Stormsriver Mouth camp.
It was the first time that I would visit one of the Coastal parks.
We arrived at the main gate on Wednesday 27 March at about 15:00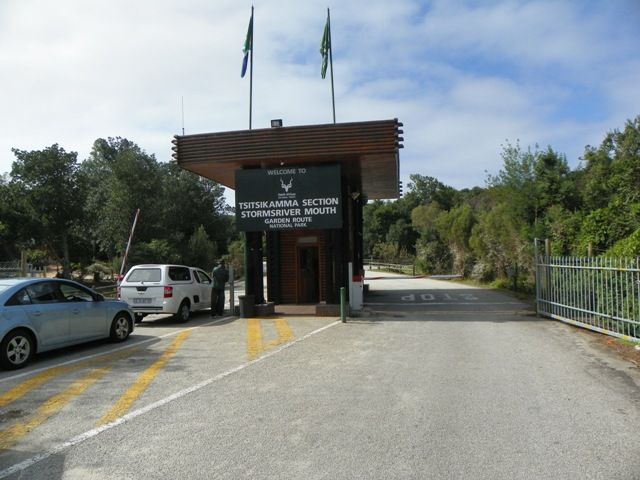 Friendly people helped me in my home tongue wich is Afrikaans and that was great. Through the gate you drive down a steep hill down to the sea and to the camp sites and houses.
I booked a oceanette for the night with the view from the balcony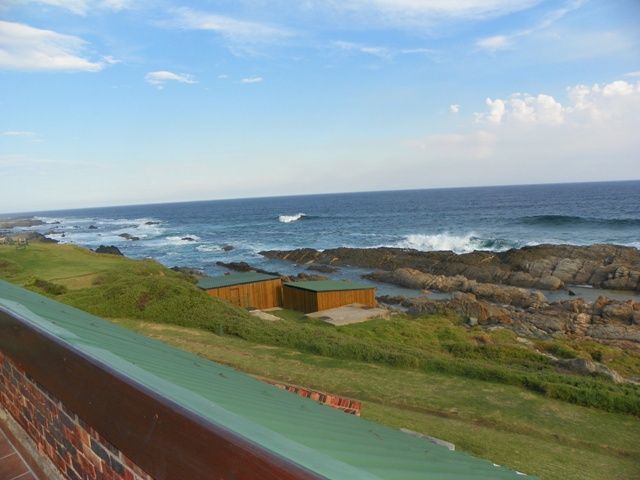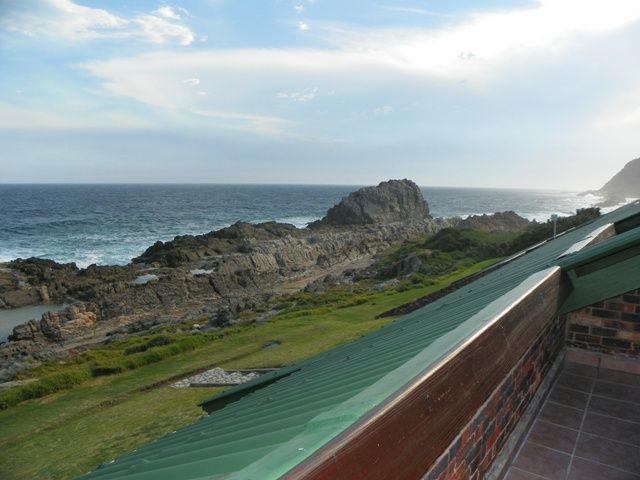 and from the entrance door



We unpacked and relaxed in the nice apartment, and listened to the sea.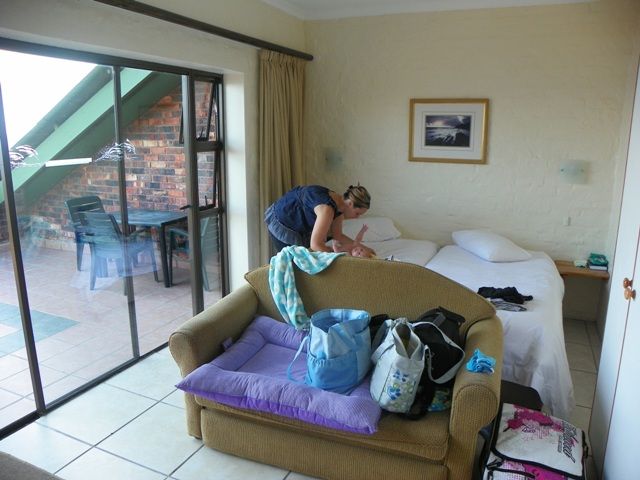 After a while we drove to the shop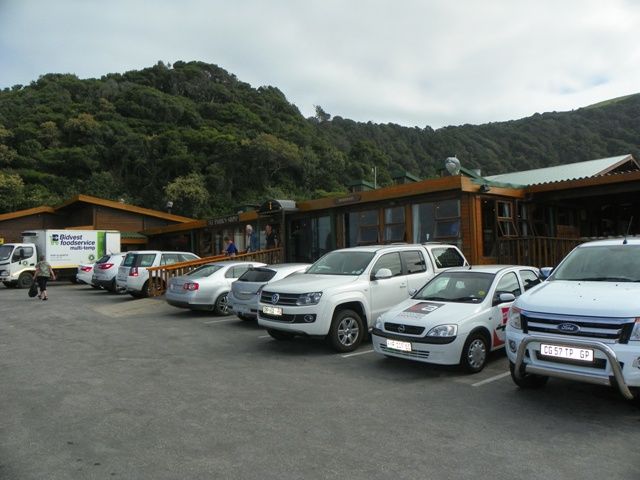 One would be forgiven if you thought to be in Kruger park because the shop looks exactly the same as the shops in Kruger.
We did not walk to the mouth, because of my 2 month old baby, but we will surely do it in the future.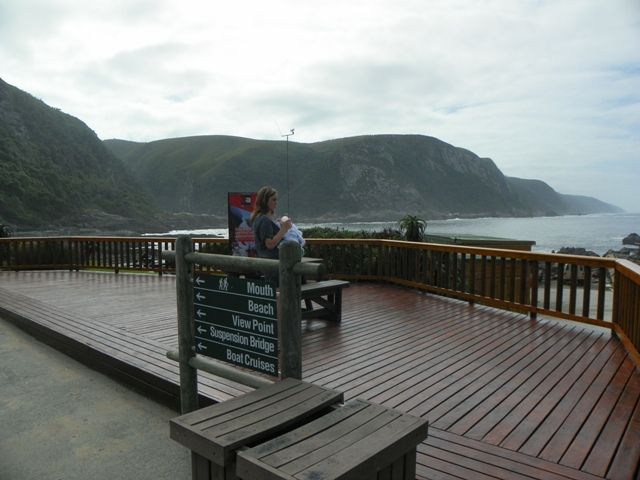 Back at the oceanette we had a beautiful sunset view


I tried to braai some Karoo lamb we bought on the way



but the weather turned sour and it started to rain. Inside our little house we had a good night rest with the sound of the sea.
We did not see any animals except the Klipdassie. But that's ok for it is not the reason one visit this park for.
It was time to leave again and we said goodbye


On our way to Knysna we stopped at the Sanparks Garden op Eden and I was surprised when I was asked for my Wildcard as entrance fee. Just to show how one benefit with a Wildcard


What a beautiful place, the thick woods and beautiful trees, me at one of the big Gumtrees


What a pleasant walk through the garden, worth the while to stop here.

Last edited by
Wildkyker
on Fri Apr 12, 2013 9:02 am, edited 1 time in total.
---
Who is online
Users browsing this forum: cheetahlady and 4 guests