This is my travel tale as a day visitor through the Karoo National Park on the first of April 2013. No Fools here today, just a family enjoying nature.
We have never been there so it was a first time ever.
We arrived at the gate about 8:00 after a night of rain in the Karoo. It was cool and fresh as only the Karoo can be after such wonderful rains.


The guard was very friendly and he reminded me a lot of Thys die Bosveld klong. We were greeted to a welcome view inside the park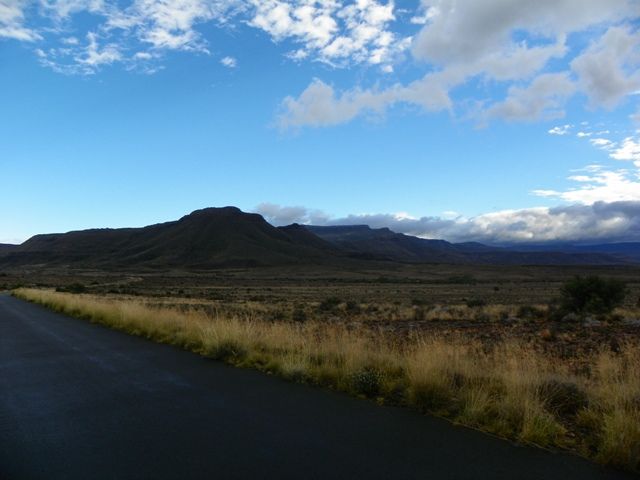 We made our way off to the reception area, and what beautiful garden they have if you look around to see what normally grows here in the Karoo.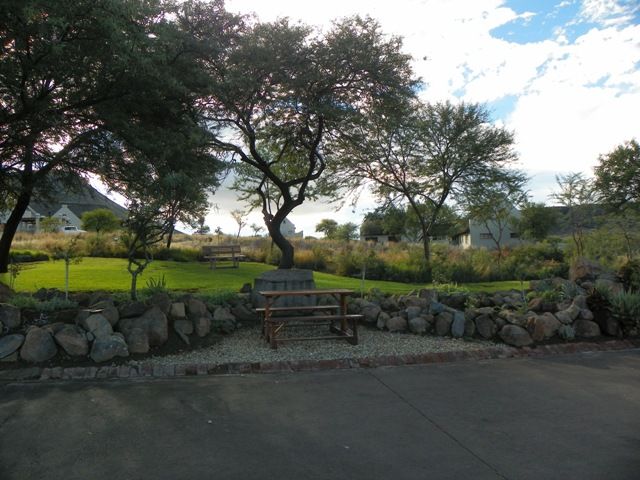 Reception


We decided to have breakfast before we set off


After a great breakfast we took the road up Klipspringers pass.
For the first time ever I got to see the Kaapse Bergkwagga. Not great photos but you can see that their stripes does not go under the belly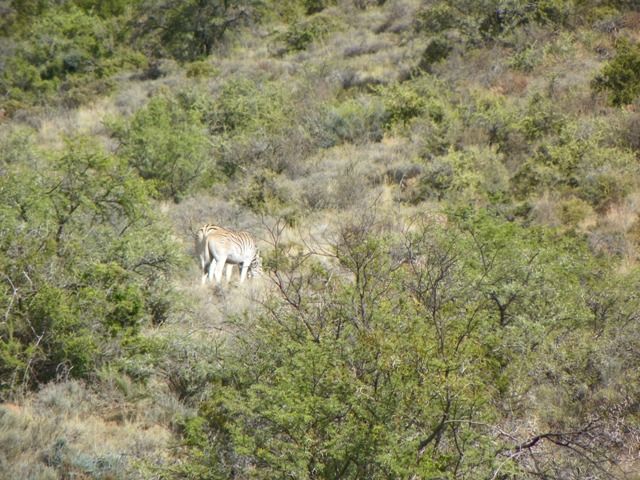 Its a steep climb up the pass


With a great view of the valley behind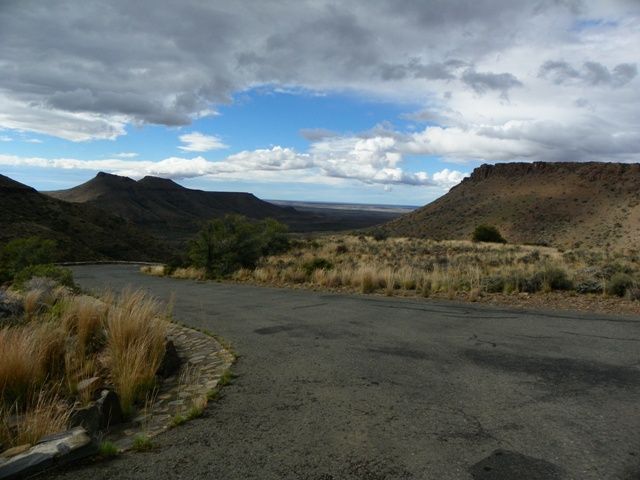 We stopped at the view point with steep cliffs and a little stream was flowing after the rains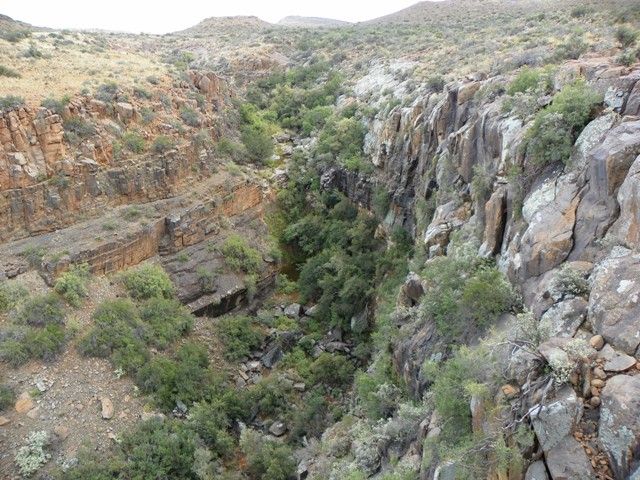 The Rooihartbees was a great sighting, now here is an antelope you wont see in Kruger park.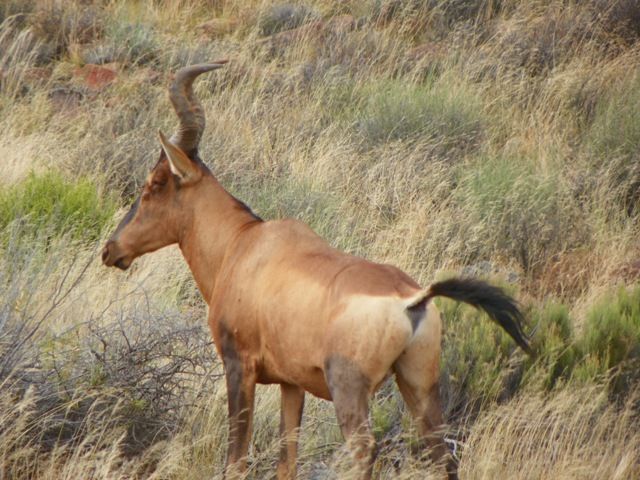 One can clearly see that he is a brother of the Baster and Mof Hartbeeste


On the Doornhoek side we were greeted by a rainbow. How beautiful and that in an area that is not renown for lots of rain


Near the Doornhoek picnic area we saw Gemsbok


On our way back on the Potlekkertjie side of the loop we came across a few BergKwaggas again


And some ostritches of course


The last animal we saw right at the end of Potlekkertjie was the one and only Springbok, he was far off but I got the evidence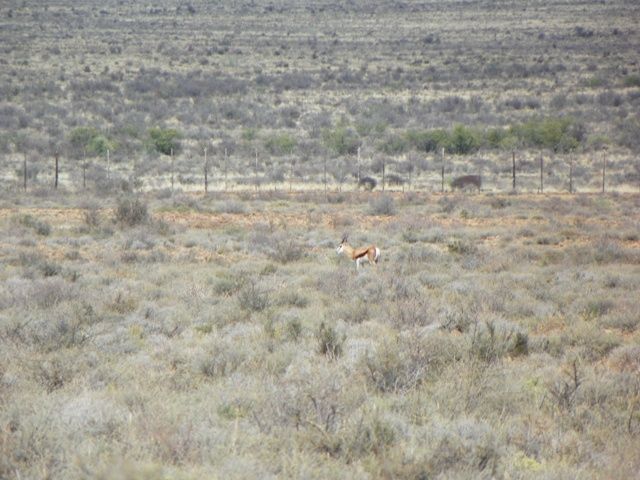 We did not have time to do the Lammertjies leegte route but I will surely be back to overnight in the park and do all the routes again.
The 4x4 routes were closed due to the rain that fell and we did not see the Lion pride that is doing so well in the Park. There is always a next time.
As we left the Park and started our long way North on the N12, I was constantly thinking about the Karoo and the harsh conditions that it brings. But what beauty in its own way…..


---
Who is online
Users browsing this forum: vlakvarksegat and 4 guests