Legendary Virtual Ranger

Award: Angel of the Year (2015)
Posts: 13701
Joined: Tue Jun 07, 2005 8:47 pm
Location: meandering between senility and menopause
Excellent
The heron does look to be having a bad hair day.
The bird doesn't sing because it has answers, it sings because it has a song.
---
Legendary Virtual Ranger

Award: Small Parks Promoter of the Year (2015)
FAC Member (2014)
Posts: 3622
Joined: Tue Jan 26, 2010 7:02 pm
Location: Bellville, Cape Town
Jan, you are most welcome as to me you are inspirational.
Those Malachites are just so special and we will never get enough of them.
Allow me to share some Fish Eagle action we enjoyed during Dec'15 visit.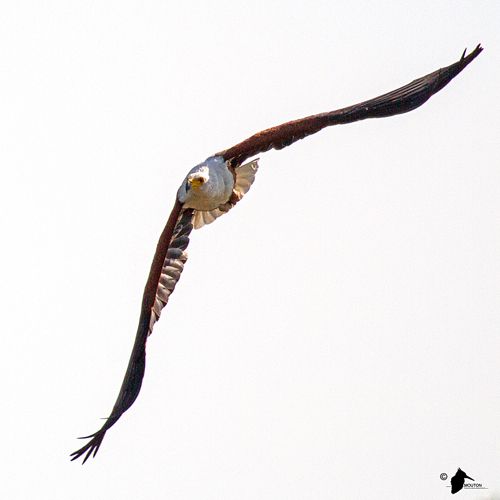 Current

: Table Mountain's mood today; Jul'16 ADDO NP
Finalised

: Dec'15 Mokala ; Kruger; Golden Gate; Karoo; Sep'15 Bontebok; Jul'15 Agulhas; Aug'15 West Coast; Dec'14 Kruger; Jun'16 MZNP
Future

: Jul'16 Storms river & Wildernis NP
---
Senior Virtual Ranger

FAC Member (2014)
Posts: 2090
Joined: Thu Jun 03, 2010 11:27 am
Location: Lost in the travel tales and bird ID challenges
Isn't it just amazing how potatoes give us fries and vodka?
The rest of the vegetables should get their act together
So when is old enough to know better supposed to kick in ?
---
---
Who is online
Users browsing this forum: No registered users and 4 guests