Radman wrote:hehehehe had to laugh at that one cheeky bird
Not nice when you almost pour your coffee over yourself
Right, after changing shorts following the winged intruders antics, we saw our 2nd leopard in under an hour on the other side of Trasport dam. It was on the hunt..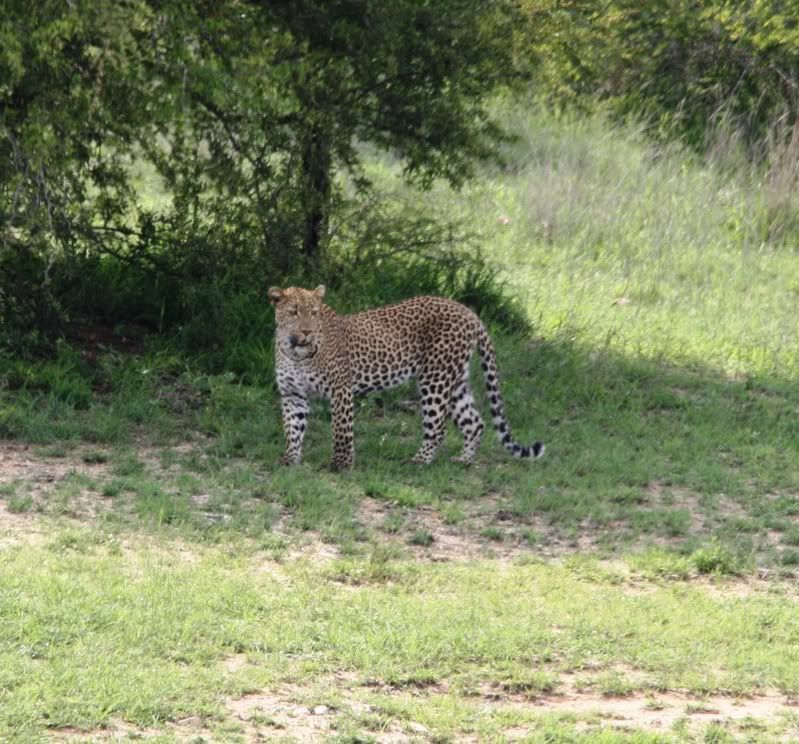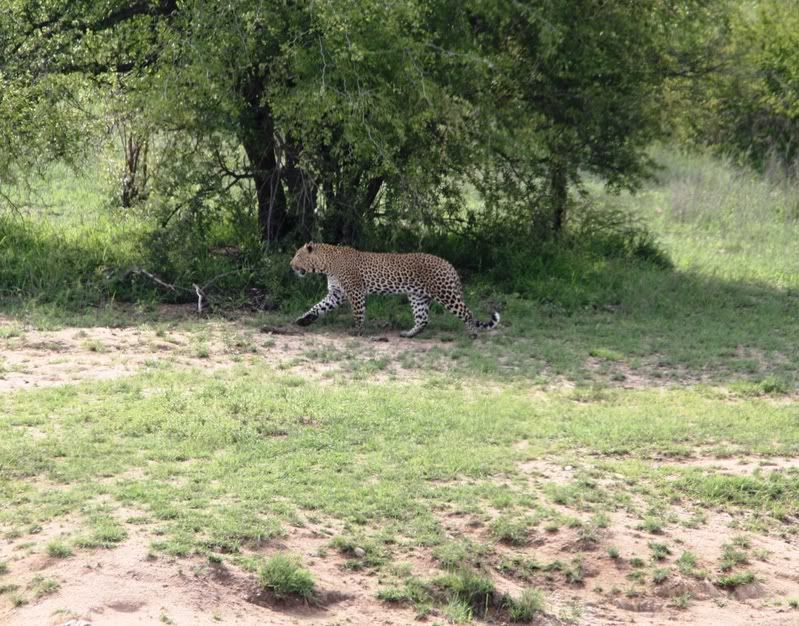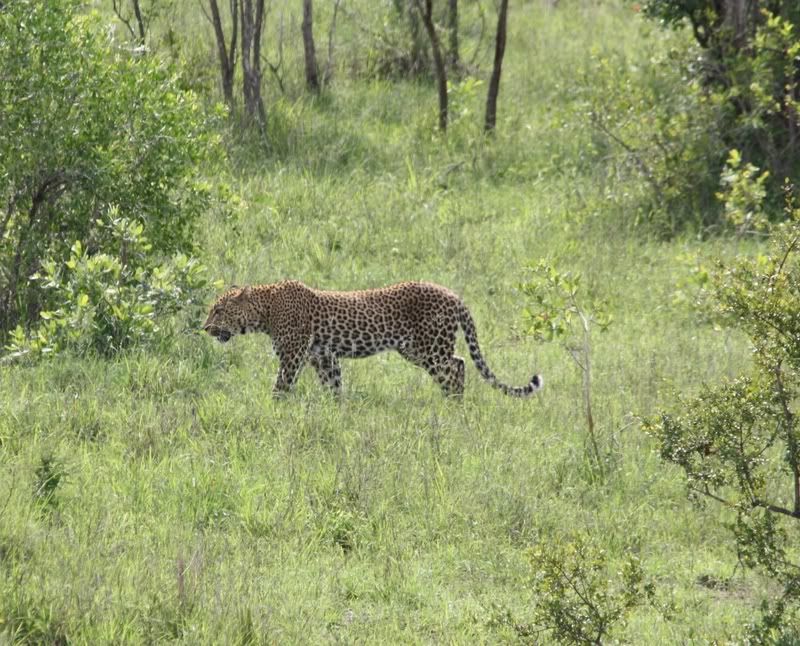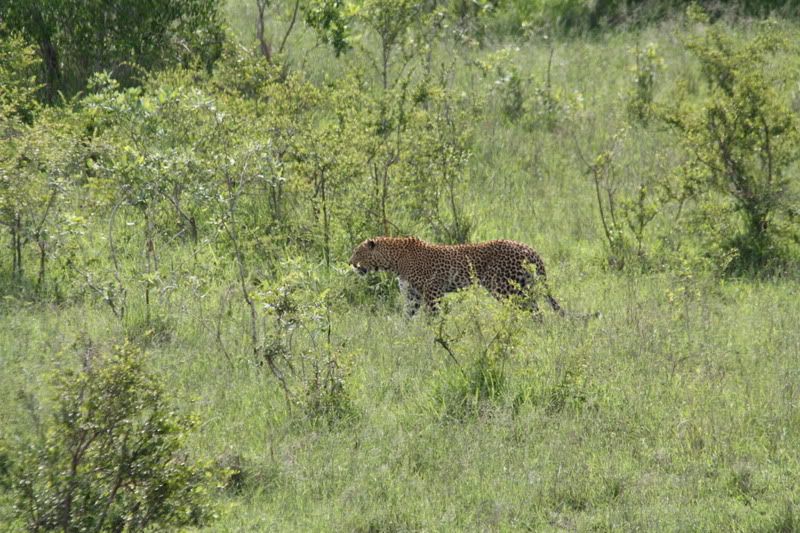 He disappeared into the brush, and we waited for over an hour but nothing happened, so off to camp we went -
THE MOTHERLOAD
was on...........
Carpe Diem
---
So Old Years day was plentyful, what would New Years day bring........
THE MOTHERLOAD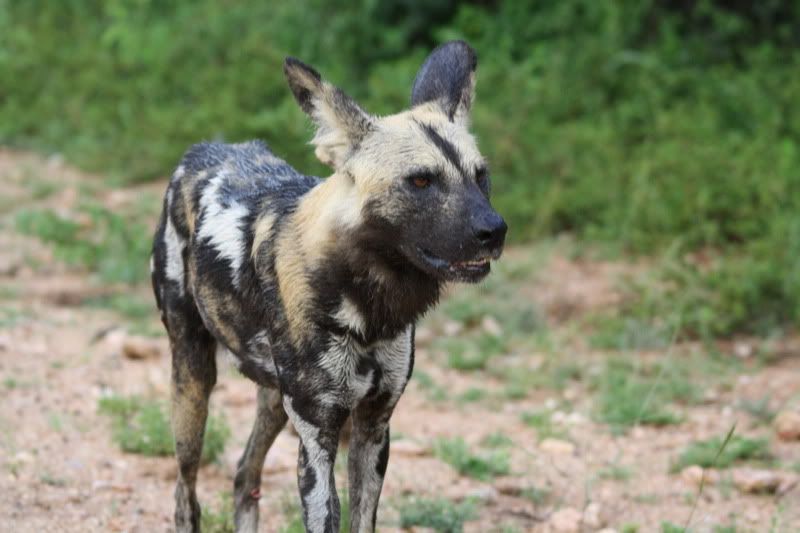 These went into the bush, and we heard the pack make a kill. Lets go round to the tar road to see if we can spot them from that side...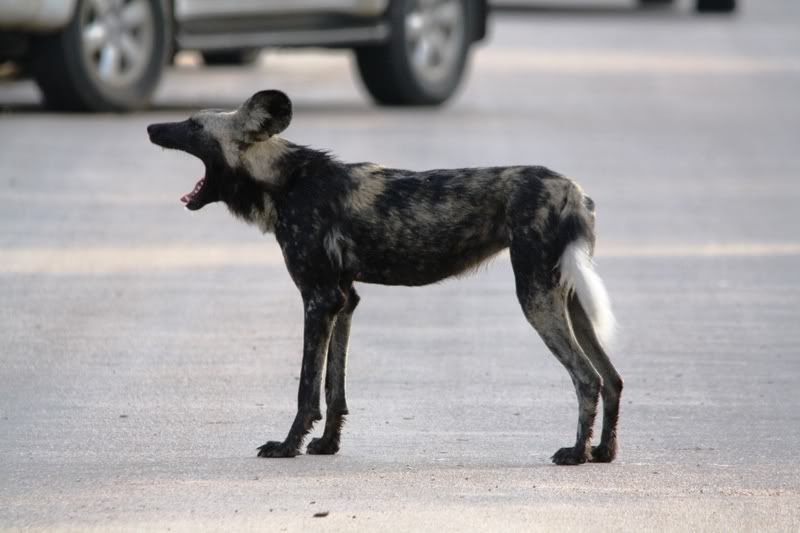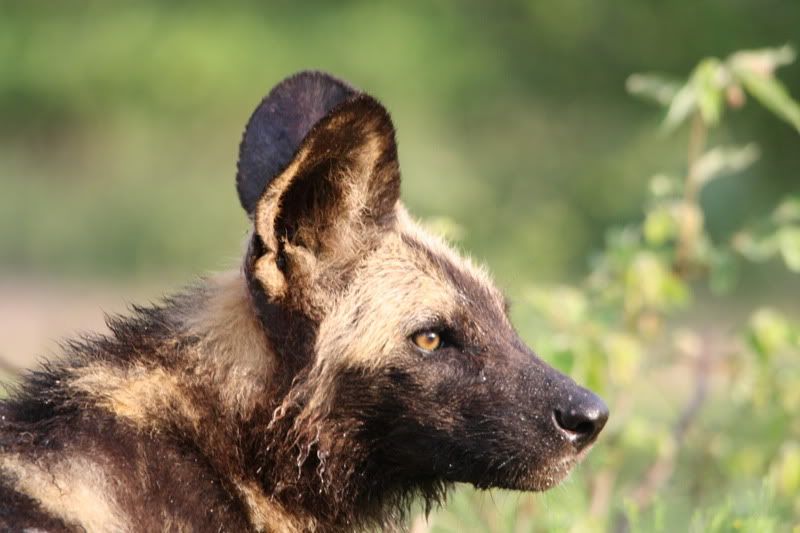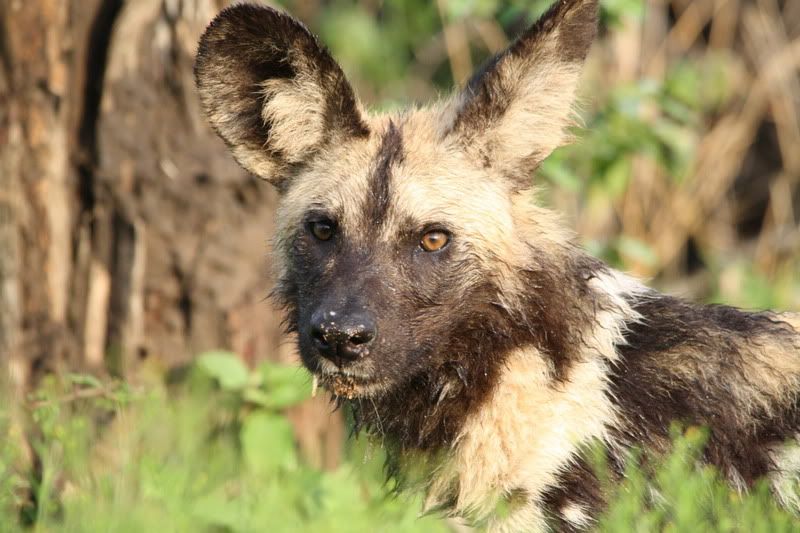 Give a dog a bone...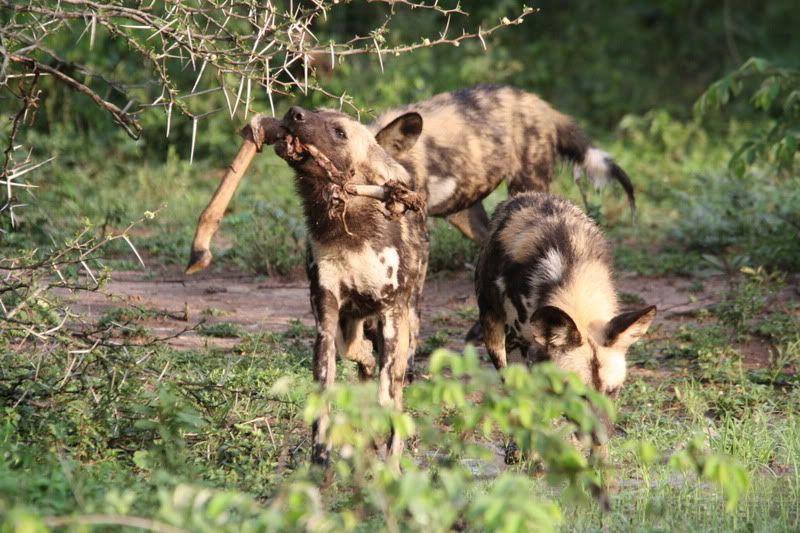 TBC
Carpe Diem
---
This doggie would not let the chewy go......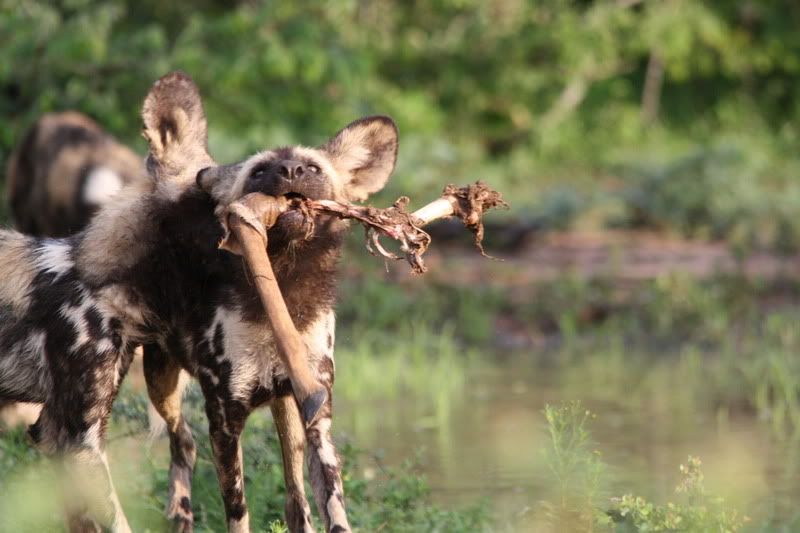 We watched their interaction for long periods of time..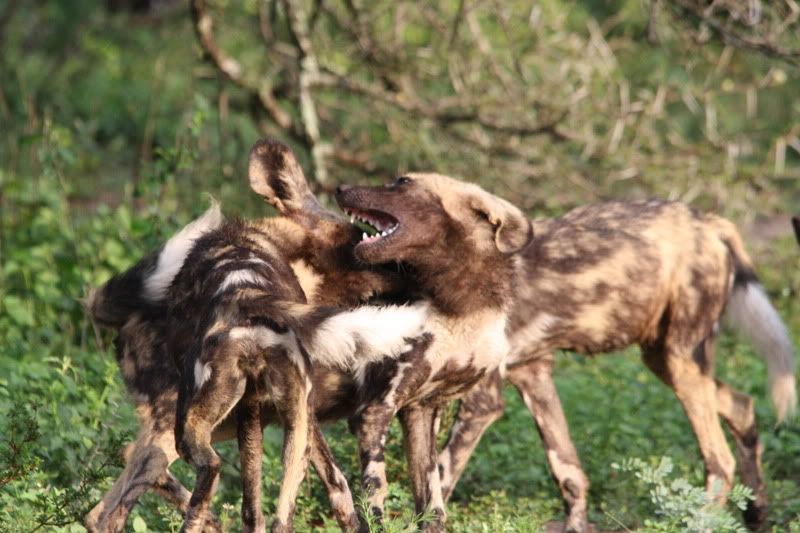 And their rest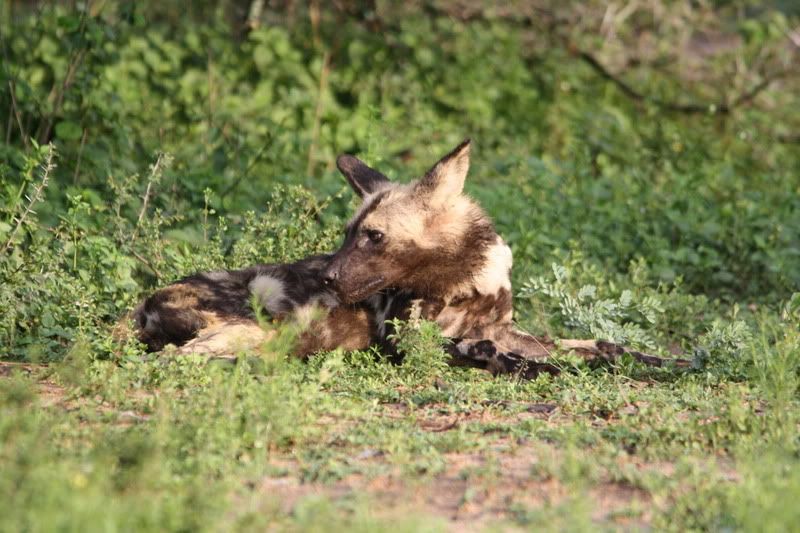 Not quite what I meant by "GIVE A DOG A BONE!)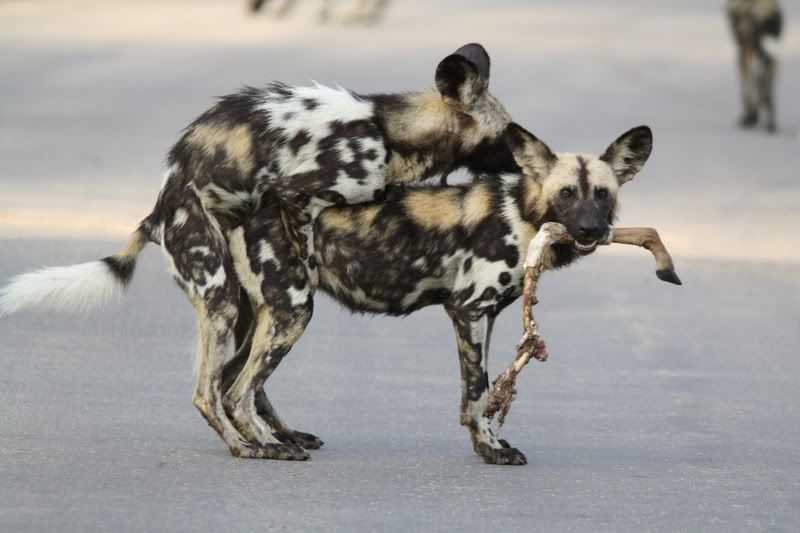 The pack assembled themselves again..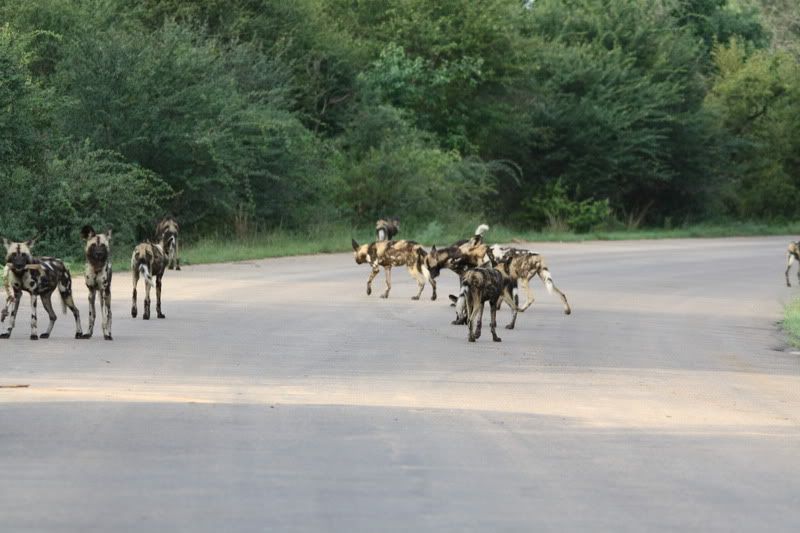 AND.......
Carpe Diem
---
NOT FOR THE FAINT HEARTED..............
And.... off they went on the hunt again. In the space of 1 minute, they caught and ripped an impala to pieces. We saw the take down and by the time we arrived at the sight this was what was happening....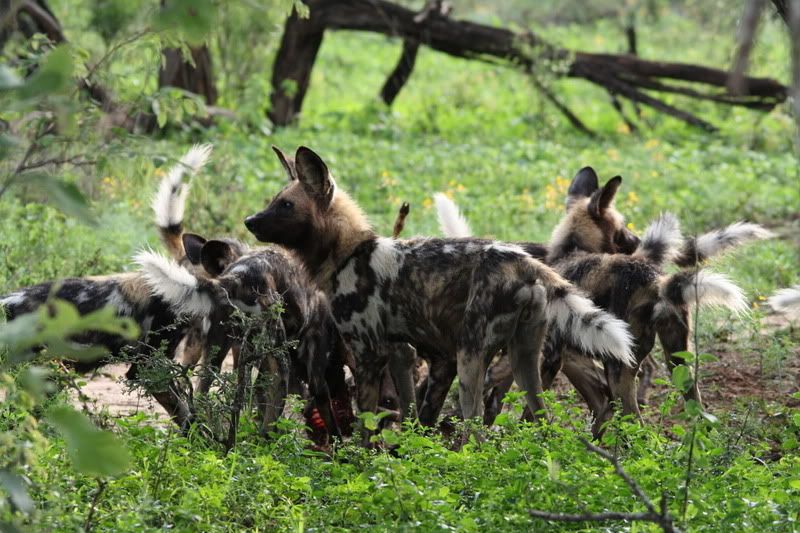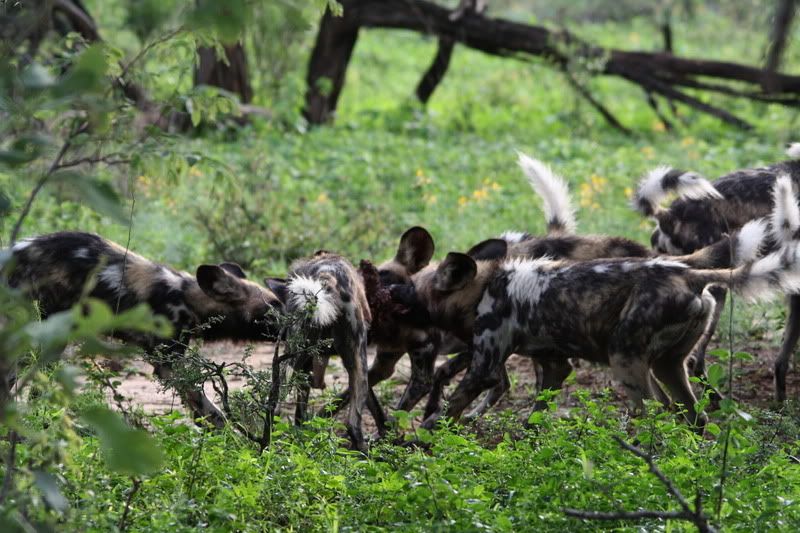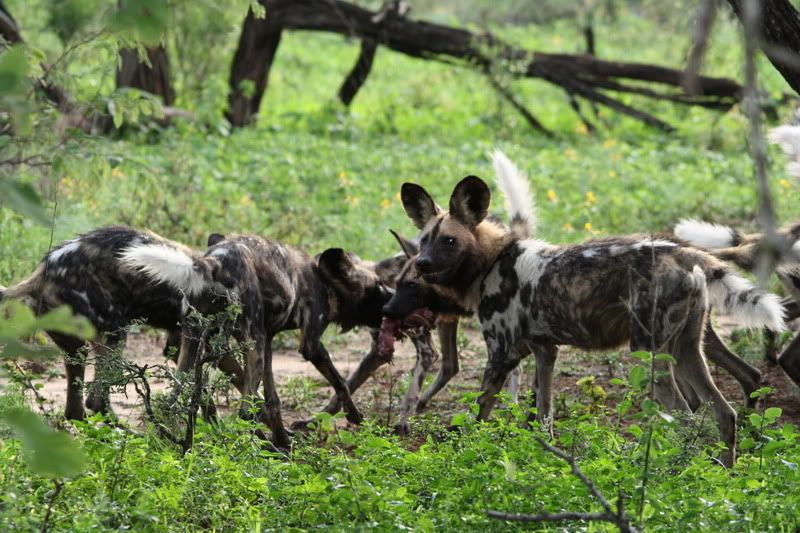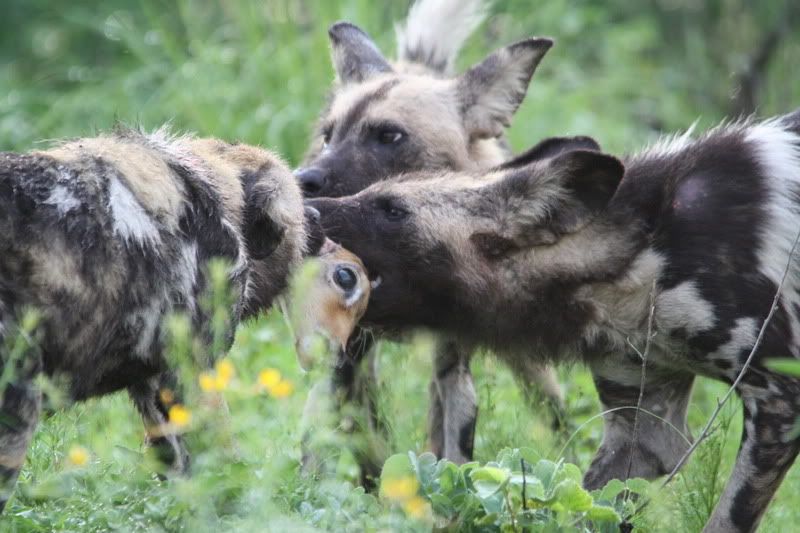 Sorry a bit blurry.. but interrsting none the less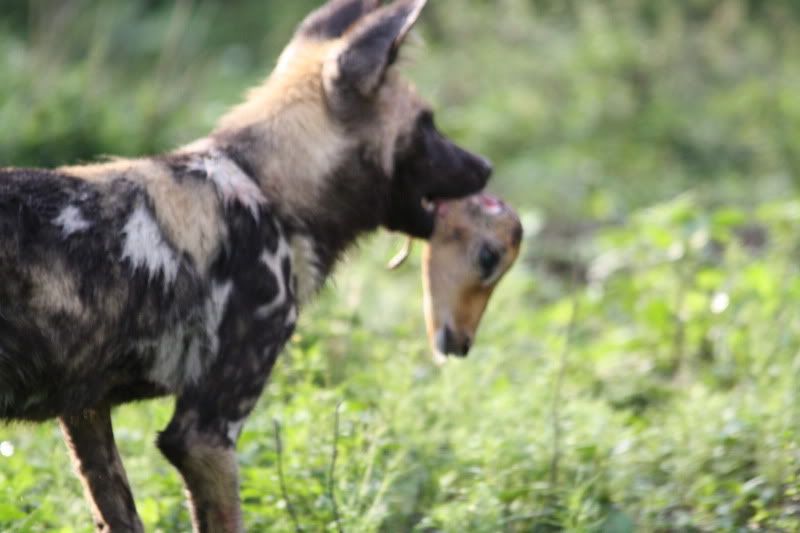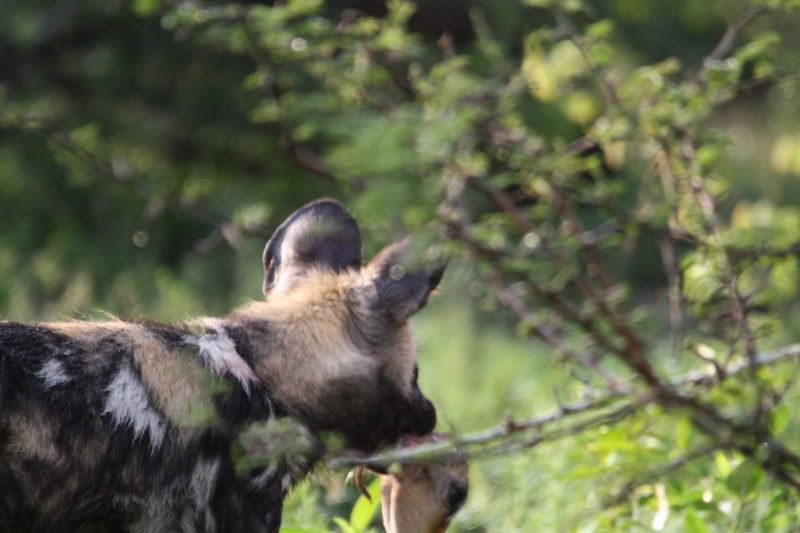 After this they went into deep bush and we left them.
Carpe Diem
---
Cleaning up after breakfast..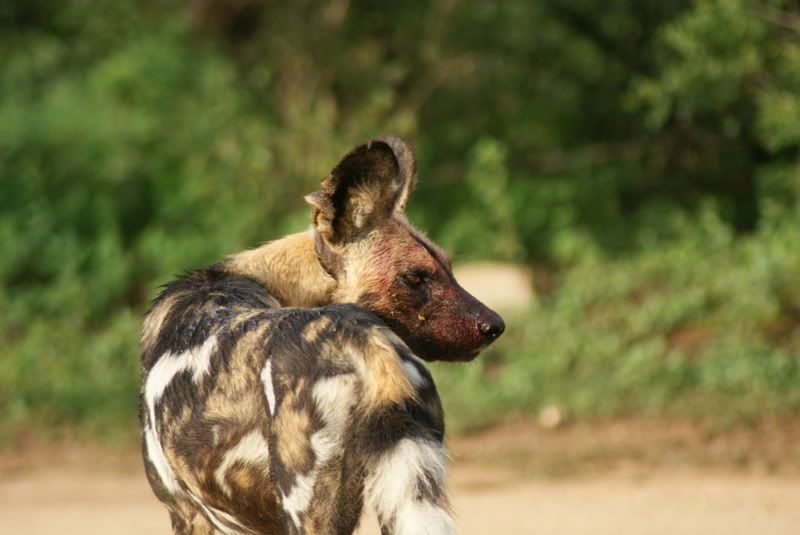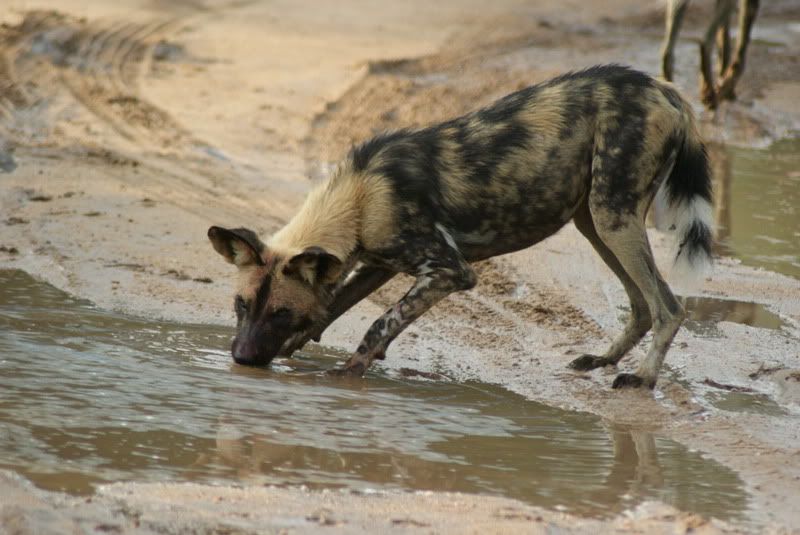 so, after 2 hours spent with the Wild Dog, we pushed on...
The ugly duckling...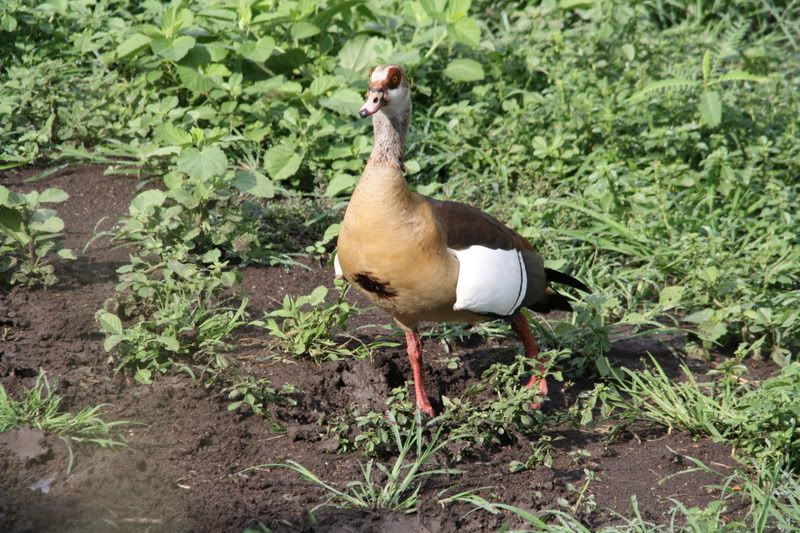 The Secretary doing some admin...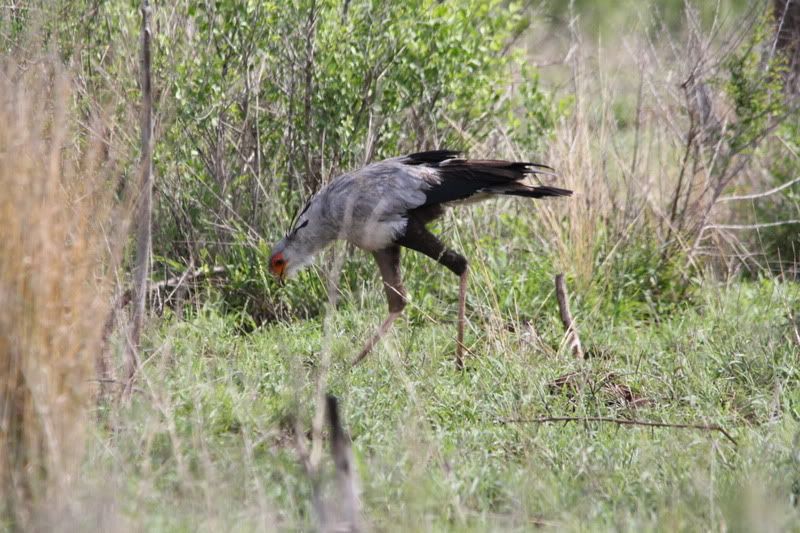 The King playing hide and seek...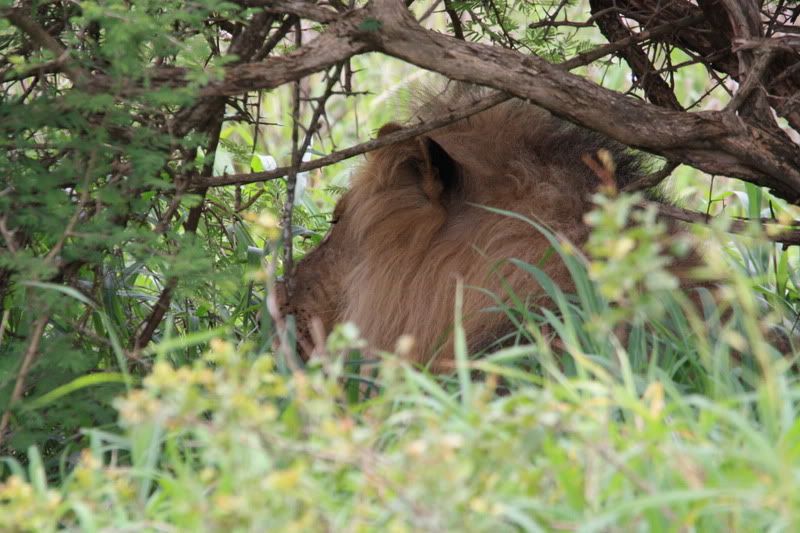 The horse with its pajama's on...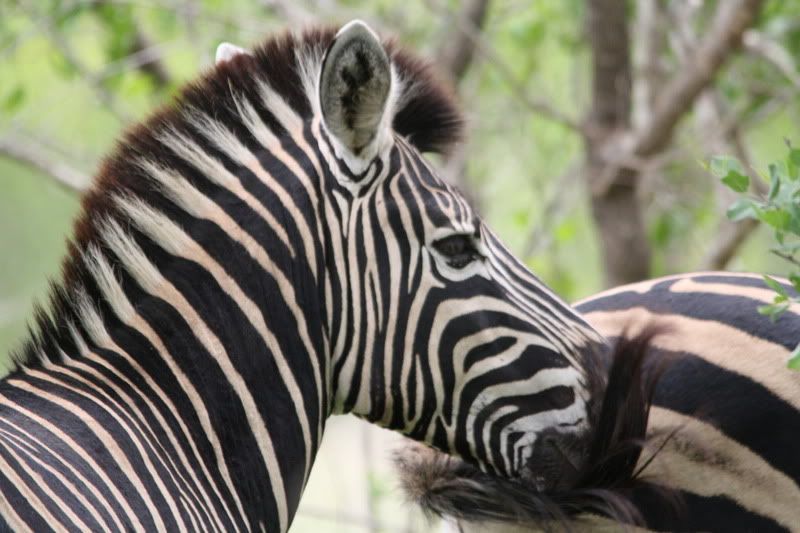 After lunch we hit this lazy.................
Carpe Diem
---
Right, so off we go for the afternoon drive and what have we here?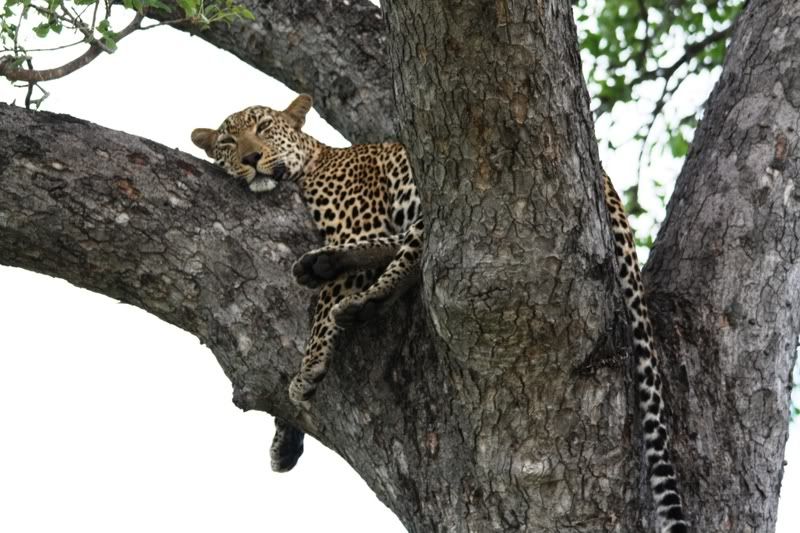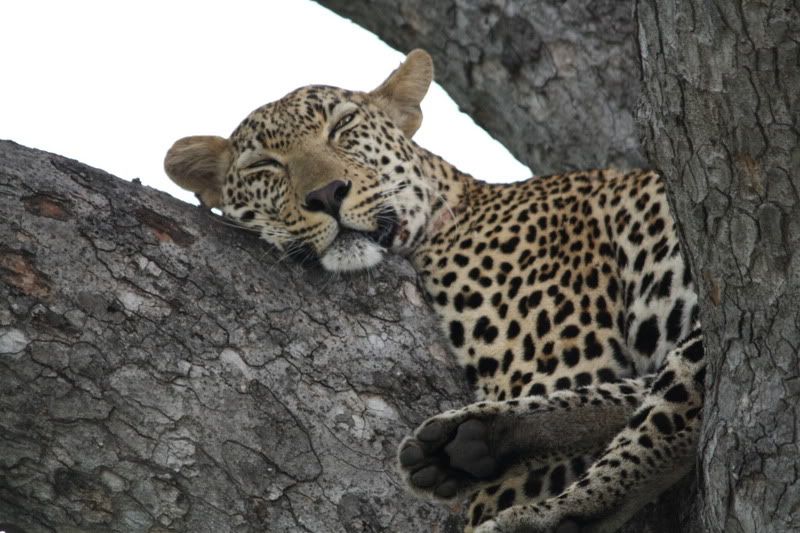 Been fighting there love??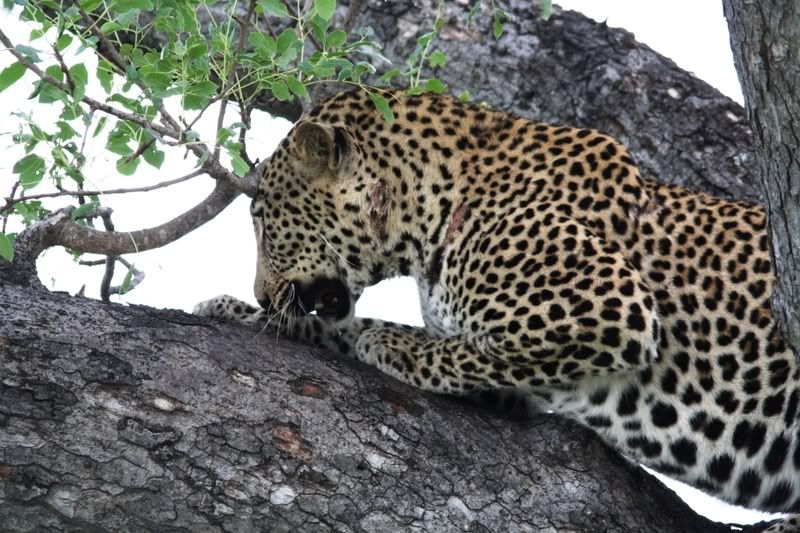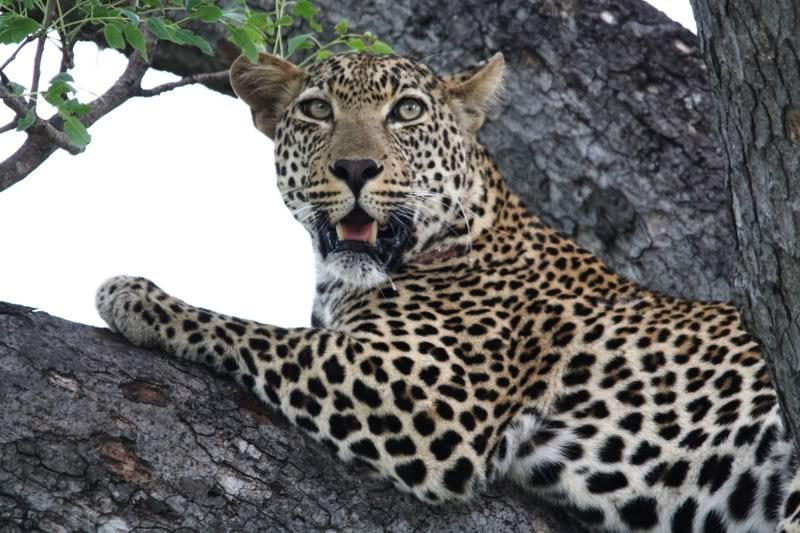 Oh - my favorite shot "hugging a tree"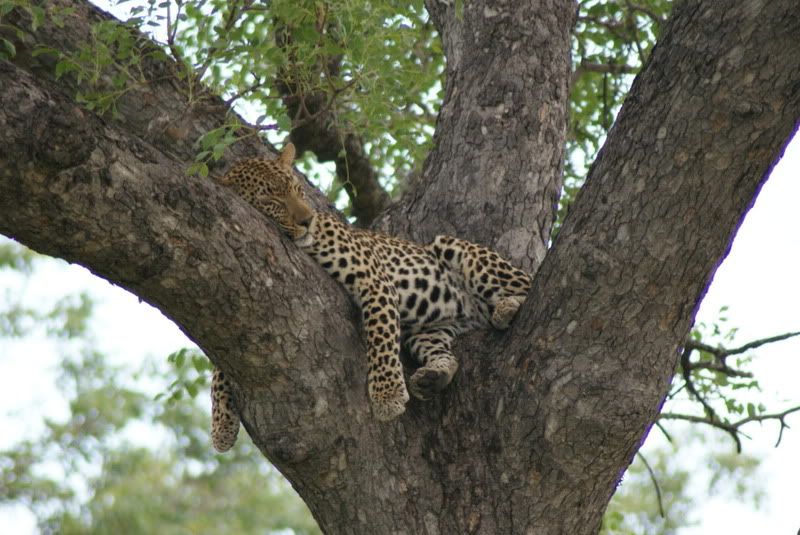 The traffic got a bit hectic, so we pushed off
and.....
Carpe Diem
---
Back with decent signal, so let us take leave of the Beautiful LIT and carry on with our afternoon drive..
My Best....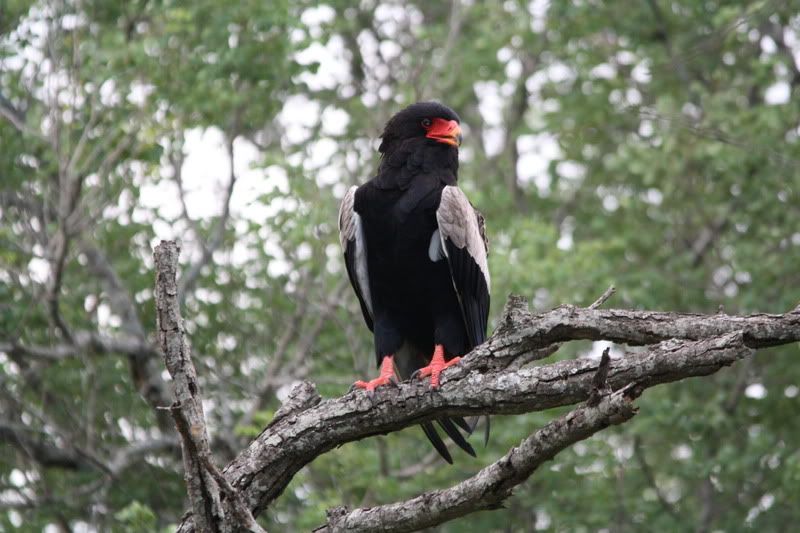 I believe a mite is named after this beautiful eagle..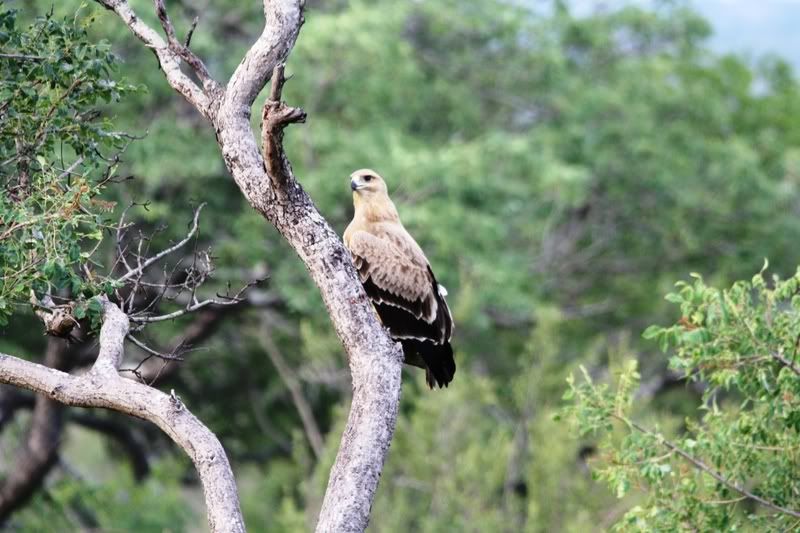 What is that in the tree???????? 2nd Leopard in the space of 30 minutes. WOW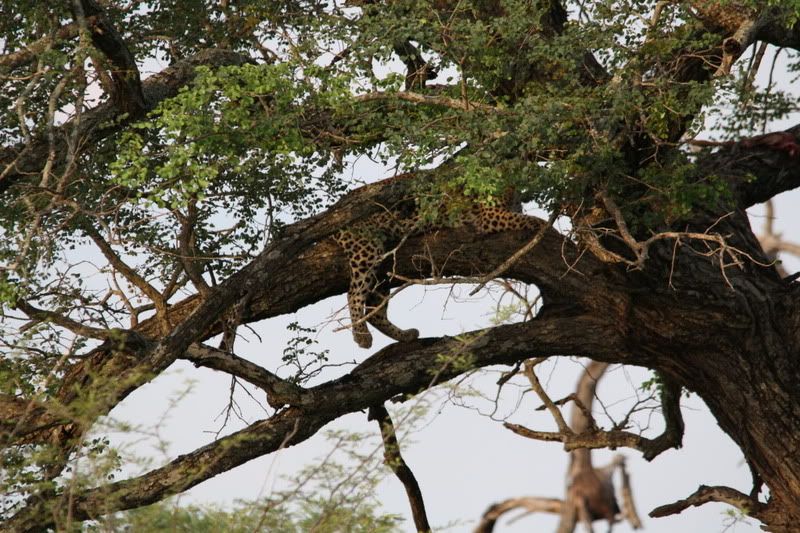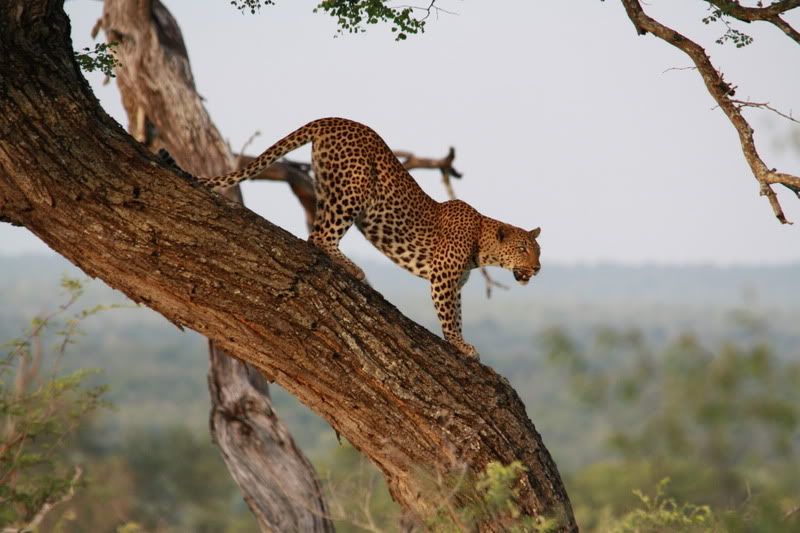 Off I go - one last chance...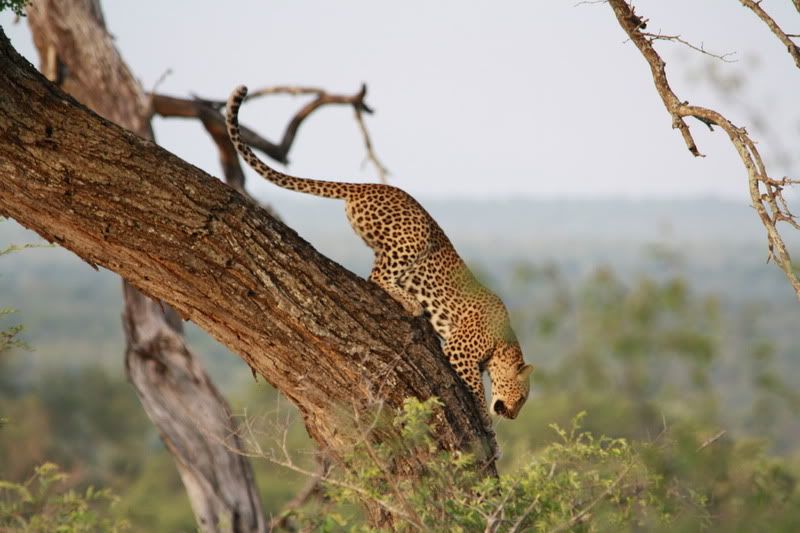 With that we decided to head back to camp and have a looooonnnggg Gin and Tonic!
Carpe Diem
---
After the "Lord Mayors Show" yesterday, we decided to chill and view game rather than snap away, only bringing the camera out if something special was seen..
Low and behold, our
MOTHERLOAD
was completed with the addition of these 2 blackies....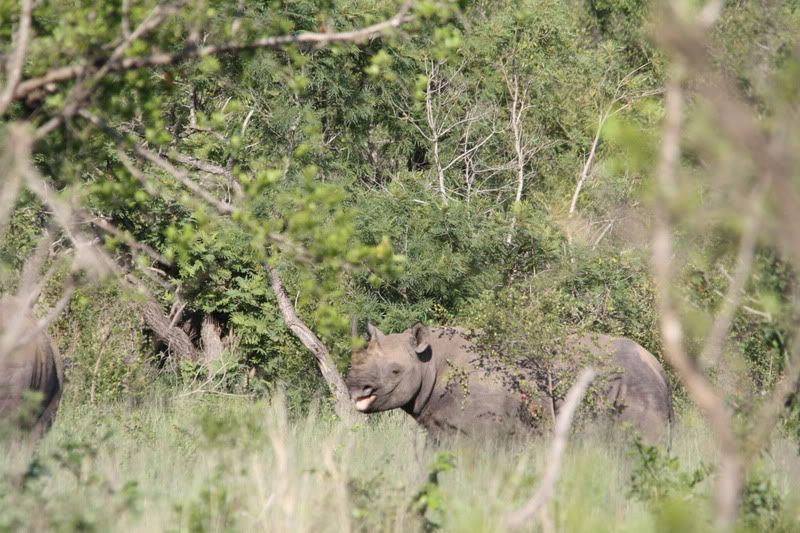 A Blackie of another sort...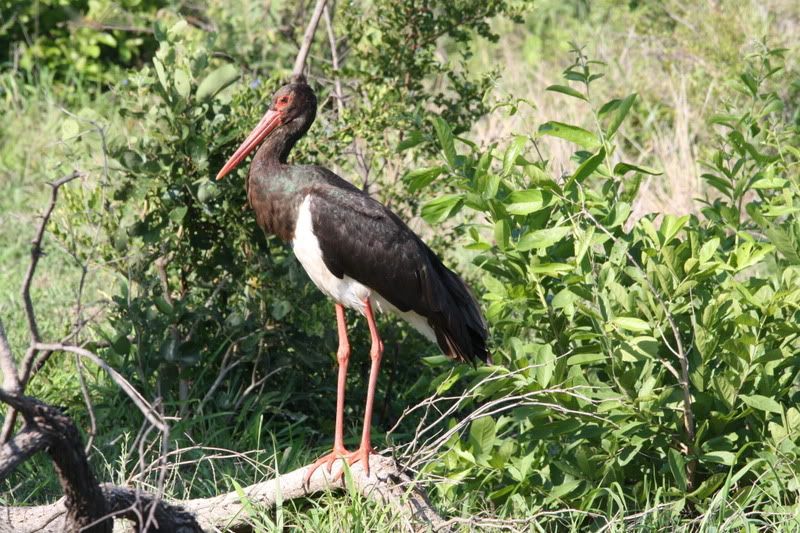 CUUUTE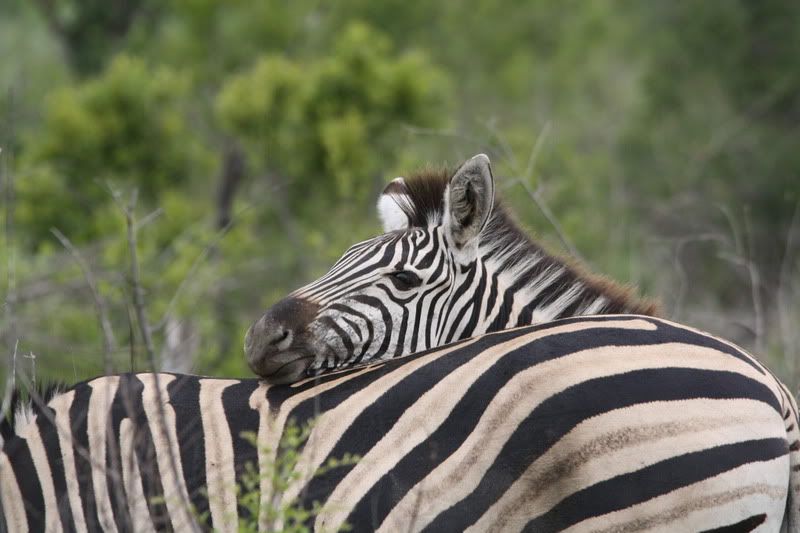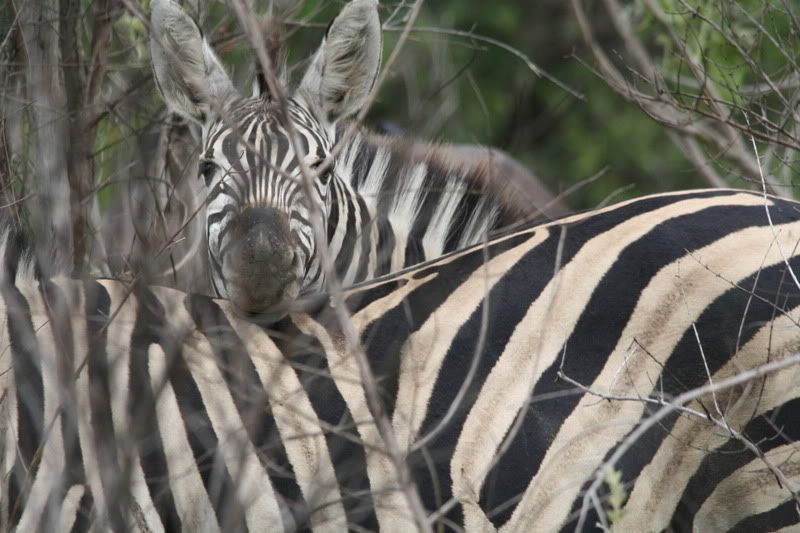 And I promised some of you earlier a beautiful Fish Eagle, well here it is...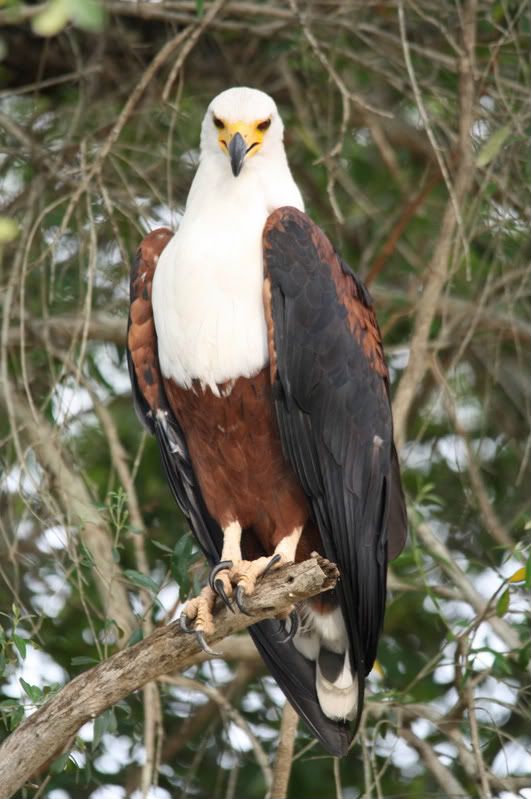 TBC
Carpe Diem
---
Pumbaa wrote:WoW I am totally

about your blackie sightings, hotshot
Always nice to see Blackies Pumbaa.
Right, so off we go homeward bound.......
The smallest terrapin I have ever seen,,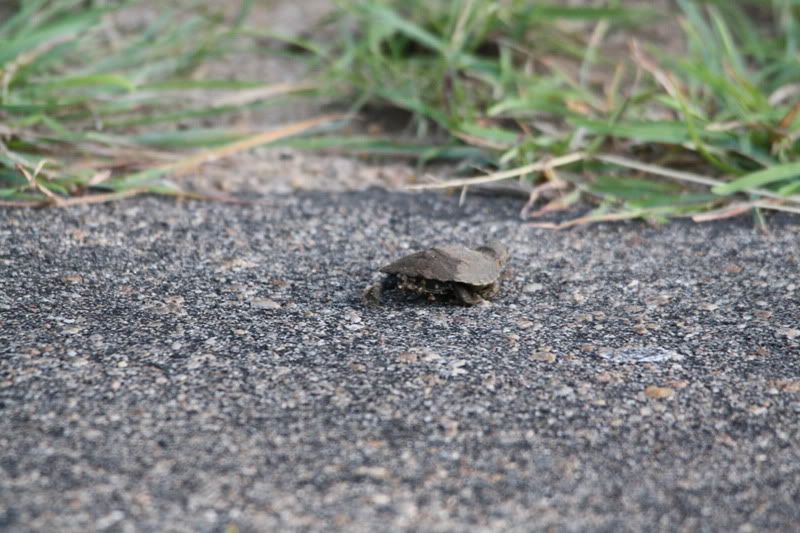 Locking horns...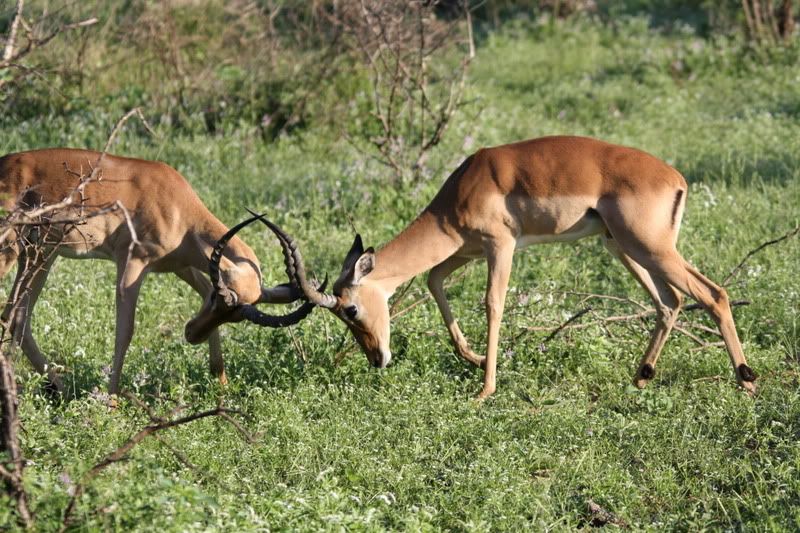 In flight...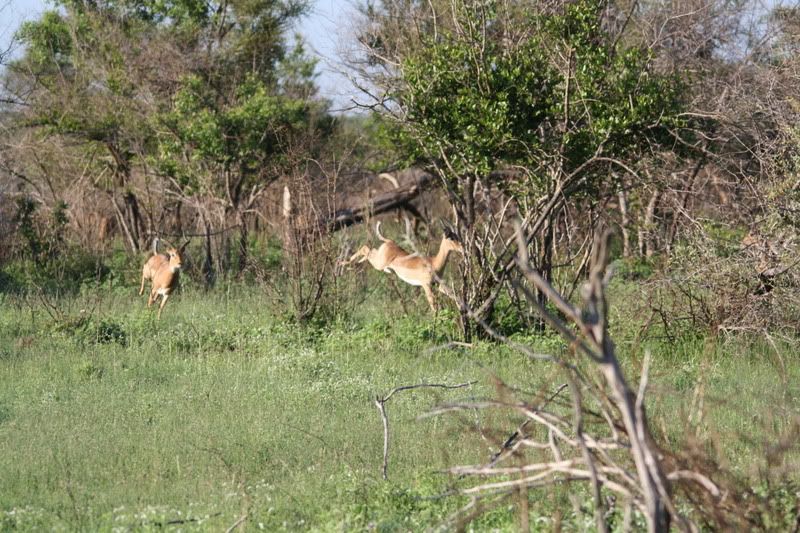 Horny Devil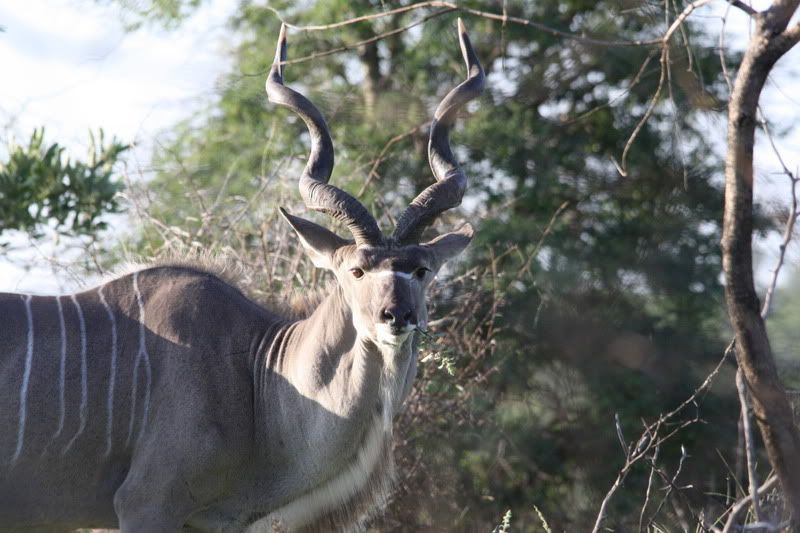 IF I HIDE HERE WILL ANYONE NOTICE?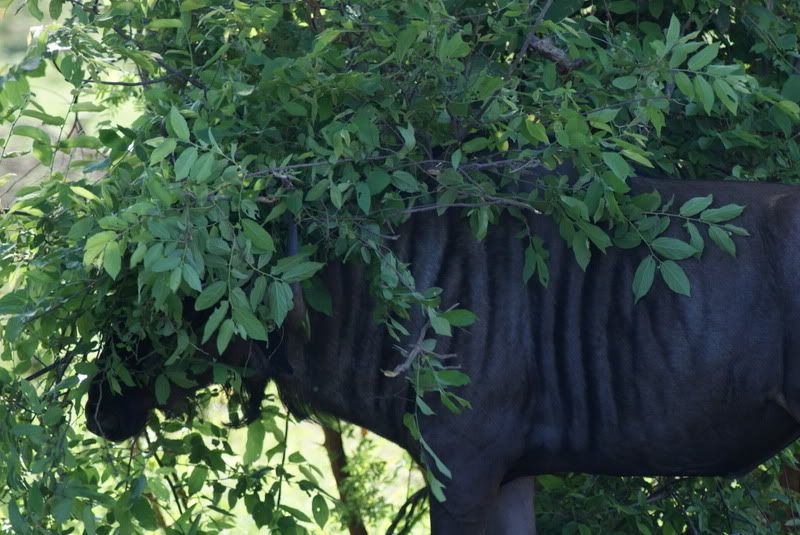 NOW THAT IS WHAT I CALL CAMO...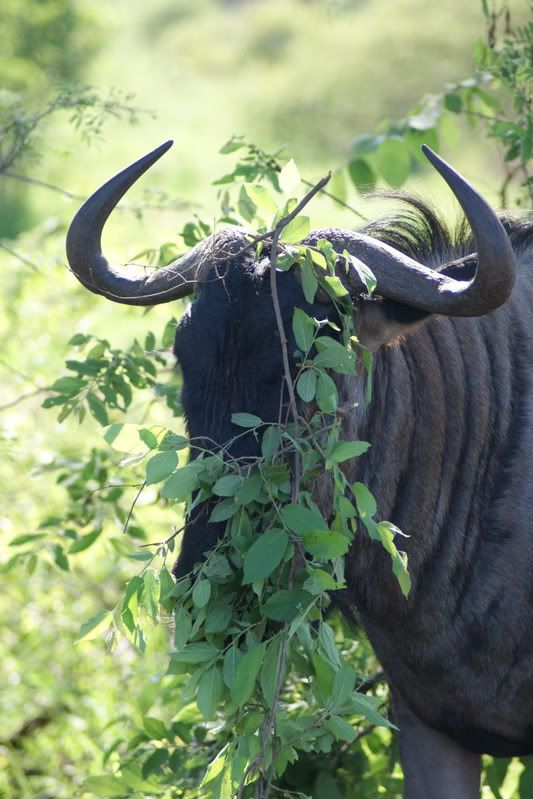 Our last pic............
until Easter
!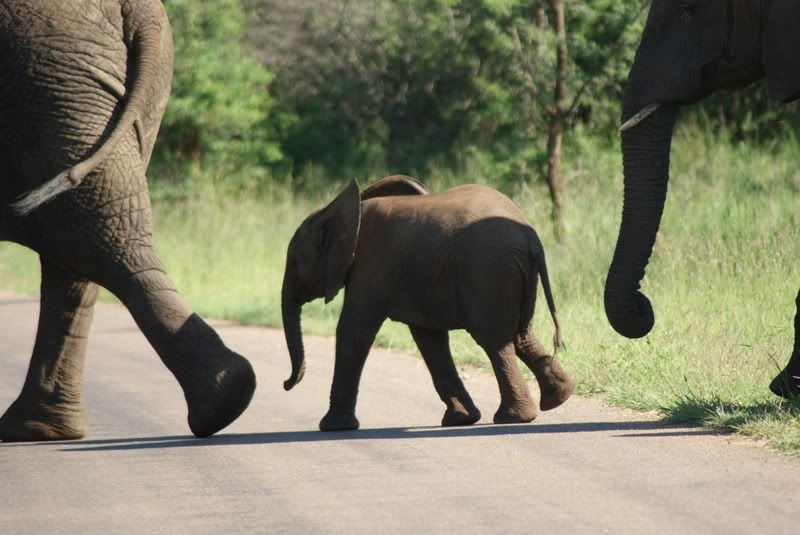 That is all for now folks - I hope you enjoyed the TR as much as I enjoyed the memories!
Carpe Diem
---
---