Here are a few pics from my trip through the park last weekend.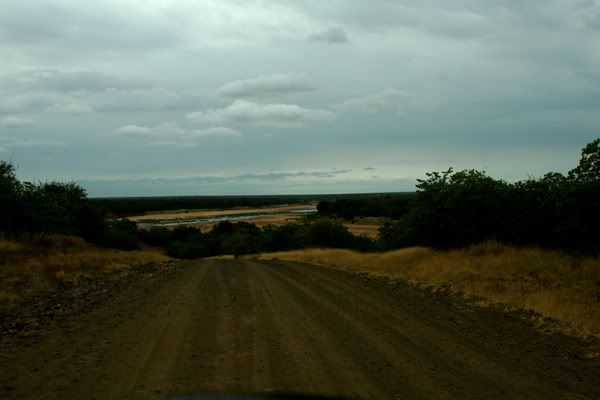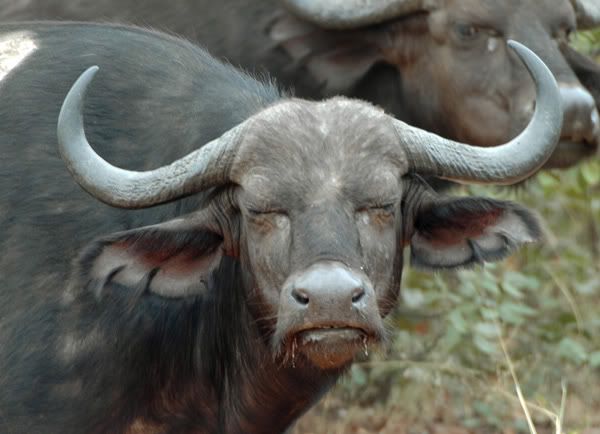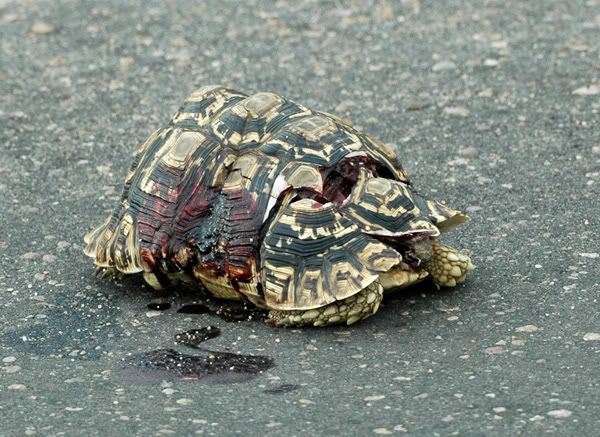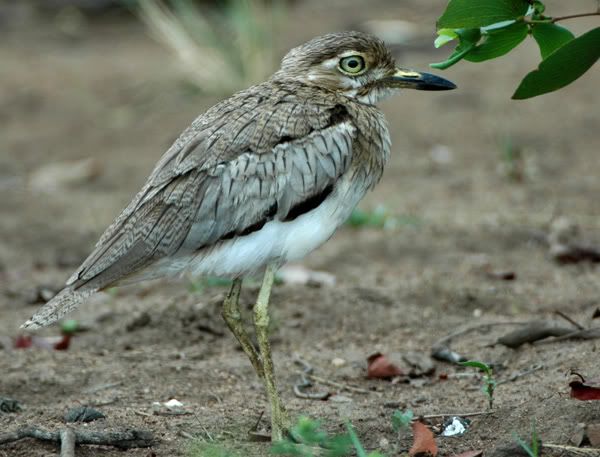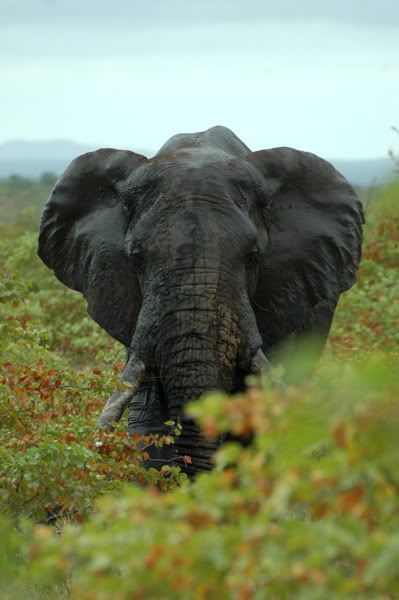 ---
---
---
Don't worry Val. I take 50 of each object and I only post the best one.
Glad you like them Dan. By now you must be getting real withdrawal symptoms.
Here is a real Daggaboy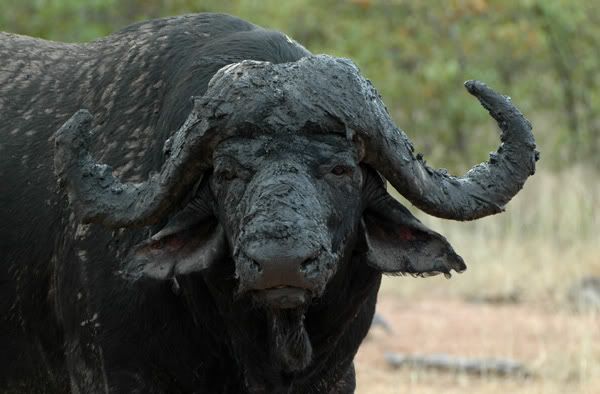 ---
Thanks Petra and Sprocky.
Hi LVB.
Yep Shikra. Lifer for me too. Also the Gabar with the snake in it's beak.
No. Alas. I would have moerd him.
The kill was not there when moving from Phala to Letaba, but a few hours later, at Masorini, it was.
Nope Dan. It is a mountain of mud with a Buffalo.
Here are the last ones.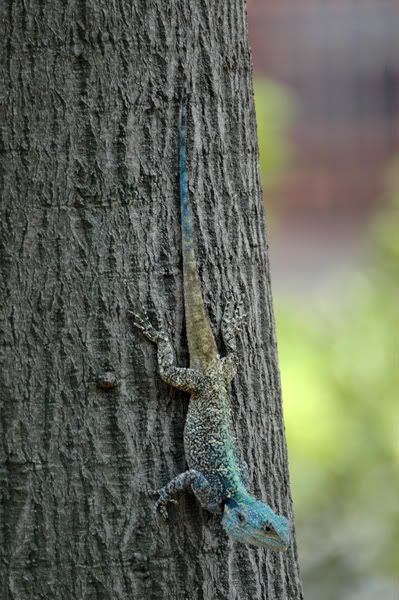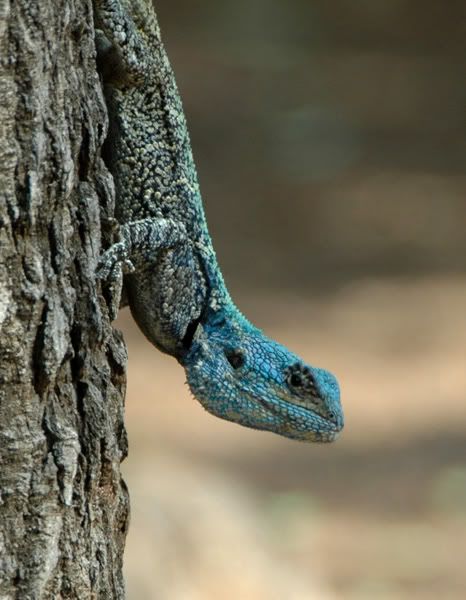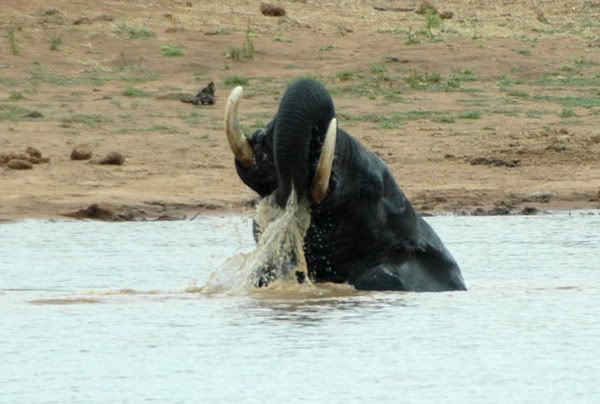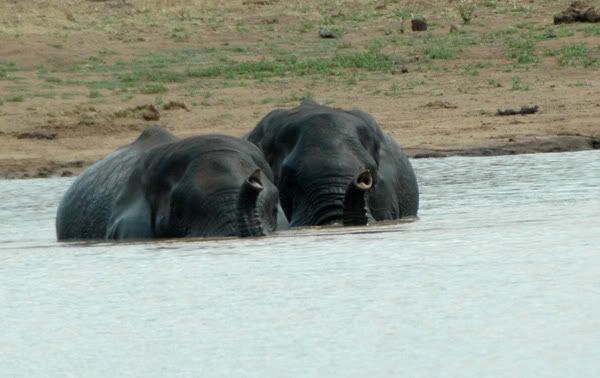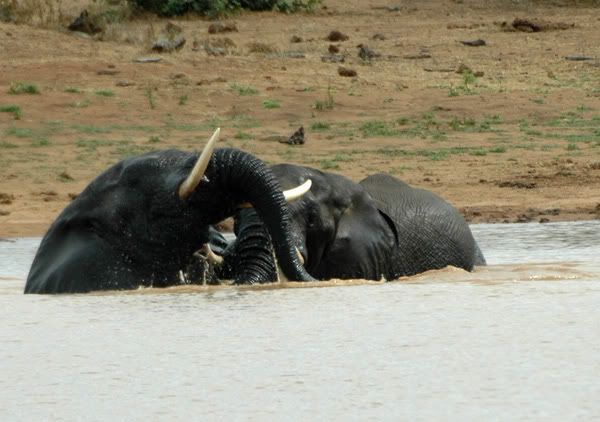 ---
---
---