Posts: 10
Joined: Tue Dec 14, 2010 10:18 am
Hello everyone!!
So we have been following the forum for the past year and been going to the Kruger for the last 20 years. Decided to be more active here on the forum and make our first post our trip report from Dec / Jan 2011.
The report will mainly be photos as writing is not one of our strong points...
Hope you enjoy!!
We were there for 8 days and started of at Malelane camp.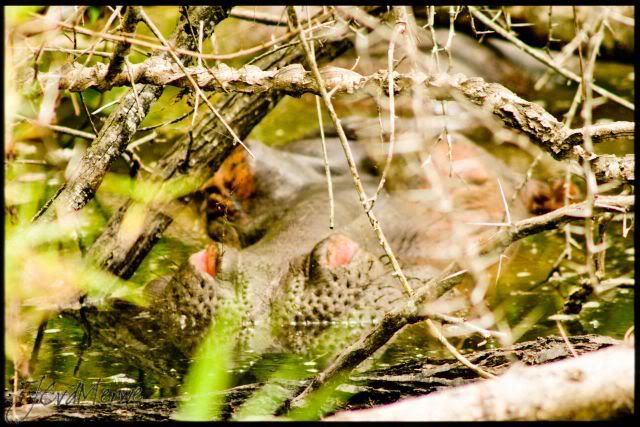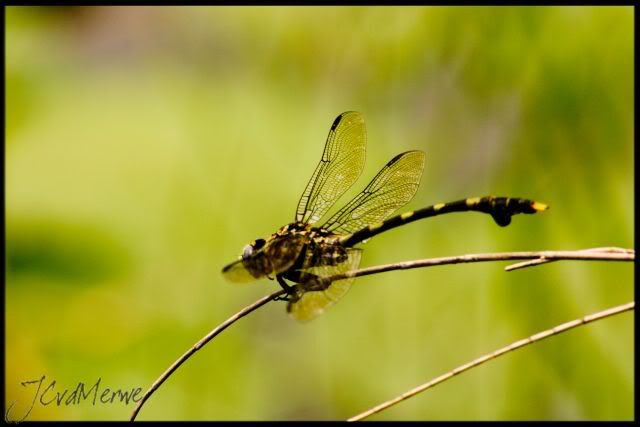 Spent the following 3 night at Tamboti...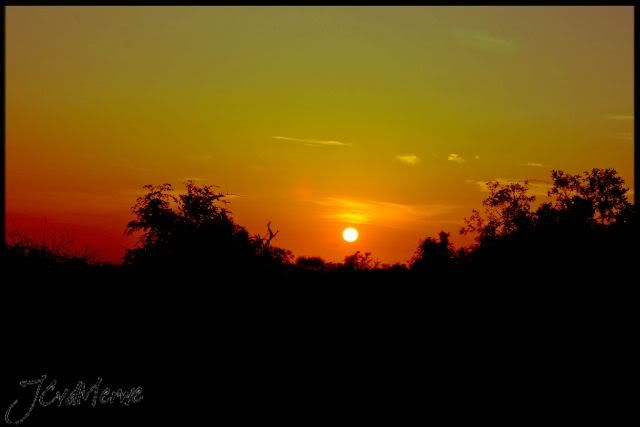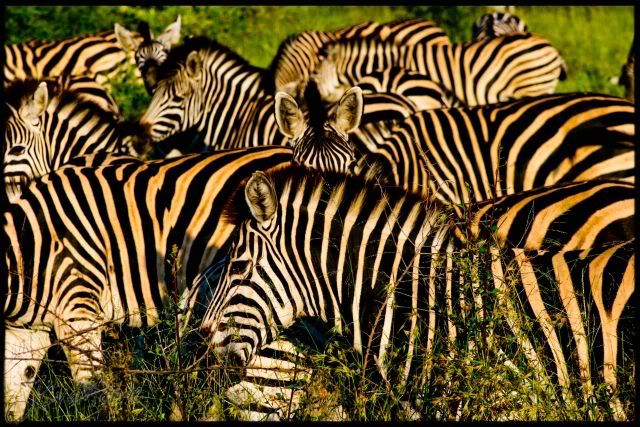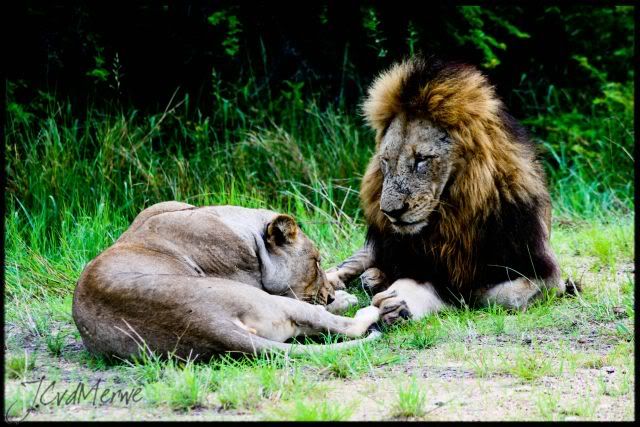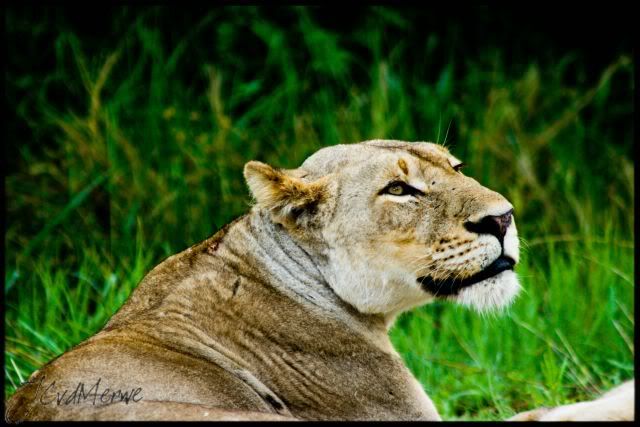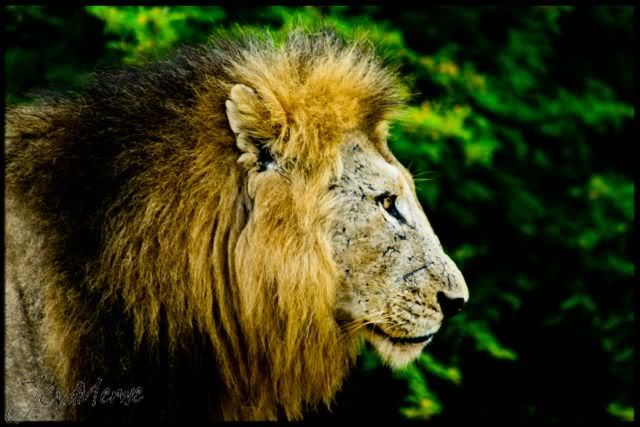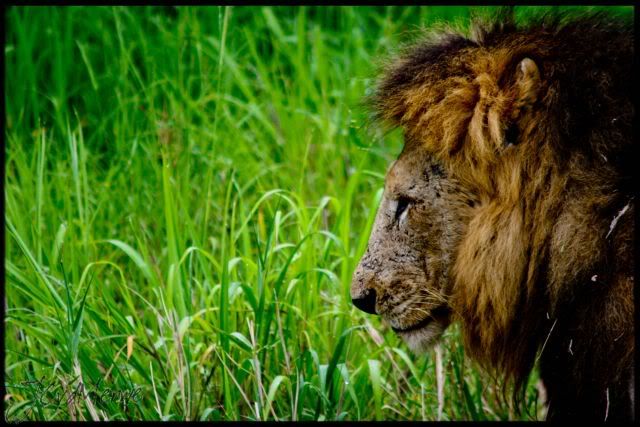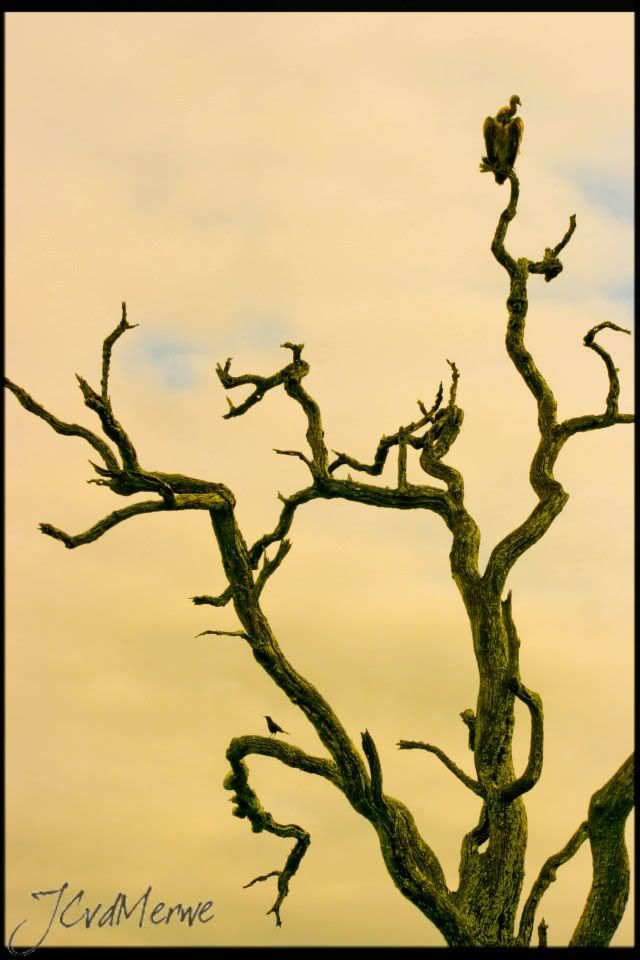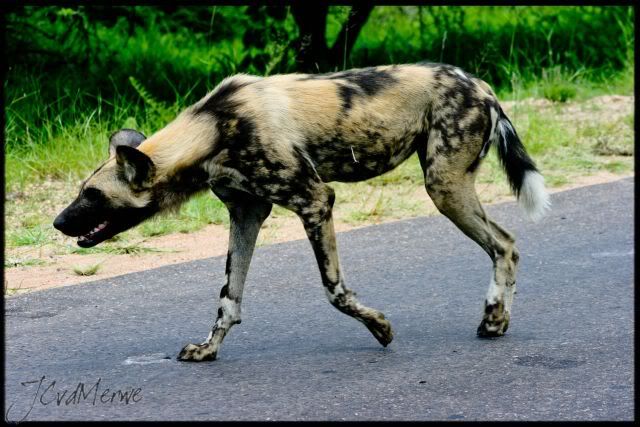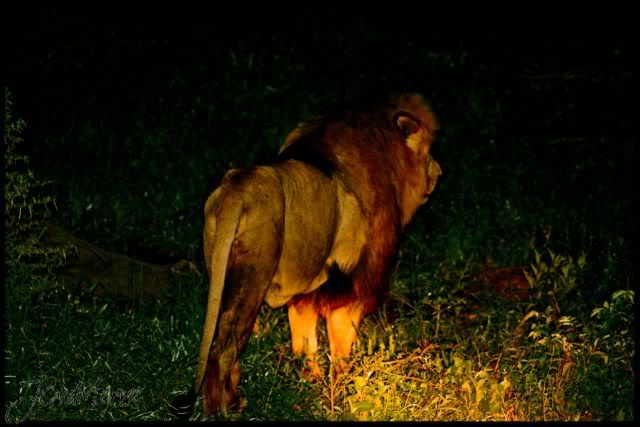 After Tamboti off to Satara for one night on New years eve...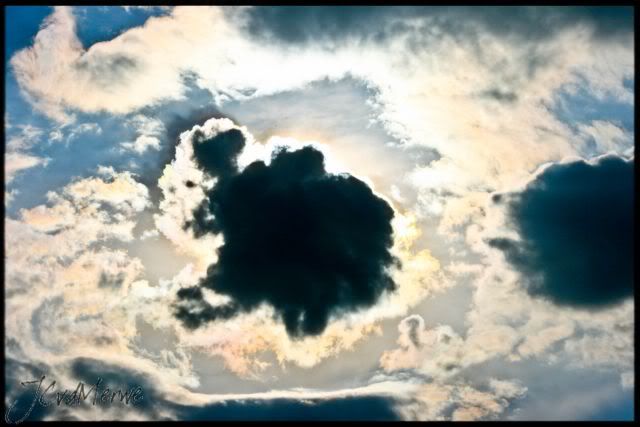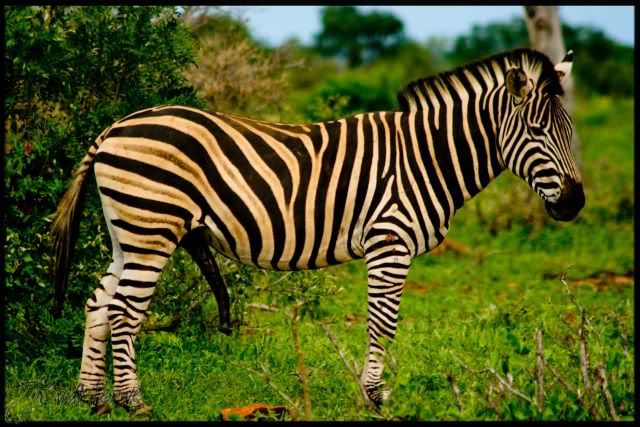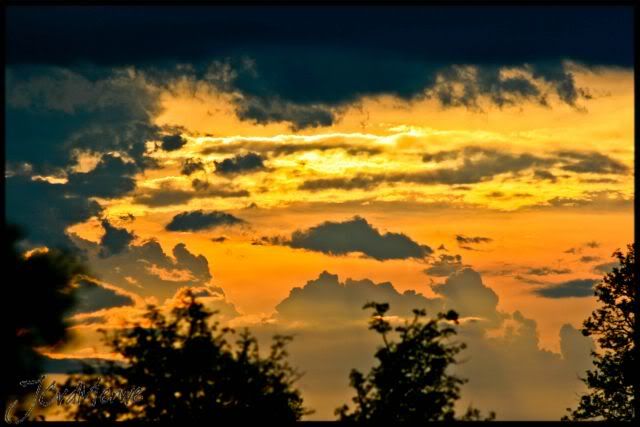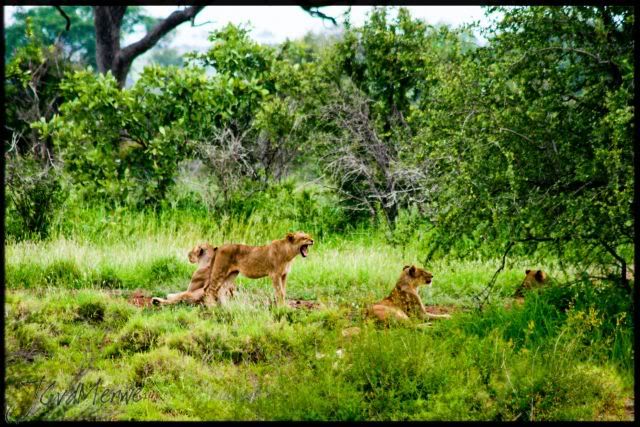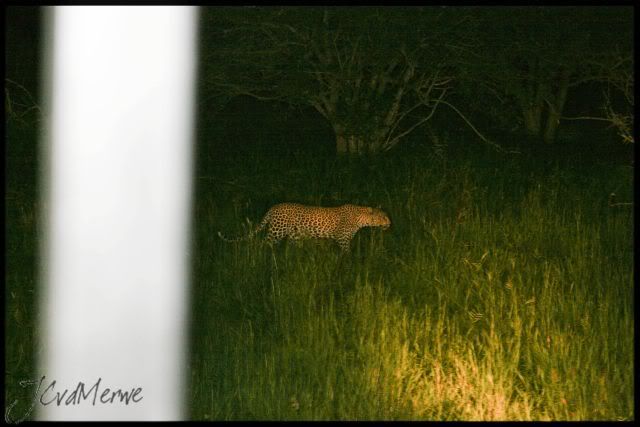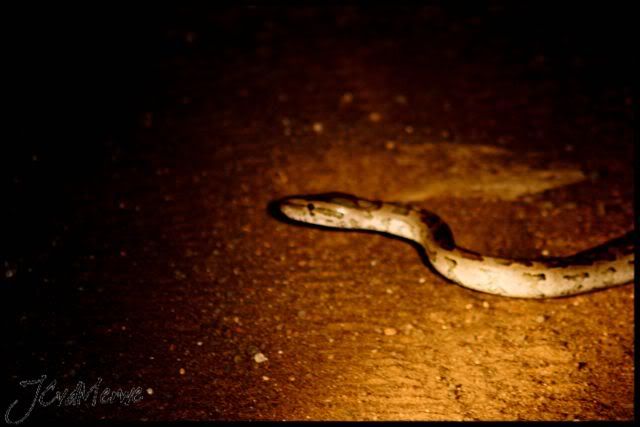 On the first day of 2011 we left for one night at Shimuwini camp....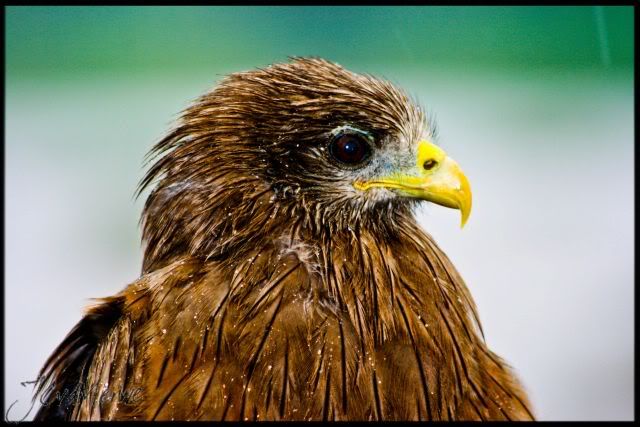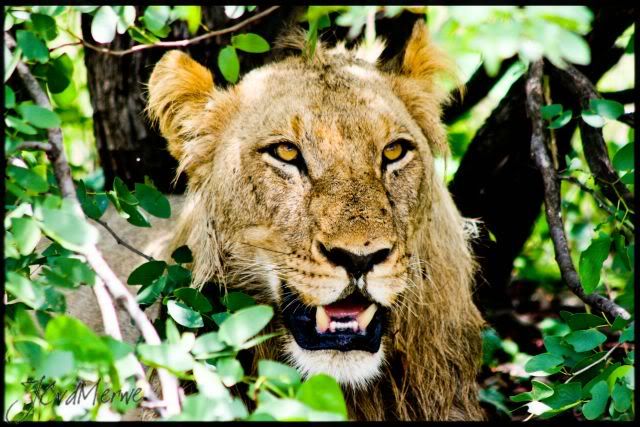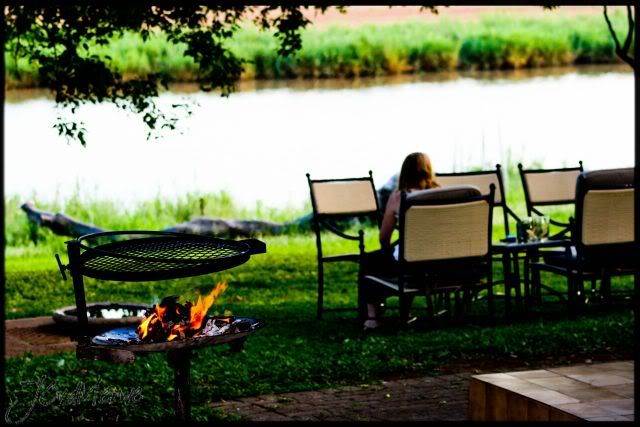 Then left for our last night in Skukuza...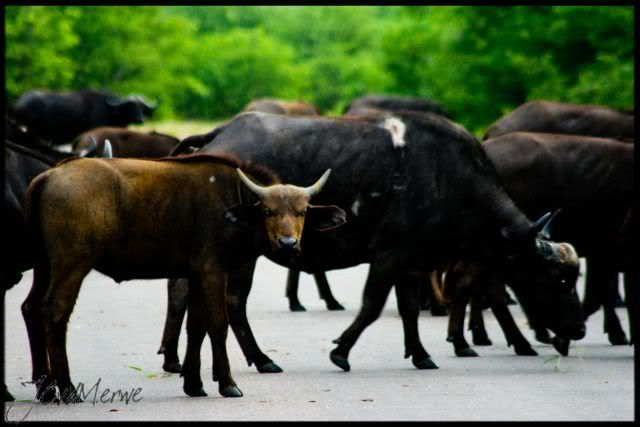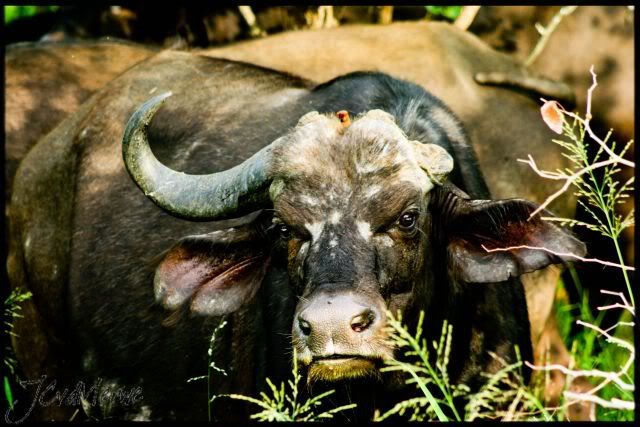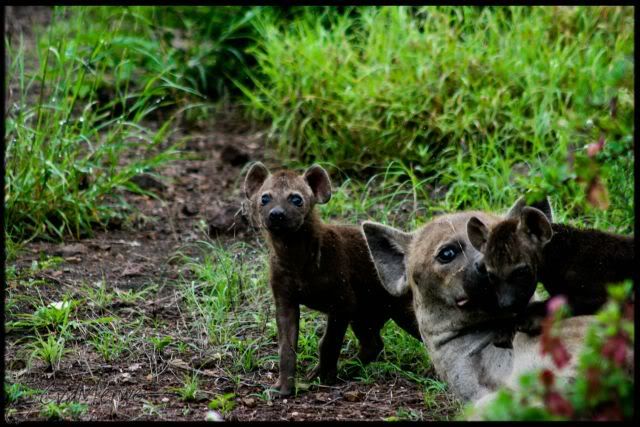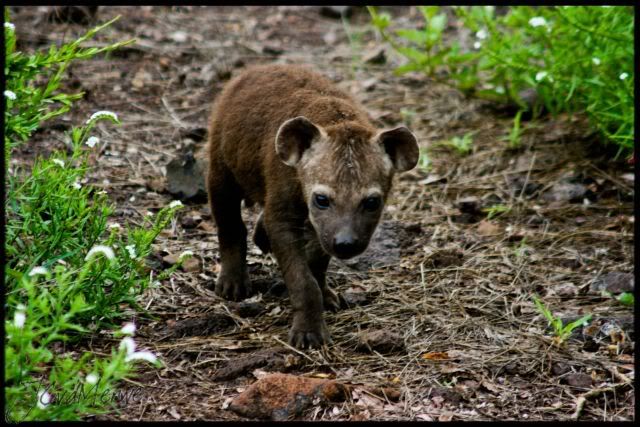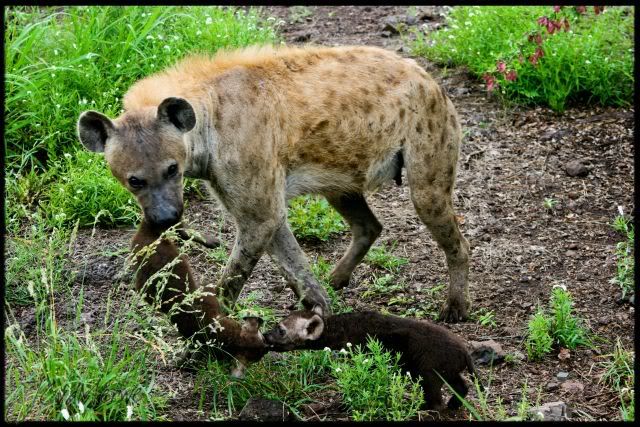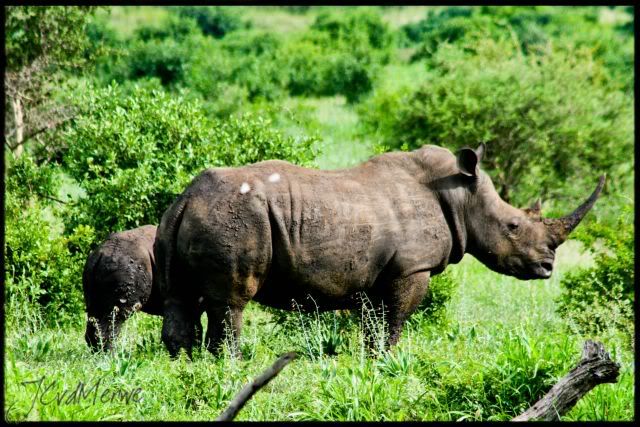 ---
Posts: 10
Joined: Tue Dec 14, 2010 10:18 am
john n poppy wrote:wow...some great sightings and photos...but would have loved to have read more about your trip highs ....and any lows!!!

the Zebra

thanks for sharing

john and Kate
Thanks John and Kate. There were definitely some highs and lows. One the biggest highs for us was the wild dogs, this was our first sighting of them in 20 years
- The orpen to Satara was magic.
Another was a stranger offering to lend me his expensive lens to get better photographs of the Cheetahs (this doesn't happen anymore). If you are reading this Thank you very much!!
Lows, our second night wasn't very pleasant as there was a party next door at a 2 man tent with 7 people shouting when talking to each other, the honorary ranger even had to go move the one's car cause he was too drunk and parked at wrong tent. We go to Tamboti because it's so primitive and private. And then we woke up with bites all over us from bed lice, wasn't very impressed...
Lastly the bakkie battery gave us problems as it was overcharging. Had to buy a new one at Skukuza and then again wait 6 hours in Nelspruit for them to fit another new battery and fix the problem (Motolek was very helpful
)
But with all of this we were still in the Kruger so did not affect us that much.
---
Posts: 10
Joined: Tue Dec 14, 2010 10:18 am
After the warm welcome we decided to upload more pictures from our recent trip as requested.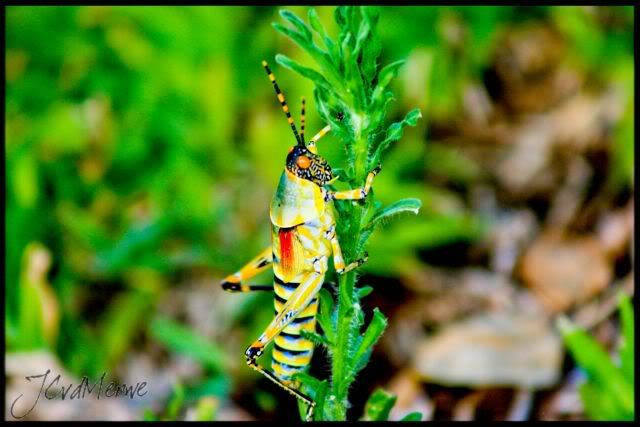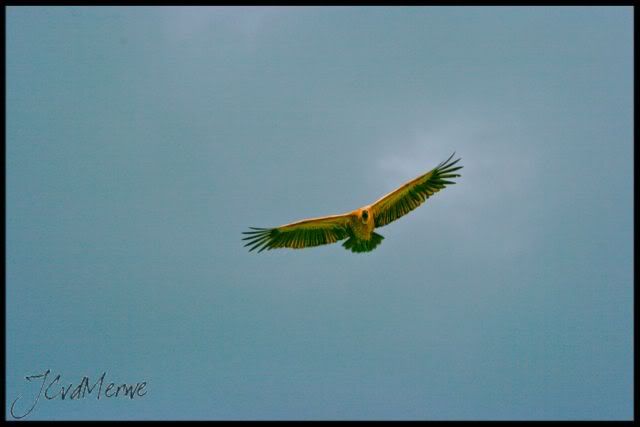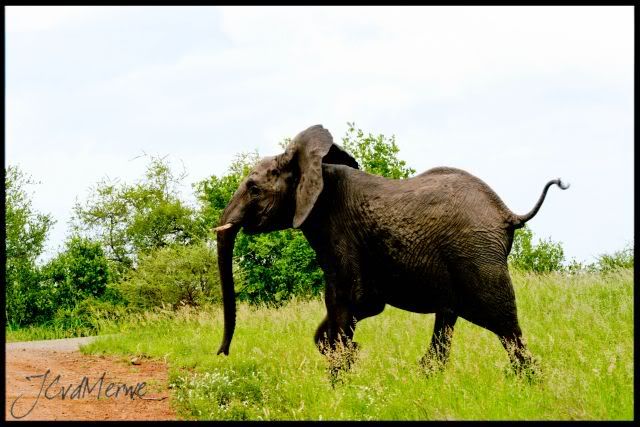 We saw the impala in the tree, decided to do a quick drive and when we came back the impala was gone, missed him by 10 minutes...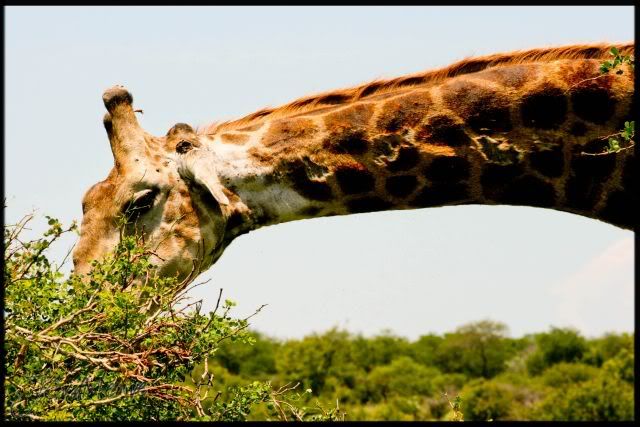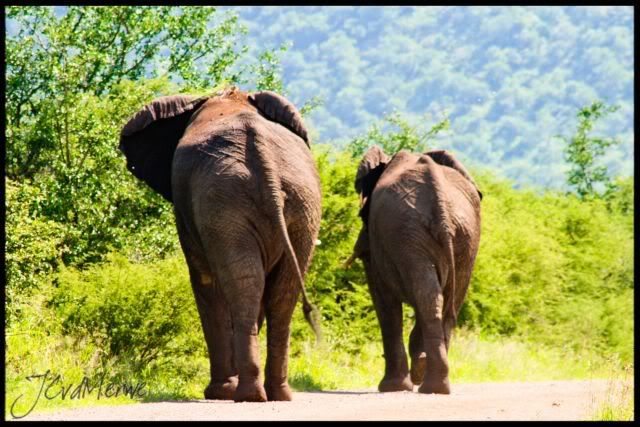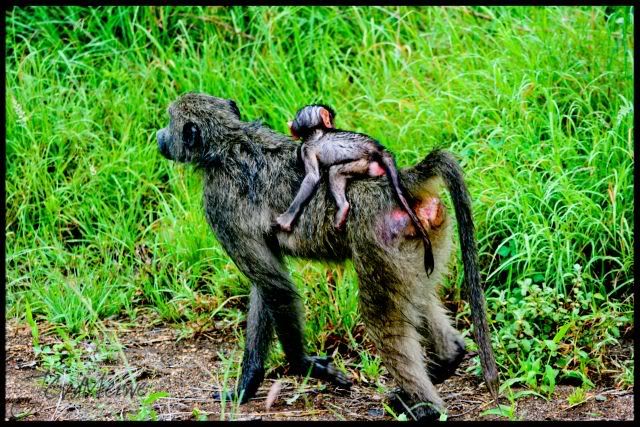 Enjoy!
---
---
Who is online
Users browsing this forum: No registered users and 3 guests