Some pics from our latest trip
We had a very quiet 4 days in the south. A huge area had been burned and sightings were a bit scarce...that made us more excited when we did see something
---
Maybe I like Zebras?
No prizes for guessing who this is and I don't think you need a clue either but it was taken at Hippo Pools
---
Two for World Rhino Day....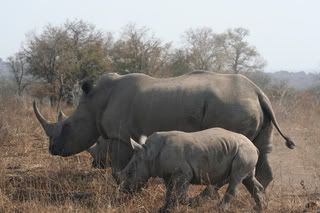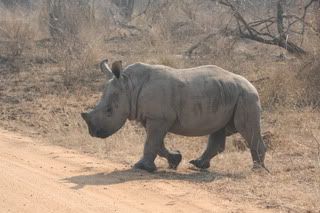 ---
On the road into Skukuza....the nanny that was left nursing all the babies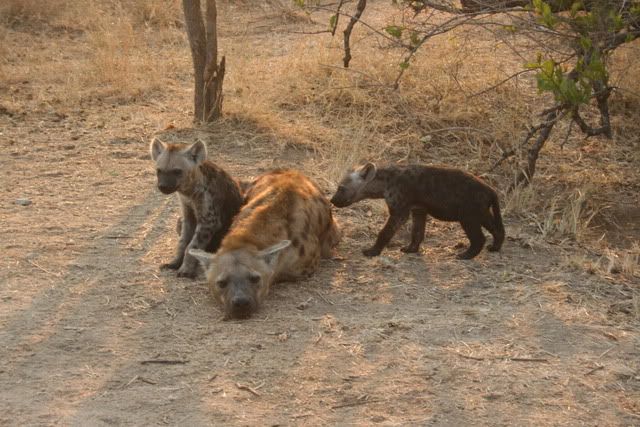 ---
one of the highlights of our trip....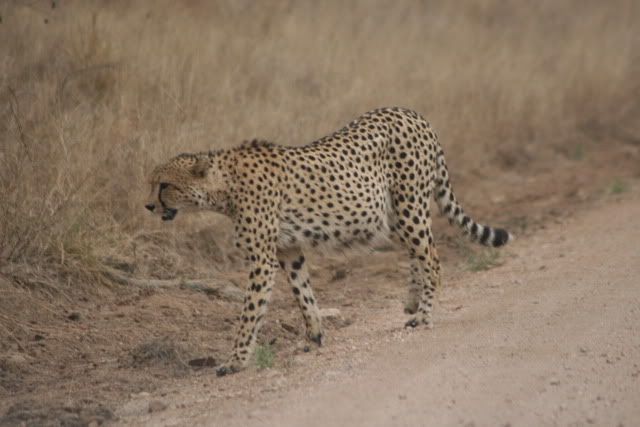 this one is a bit shaky....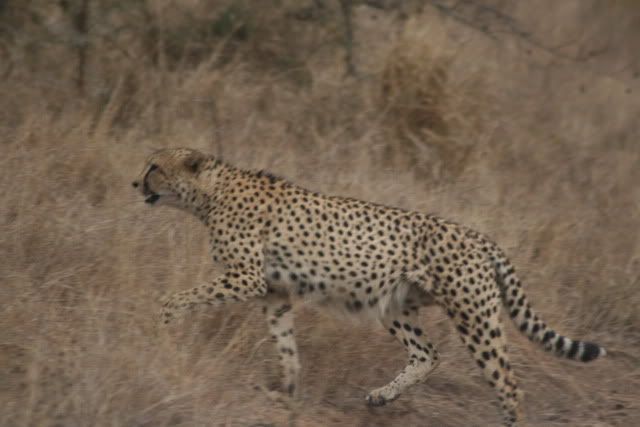 ---
We watched the baby Ellies playing in the mud on the road into Berg en Dal until the Matriarch said thats enough and they had to go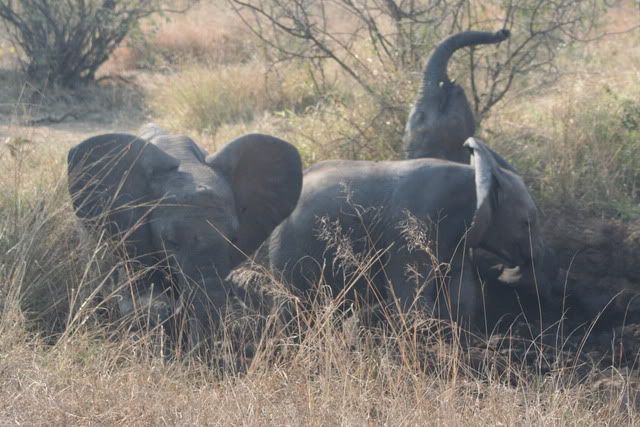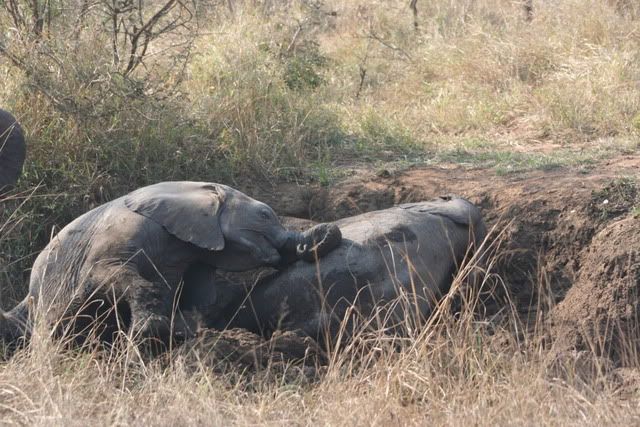 ---
Thanks Pumbaa
A few birds.... Tawny Eagle with a mouse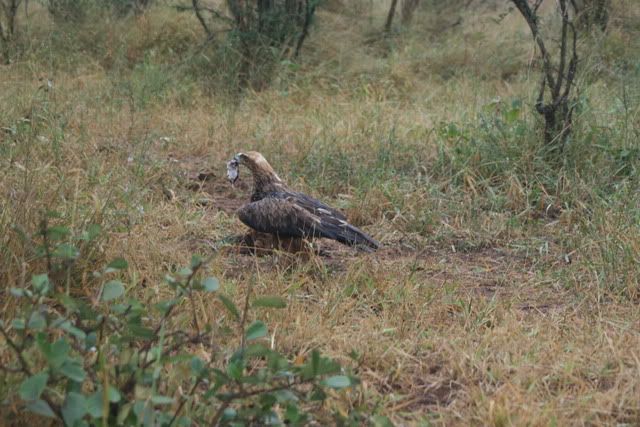 Saddle Billed Stork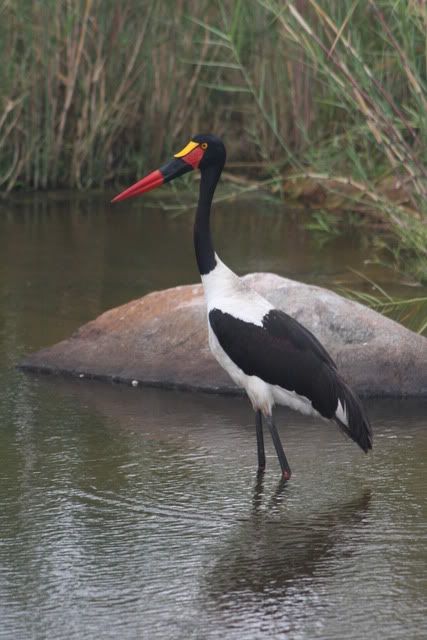 ---
These are the cutest babies
Fish Eagle
---
I suppose I will have to have a Lion pic!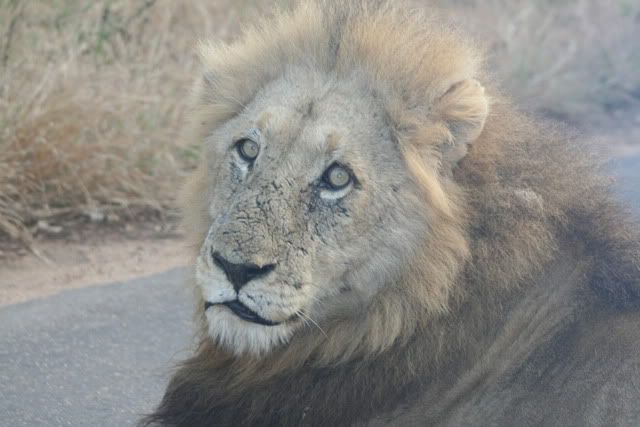 ---
---
and one of the nit wits watching the Lions...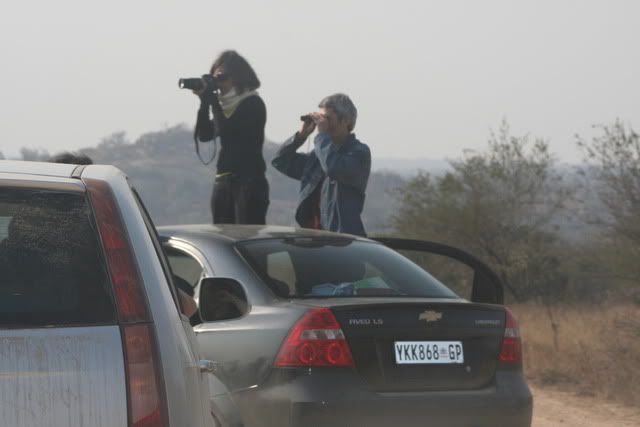 ---
Hi Dotty....we didn't see a lot because of the burning of the veld but we enjoyed what we saw and ofcourse just being in the park is enough
Ground Hornbill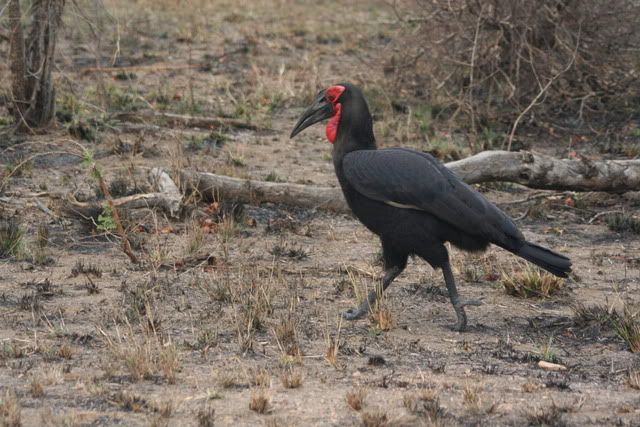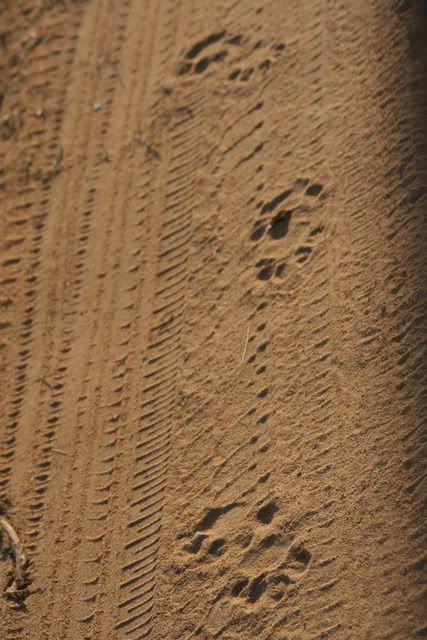 ---
---