Thanx to my new WILD Card, I'm a regular visitor to Addo.
I'll be posting my sightings, Big & Small. I have taken 2000 images over 5 weekends, so please be patient, while I sort through them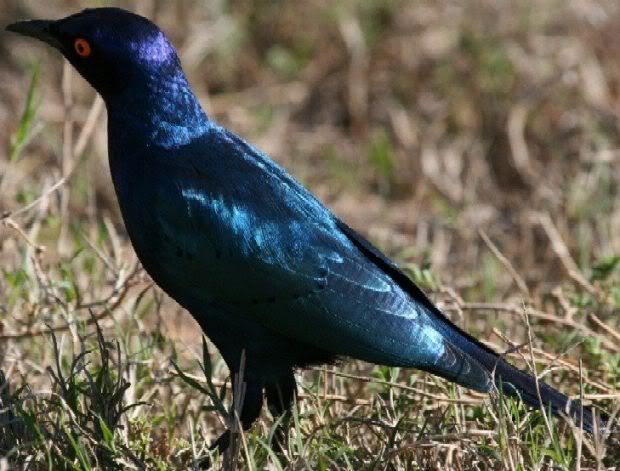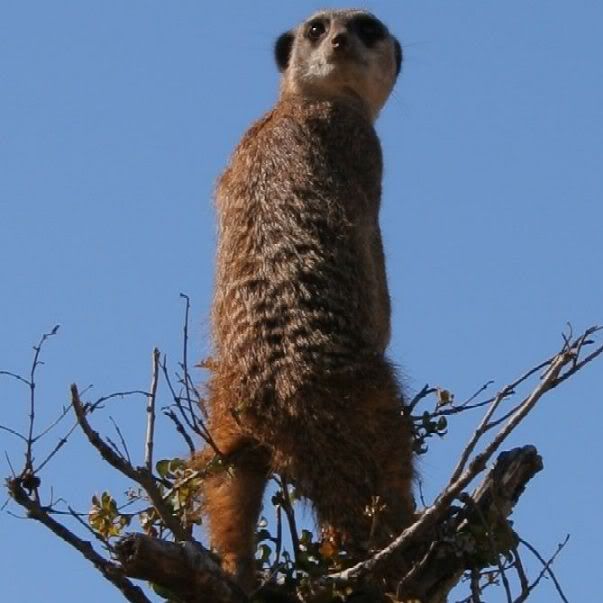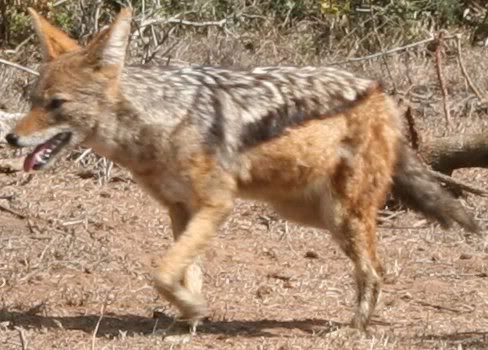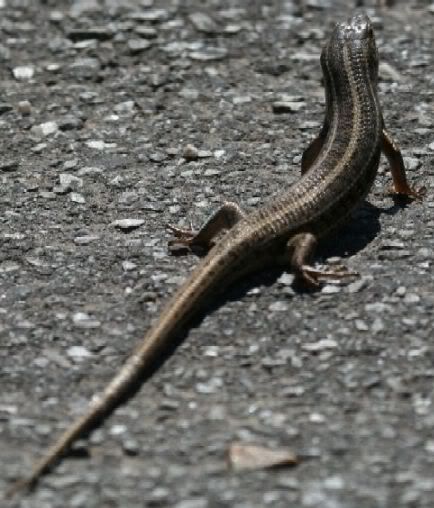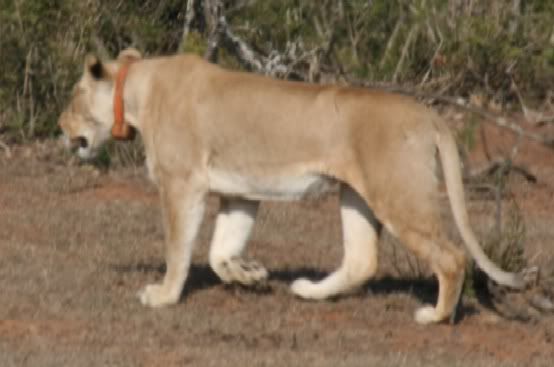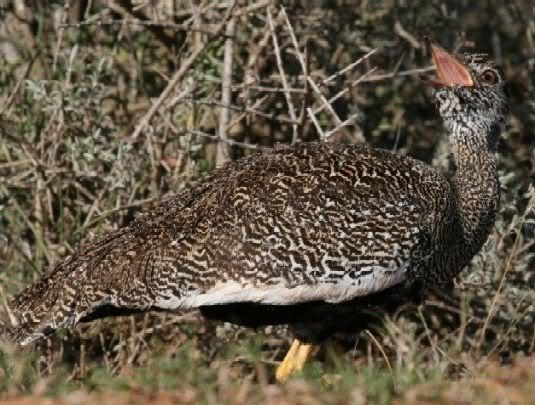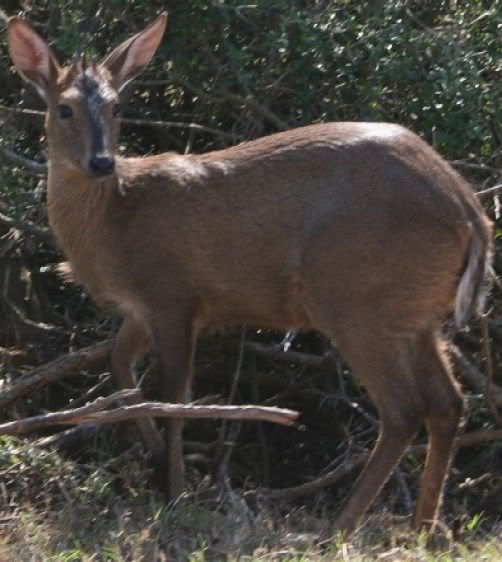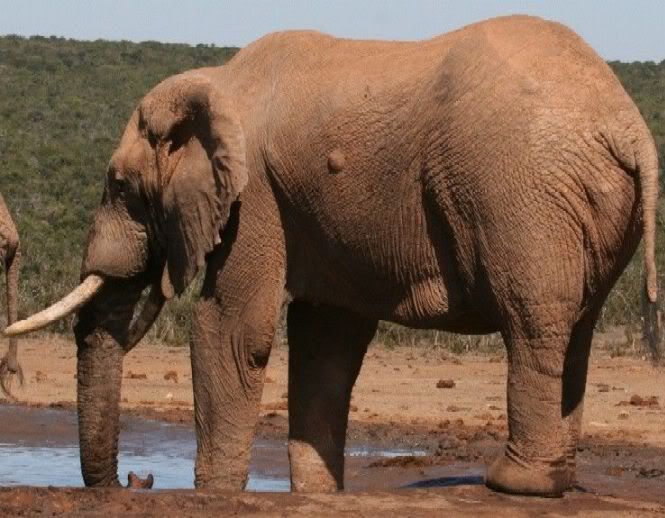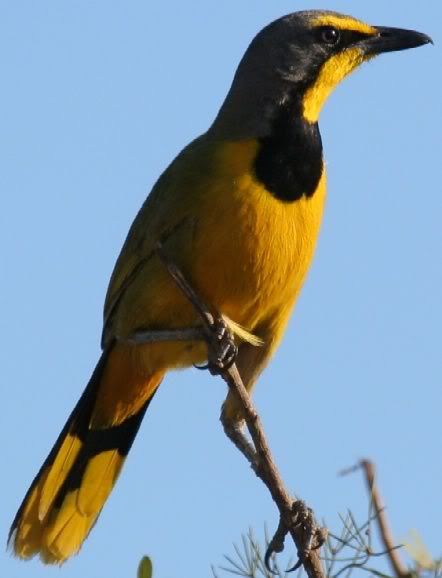 There'll be more later...
Thanx DuQues for the tip on putting pics next to each other
Last edited by
NightOwl
on Wed Oct 19, 2005 4:01 pm, edited 4 times in total.
---
Honorary Virtual Ranger

Posts: 14519
Joined: Fri Jan 14, 2005 5:42 pm
Location: Red sand, why do I keep thinking of red sand?
NightOwl wrote:P.S. If one of the Mods could maybe put these in an HTML table 3 colums wide, it might look better, or maybe switch my HTML code on, then I'll do it myself.
HTML is off for security reasons, but you can put 2 of them next to each other by simply not putting a return in between.
Nice photo's and a very familiar looking meerkat...
Some can do with a little (more?) USM...
Not posting much here anymore, but the photo's you can follow
here
There is plenty there.
Feel free to use any of these additional letters to correct the spelling of words found in the above post: a-e-t-n-d-i-o-s-m-l-u-y-h-c
---
---
---
Most of them are cropped to make the file size smaller.
But some of the animals are snapped right next to the car.
Example: Duiker, Zebra, Kudu, and some of the smaller things.
You are not allowed to leave the road. It's a National park after all.
I use the following: Canon 350D with either 18-55mm or 100-400
L
IS USM and I also have the 2X extender.
Comments on the pics are welcome, although keep in mind that they have major compression on to make them load quick enough.
---
---
---
Loams: You are going to see so much in the park.
For Lions, the Gorah loop is a regular spot. For Meerkat, the Domkrag Dam region is a good spot. For Elephant, the Hapoor, Spekboom region is popular with the big ones.
If you looking for Buffalo, I suggest head up to Zuurkop and scan the Gorah region's fields. I've seen buffalo pretty much everywhere in the park
Zuurkop is close to one of the main intersections where you can decide which major loop you want to take.
Good Luck in finding the rhino. Only seen 1 once.
Hundreds of Kudu come out EVERYWHERE just before the gates close. Makes you wonder where all these were hiding during the day.
---
---
---
---
My latest new species for this weekend past.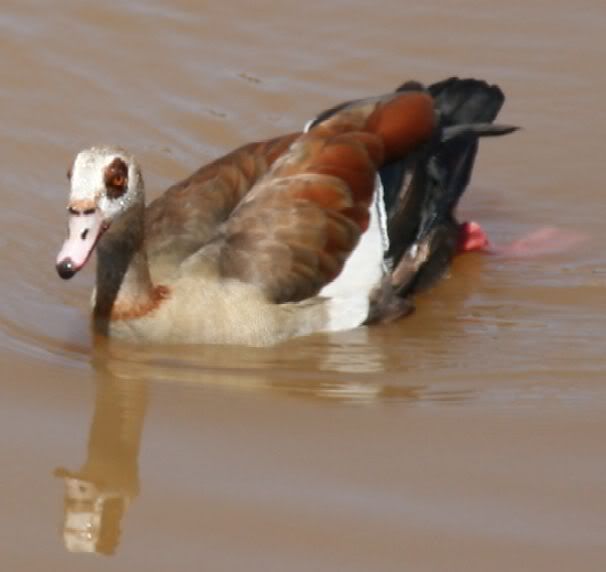 Sorry about the qualty of the last pic, but it was dark and taken handheld at 400mm & ISO 1600. But a first sighting for me, so I'll keep the pic, till I get a better one.
Sorry this one is out of focus, but it makes it 4 out of 5 for my big five at Addo. And the black rhino dissapeared after this shot. Amazing how a big animal like that can just completely dissapear in a couple of small bushes. Etremely brief appearance, but at least we sighted one
---
I have never seen bat-eared fox in Addo.
Our mammal list for the main section of Addo.
Buffalo
Eland
Kudu
Bushbuck
Red Hartebeest
Common Duiker
Vervet Monkey
Porcupine
Striped Mouse
Black-backed jackal
Yellow Mongoose
Suricate (meerkat)
Small-spotted Genet
Striped Polecat
(maybe)
Lion
Elephant
Plains Zebra
Black Rhino
Warthog
In the section that you can't get into near Darlington dam, we have added.
Black Wildebeest
Springbok
Steenbok
Mountain Zebra
Our bird list for the main section of Addo is 121. Probably our nicest spot in Addo is Denham's (Stanleys) bustard, a bird that we have only seen in the Eastern Cape. Bokmakieries, fiscal flycatchers, cape weavers, red bishops, sombre bulbul and blackheaded heron are very common in Addo.
Kruger - July
---
---
Who is online
Users browsing this forum: No registered users and 3 guests