Senior Virtual Ranger

Posts: 3877
Joined: Sun Mar 20, 2005 5:53 pm
Location: Cambridge, MA (and home from home in Darling, WC)
Here are a few more of my puzzlers. I don't know whether it will be possible to ID the tree or plants in these pix, since I wasn't really focussing on the flora when I took the pix ...
4.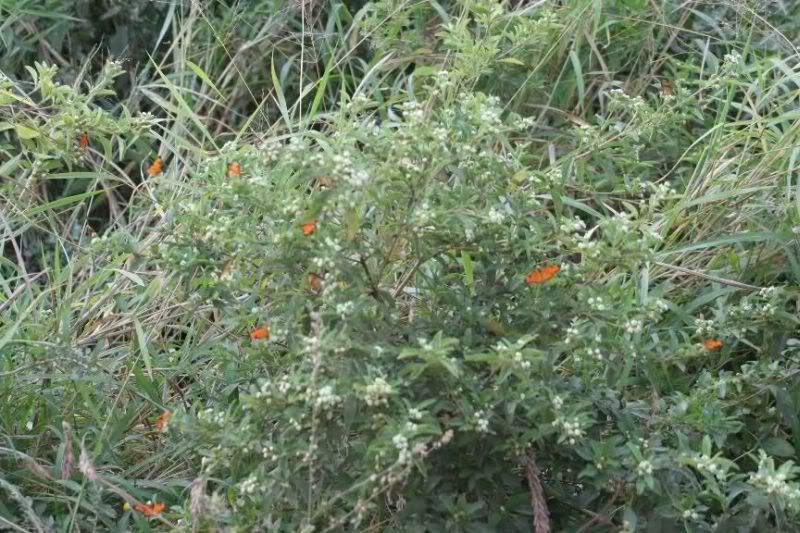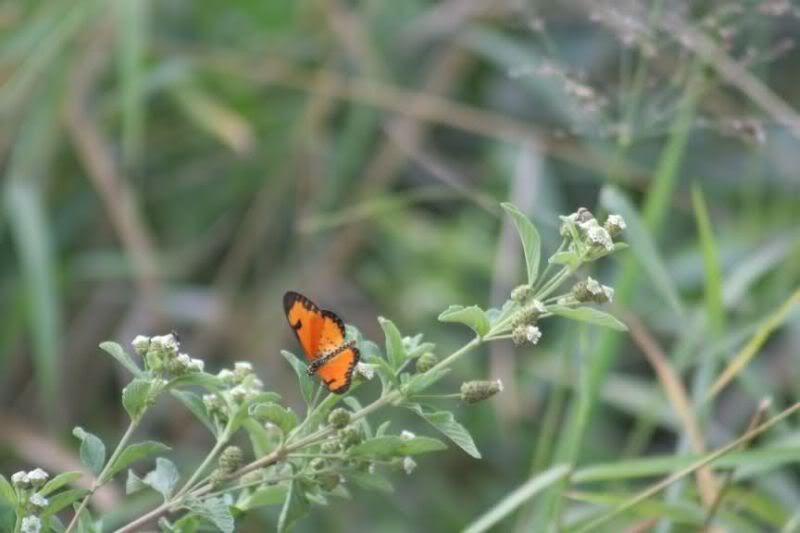 Thanks!!
Last edited by
arks
on Sat Feb 23, 2008 7:48 pm, edited 1 time in total.
RSA 2017
9-11 November Cape Town
11-29 November RMS St Helena: St Helena & Ascension
29-30 November Cape Town
1 December-21 January Darling
---
Distinguished Virtual Ranger

Posts: 492
Joined: Thu May 26, 2005 12:00 pm
Location: At work longing for the outdoors!
4) So far on a quick glance i think this is Fever-tea / Lemon Bush (Lippia javanica)
---
---
Who is online
Users browsing this forum: No registered users and 1 guest