Forum Assistant

Posts: 9725
Joined: Tue Oct 06, 2009 5:03 pm
Location: Upington SA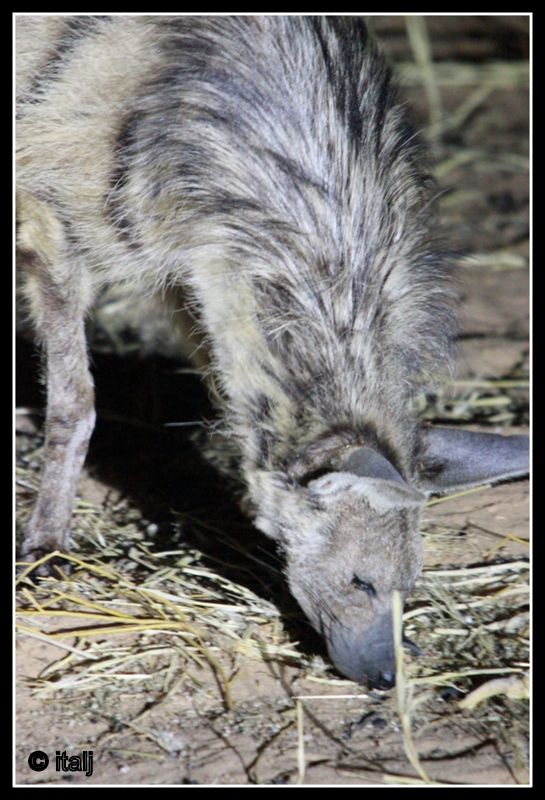 You only live once, but if you do it right, once is enough - Mae West
---
Forum Assistant

Posts: 9725
Joined: Tue Oct 06, 2009 5:03 pm
Location: Upington SA
Thanks Matthys........
It was so relaxed!! Never even seems disturbed by our presence just behind the little fence!!
You only live once, but if you do it right, once is enough - Mae West
---
Senior Virtual Ranger

Posts: 3405
Joined: Sun Mar 20, 2005 5:53 pm
Location: Cambridge, MA (and home from home in Darling, WC)
What a fabulous and special sighting, LQ
and such super pix, too!
RSA 2015
1-30 June Darling
30 June-8 July National Arts Festival, Grahamstown
8-15 July Mountain Zebra
16-22 July Cape Town
* * *
16-28 November Cape Town
29 November-20 January Darling
---
Forum Assistant

Posts: 9725
Joined: Tue Oct 06, 2009 5:03 pm
Location: Upington SA
Thanks arks........it was very special indeed!!
You only live once, but if you do it right, once is enough - Mae West
---
Legendary Virtual Ranger

Posts: 6464
Joined: Sat Feb 18, 2006 10:36 pm
Location: Lausanne (Switzerland)
what a sighting
It is only with the heart that one can see rightly, what is essential is invisible to the eye
Le Petit Prince
planing KTP janv/fev.2016
---
---
Who is online
Users browsing this forum: No registered users and 3 guests