Forum Assistant

Posts: 13702
Joined: Tue Oct 06, 2009 5:03 pm
Location: Upington SA
SANParks Online Fans.......... Where passion is pride!
We, the online community, are now the proud owners of our own copyrighted identity, which is approved by SANParks.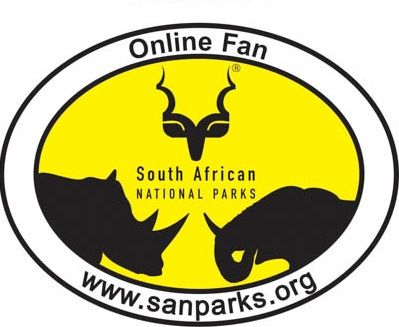 After the long wait, now you have the chance to show off your passion with pride.
The Virtual Honorary Rangers have been given the mandate to distribute these items as part of their ongoing projects to raise funds for conservation in SANParks.
All profits raised from this project will be ploughed into projects close to the hearts of the SANParks Forum Members and Online Fans under the management of the SANParks Honorary Rangers, Virtual Region.
The following items are available:
Magnetic Bumper Sticker: R50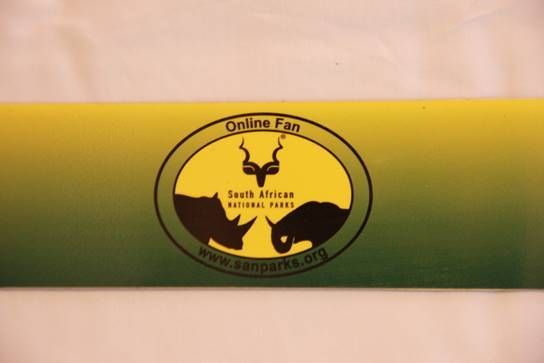 Metal Key Ring: R70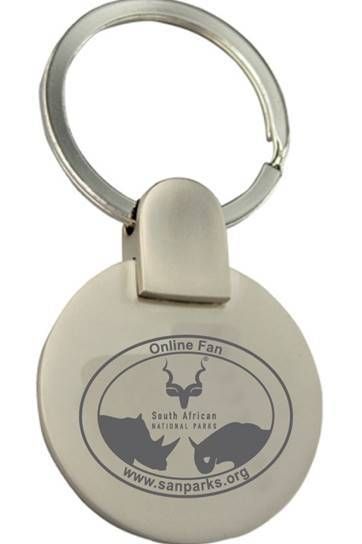 Khaki Cap: R100
Licence Disc: R10
Mirror Socks Small: R150
Mirror Socks Large (4X4): R200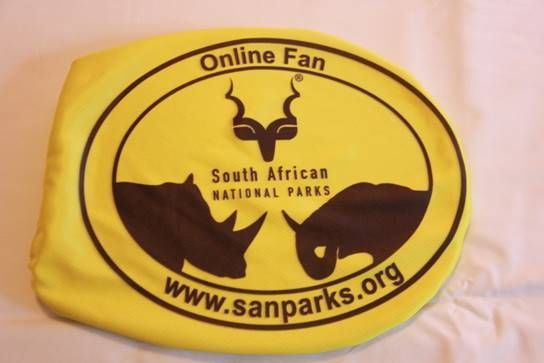 Limited amount of light backpacks,to keep your online fan memorabilia in, containing a Bumper Sticker, Key Ring, Cap and Licence Disc: R200
To request an order form, please send an email to
sanparksonlinefan@gmail.com
Banking details and payment reference will be forwarded when you place your order.
Stock can be self collected from Cape Town, Johannesburg, Kruger NP and Upington or be posted.
Postage will be for the recipients account.
Last edited by
lion queen
on Tue Apr 21, 2015 11:42 am, edited 1 time in total.
You only live once, but if you do it right, once is enough - Mae West
---
Request for order form sent!
1 - 7 September Balule Camping
---
Forum Assistant

Posts: 13702
Joined: Tue Oct 06, 2009 5:03 pm
Location: Upington SA
leervis wrote:Request for order form sent!
You only live once, but if you do it right, once is enough - Mae West
---
---
Who is online
Users browsing this forum: No registered users and 2 guests