Posts: 17
Joined: Wed Dec 06, 2006 10:47 am
Hi All.

I heard of a pet cemetry near skukuza, where apparently rangers pets are buried and some of them have stories on there stones, Anybody heard of it? Do you know if its possible to visit it while in the park?
-WarreN-
---
Virtual Ranger

Posts: 450
Joined: Tue Nov 30, 2004 12:08 pm
Location: Tshipise
yes it's to the east of the library and south of the film show area . wander around there and you are bound to discover it .
take your binoks because the birding is worthwhile and a whitebrowed robin-chat (heuglin's) is guaranteed .
---
Posts: 1
Joined: Thu Mar 13, 2008 11:04 am
Location: South Africa
Unfortunately, the last time I was there it was a bit dilapidated. The best option is to go the Library/Museum to ask for directions. If they can't help, walk past the front of the Library/museum, continue on the path to the Environmental Education Offices, then vere right and go around the offices (can't remember if there is actual path), and the cemetery should be on your right. You might not notice straight away, but is cordoned off, just look out for some rocks alongside one another… If you hit a thatched boma with skeletons, you have gone too far.
Enjoy
Don't See Africa... Live Africa
---
Guru

Posts: 226
Joined: Fri Apr 07, 2006 2:14 pm
Dear All,
On a recent visit to Skukuza I noted the stones all placed near the entrance to the Stevenson-Hamilton Memorial Library & Museum and it has been well displayed - whoever did that - well done! The names are up. Keep in mind that these are a collection of memorial stones of rangers dogs that have died in various places of the Park and that this is not a cemetry!
Kind regards.
JOEP STEVENS (
joep.stevens@sanparks.org
)
General Manager: Tourism Operations
---
Legendary Virtual Ranger

FAC Member (2017)
Award: Forumite of the year - Eagle Award (2016)
Posts: 17837
Joined: Tue Jun 07, 2005 8:47 pm
Location: meandering between senility and menopause
Indeed, the dogs played a majot role in the early development of the Park.
The bird doesn't sing because it has answers, it sings because it has a song.
---
I have recently returned from a visit to the KNP.
Here below are some photographs taken of the "Little hero's acre'.
I participate because I care -
CUSTOS NATURAE
No to Hotels in and commercialization of our National Parks.
No to Legalized Rhino and Lion trade.
Done 159 visits to National Parks.
What a wonderful privilege.
---
Legendary Virtual Ranger

FAC Member (2017)
Award: Forumite of the year - Eagle Award (2016)
Posts: 10045
Joined: Mon Nov 30, 2009 9:21 am
Location: SA
Thank you for sharing this good news of the "Little hero's acre"
.
"Whether it's the best of times or the worst of times, it's the only time we've got."
---
Legendary Virtual Ranger

FAC Member (2016)
Posts: 9072
Joined: Thu Jan 20, 2011 8:58 am
Location: Far South in South Africa.
Just shows..........a Dog stays a Man's best friend
Thank you
"Lose yourself in Nature and find Peace!" (Ralph Waldo Emerson)
UNITE AGAINST POACHING...What we protect,
do not let poachers take it away!
Extinction is forever and survival is up to---every last one of us!
---
Senior Virtual Ranger

Posts: 4237
Joined: Mon Dec 11, 2006 1:45 pm
Location: southern gauteng
Imberbe wrote::clap:

Great. Where is it situated?
In front of the entrance to the library .
KNP is sacred.
I am opposed to the modernisation of Kruger and from the depths of my soul long for the Kruger of yesteryear!
1000+km on foot in KNP incl 56 wild trails.200+ nights in the wilderness
ndloti
-indigenous name for
serval
.
---
I visited this lovely pet memorial garden twice over my last two visits and cried both times.
The stones and their inscriptions are such a poignant reminder of the special relationship people can have with their dog.
We have a set of photos much like those posted above. I think it is a great little part of the park for people to get another insight into its' history.
NO TO TRADE IN RHINO HORN!
---
Distinguished Virtual Ranger

Posts: 1372
Joined: Thu Dec 09, 2004 6:51 am
Location: In a very busy place
A few years ago before it was moved ...
Still brings back memories of admiration for these "unsung" heroes!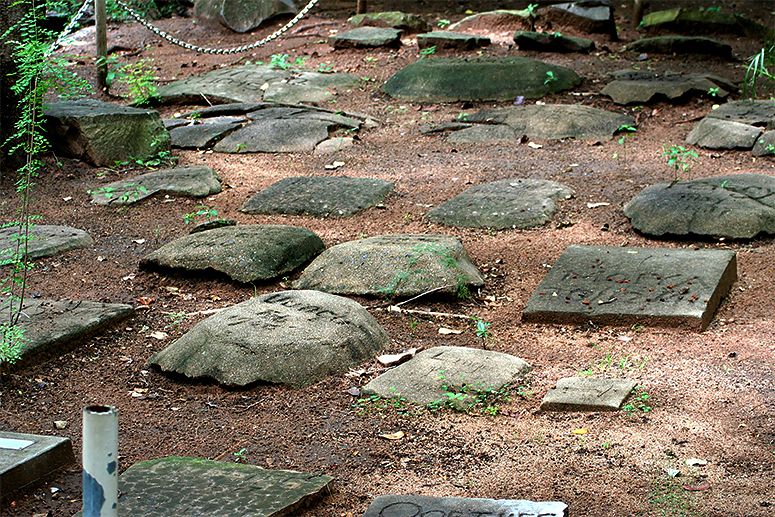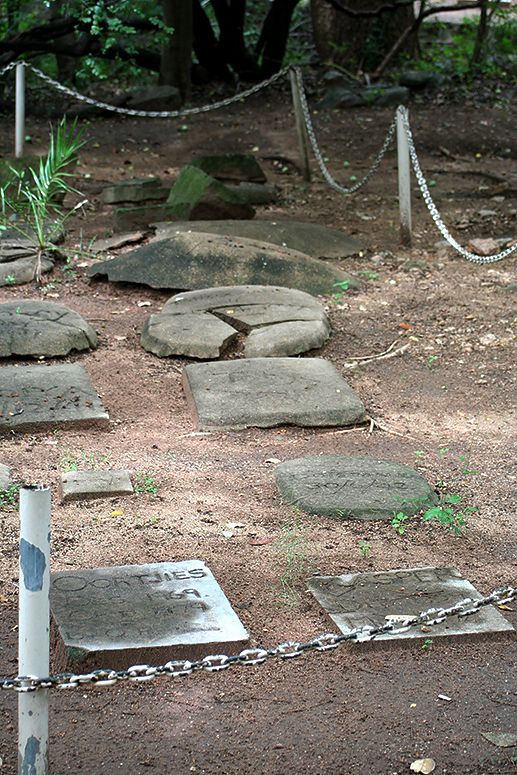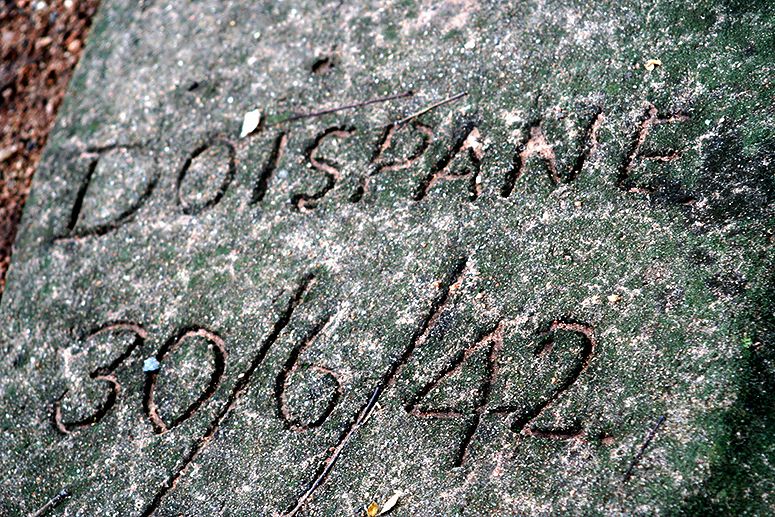 NO TO HOTEL DEVELOPMENT IN KRUGER
---
---
Return to "History, Archeology and Culture"
Who is online
Users browsing this forum: No registered users and 1 guest