Posts: 26
Joined: Sun Sep 02, 2007 4:31 pm
Location: Cape Town
Hi everybody!
I thought it would be a great idea to start this thread. It would help people recognize the leopards they see, also it would be fun to see the ranges of KTP leopards by following the apperances of the leopards.
Now for the identification guide:
first up - The Leeudril Male:
he has a semi-circle of dots around his lower half of his left eye. he also has two blobs-1 at the corner of his left eye and the other one a centimetre below. one more feature is his......well.......uuuuuummmmm near his tail.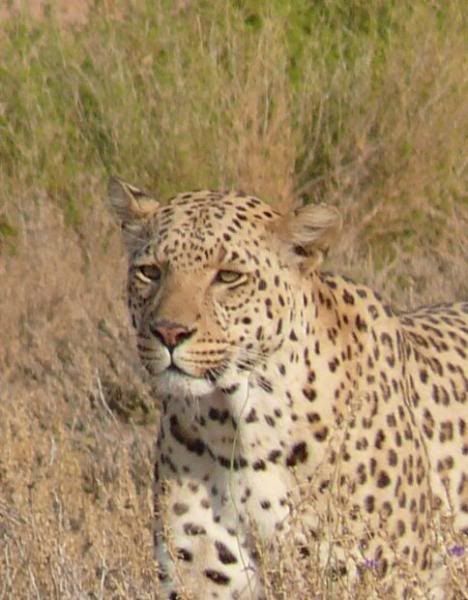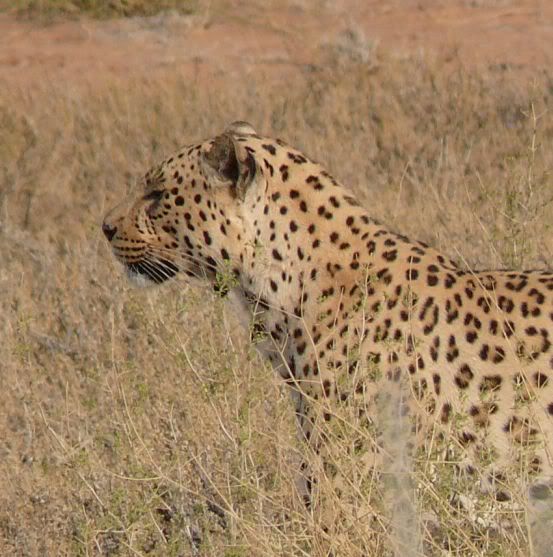 ---
Who is online
Users browsing this forum: kite and 4 guests