We have dashed up to the park over the long weekend in June and though it is a busy time, were very satisfied with our trip.
It is a little chilly early in the morning but warms up beautifully during sunny days.
Stand a little closer to the fire at night to keep cosy while enjoying the braai.
The animals are ever present and time on the road means good sightings!
---
I am going again this year just before the school holidays - it is a wonderful time - chilly in the early morning and then usually wonderful sunny days. Grass is short and things are dry so lots of animal sightings. The negative is that the days are much shorter but at the same time you dont find the need for a nap in the afternoon due to the heat. Not so many birds but also not so many snakes and creepies - all in all a good time of the year
---
I wanted to plan a camping trip to Satara early / mid June (before the major rush of the school holidays) and find that camping is mostly all booked up. There even seems to be more availability in July then June, which seems strange due to school holidays in July. Does anyone know why Satara camping is so fully booked up in June ? Is this always the case or just this year ?

What is an alternative camp to Satara for a nice camping holiday ?
---
Junior Virtual Ranger

Posts: 393
Joined: Tue Mar 29, 2011 9:36 am
Location: Ermelo
Its because of that public holiday in june most people take their leave from the weekend onwards or just before that holiday
Im still In LOVE with my Kruger!
Home is where the Heart is and my Heart lies in the Kruger ...FACT!
---
Forum Assistant

Posts: 15847
Joined: Tue Oct 06, 2009 5:03 pm
Location: Upington SA
Hi NicoleCT,
Have a look at
Maroela
still lots of camping openings in June.
Enjoy your visit........
You only live once, but if you do it right, once is enough - Mae West
---
S.A. schools break up on 21 June this year.
---
Legendary Virtual Ranger

FAC Member (2017)
Award: Forumite of the year - Eagle Award (2016)
Posts: 17837
Joined: Tue Jun 07, 2005 8:47 pm
Location: meandering between senility and menopause
June in the south.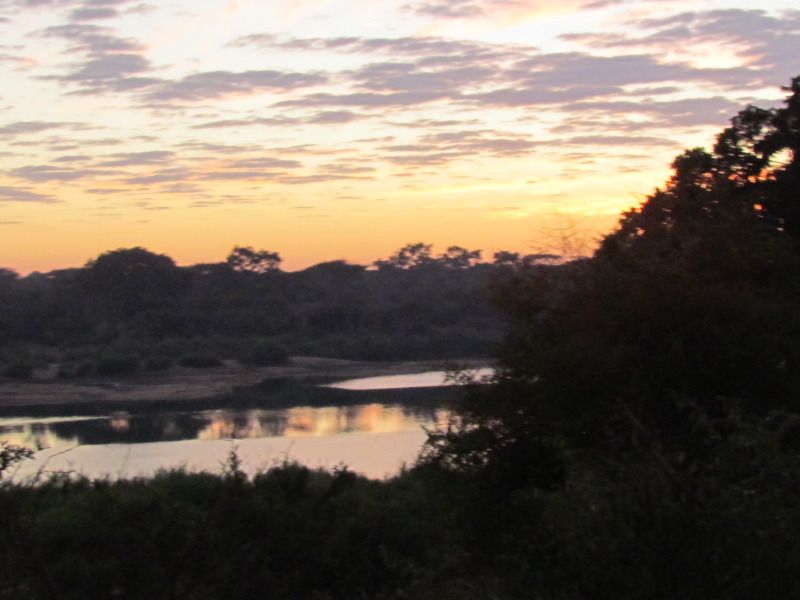 Buffalo, buffalo everywhere.
I did enjoy the escape from the cold G'teng. The weather was really very pleasant. The Park was less busy than I expected.
The bird doesn't sing because it has answers, it sings because it has a song.
---
---
Who is online
Users browsing this forum: No registered users and 1 guest