At Mazithi Dam more water sports - this wonderful moment with a
Hippo Mom and calf
bonding
SIGH...............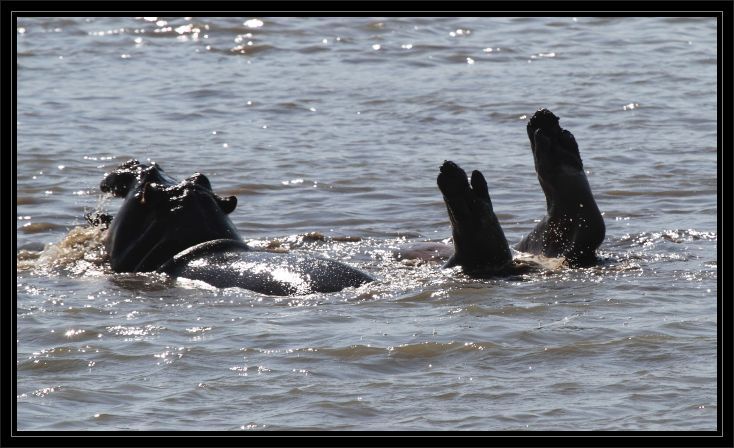 At Kumana dam more water sports and the driver was very excited as you can see from the
Shaky video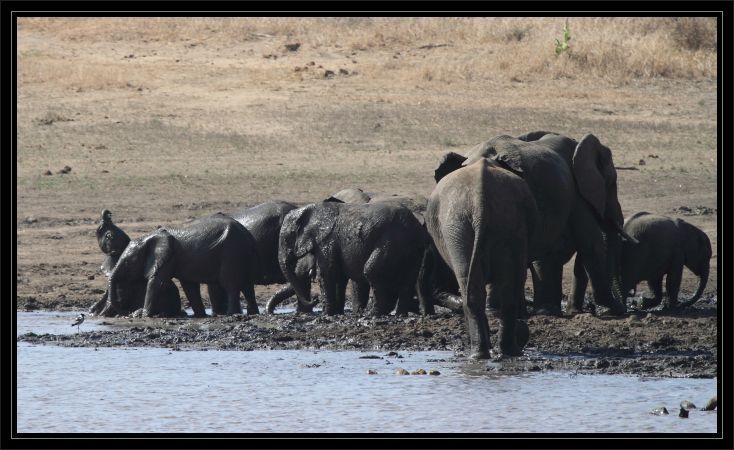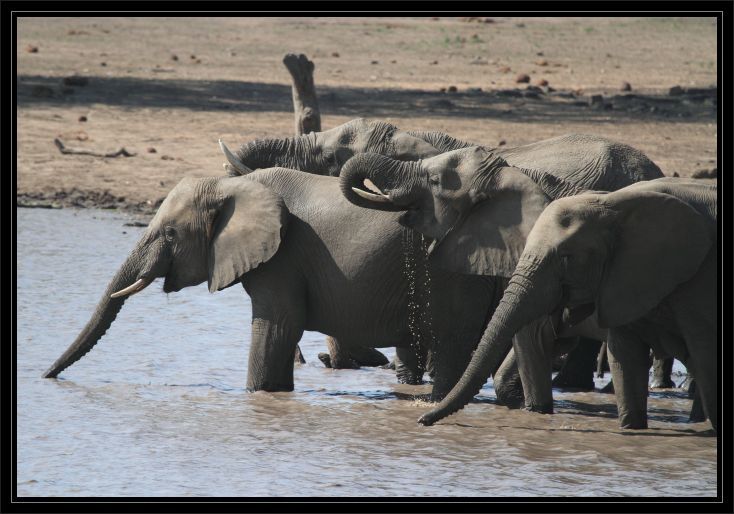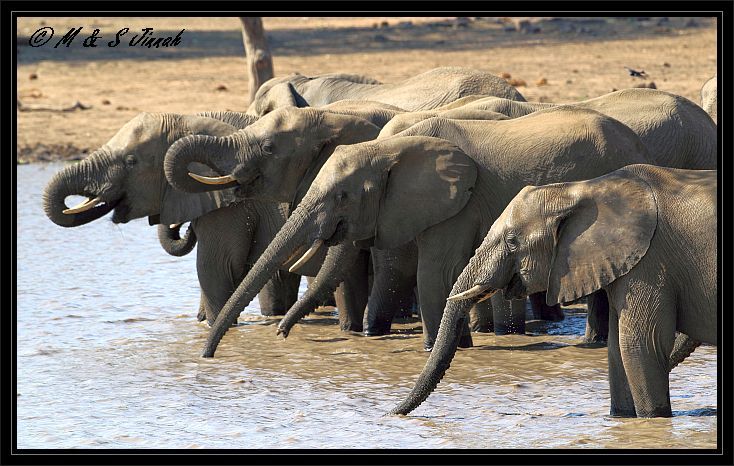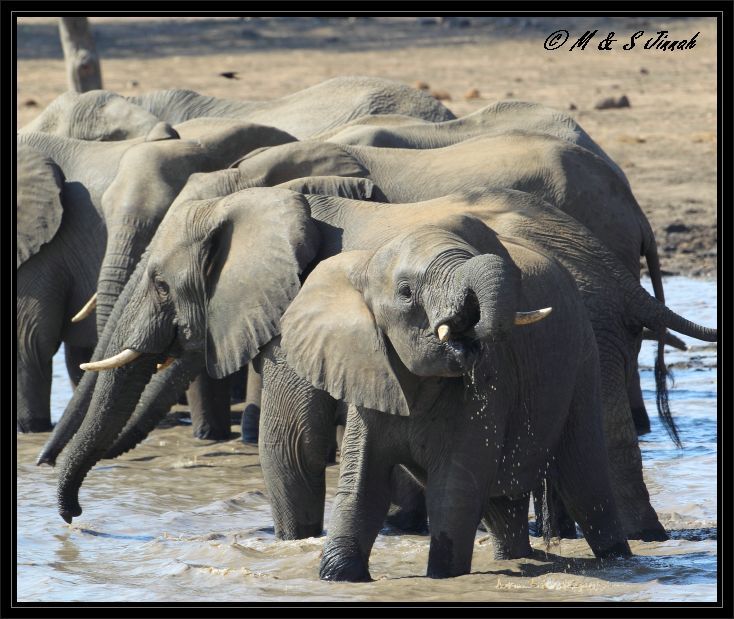 ---
We saw a lone lioness at Nsemani Dam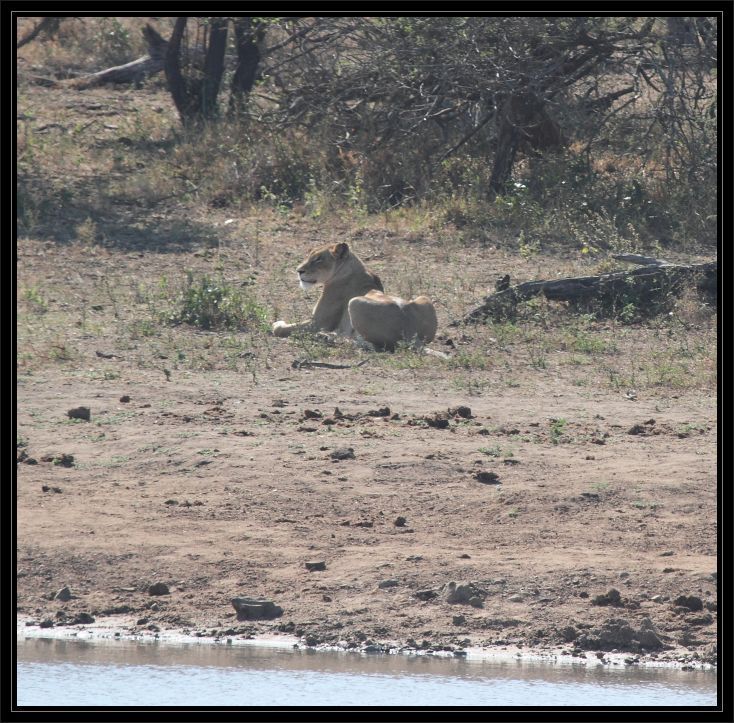 and these zebras at Girivana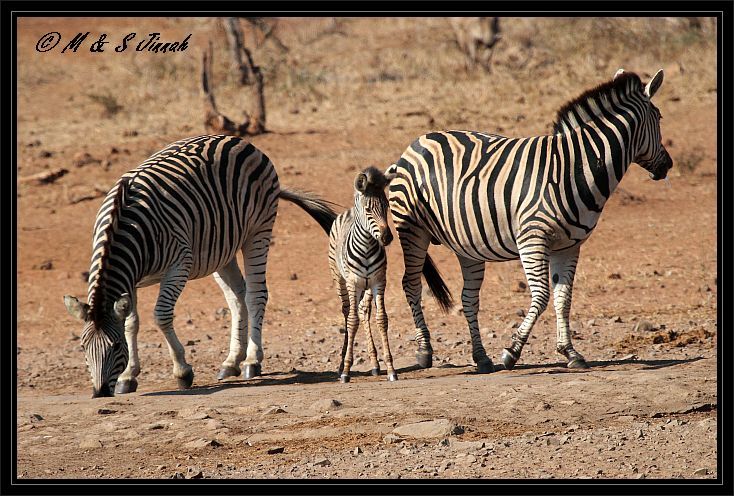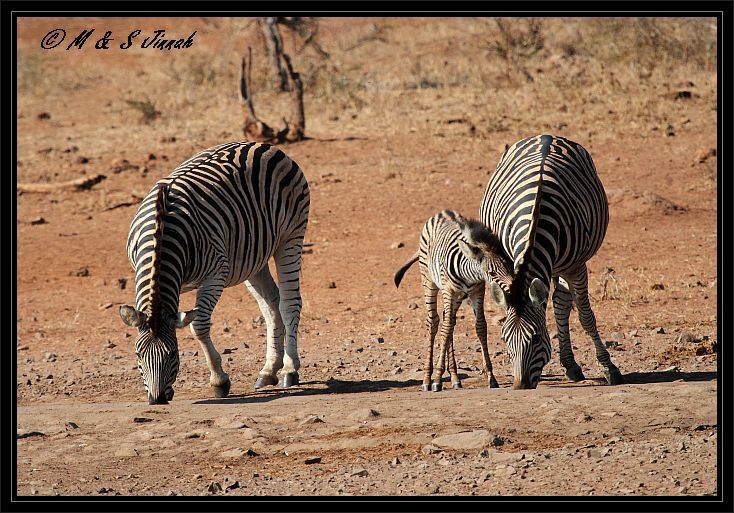 Back on the H1-4 we ran into a herd of ellies.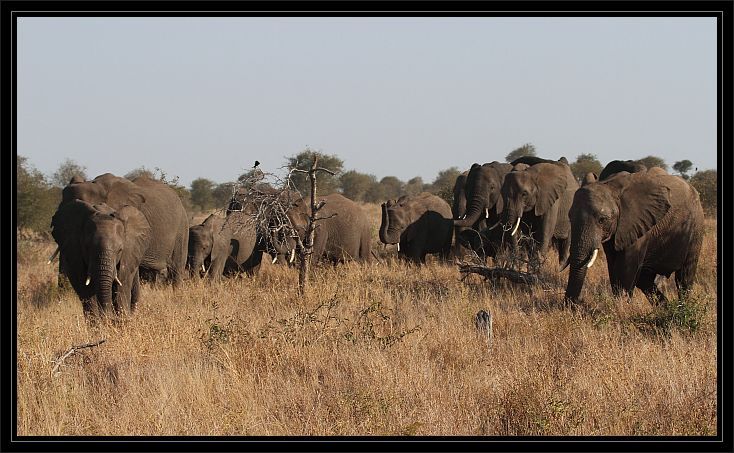 and then another one. We were now in ellie country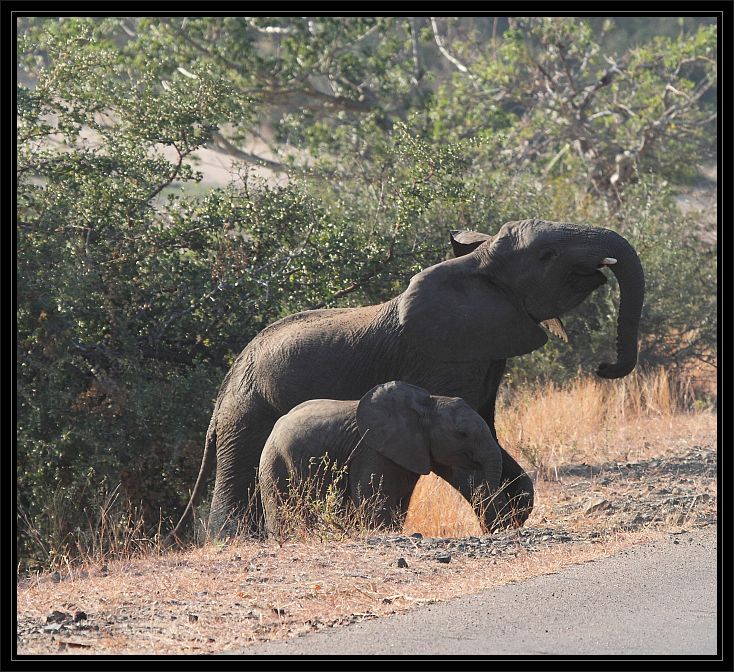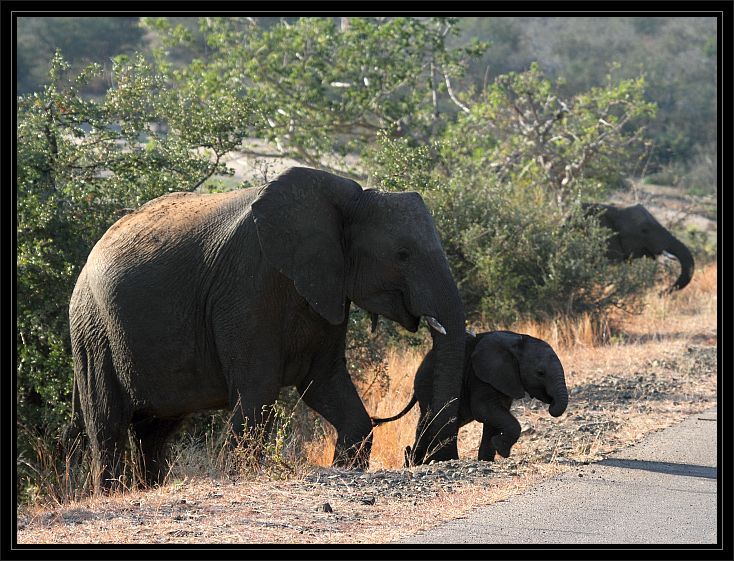 No trip is complete without the LBR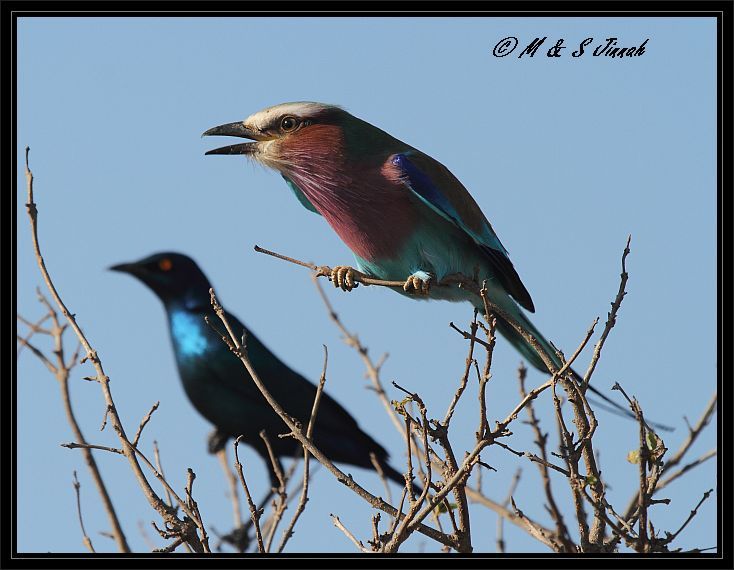 ---
24 June 2012 – Here's looking at you.
We left Olifants at 6.00 am and took the S44 and S46 to Letaba.
Giraffe in the early morning light.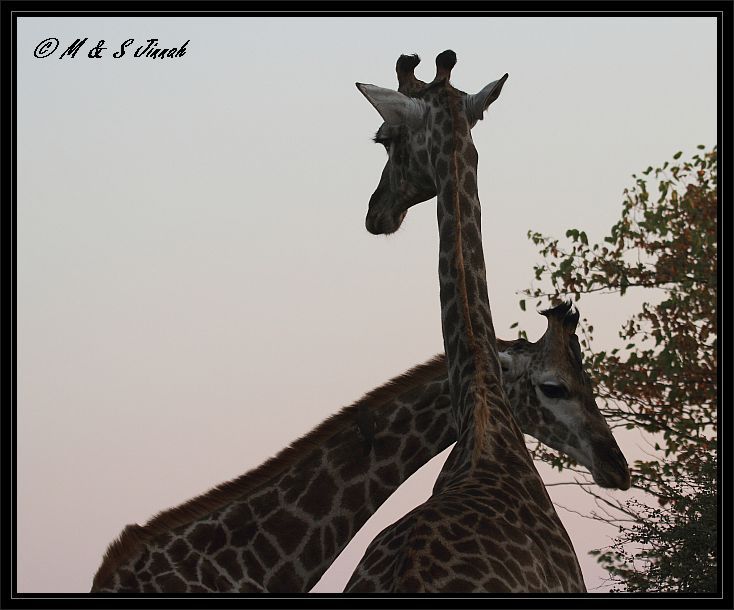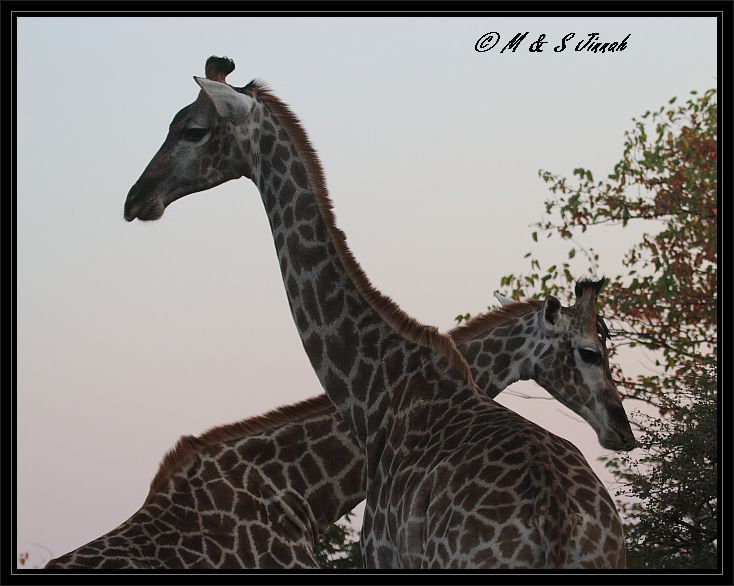 We had a break at Letaba and then took the H9 to Phalaborwa. A waterbuck crossed the road in front of us.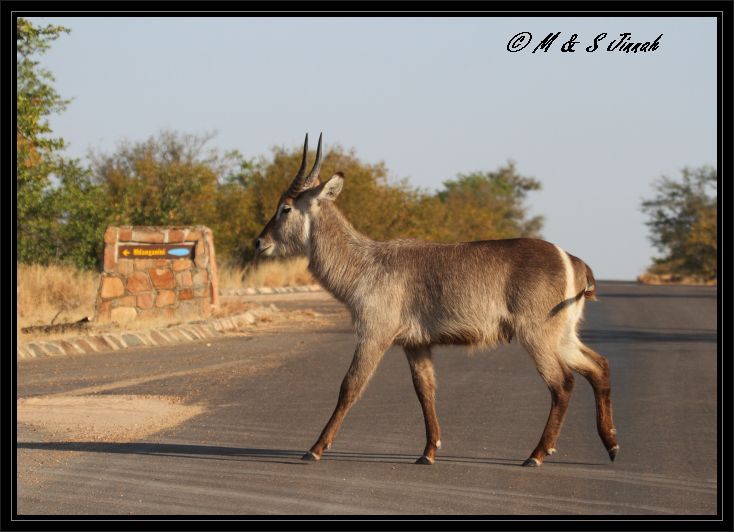 Just before the turn to Sable Dam I said stop....no not a leopard, but a wonderful good bye
present
Here's looking at you
---
Here's looking at you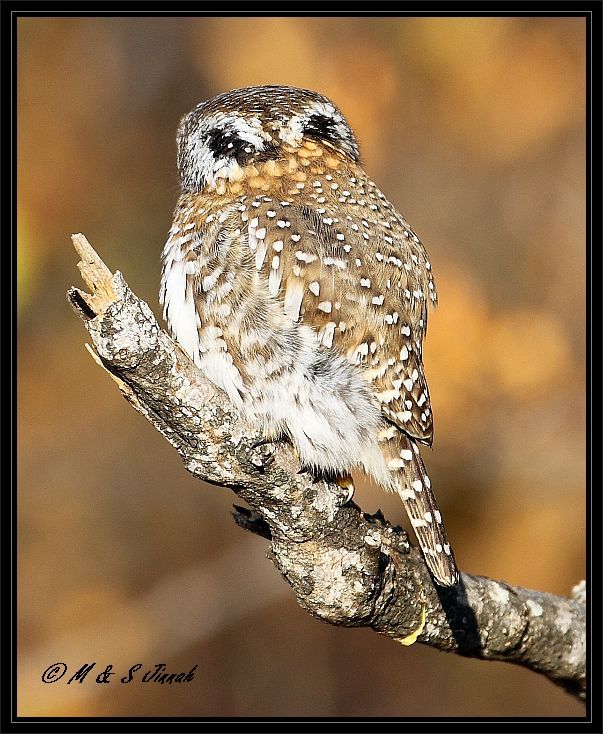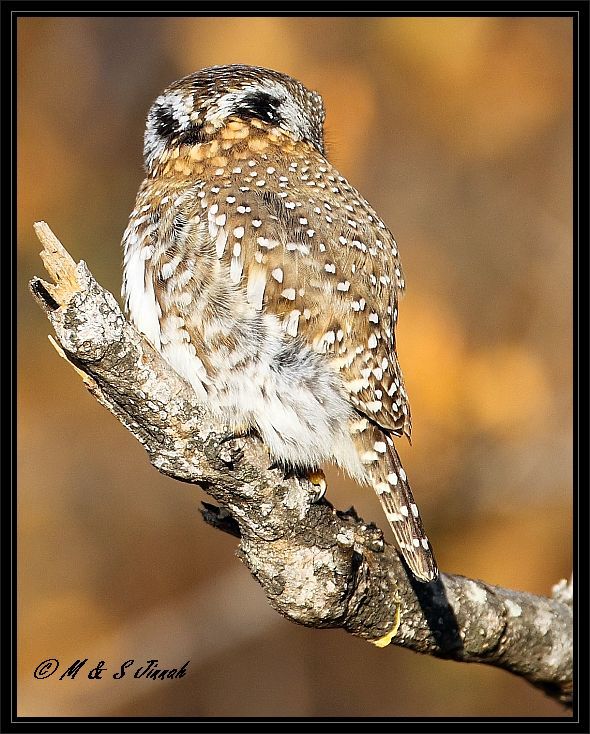 Or is this looking at you.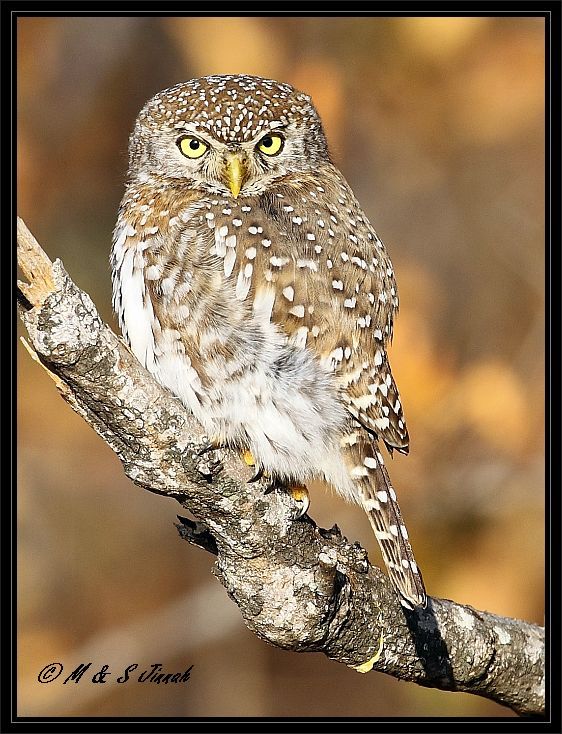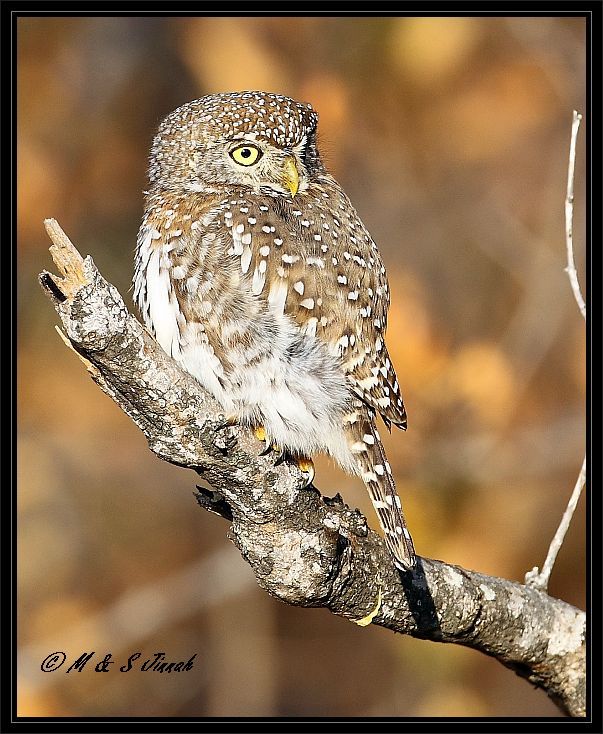 Quote from Peter Steyn, author of "A Delight of Owls" in the latest issue of Wild Magazine,
"Whenever I hear the crescendo whistling call of the diminutive Pearl Spotted Owlet, I know I am back in the bushveld, which has always been my spiritual home. I vividly recall my first sighting of this little owl one morning as it was pursued by several small birds before alighting on a branch. As I focused my bimoculars on it, I was puzzled because it appeared to be looking at me yet suddenly turned its head to reveal a further two piercing yellow eyes. I had initially been looking at its false eyes, large black spots on the back of its head."
How about one each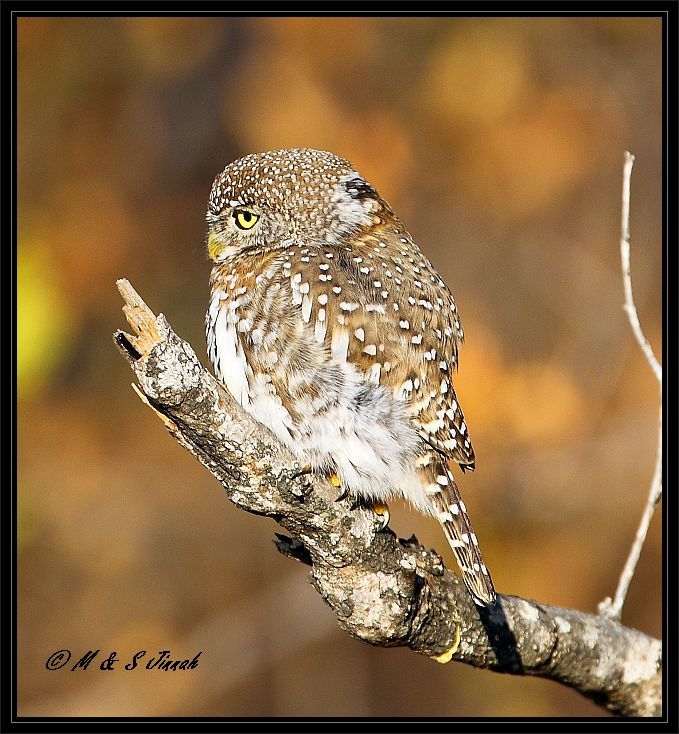 Here's really looking at you
Or is this it
Thank you for joining us on this drive. Was a pleasure having you all on board.
---
---
Who is online
Users browsing this forum: No registered users and 3 guests