With the sad news of the rhino poached at Pretoriuskop we have decided to let the cat out of the bag and let you all in on one of the cricket high points
The Virtual Region of the Sanparks Honorary Rangers ( your own forum region) have taken the present onslaught on the rhino seriously and, as you know, adopted the slogan "SANParks Bats for Rhinos" as our theme for this year's cricket.
Batting is not enough and when the need of the anti poaching folks for GPS units and kit bags became known the region rallied together and spared no effort to fill the need.
We are happy to announce that 44 Garmin Etrex 10 GPS units will be handed over to the anti poaching folks.
These units will empower rangers in the field to summons the help of the helicopters much more efficiently and provide them with an advantage over the poachers.
A more critical need for kit bags was identified and these are on its way already through couriers. These kit bags are not your common garden variety kit bags but highly specialised hydration packs suitable for loading in the belly of the helicopter.
You can imagine when the guys are on the trail of suspected poachers things get pretty hectic and like a marathon runner they do not take time to stop and have a drink. With the hydration packs it is merely a case of bite and drink leaving their hands free to do more important things like holding a rifle.
Some of the bags: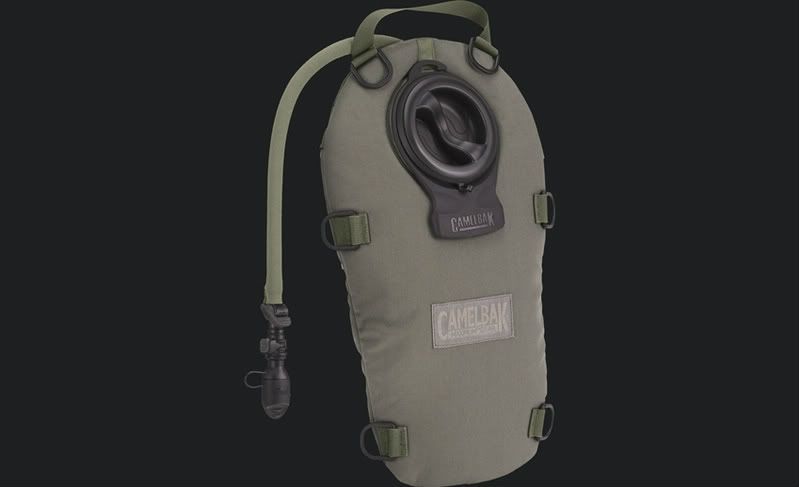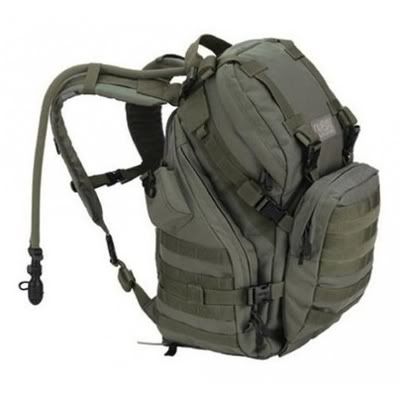 We would like to urge every one to show you care if not for the rhino then the folks putting their lives on the line saving them.
Please support your local Honorary Rangers
Adventure is out there. Go find it
---
Fantastic, Sparks and HR's.
"Smooth seas do not make skillful sailors." West African Proverb
Kruger Bound in May!
6-8 Berg-en-dal
9-11 Biyamiti
12-14 Satara
15-17 Letaba
18-20 Tamboti
21-22 Skukuza
---
This is the reason we do it
Every cent of every donation goes toward the project that it was earmarked for, as policy we do not hand over big wads of cash or charge handling fees so the folks out there can rest assured that their donations will go where intended.
In order for us to carry on with the work done already we need to raise funds on a continuing basis and we urge you to get involved with our latest drive, the on line auctions, and while you are there have some fun in doing so. This years auction is in aid of anti poaching and we need items to auction and bidders to participate.
Show your support for the rhino
Adventure is out there. Go find it
---
Senior Virtual Ranger

Posts: 3346
Joined: Fri Mar 02, 2012 11:08 am
Location: In a park or on the forum.
Stark wrote:

Fantastic, Sparks and HR's.
---
---
Return to "SANParks VHR Wild Projects"
Who is online
Users browsing this forum: No registered users and 1 guest