---
Junior Virtual Ranger

Posts: 328
Joined: Tue Sep 20, 2011 1:45 pm
I love these amazing reptiles and always try and spend time at the Sweni Hide where sightings are often great. Thanks for sharing the pics.
---
Hi all,
Any chance someone can tell what this big fella was feeding on ?
The carcass looked pretty solid as he had some trouble to break and swallow it and it took him a few minutes of work before being able to swallow it all;
the pictures were taken at Sunset dam last month
thanks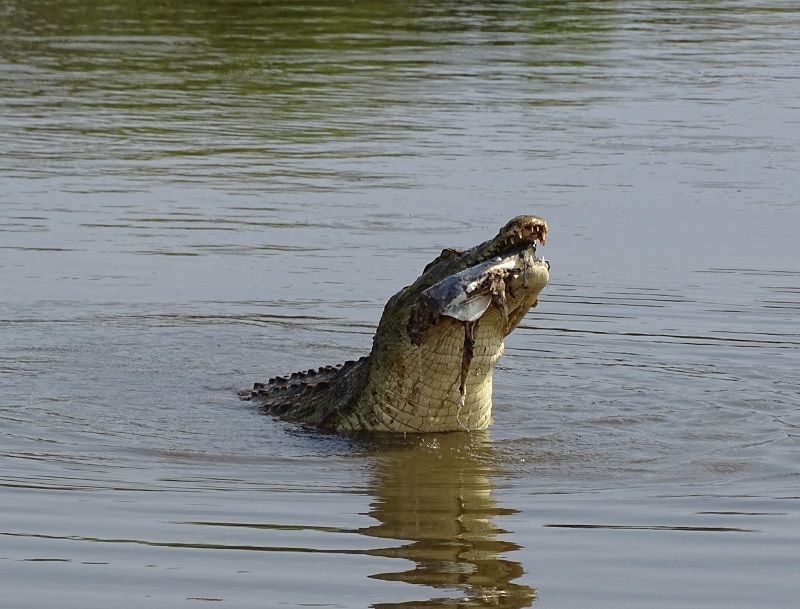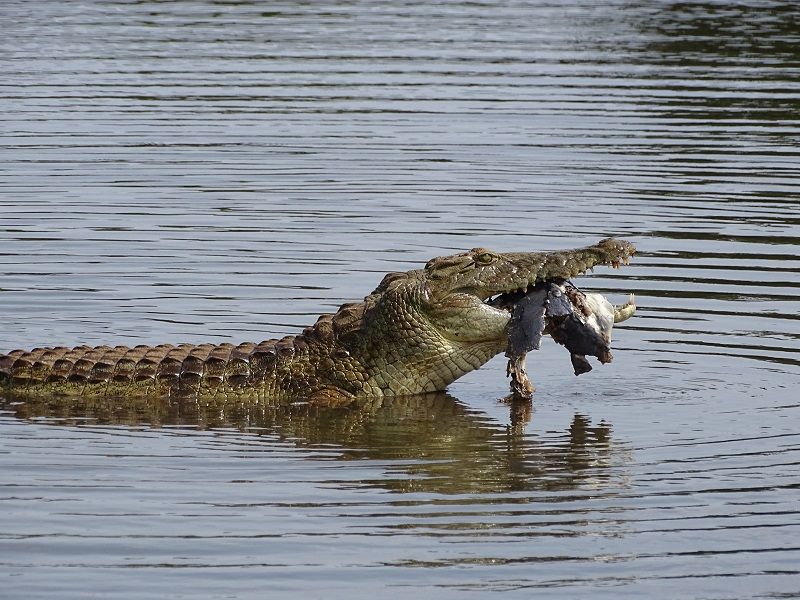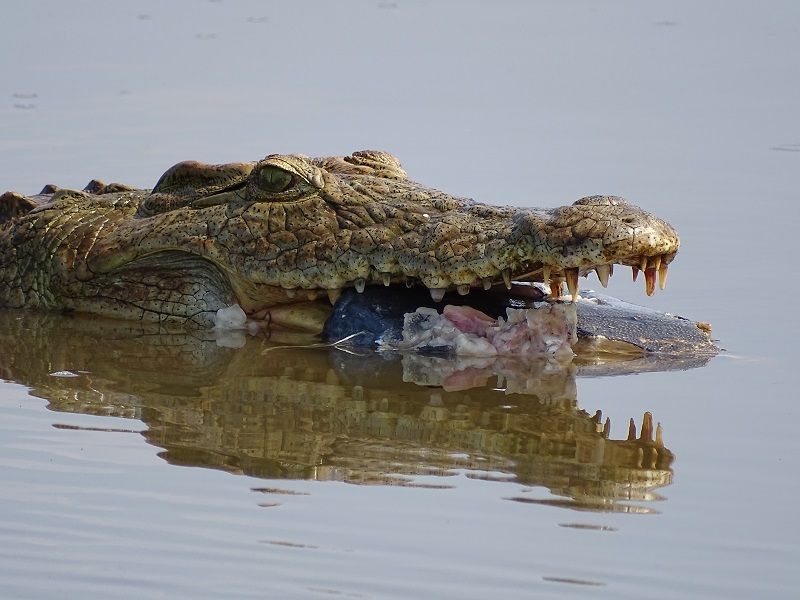 I need to figure out how I can come to the KNP for 3 months
Looking for a Pel's ...
---
Forum Assistant

Posts: 8834
Joined: Tue Aug 03, 2010 8:49 am
Location: Brecon Beacons National Park
---
Junior Virtual Ranger

Posts: 328
Joined: Tue Sep 20, 2011 1:45 pm
Nice pics elpaco & CV!

My favourite place to watch crocs from has to be the Sweni Hide - I never fail to spot some from there. Any other hides match Sweni for viewing crocs?
---
Junior Virtual Ranger

Posts: 511
Joined: Sun Mar 05, 2006 4:34 pm
Shingwedzi River causeway (S135)


---
Virtual Ranger

Posts: 3079
Joined: Thu Jun 17, 2010 8:40 am
johanrebel,
Thats an eveil eye for sure
---
---
Return to "Reptiles, Amphibians and Fish"
Who is online
Users browsing this forum: No registered users and 1 guest