Heartened by some interest and thank you all for your responses, ( especially to "Kruger in January" from Granny and Bush- Baptist ) lets try "Kruger in September"
Spring at last, so what was your experience like?
Weather unpredictable, hot with the odd cooler day or night, and rains starting?
---
Windy
Dry and windy ... but is there ever not a perfect time for Kruger.
Also a fair bit of cloud, but not rain. Rains come mid to late Oct.
- Dalene
---
Legendary Virtual Ranger

Award: Forumite of the year - Eagle Award (2016)
Award: Angel of the Year (2015)
Posts: 17570
Joined: Tue Jun 07, 2005 8:47 pm
Location: meandering between senility and menopause
Northern Kruger in September.
Going home at Kanniedood dam.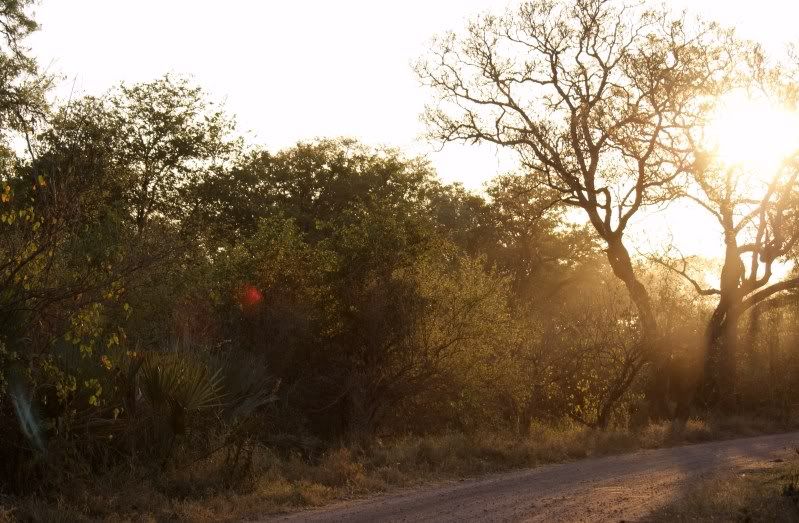 Luvuvhu river.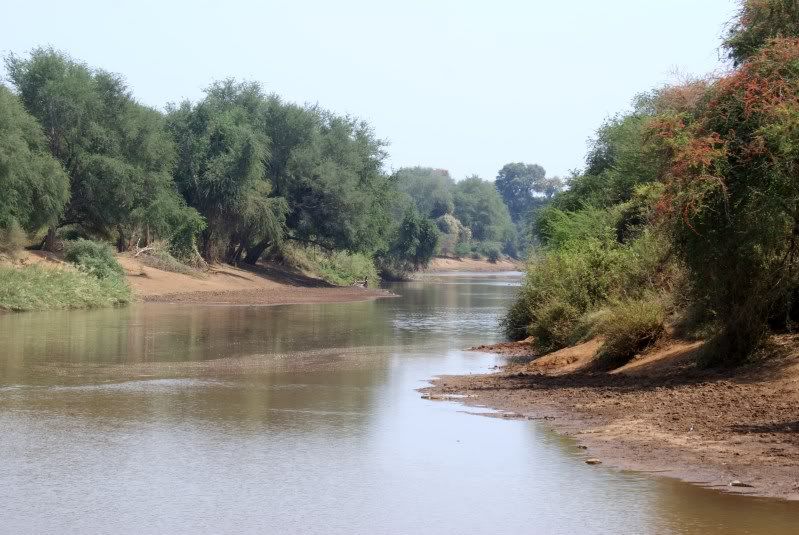 Isolation at Tshanga look out.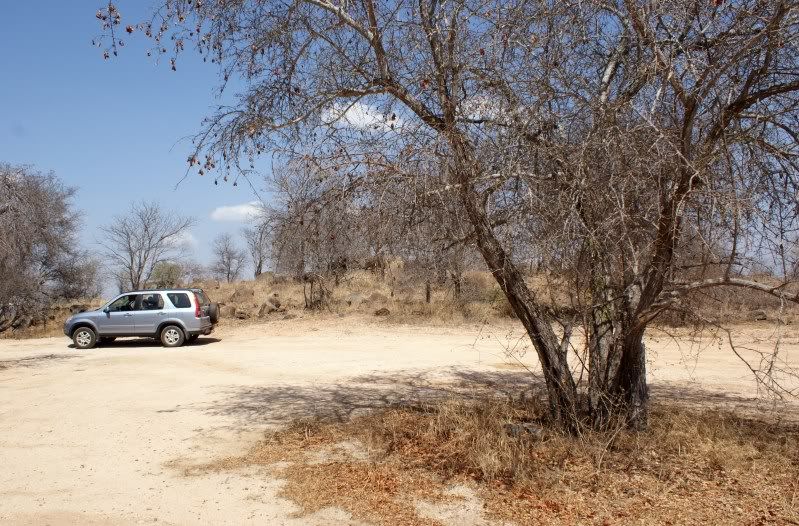 Buffalo crossing on a dusty road.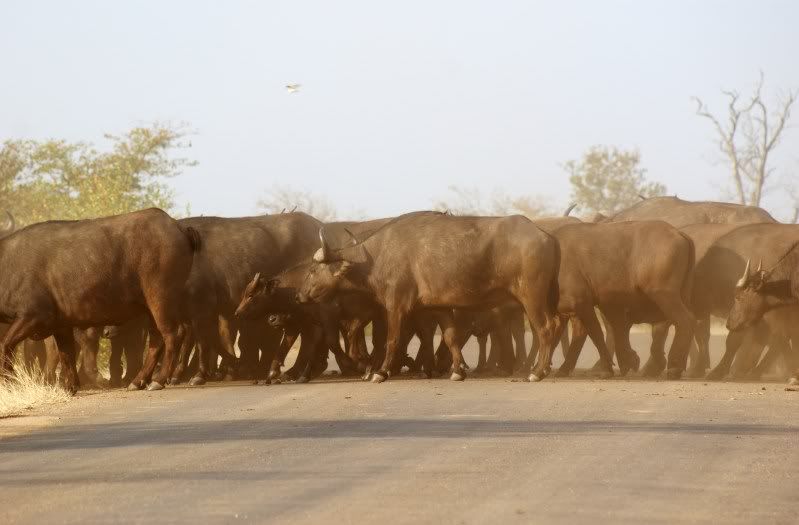 The bird doesn't sing because it has answers, it sings because it has a song.
---
Any updates on September in Kruger?
Weather:- hot, cold, dry, wet?
Burnt veld, interesting sightings, birds back from their summer holidays far away?
Spring flowers, quiet or busy camps and roads?
Hoping you share some of your recent experiences!
---
Hi Kite, quite a while since your question but we were in Kruger this September past - 3 days in Lower Sabie and 2 in Satara. Whether varied between extremely hot and quite coolish with mist in the morning. Not any real rain tho. Don't know if that helps
---
Thanks Kaykay. It all helps to build a picture!
---
---
Who is online
Users browsing this forum: No registered users and 4 guests