Forum Assistant

FAC Member (2016)
FAC Member (2015)
Posts: 19394
Joined: Fri Apr 06, 2007 6:39 am
Location: Pretoria SA
---
Forum Assistant

FAC Member (2016)
FAC Member (2015)
Posts: 19394
Joined: Fri Apr 06, 2007 6:39 am
Location: Pretoria SA
---
Forum Assistant

FAC Member (2016)
FAC Member (2015)
Posts: 19394
Joined: Fri Apr 06, 2007 6:39 am
Location: Pretoria SA
---
Forum Assistant

FAC Member (2016)
FAC Member (2015)
Posts: 19394
Joined: Fri Apr 06, 2007 6:39 am
Location: Pretoria SA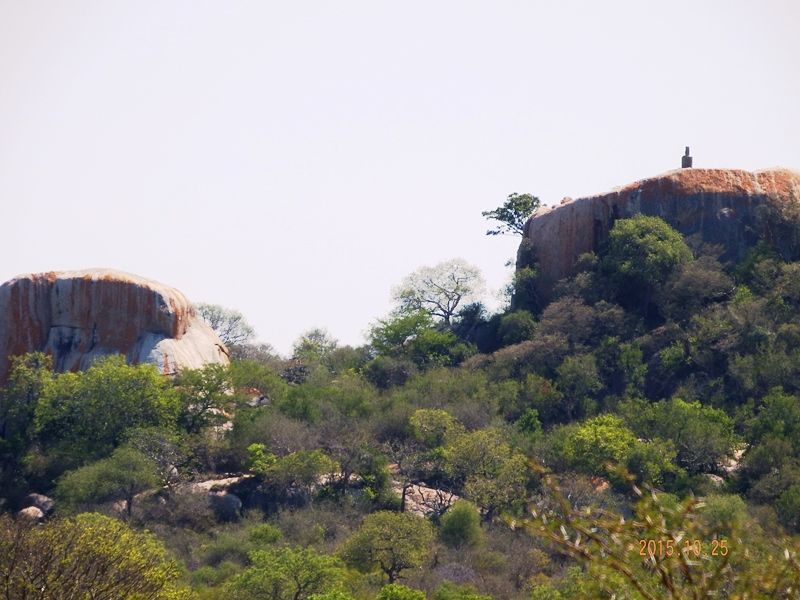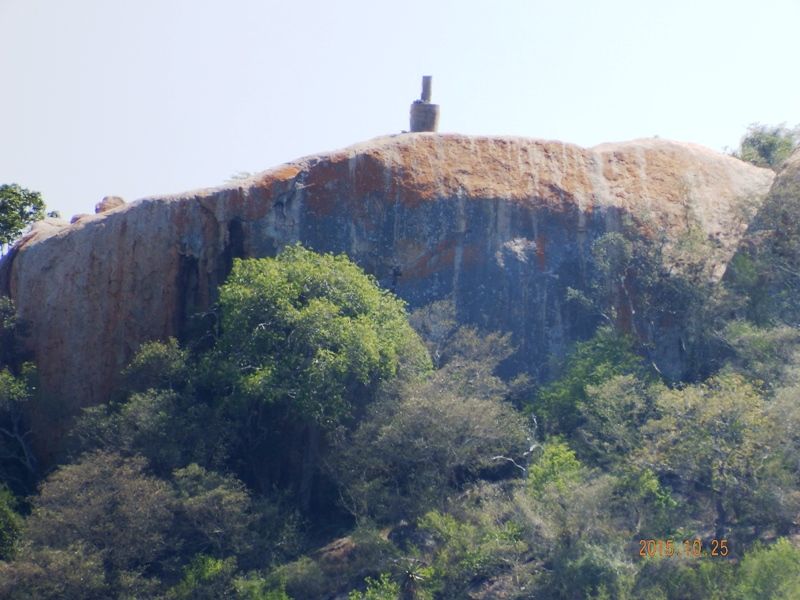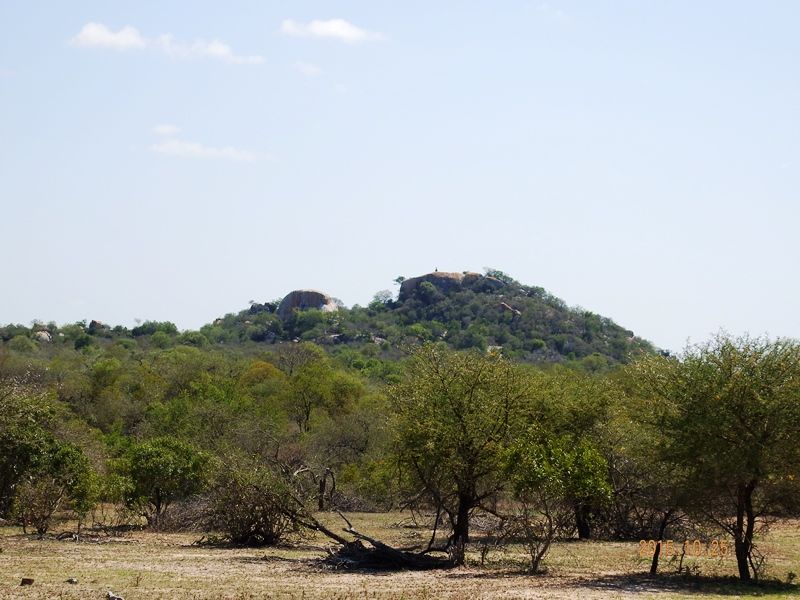 I have tried to take pictures from all sides and distances, and hope you could maybe find one to frame?
---
Hilda,
You are too kind
Such a thoughtful thing to do. Many thanks for this!
Ash
---
Forum Assistant

FAC Member (2016)
FAC Member (2015)
Posts: 19394
Joined: Fri Apr 06, 2007 6:39 am
Location: Pretoria SA
Only a pleasure Ash!
---
Junior Virtual Ranger

Posts: 208
Joined: Mon Aug 05, 2013 4:54 pm
Location: Noordheuwel Krugersdorp
Wow those are some beautiful pics indeed.
A few years ago I heard from a honorary ranger that James Stevenson Hamilton actually dug a grave for himself at Shirimantanga to be buried there, he said that if you climb up to the top one will find the grave he dug there.
Is there maybe someone here who knows whether this is true? and if it is true is there maybe photos taken of the grave?
Balule 29-30 June.
Lower Sabie 1-2 July.
Glory to God.
One day closer to my next visit
---
---
Who is online
Users browsing this forum: No registered users and 2 guests