Junior Virtual Ranger

Posts: 728
Joined: Thu Apr 16, 2009 7:10 pm
Location: Ruimsig, Gauteng
Mating lions on the corner of the S29 and H10 just as you past the bridge.June 2009
Mating lions about 5km onto S29 on the bridge side.January 2010
Serval November 2010
---
Posts: 67
Joined: Wed Aug 18, 2010 3:26 pm
Location: Europe or Africa
Great shots Big5spotter
!
I find the S29 a great road for mammals and birds - I always give it a go.
Seen last January on this road.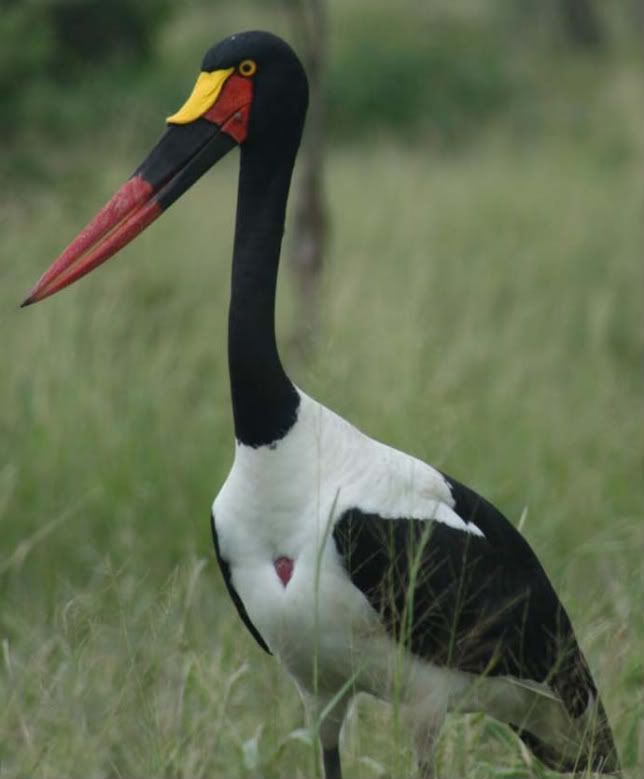 Cheers,
Manovo-Gounda
Latest Lifers Europe: greater short-toed lark, western capercaillie, ashy-headed wagtail
Latest Lifer Africa: Taita fiscal, rosy-patched bush-shrike, slaty egret

Next trip to Kruger: 25.7-3.8 2014, Bird list KNP: 257 species
---
Richprins wrote:This is a very pleasant and quiet road, but smaller vehicles may struggle to see over the grass in some areas!

Around the late 80's early nineties, and before, there were tsessebe herds in the area..I even saw one from the lookout facing North!

Also, a sable sighting or two.

Both populations have sadly disappeared.
Great info!!!! Fascinating...I hear Eland have been spotted nearby in the last year or so.
Gunner wrote:Has there been any Cheetah sightings on this loop recently? Perhaps a coalition or mother and cubs
Saw the 2 main dominant males on this road last Dec and this Dec they were there again...just missed them this time though..
Mana Pools: 11th - 20th Oct
KNP: 27th Nov - 5 Dec
---
Drove this road quite a few times this past weekend and not as productive as my past experiences but still a great road. Lotsa ellies around at the moment.
The T-junction with the S122 that area upto Mlondozi n back onto the tar is looking awesome. Nice and green with short grass.
Did get to see an interesting interaction between 3 bbjackals & a hyaena in the road just short of the Mlondozi dam turnoff where the jackals kept on chasing and harassing the hyaena until he ended up running down the road away from the jackals. Got a feeling there was a den the jackals were protecting.
[ Post made via Mobile Device ]
---
---
Who is online
Users browsing this forum: No registered users and 1 guest