Legendary Virtual Ranger

Award: Birder of the Year (2015)
Posts: 2407
Joined: Wed Sep 06, 2006 3:33 pm
Location: Jam Street
Amazing ability to stretch its neck – as the Dwarf Bittern demonstrates in this set of pix.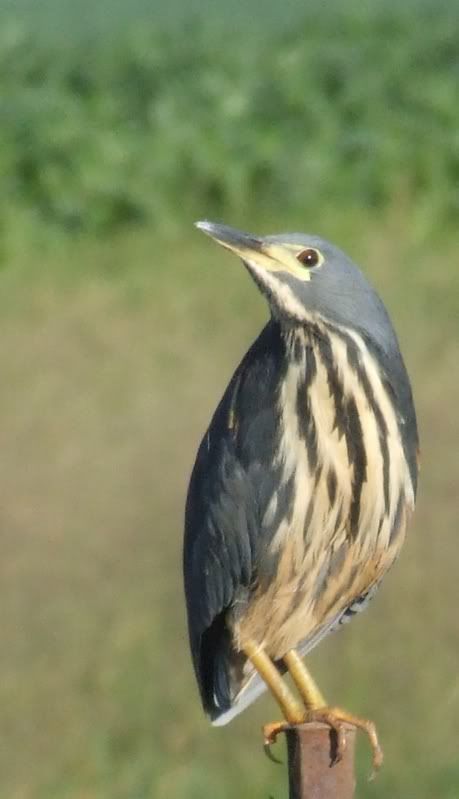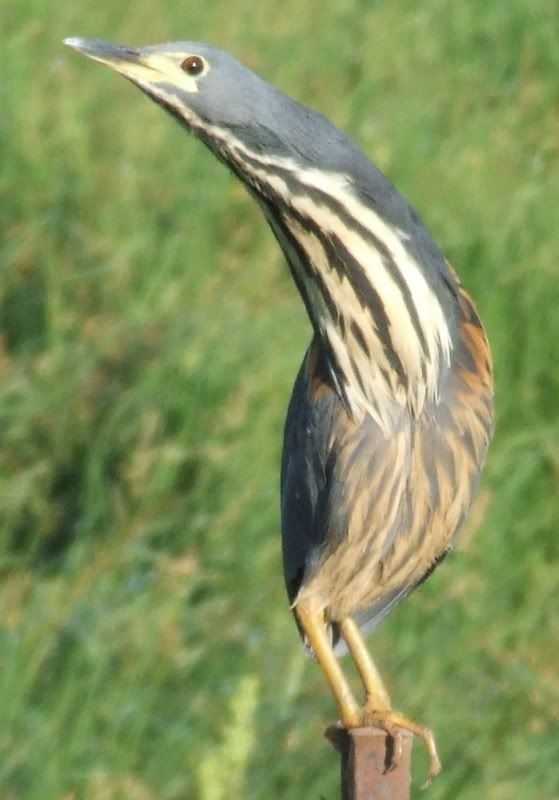 I promise - it is NOT trick photography!
714 Latest lifers: Variable sugarbird, Whyte's barbet, Streaky-breasted flufftail, Southern hyliota, Spotted creeper, Miombo double-collared sunbird, African golden oriole, Boulder chat, Miombo rock-thrush, Red-faced crombec, Auger buzzard
---
Seen on the famous, for Gauteng birders anyway, Zaagkuilsdrift / Kgomo-Kgomo road in January this year.
Look deep into nature, and then you will understand everything better.
Albert Einstein

Latest lifers from Kruger NP:
Black Coucal Centropus grillii Swartvleiloerie
Flappet Lark Mirafra rufocinnamomea Laeveldklappertjie
---
Spotted this bird on the Kanniedood loop on new year's day
A first time ever for me!
Nature breaks through the eyes of the cat - Irish proverb
---
Distinguished Virtual Ranger

Posts: 1633
Joined: Sat Jan 29, 2005 12:52 pm
Location: My business...
Next to the H7 in December 2010.
Always look on the bright side of life. - Monty Python
---
Posts: 231
Joined: Wed Aug 24, 2005 1:34 pm
Location: Witrivier
---
Legendary Virtual Ranger

Posts: 4774
Joined: Thu Dec 02, 2004 10:27 am
Location: Chasing down the rarities
675
Latest Lifer(s): Burchell's Courser, Cory's Shearwater, Wilson's Storm-Petrel, European Storm-Petrel, Great Winged Petrel, Grey Waxbill, Cape Rock-jumper
Follow me as I bird on Twitter
@wildtuinman
---
---
Virtual Ranger

Posts: 1807
Joined: Fri May 12, 2006 4:10 pm
Location: SA
Contact:
Shongololo Loop, December 2009.
---
---
Return to "Birding in Southern Africa"
Who is online
Users browsing this forum: No registered users and 3 guests