Virtual Ranger

Posts: 784
Joined: Mon May 19, 2008 11:17 pm
Location: Noordheuwel, Krugersdorp.SA
Maccoa Duck
Afrikaans name:
Bloubekeend
Oxyura maccoa
This male photographed at Dickin's Pan, Elandsvlei in January 2010.
Description:
Male has a chestnut body, a large, black head and a bright cobalt-blue bill.
In his eclipse plumage he remembles the female, which is dark brown with a pale cheek stripe, under which is a dark line. This pale stripe gives the impression of a pale stripe running from the bill beyond the eye.
It normally sits very low in the water, with its stiff tail mostly cocked at a 45" angle.
Habitat:
A diving species prefering quieter waters with surface vegetation.
Status:
Localised resident, but thinly distributed.
www.whereeaglesrest.co.za
STIFFNECK
"I'll rise up like the Eagle & I will soar with You because Your Spirit leads me on ~ by the Power of Your Love"
---
Good evening all
I photographed these two at a farm dam just outside Paarl this afternoon. They were silent, not particulalry afraid of me but did dive when alalrmed. There were about six of them in the comppnay of about 10 juvenile Egyptian Geese. There were no adult birds around. I could find no positive ID in Roberts or Sasol, but the absence of adult birds leads me to suspect maccoa juveniles. can one of the experts confirm this or give another ID.?
Many thanks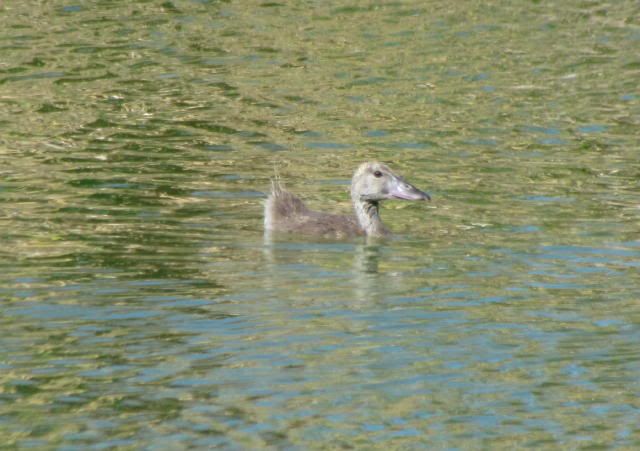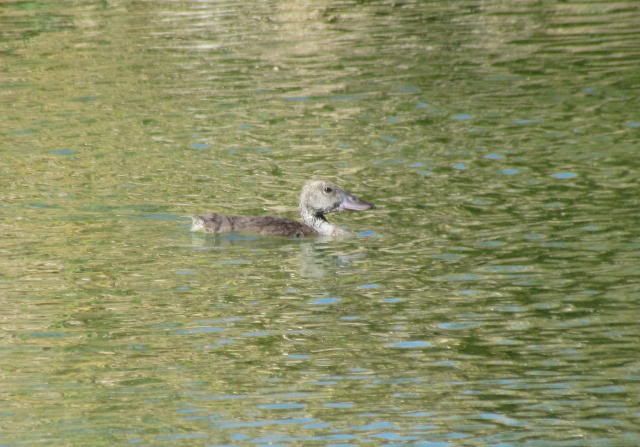 Pete
---
@pnm: Looks like young Maccoa Ducks, the way they sit "deep" on the water, bill shape
---
Legendary Virtual Ranger

Posts: 5002
Joined: Thu Dec 02, 2004 10:27 am
Location: Chasing down the rarities
675
Latest Lifer(s): Burchell's Courser, Cory's Shearwater, Wilson's Storm-Petrel, European Storm-Petrel, Great Winged Petrel, Grey Waxbill, Cape Rock-jumper
Follow me as I bird on Twitter
@wildtuinman
---
---
Return to "Birding in Southern Africa"
Who is online
Users browsing this forum: No registered users and 9 guests