Yellowbilled oxpeckers found on hippo at Olifants high level bridge between Satara and Olifants April 2011
---
Legendary Virtual Ranger

Posts: 6464
Joined: Sat Feb 18, 2006 10:36 pm
Location: Lausanne (Switzerland)
some very beautiful pictures
my modest contribution
Kruger 2011
Kruger 2011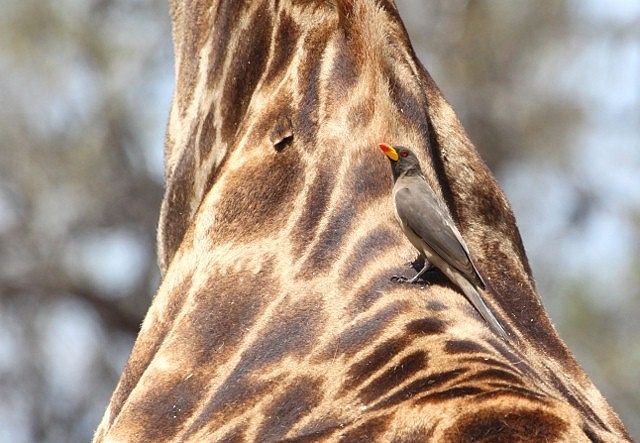 Kruger 2009
It is only with the heart that one can see rightly, what is essential is invisible to the eye
Le Petit Prince
planing KTP janv/fev.2016
---
anne-marie,
Not so modest - great photos!
garrow, nice photo too.
So basically, one can see YBO anywhere in Kruger now?
This last December, I only saw Red Billed.
---
Legendary Virtual Ranger

Posts: 6464
Joined: Sat Feb 18, 2006 10:36 pm
Location: Lausanne (Switzerland)
yoda
not anywhere... most in the North
but now there is also some in the South
It is only with the heart that one can see rightly, what is essential is invisible to the eye
Le Petit Prince
planing KTP janv/fev.2016
---
Rhino Poaching - Highlight's man's stupidity and greediness.
---
Legendary Virtual Ranger

Posts: 4577
Joined: Thu Dec 02, 2004 10:27 am
Location: Chasing down the rarities
Another one of the southern Kruger Yellow-billed Oxpeckers.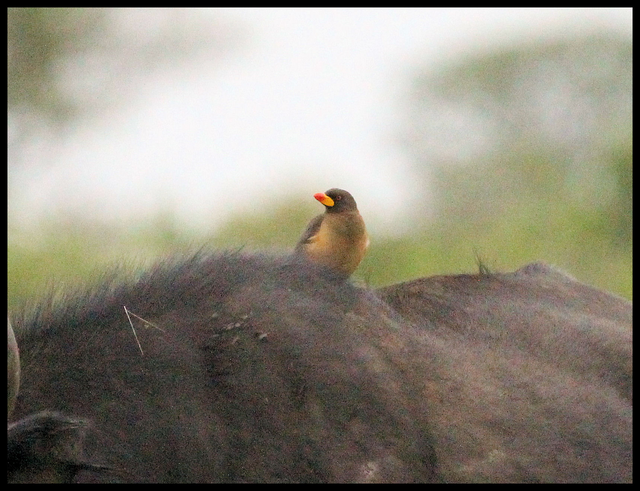 674
Latest Lifer(s): Cape Rock-jumper, Grey Waxbill, Great Winged Petrel, European Storm-Petrel, Wilson's Storm-Petrel, Cory's Shearwater
Follow me as I bird on Twitter
@wildtuinman
---
Legendary Virtual Ranger

Posts: 6464
Joined: Sat Feb 18, 2006 10:36 pm
Location: Lausanne (Switzerland)
they are now in the South... that it's a good news
It is only with the heart that one can see rightly, what is essential is invisible to the eye
Le Petit Prince
planing KTP janv/fev.2016
---
---
Return to "Birding in Southern Africa"
Who is online
Users browsing this forum: Bushbuddies and 2 guests