Posts: 102
Joined: Wed Jan 28, 2009 1:15 pm
Location: Cape Town
Khami is named after a ruined city in Zimbabwe
We saw him twice this year at melkvlei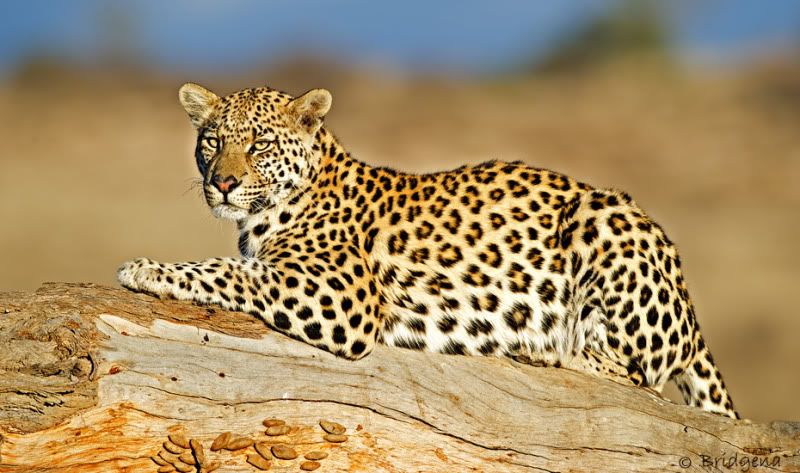 Photo taken by Bridgena Barnard
Our website : http://www.images-at-bridgena.com
Facebook: Bridgena-Johan Barnard
---
Posts: 102
Joined: Wed Jan 28, 2009 1:15 pm
Location: Cape Town
Melkvlei Leopard Male
Used to vehicles
He came right pass our vehicle
1st time spotted - 21-5-2011
2nd time was - 25-7-2011
3 rd time - 26-7-2011
Area Melkvlei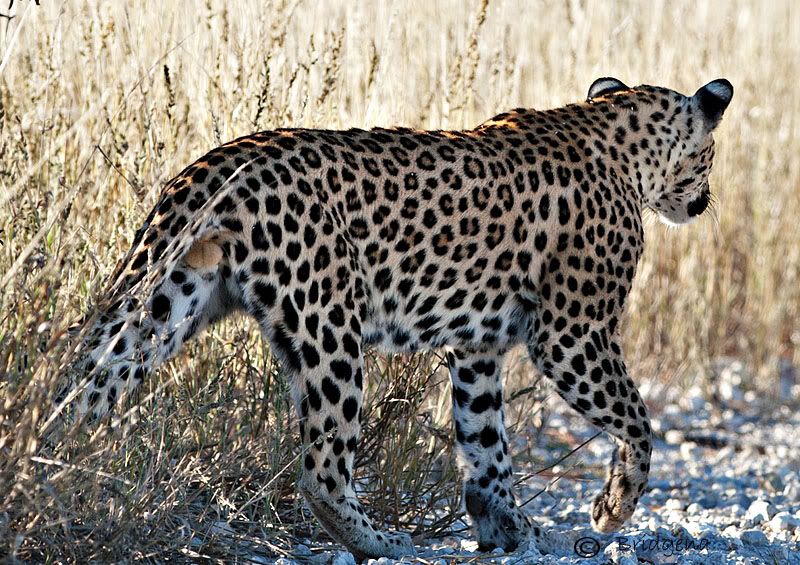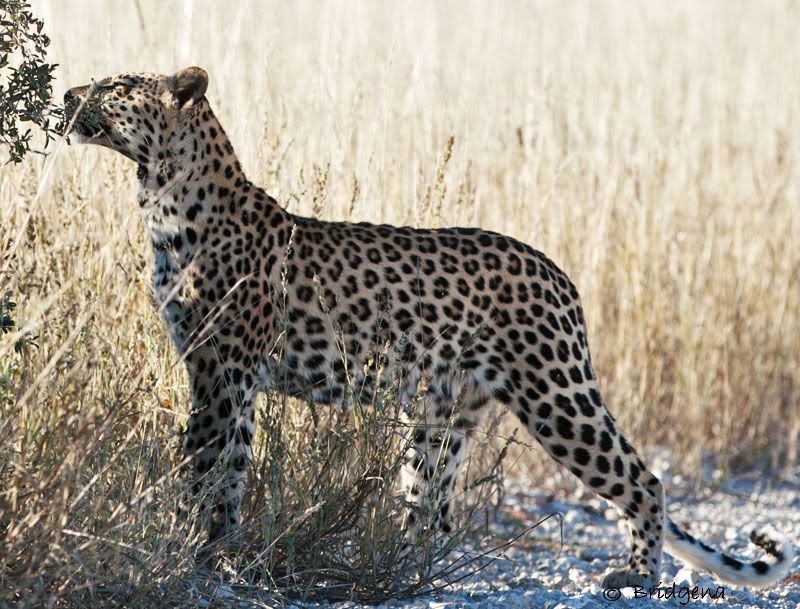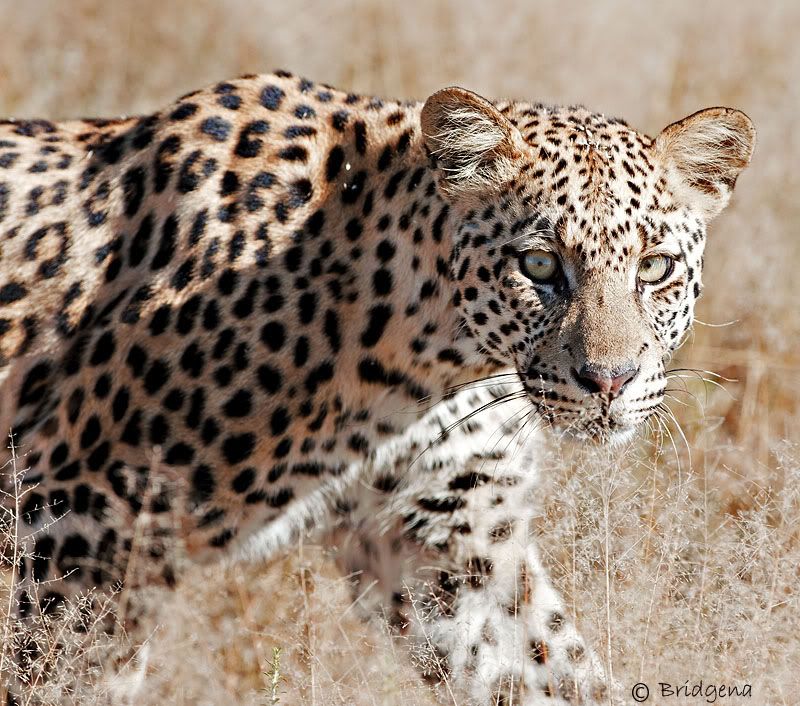 Our website : http://www.images-at-bridgena.com
Facebook: Bridgena-Johan Barnard
---
Senior Virtual Ranger

Posts: 1347
Joined: Sun Jun 17, 2007 9:34 pm
Location: Heart - Grootkolk, Soul - KTP, Body - far too far south most of the time!
@JohanBarnard - Fantastic sightings and pix!
Thank you for posting!
1)Melkvlei Male - As I said before, I think this is a new leopard on this thread.
You guys certainly have been lucky with leopards!
---
---
Who is online
Users browsing this forum: No registered users and 2 guests