EBB & FLOW: WHAT A SURPRISE!!!
Somehow I have never heard of Ebb & Flow, the Wilderness Camp.
That was before friends asked us if we would like to accompany them on a camping trip to Ebb & Flow in December 2012.
I was even more surprised when I realised it is the Wilderness section of the Garden Route National Park. We have been to Tstisikama, which is also an amazing camp with the forest on one side and the sea on the other side. But this little jewel near Knysna was a complete surprise ……
The Ebb & Flow camp is divided between North and South and situated between two mountains. The camping area is on grass. We had a wonderful site on the riverbank. There are also huts and chalets.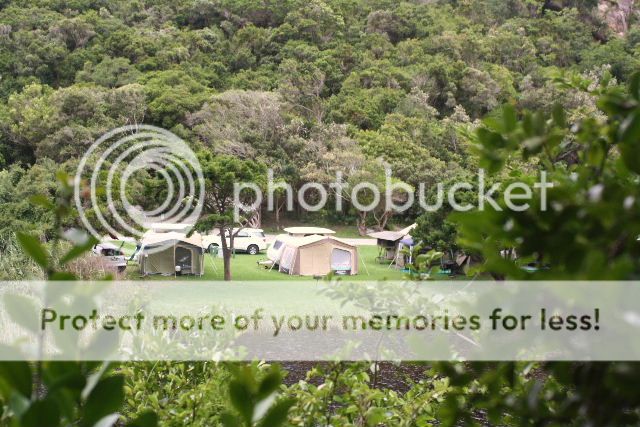 We had no idea what to expect. All I can say is that Ebb & Flow is a very, very beautiful camp with views on the Touw River. The river is excellent for rowing or swimming. It was relaxing to hear the sound of oars in the water. Then you know rowing boats are approaching your campsite . It was wonderful to watch the rowers. Some are excellent rowers; others beginners, just like us ...... We had a great time rowing for the first time in our lives, even when we had to turn and the wind was against us and we had to struggle to keep the boat in the middle of the river. It was great fun (at our age ....!!!!) The next day we tried again and we did not too badly!!!
To be able to look back upon one's past life with satisfaction is to live twice.
KNP 6 May - 31 May 2018
---
EBB & FLOW: WHAT A SURPRISE!!!
There are a few hiking trails. We took the shorter trail (the Half Collared Kingfisher Trail) to the waterfall. The scenery is beautiful, the air is without pollution. It was a pleasant walk.
We passed these two ladies on our way to the waterfall.
Being near Knysna you should make time to view at least one of the big trees. We went to the Big Tree near Hoekwil. It is absolutely beautiful to walk in the forest.
If you are lucky you will see a Loerie. We were fortunate to watch a Loerie from our camping site. The Loerie was sitting in a tree on the other side of the river. As the Loerie opened his wings to fly over our heads we were able to see the beautiful red feathers. Here are the birds you can spot in this area.
A Loerie at the reception office after it had been preserved by a taxidermist.
I hope the few photos that I post will speak for itself.
Ebb & Flow will definitely see us again!
To be able to look back upon one's past life with satisfaction is to live twice.
KNP 6 May - 31 May 2018
---
---
Who is online
Users browsing this forum: No registered users and 2 guests