Hello!
We have been in Lower Sabie 14+15 dec and Pretoriuskop 16 till 19 dec. 2005.
We also heared about the 12 lions at the loop around Pretoriuskop but we were too late. (I was aquarelling and learning some boys Dutch games like Yatzee and Four on a Row by the swimmingpool when I heared about the lions, we where too late when we arrived....)
But we saw 3 lions lying next to the road in the shade near Lower Sabie!
And we thought we had seen 3 leopards. They crossed the street just before us. No cars in the neighbourhood so we could see it all! Afterwards when we got home and looked at the pictures we found out that it were "just" cheetahs
We had told everybody about the leopards, they were all very jealous
what a joke that it were cheetahs!
We could have known because leopards are never with 3... I was told.
And ofcourse we saw a lot of Rhinos (espacially near Afsaal )
and many other animals.
In Boulders we have been swimming with pinguins and saw some ostriches near the beach!!
I have some pictures but I don't know if I will manage to get them on this Forum...
Lets try: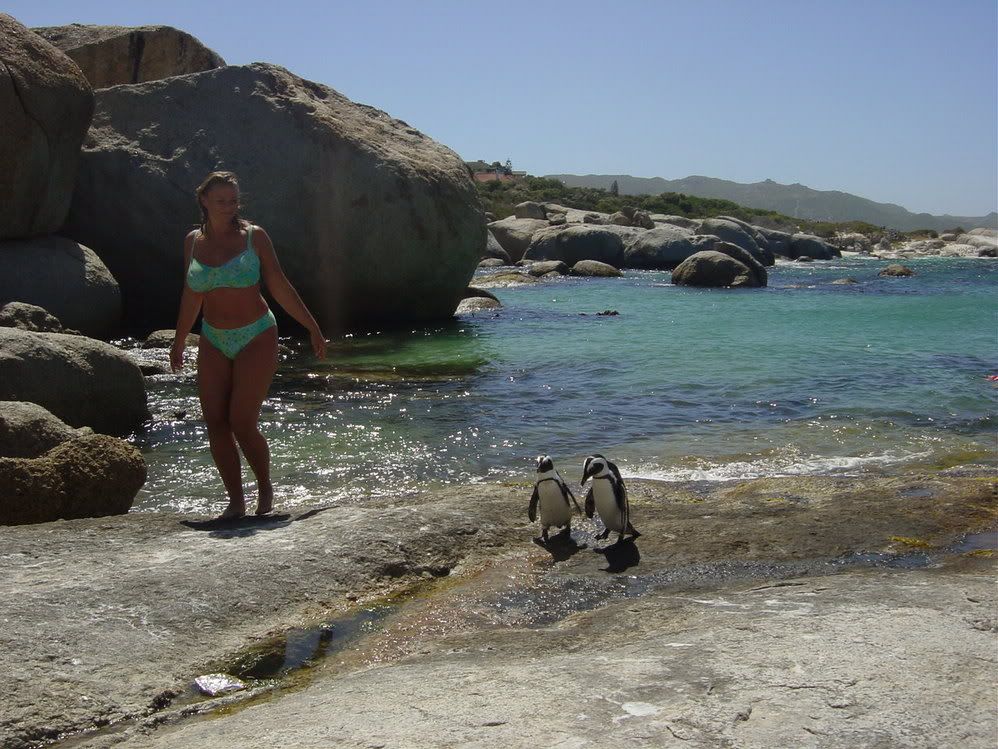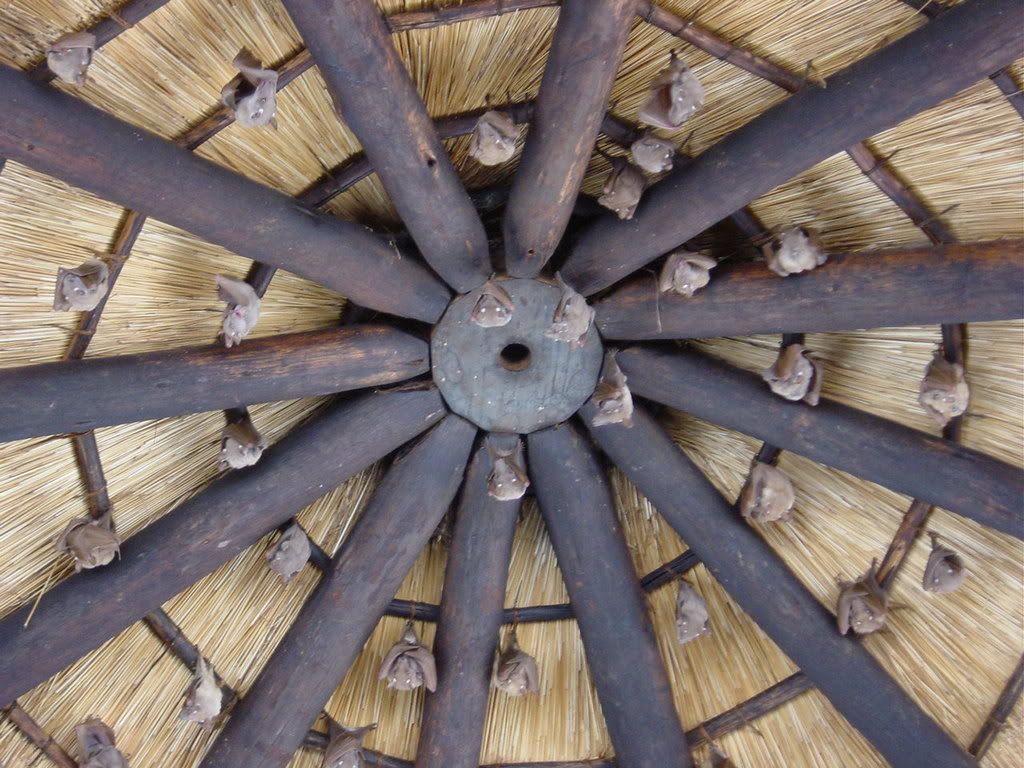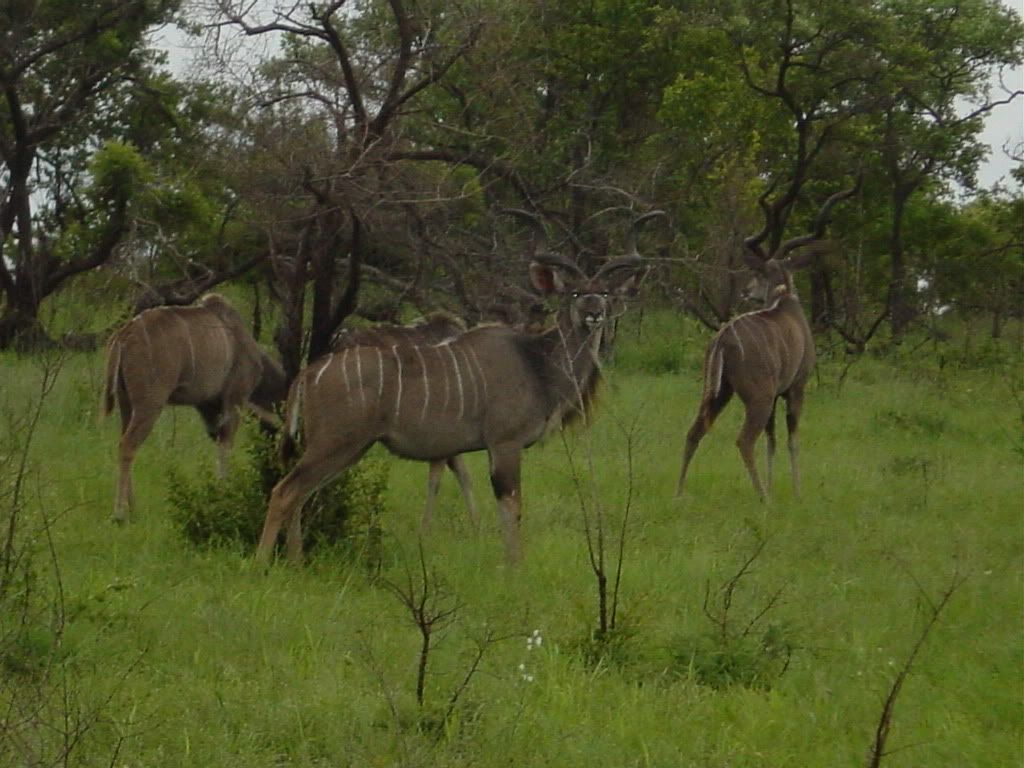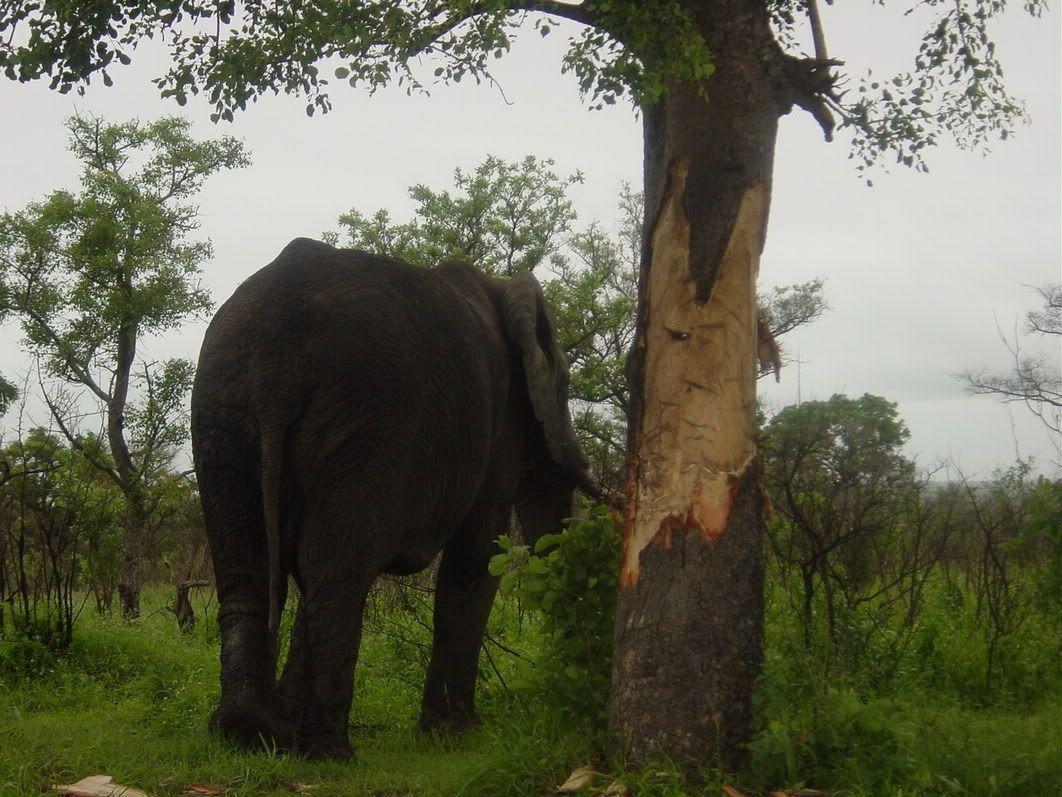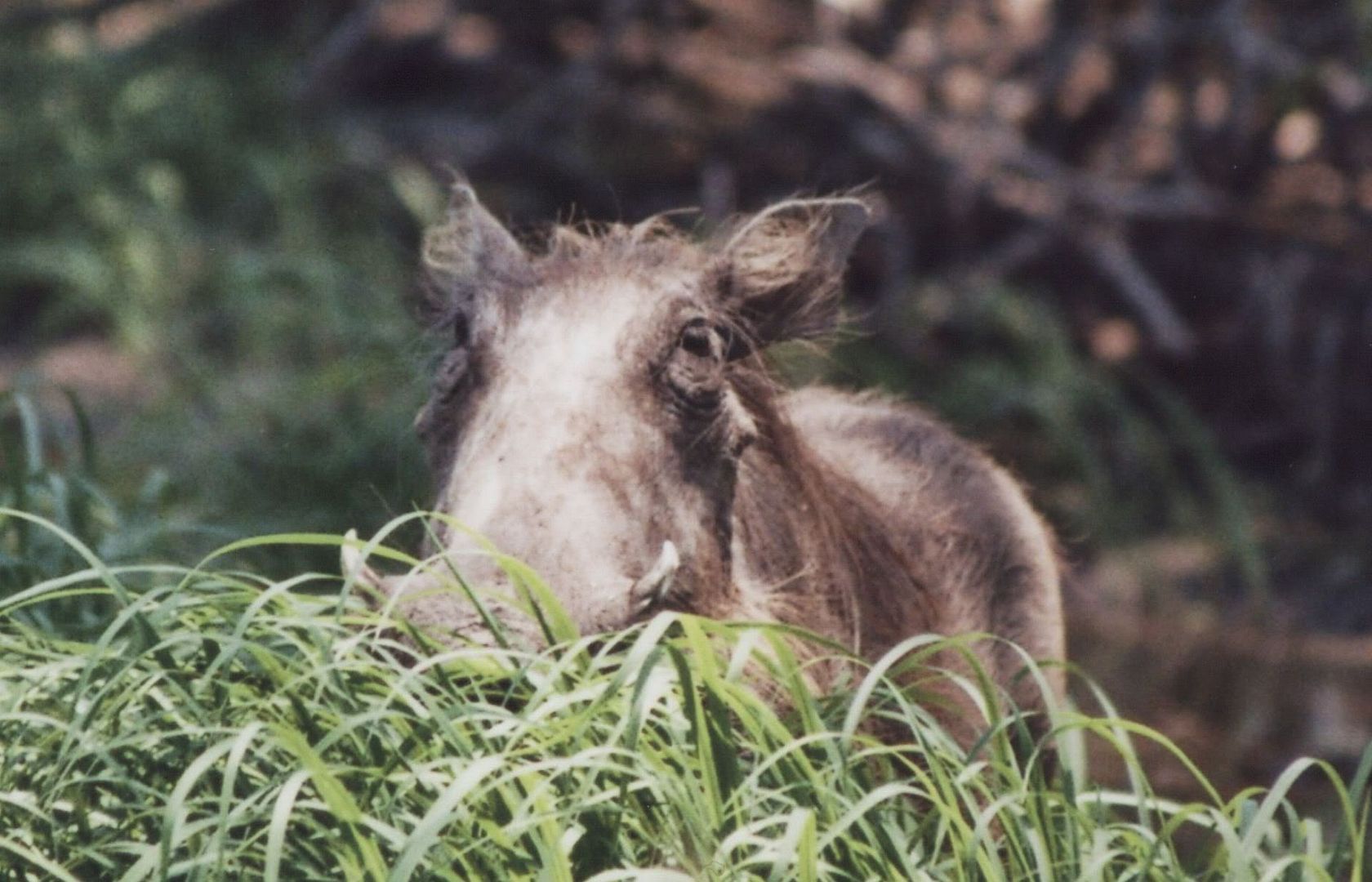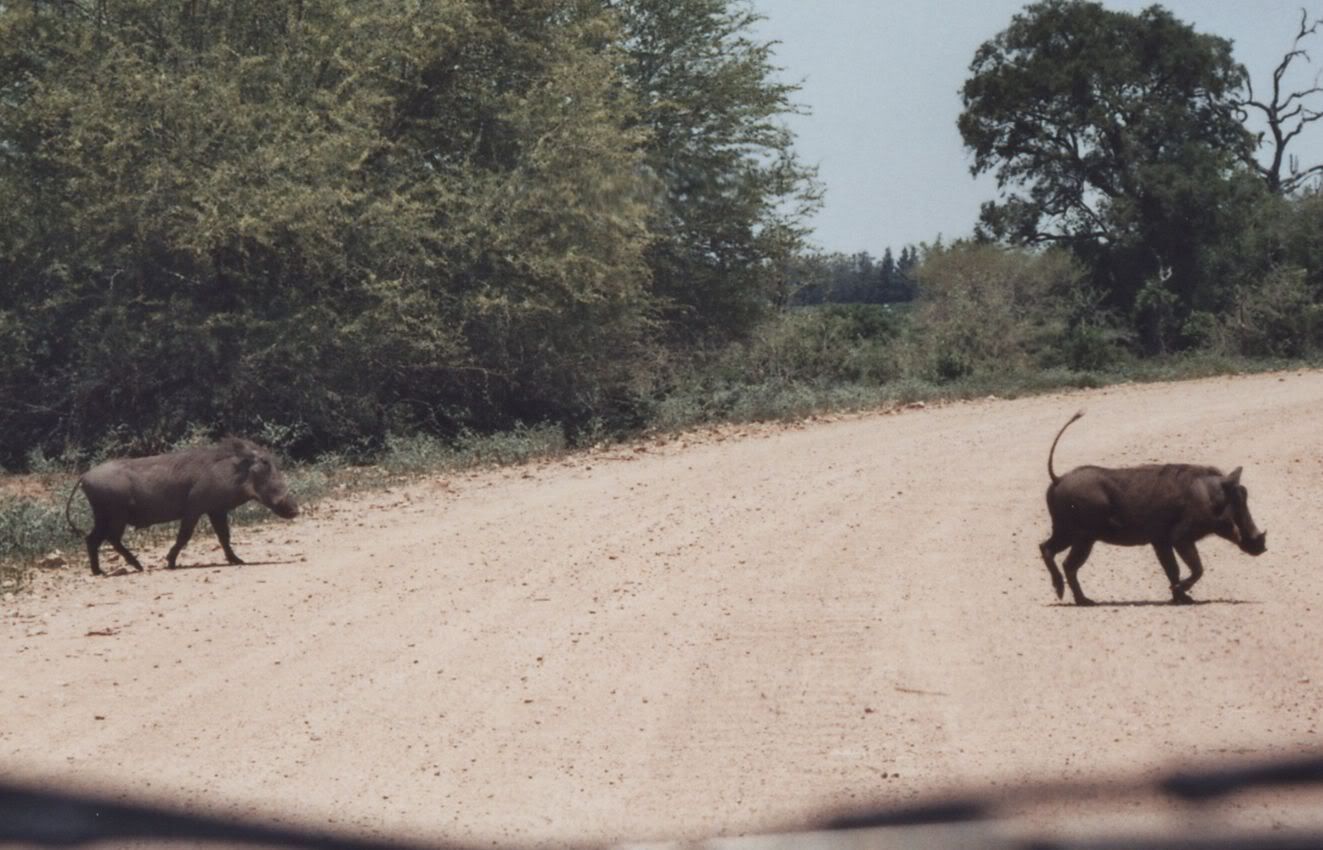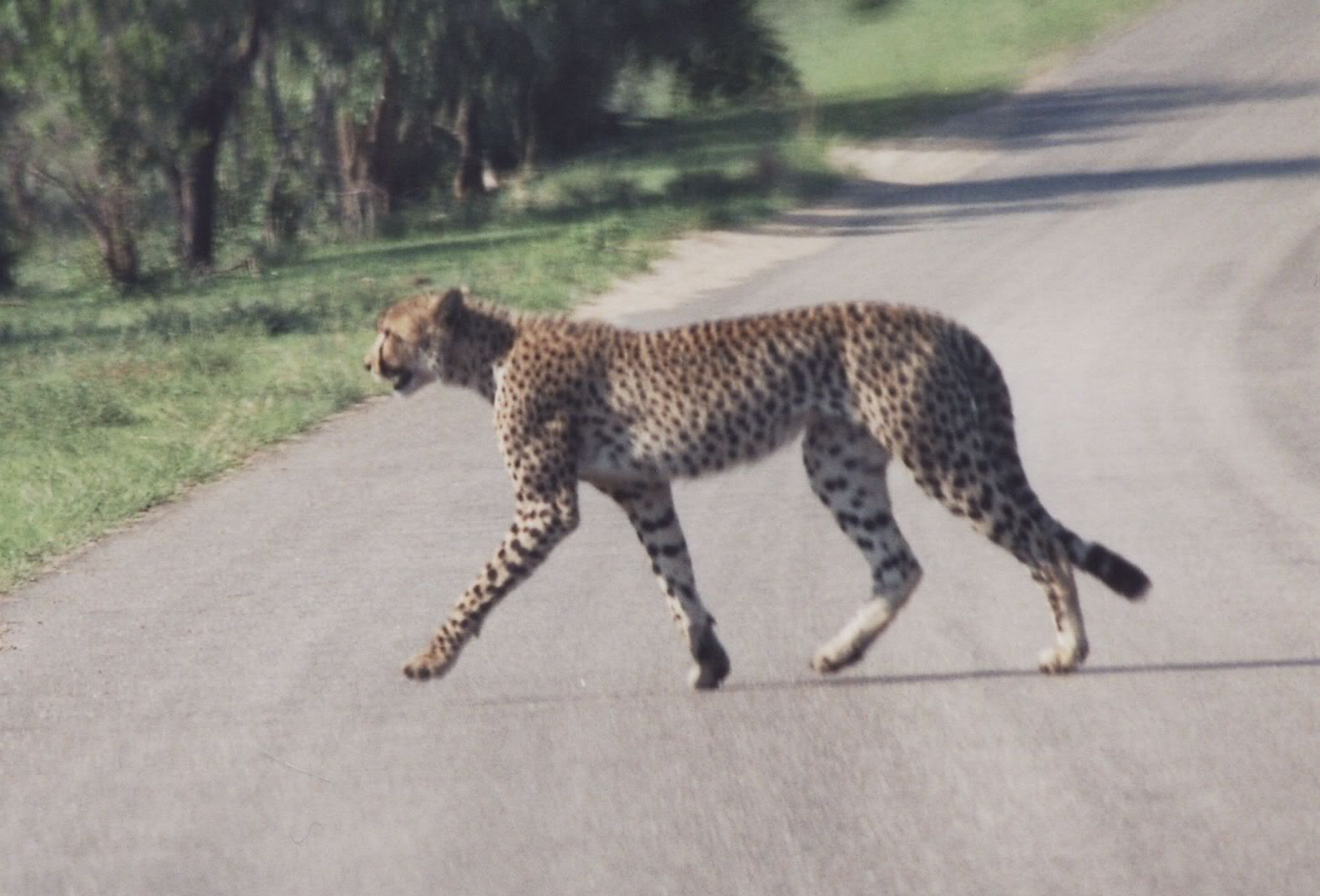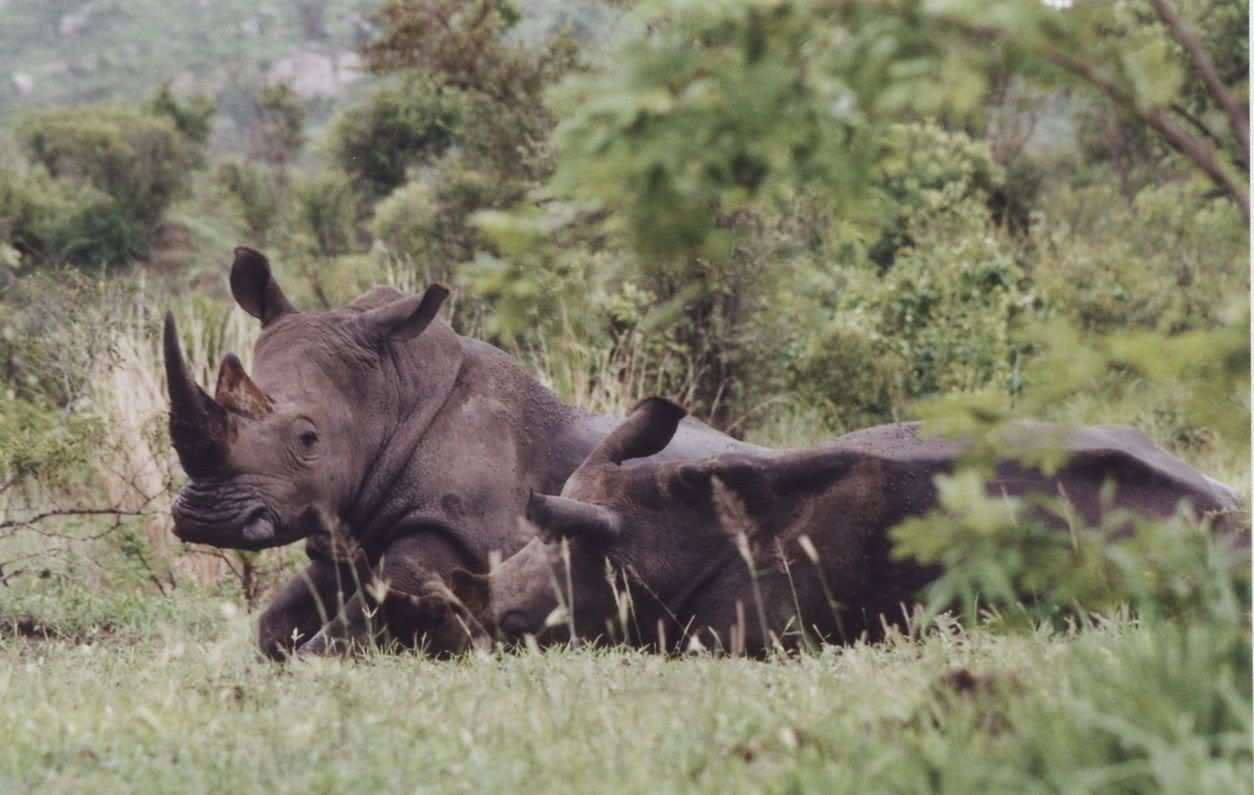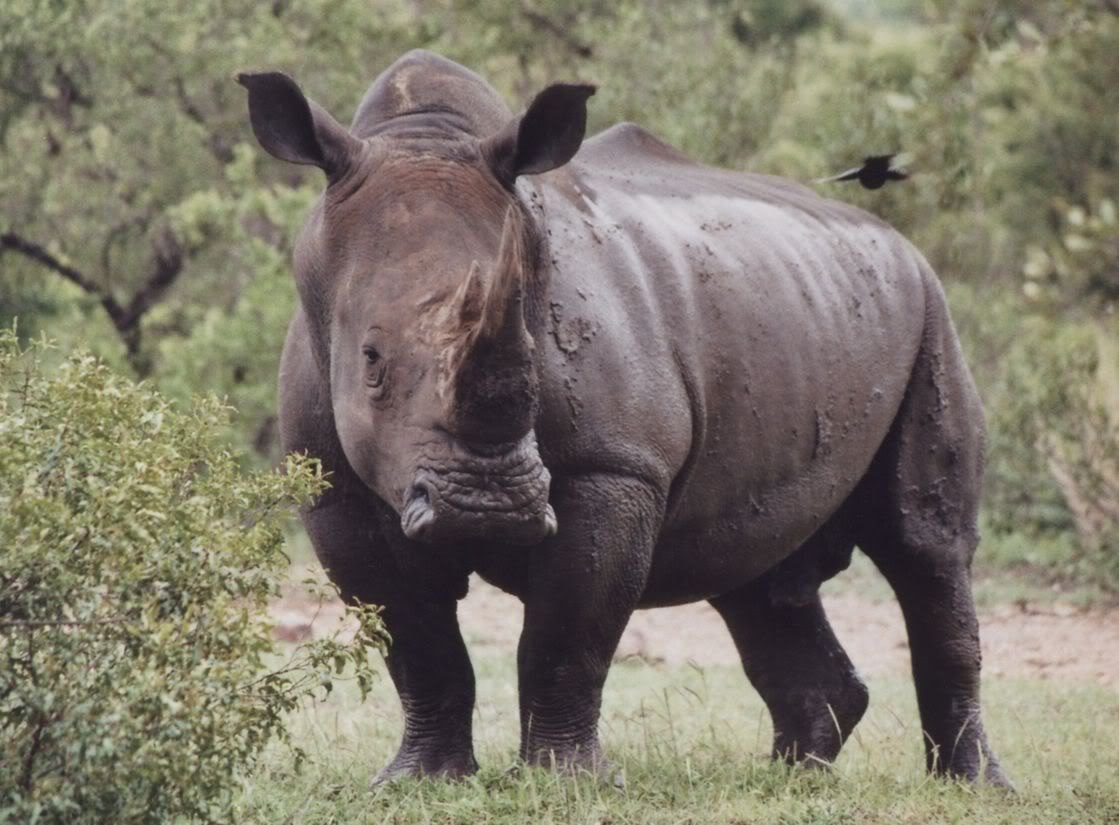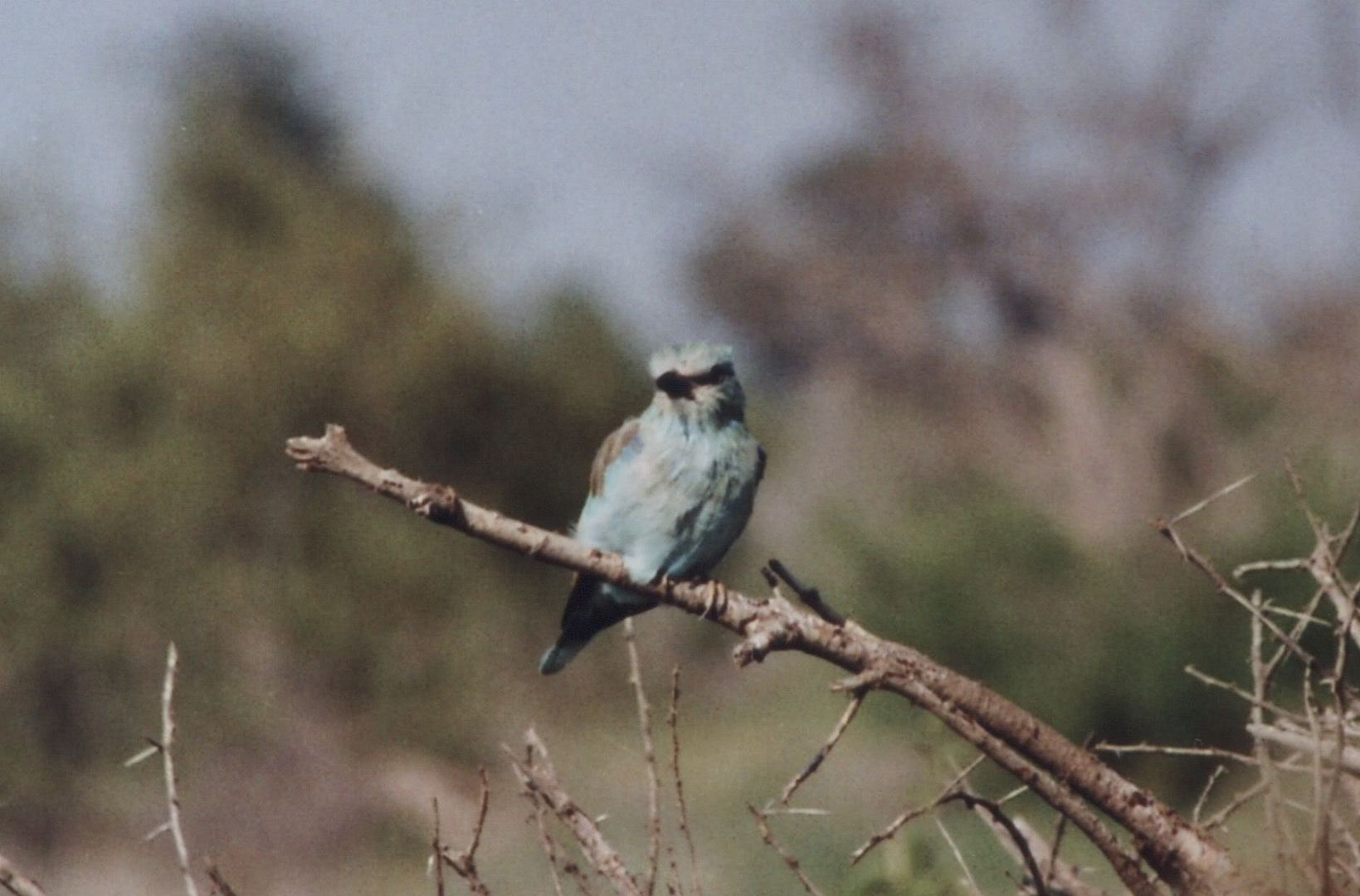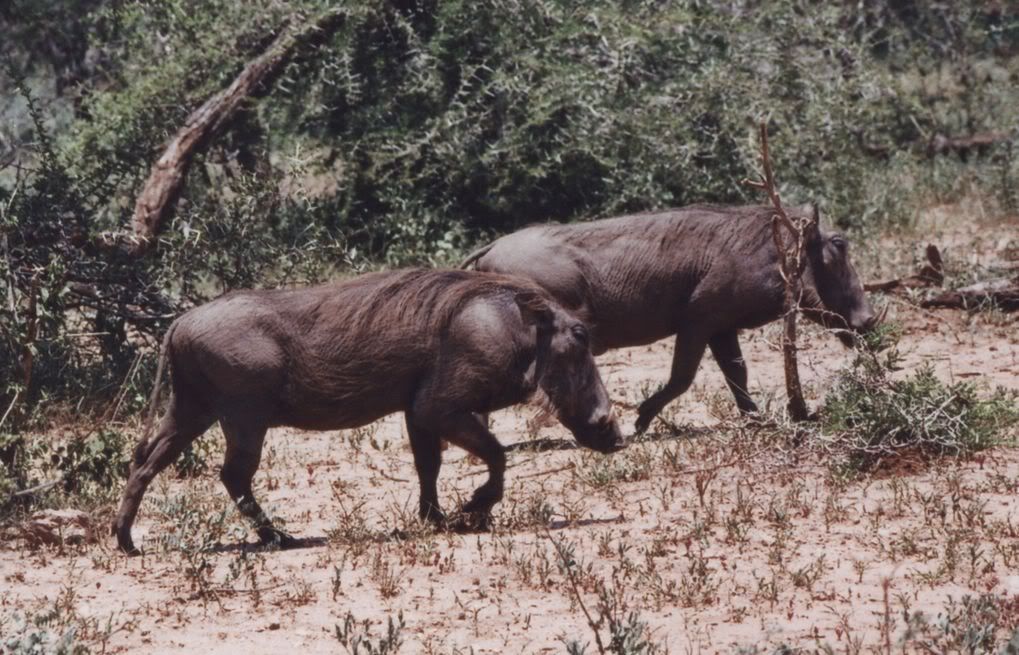 ---
Who is online
Users browsing this forum: No registered users and 3 guests