I have been visiting the Kruger NP regularly for as long as I can remember and wanted to share some of the special sightings i've had over the years. I will add a short description of each, as best as I can remember...
---
I reduced the quality of all the photos so please bear with me.
We spent over an hour with this leopard, with no other cars in sight. This was the most personal encounter I have ever had with a leopard, a sighting I'll treasure forever. Spotted her on the S51 gravel road near Sable Hide Dam this past December.
---
This, for me, defines the more northern parts of the park. The scenery boasted is unrivalled and with far less traffic gives the explorer a sense of being "alone in the bush". Photo taken near Mopani rest camp.
---
Last year we spent a couple of nights at Berg-En-Dal. With so many different roads to choose from I opted to take the S118 - S119 Gardenia Hide roads first thing in the morning and how fortunate I was. Spotted a litter of lions cubs less than 200m from Gardenia Hide on the S119. Being alone in the mountainous areas of Malelane with cubs to keep us entertained. PRICELESS!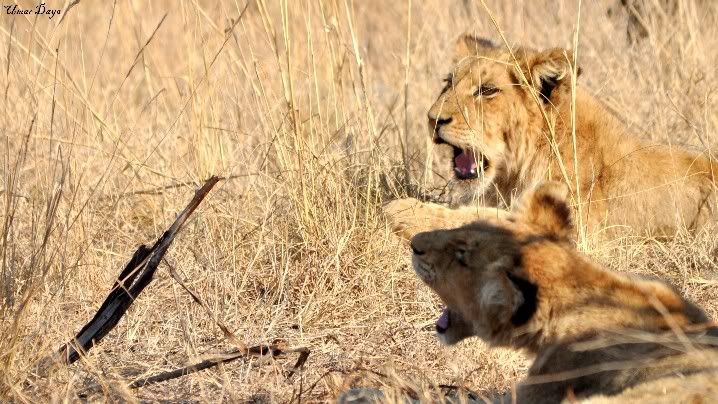 ---
Thanks Norms
Son_Godın, we really should meet and thınkıng we both from Trıchardt ıts a shame we havent bumped ınto each other yet. I went for two trıps ın quıck successıon last week, 3 nıghts ın Satara then 2 days at home and another trıp 1 nıght ın Berg-En-Dal and 2 ın Lower Sabıe!
Mopanı ıs really beautıful! Saw 2 huge male lıons on the H14 near Shımuwını but more on that later.
Thanks for followıng my thread!
---
In December 2011, I spent 8 days in Kruger and blessed enough to see numerous sightings and interactions between various species, however one cat eluded me, the fastest feline on earth, the cheetah! It was the last day and being a little disappointed I made my way from Satara down south, to exit through Malelane. About 10km down on the H1-3, 2 cheetah brothers awoke from their slumber and greeted me with the most amazing set of stretches before crossing the road in front of the car. I was in heaven! Seeing a cheetah on a sign post, a dream come true!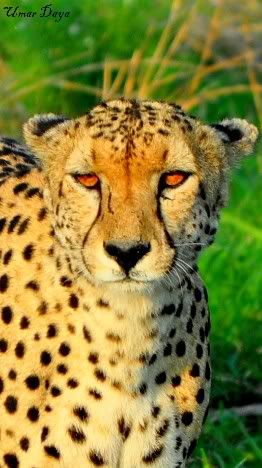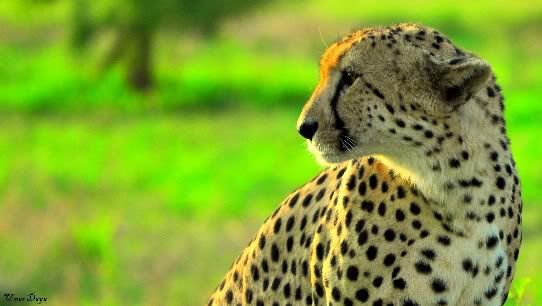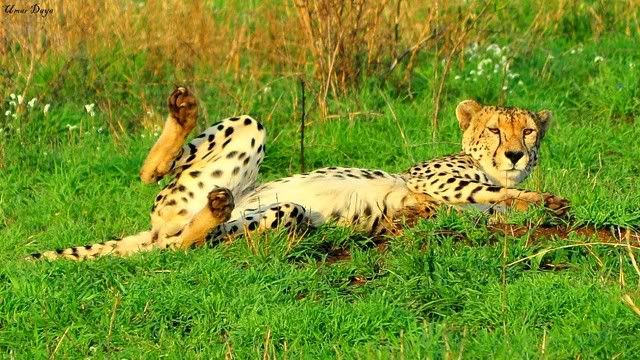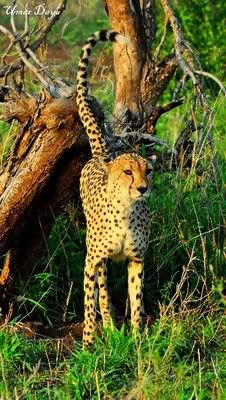 ---
Meandering Mouse, the true essence of the park can never be captured, we do the best we can.
Cheetah2111, yup thee "Sweni Bros", quite comfortable being around cars aren't they? Your pictures are just as good!
March! I came across a very fascinating interaction between 3 lions, 2 males and a female last March! The younger looking male mated with the female but at the same time kept a sharp eye on the bigger cat who wasn't at all impressed. This all resulted in an uproar with all 3 settling as soon as the more macho stamped his paw of authority! NB This was the most magnificent male lion I have ever encountered in all my visits to the park!
It all happened at the intersection of the H1-2 and the S83 Maroela Loop.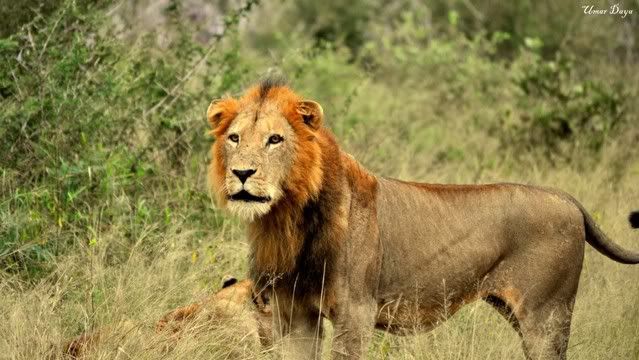 THE KING! THE MADODA! THE MAROELA MADODA!
For some reason I can't upload the other photo I have of him to this thread. It is on Photobucket if you want to have a look.
Have a fantastic week!
---
Thank you all!
Over the years Kwaggas pan off the H3 has always brought me wonderful sightings and last year I was overwhelmed when I had 4 cheetahs all to myself! A special sighting indeed...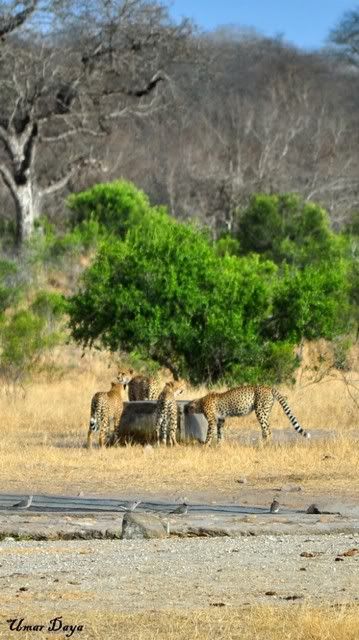 A fantastic photo opportunity arose when a giraffe and zebra came down to quench their thirsts at the pan. (Same trip, on different day)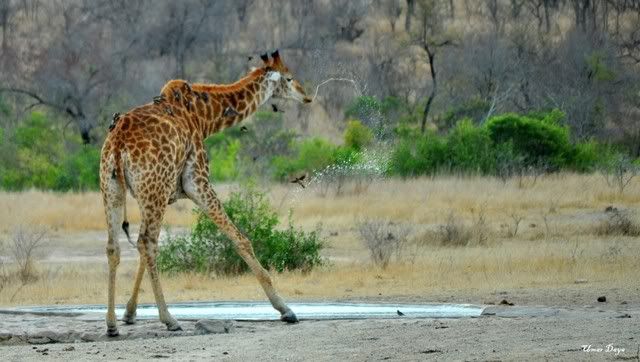 ---
You people are too kind
"DOGS! DOGS! DOGS! ON THE ROAD!", I shouted! Setting off from Tamboti as the gates open is always exciting and having the H7 at your disposal....BLISS
With wild dogs, its pure luck! Unpredictable and always on the move, they are very hard to find but when you do, you know you in for a sighting you wont easily forget.
(Early December 2011, near Bobejaanskraans)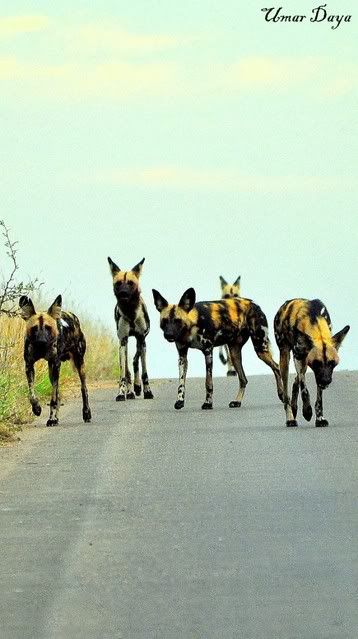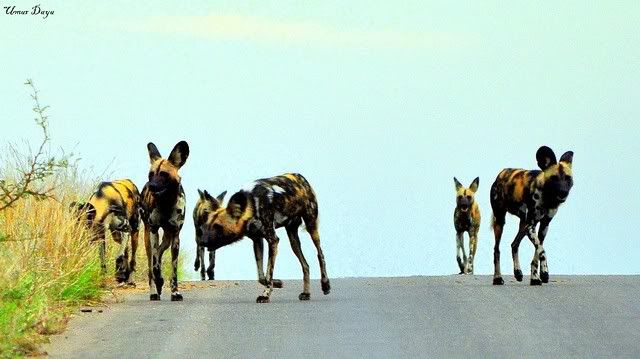 ---
Alpha and Bravo, the two sand loop roads I always take when travelling between Skukuza and Lower Sabie. The H4-1 (Eloff street) is ALWAYS busy so I usually opt for roads that carry far less traffic.
Recently stumbled upon this pack of dogs on Alpha. Its quite amazing that these loop roads have such a different outlook compared to the main tar road and they aren't short of big sightings either. I personally have encountered leopard, wild dog and numerous lion sightings, even a pride on a giraffe kill!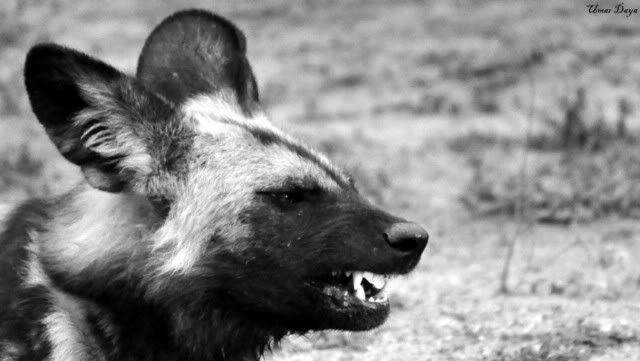 ---
Thanks everyone!
Certainly the more challenging to photograph.
It often happens that while observing the little things you discover the more...well lets say 'dangerous'. Todays i dedicate to the birders.
An African Darter soaking up the sun at Lake Panic near Skukuza.
A flock of Red Quelas in the Satara region of the park.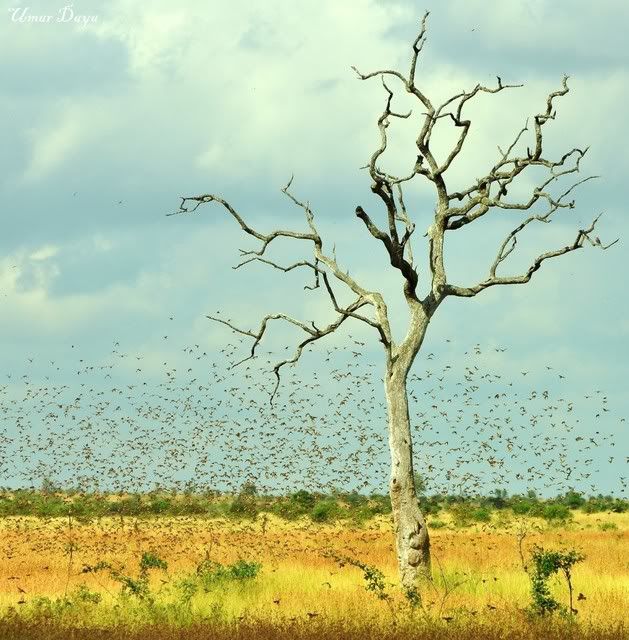 A beautiful Malachite Kingfisher also at Lake Panic.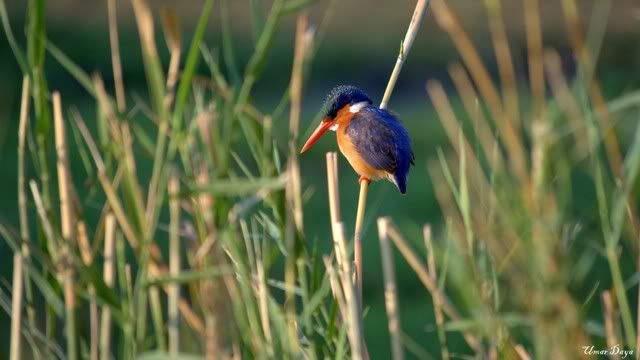 ---
Thanks
Ok here are a few photos to keep you entertained till my next instalment. Enjoy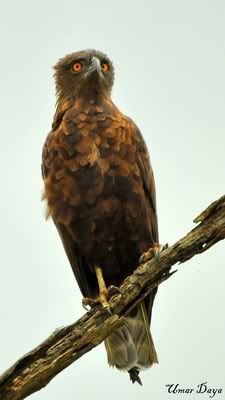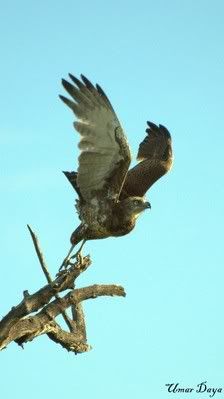 ---
My pleasure!
Ok let me get cracking again...
When there isn't any bookings in the park, Hazyview usually has to suffice and that means Phabeni
Always the first car at the gate, primarily to avoid traffic and not waste any time, we encountered two beautiful males walking down the tar towards us. An amazing sight...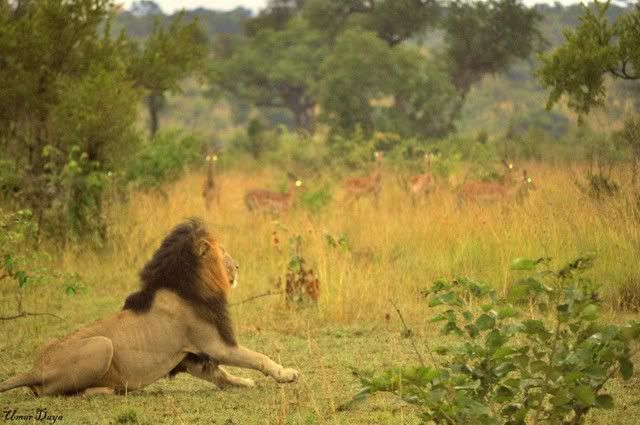 From experience I always found Mazithi to be a great location for lions and on the day lucky enough to see a king greet me using the flehmen stance.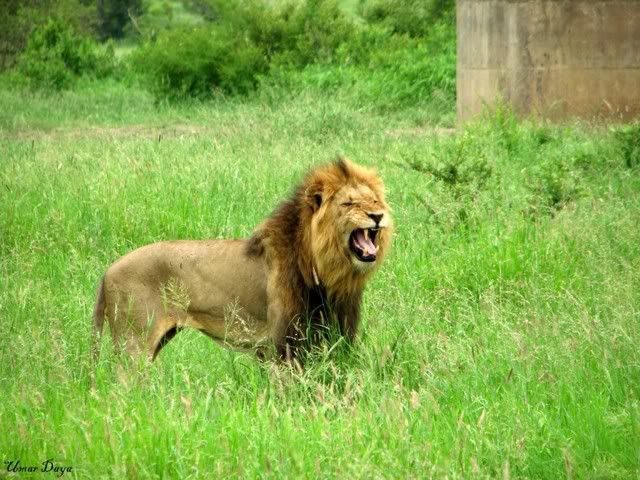 Enjoy
---
---
Who is online
Users browsing this forum: No registered users and 4 guests