A selection of a few pictures from my September 2011 Kruger visit. This was the year of Kudu bulls and huge troops of Baboons for me. Something I rarely saw the past few years.
Like every year we had a wonderfull few days in Kruger and I use this opportunity to share my experience with you all.
Hopefully there will be a little something for you all.
Thank you in advance for visiting.
Most pictures were taken between Skukuza and Under-Sabie and a precious few on the S28 and on our way back to Malalane gate
Gear: Canon EOS 40D 70-200F4L IS lens F5.6 ISO320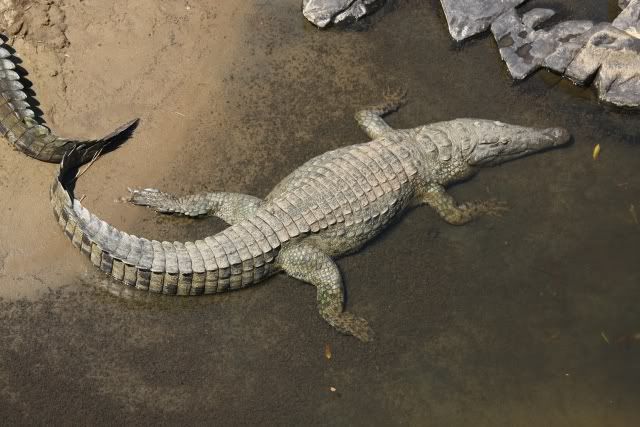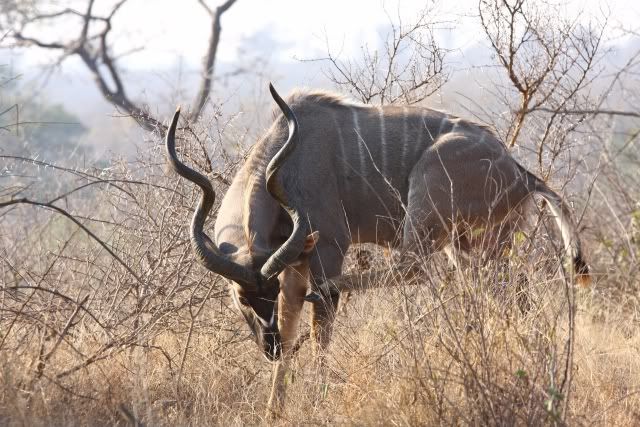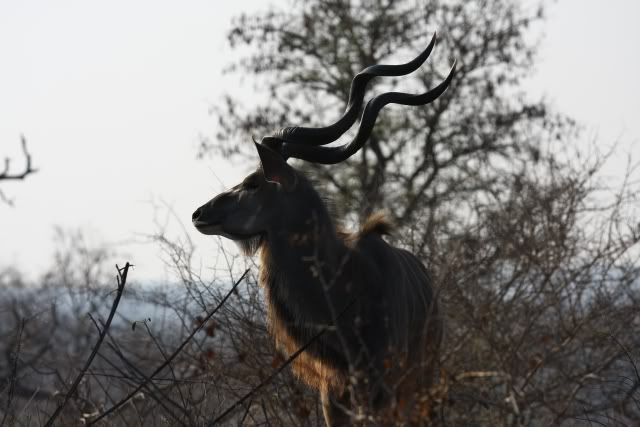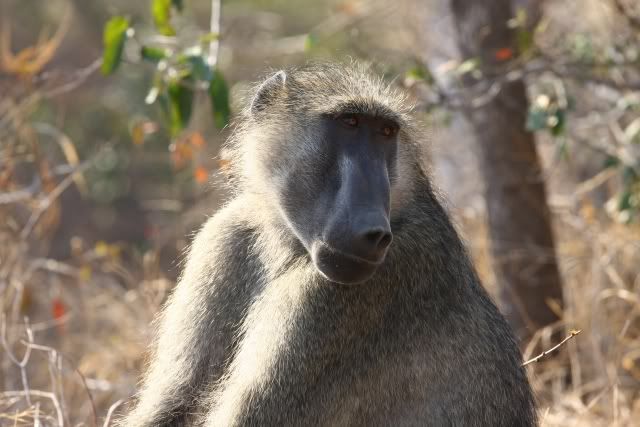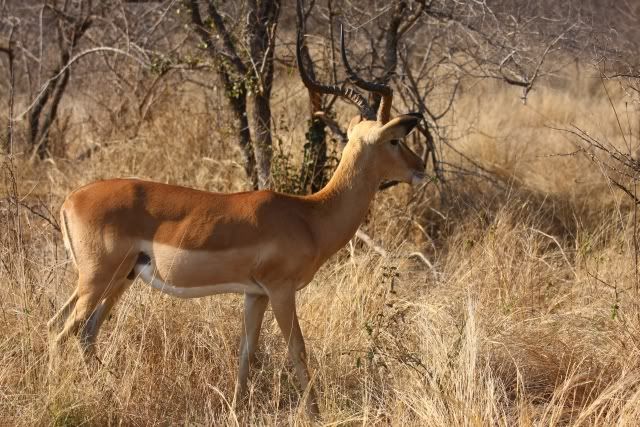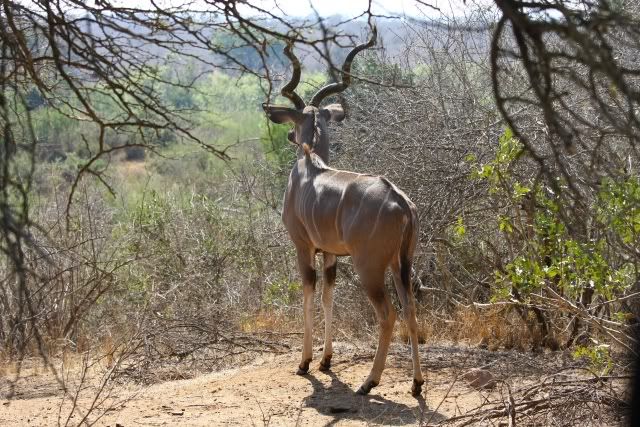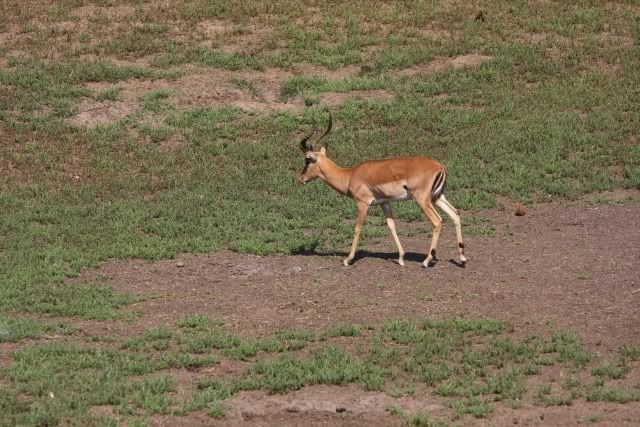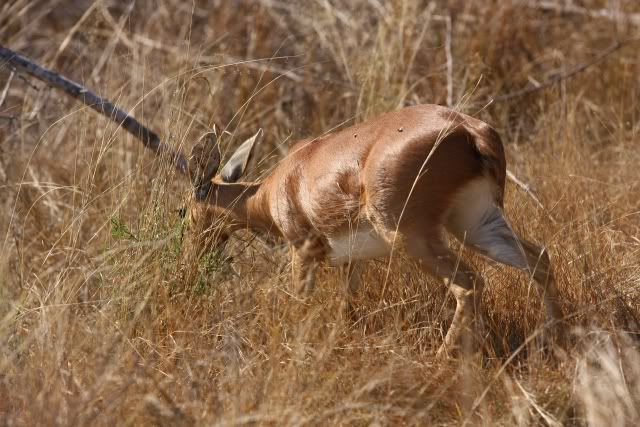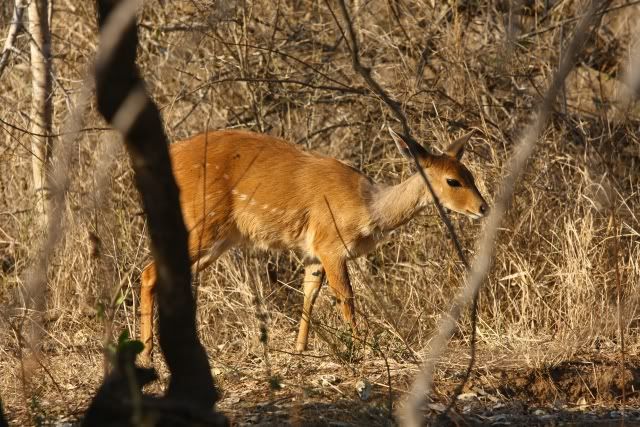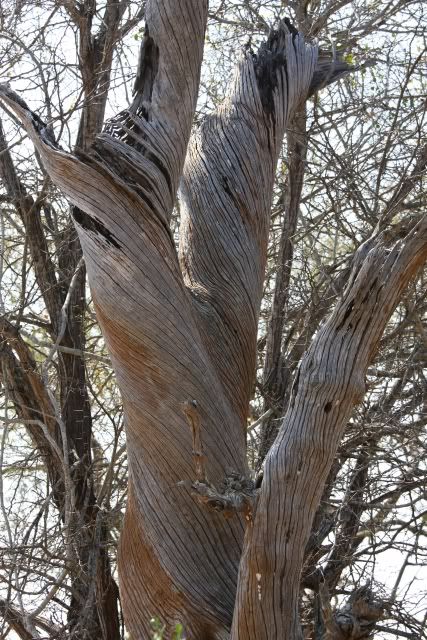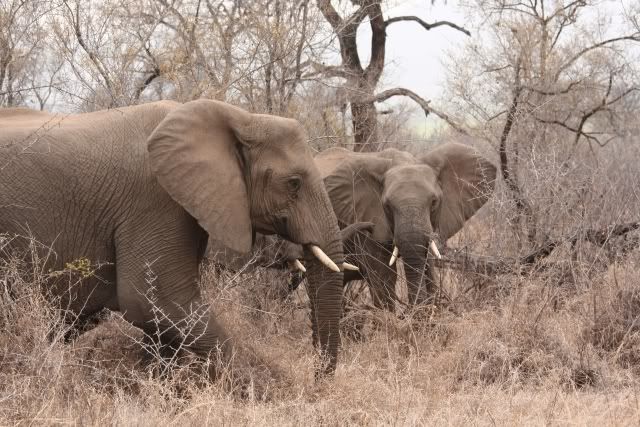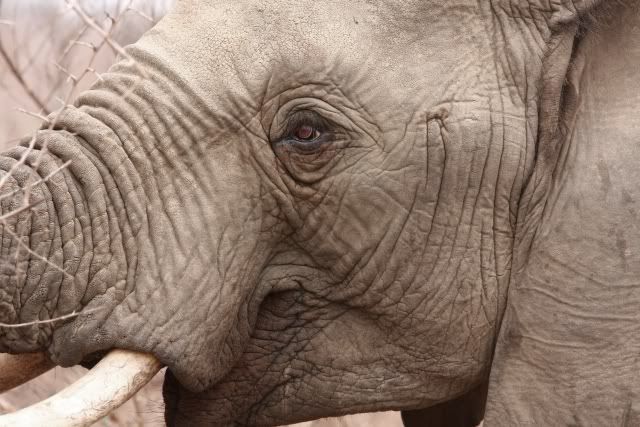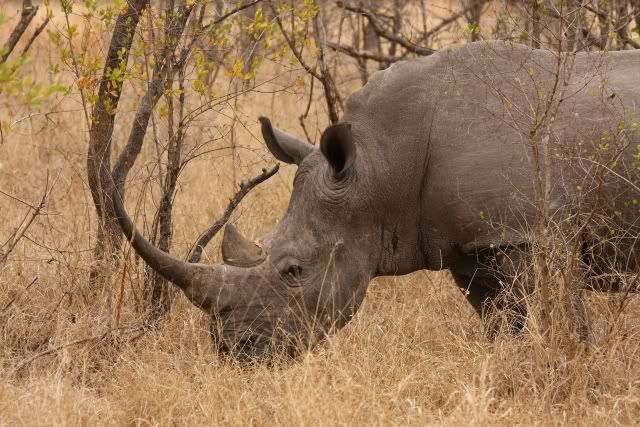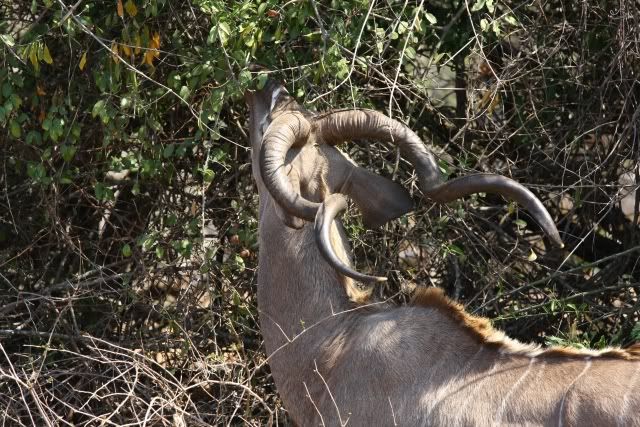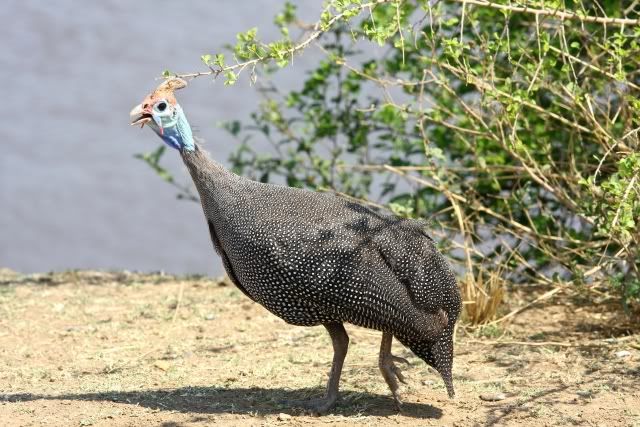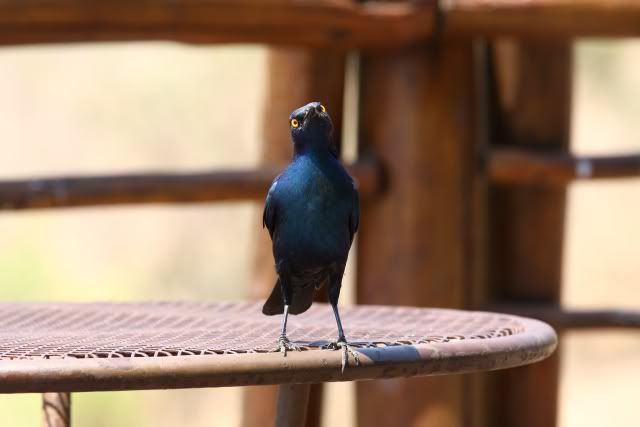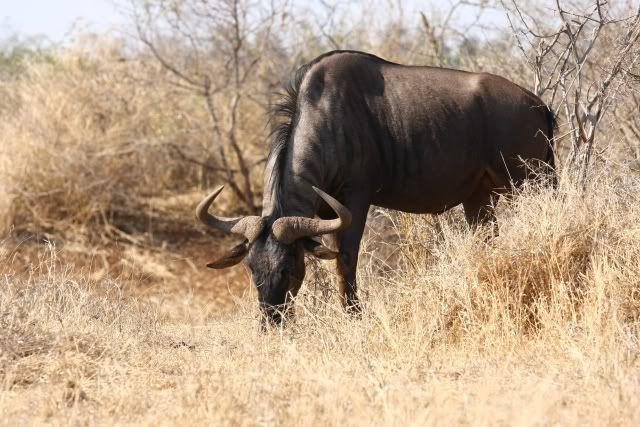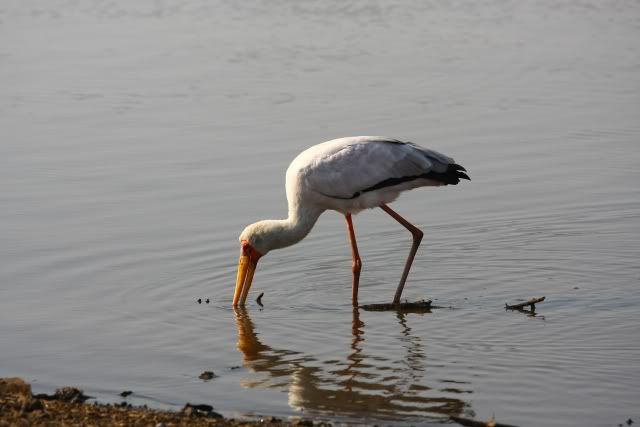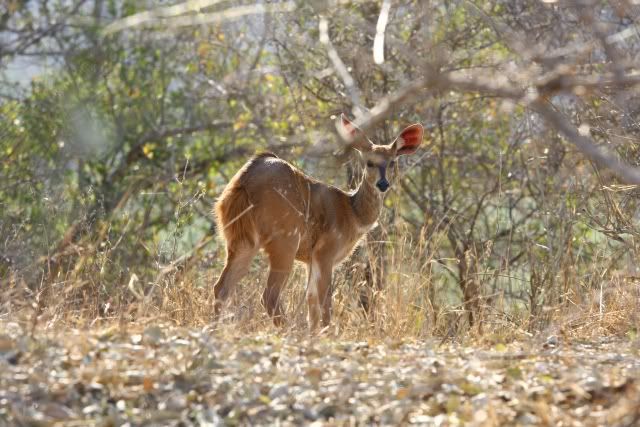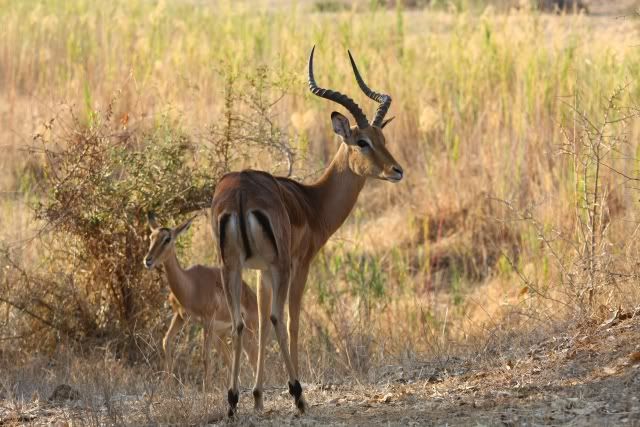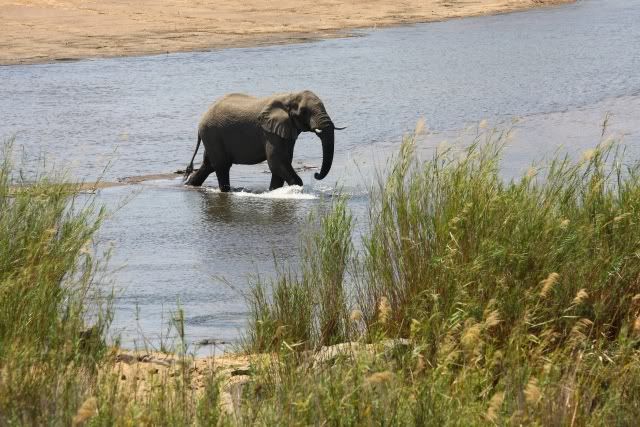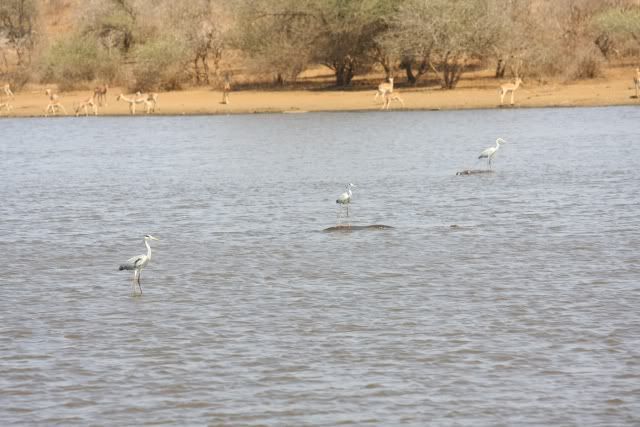 ---
Tx to the both of you for the visit.
carolv,
Yes the croc pics were taken at Malalane bridge as you probably already guessed. The cheeta was a female and her cub and we saw her just past Rhino water hole near Afsaal. Always heard of people seeing cheetas in that area but this was my first cheeta sighting there. Here is another pic of the same cat.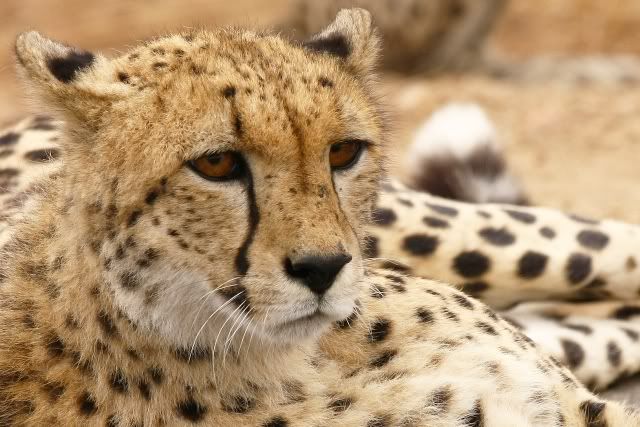 ---
noel, fee, Pumbaa tx for the visit.
noel,
I never miss Rhino waterhole. Always eager to spot the Rhino cow and her calf. Such a pleaure to see them walking past at arm length.
I yet have to see Lion and Leopard there but we were extreamly lucky to have seen the Cheetah. I rarely see this cat in Kruger. She was my 3rd and 4th (the baby) in 4 years. First two was at the most Southern Boabab and now two years later these two. First baby Cheetah though.
fee,
So glad you are enjoying the pics. I have a few more
Pumbaa,
Yes, so rare to see them. I'm very happy for the oppotunity.
Some more pics
Could not resist this one. Such a magnificent antelope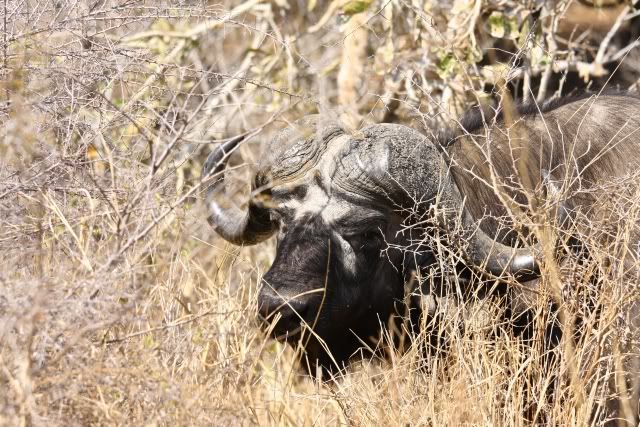 I saw this face through the bruch next to the road and soon after he popped out onto the road.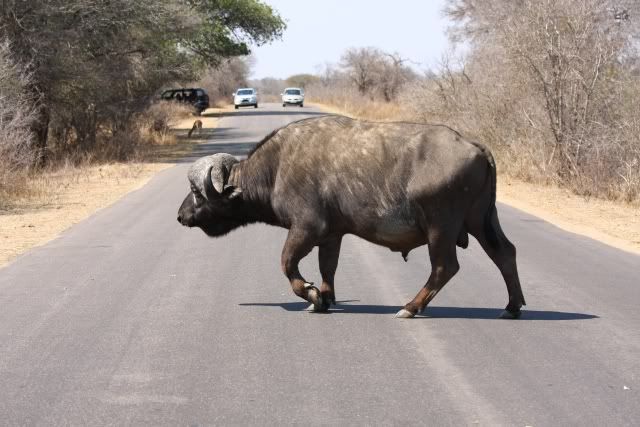 not the biggest but still something to see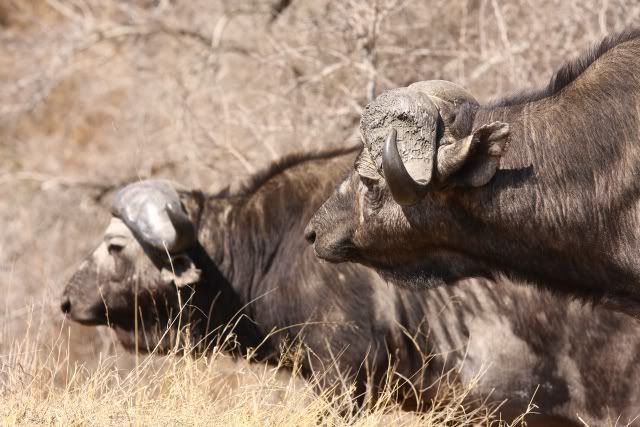 Wasnt long before the entire "Dagga boy" herd passed ifo us.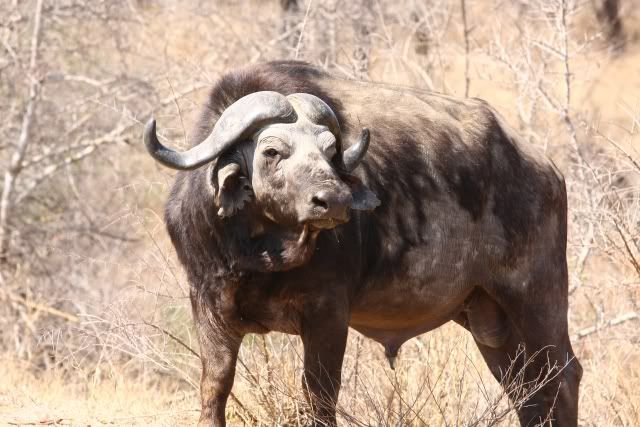 Thus guy just stood there a good 60sec just staring at me in that very same posture. Looking me in the eye. Im glad I had metal between me and him.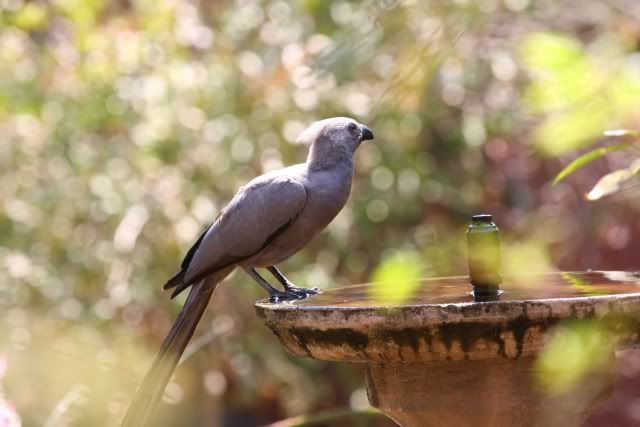 Well such a tranquil shot of such a common bird in the Kruger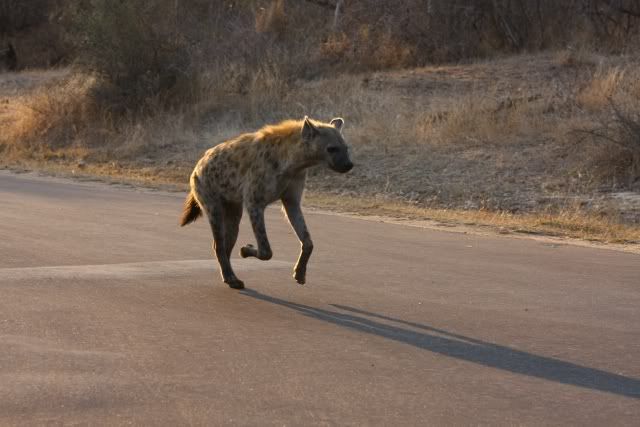 On our last morning we saw this guy?gir? galoping past. Yet have to learn how to know them apart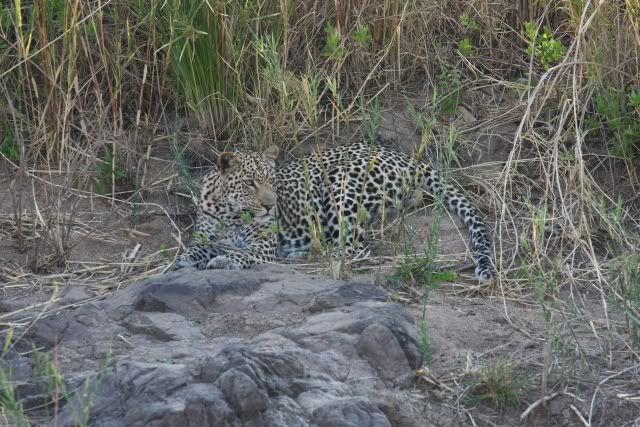 Also our last morning. Told wifey we got to get up early to spot one and WOW there he is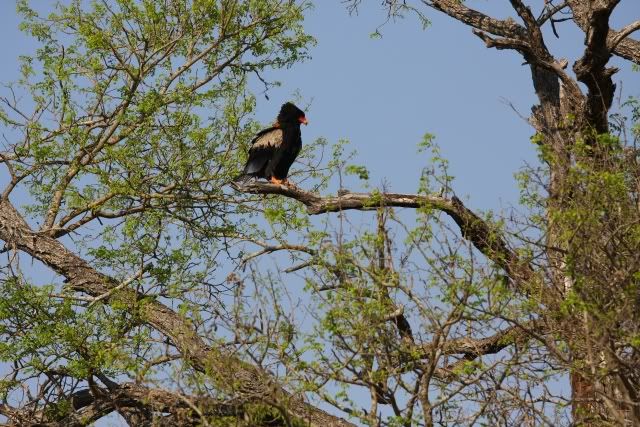 Always manage to see one of them. This year I miss my Ground hornbill sighting. Saw them every year the past 3 except this year.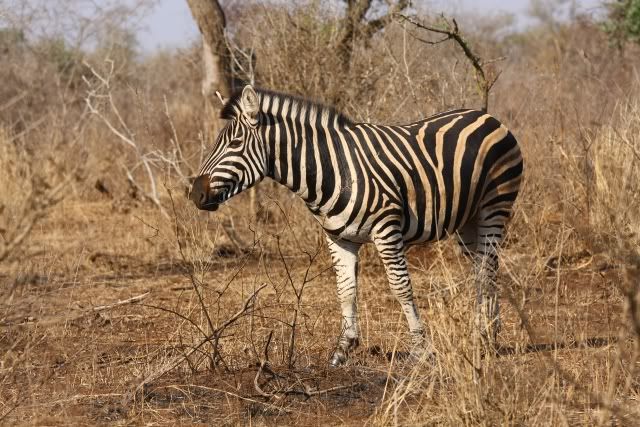 One can't go to the Kruger without taking a Zebra pic. This one was close enough for a decent pic. We saw quite a number but always at a distance during our short visit.
Well at 37 degrees Celcius this was actually a sighting to take notice of at Crocodile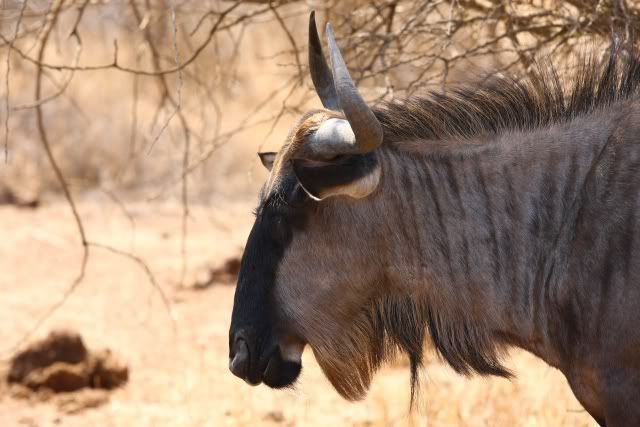 He just stood there. Just outside Crocodile and I cannot blame him. The heat was terrable. Ugly but beatufull or is it beautifull but ugly or none of the 2?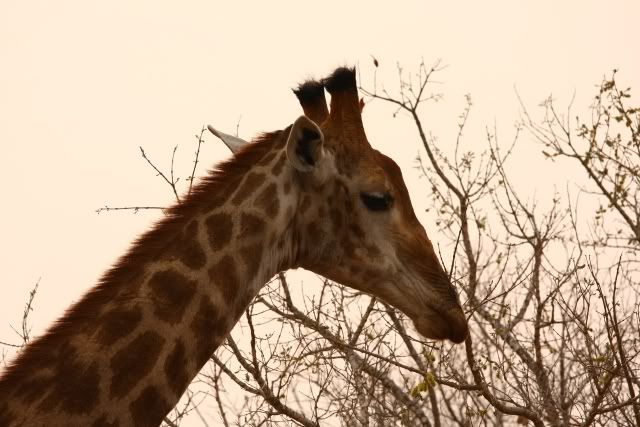 When this animal is next to the road this is all you can do with a 70-200mm lens ifo you camera
Still wonder what this little guy was doing there 30m from the water at Rhino waterhole.
---
Tx WELSH-ASH.
Yes we were very lucky this year with the cat sightings. We saw a lot of Lion in the Sabie River riverbed between Skukuza and Lower-Sabie but always too far for a good shot.
This is the best shot I got. Heavily cropped though. 1 Male and 5 females.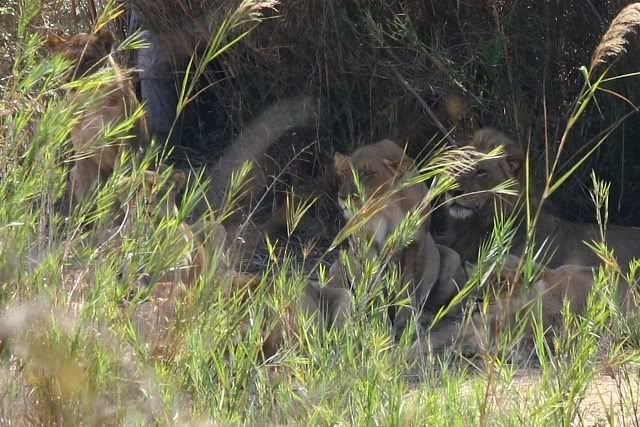 Always a memorable visit when one see a cat. Especially a Cheetah or Leopard.
---
---
Who is online
Users browsing this forum: No registered users and 10 guests