I'm from the UK. This was my 3rd time in Kruger, first time was in 1992, second 1998. I've been very lucky with sightings considering I only stay for 3/4 nights. I am out all day though from when the gates open to when they shut so I think I get the sightings I deserve!!!
This time the animal I was determined to see was rhino and saw 15 including a mother and young one on a night drive. I stayed at Berg-en-dal as I knew that was the best place to see rhino. Then we moved to Lower Sabie for a couple of days.
I have seen leopard on all 3 trips and wild dog on the last 2. This trip however will probably never be bettered due to an incredible bit of luck. Driving from Lower Sabie towards Satara we decided to take the S86 loop and were we glad we did. On my previous trips I have seen so many lions but this trip I had seen more rhino than lions so was beginning to wonder where they were all hiding!
On the loop we found one other car viewing some young lion resting in the shade at about 9.10am. There were 3 that we could see, then we heard a rustling behind us, out pops a Kudu followed by the mother lion. This was less than 20m away from us. The poor Kudu didn't stand a chance, up popped the 3 'sleeping' lions and another 3 appeared out of nowhere. The speed they moved to take down the Kudu was incredible. As the mother looked on her 6 children proceeded to reduce their catch to a rib cage and skull in 2 hours. We watched the whole thing and came back later to find them still trying to get the last morsals from the ribs. It was really one of the most incredible things I have seen, we watched the event from less than 10m away as they were so close to the track luckily. We could hear, see and smell everything. We will never forget that day and realise how lucky we were.
Below are some photos, we took about 500 on this trip to Kruger! My tips for good viewing are stay out all day from dawn to dusk, go around September/early October time as it is much easier to see the animals at a distance. You don't necessarily have to drive very slow to spot things but not too fast. I have found all times of the day good for seeing things, sunny days are better than rainy/overcast days. Look for animal behaviour as a sign of other animals. ie, edgy Impala means they can probably sense something is nearby. Good luck.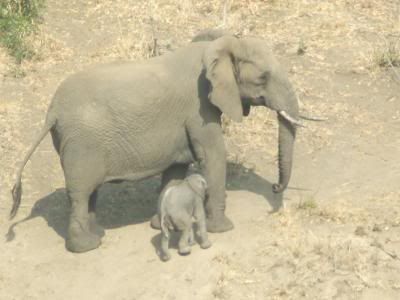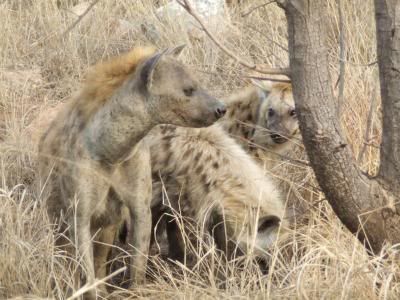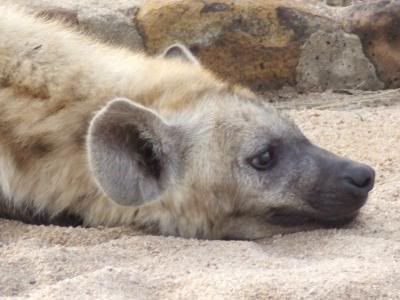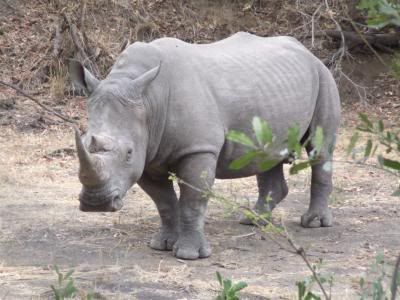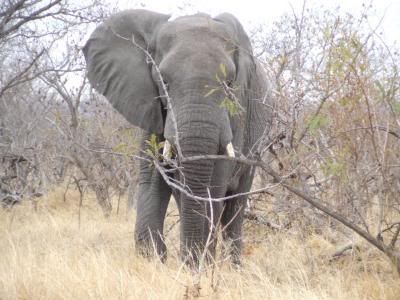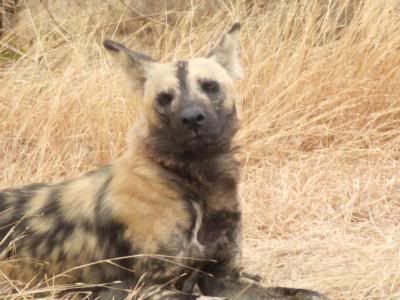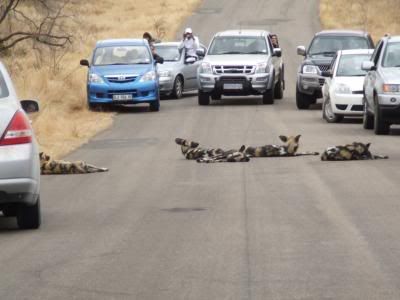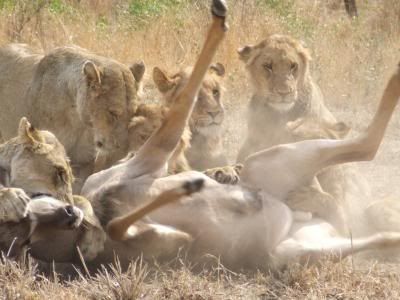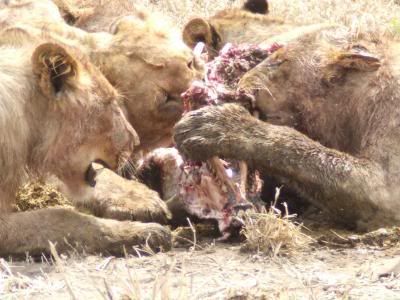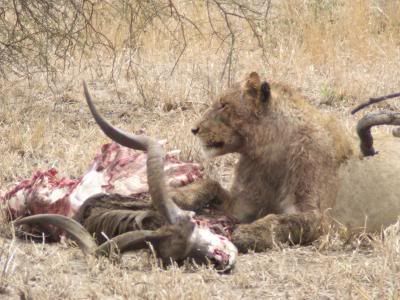 ---
Who is online
Users browsing this forum: No registered users and 3 guests