Distinguished Virtual Ranger

Posts: 1507
Joined: Sun Dec 05, 2004 7:01 am
Location: Marloth Park, South Africa
Contact:
On the Lebombo trail we were told by our ranger that this was the start of the Ironwood forest in the far north of Kruger.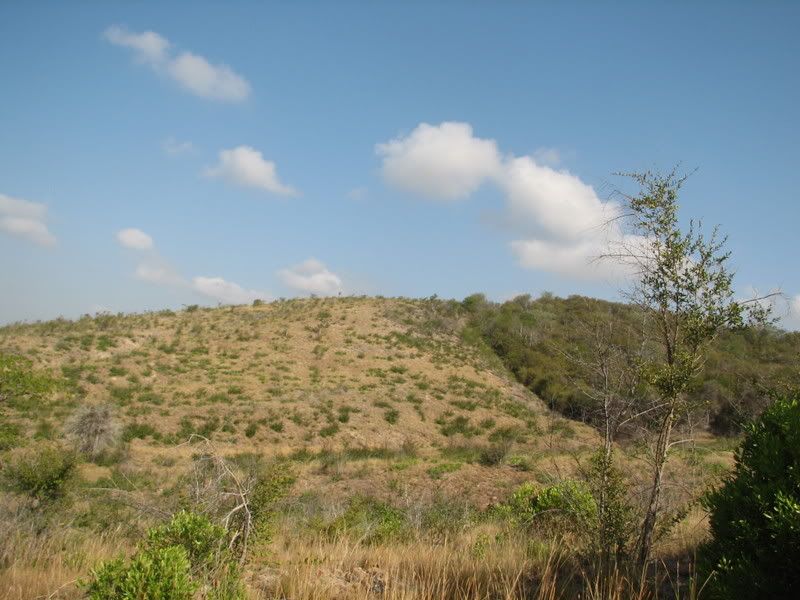 This wood was used over 20 years ago to refurbish Punda Maria camp and it is so hard that some that was chopped down then is still lying in the bush.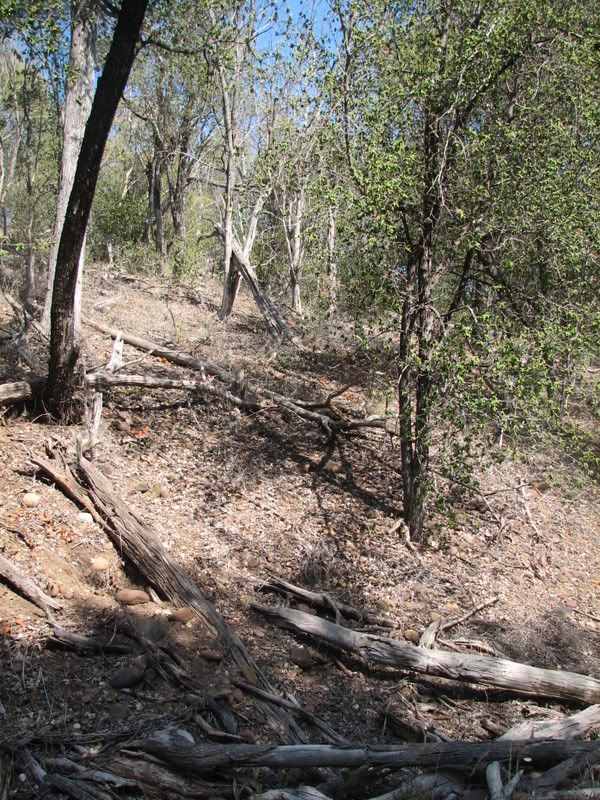 Hope this information was correct!
---
Virtual Ranger

Posts: 1250
Joined: Thu Mar 02, 2006 12:11 pm
Location: Back on earth.....
Contact:
Hi there
Did a bit googling and found the following on Wikipedia:
The Lebombo ironwood (Androstachys johnsonii) is a tree species and the sole member of the genus Androstachys in the Picrodendraceae. It is native to Africa and Madagascar. Within southern Africa, it occurs in Limpopo Province, Mpumalanga and Swaziland. Its is widely used in the Southern part of Mozambique, where it is known as Simbirre, for flooring and is commonly traded for pillars of huts and fences. South-African tourist operators in Mozambique used it extensively for building structures near- or in sea water.

Its timber is of economical interest, traded as mecrussé, and makes good flooring. It is rarely traded, presumably because of a lack of supply.
Struggling to get more pics though! Will post more info as soon as I get more! Maybe folks who did the Lebombo 4x4 trail can help a brother out
Last edited by
G@mespotter
on Tue Nov 25, 2008 9:48 pm, edited 1 time in total.
---
Virtual Ranger

Posts: 1250
Joined: Thu Mar 02, 2006 12:11 pm
Location: Back on earth.....
Contact:
I suspect this is what the leaves look like. Is it correct??
---
Virtual Ranger

Posts: 1250
Joined: Thu Mar 02, 2006 12:11 pm
Location: Back on earth.....
Contact:
Hi all you tree freaks
I have been in Nothern Kruger recently, and noticed a LOT of other trees and stuff I never did, just because of this forum. On the walk, Matthew (the guide) told me that Lebombo Ironwood is one the most heavy woodspecies in southern Africa, and it will actually sink when put in water.. Just some extra facts added here
---
Posts: 5
Joined: Mon Nov 02, 2009 2:23 pm
Good Aftenoon Gents - visited Punda over the weekend and noticed these Wattle like looking groves on the mountains - on closer inspection I saw that it was a kind of tree that seems to be goiing into it's yearly leave drop because the leaves were a bit "verlepperig" - is this the Leb Ironwood you are talking about - the groves actually gives the impression from afar that it does not fit into the Kruger but more into a farming area in the Highveld like Belfast or Dullstroom - I'll be delighted to know what kind of tree that is if it's not the Leb Ironwood
---
On your way to Nyalaland trail's base camp, plenty!!!!
God, please bless our wilderness!

STOP HOTEL DEVELOPMENT IN KRUGER!!
"We must use time wisely and forever realize that the time is always ripe to do right" -Nelson Mandela.
---
Posts: 5
Joined: Mon Nov 02, 2009 2:23 pm
I saw these groves from the Mahonie Loop - it's the 25km loop that starts just as you exit the gate on your left - the main problem is that you never actually drive through one of these groves and you only see them from a distance
---
---
Who is online
Users browsing this forum: No registered users and 1 guest