Moderator

Posts: 10700
Joined: Tue Mar 22, 2005 6:31 pm
Location: Ballito, KZN North Coast, South Africa
Another interesting sighting taken from our June Kruger trip was this road block of 9 giraffe walking up the road.
They weren't in any hurry to move off and we followed them at a distance for a long time.
Large
Large
Large
---
Distinguished Virtual Ranger

Posts: 4874
Joined: Thu Dec 06, 2012 4:59 pm
Location: Bloemfontein
Giraffe with the bone info very interesting thanks Elsa
Those who have no love in there hearts for animals, have no love in there hearts at all
---
---
---
Forum Assistant

FAC Member (2015)
Posts: 4013
Joined: Fri Sep 08, 2006 6:06 am
Location: Boons NW
Great contribution to our giraffe thread - thanks gerhardd
---
Love seeing Giraffes there isn't any other animal that looks anything like them, especially when drinking. Saw some running around once in Zimbabwe in open plains which was great to see.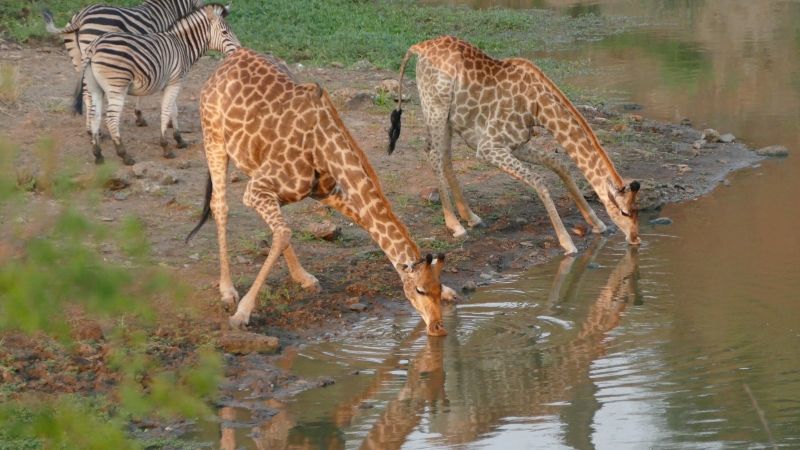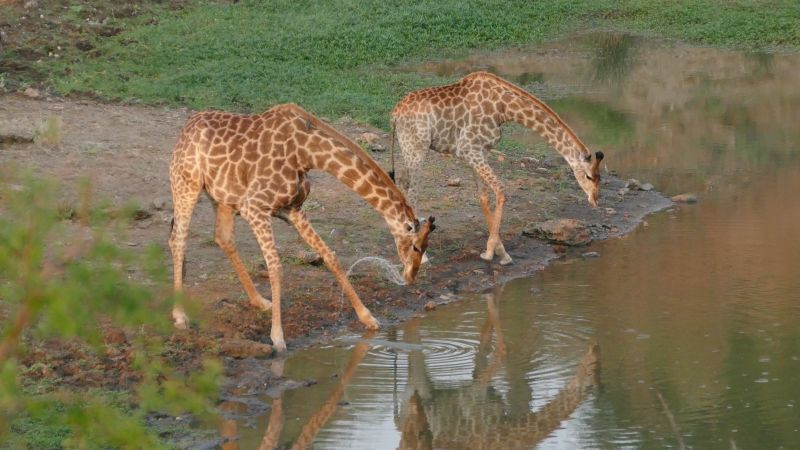 KNP - Sept 2013 - 5 Days
KNP - Sept 2014 - 7 Days
KNP - April 2015 - 7 Days
KNP - October 2015 - 10 Days
KNP - May 2016 - 10 Days
---
---
Who is online
Users browsing this forum: No registered users and 1 guest