Such a wonderful meet yesterday … thanks to everyone who made it.
Thank you Sharifa for the delicious samoosas; thank you Mellory for the amazing secret salad; thank you Heksie for the yummy Amarula cup cakes (wish you could have been there to enjoy them!!!???!!!) ; thank you Shi for all the goodies you brought along. A
VERY SPECIAL THANKS
to Barry and Hilda who arranged EVERYTHING at Rietvlei and paid for the salads, bread rolls, pap & sauce, etc. I do hope that everyone contributed generously and that there was enough money in the Amarula tin at the end of the day to cover the cost.
It was really great to meet up with everyone – old and new faces; as for "meeting" Martie via Skype video-call, thanks for organising that Click Click!
The afternoon went by far too quickly!
I didn't take nearly enough photos as I was too busy chatting and looking for stuff that kept disappearing (!!!!!) but here are the few shots from my camera …
Meandering Mouse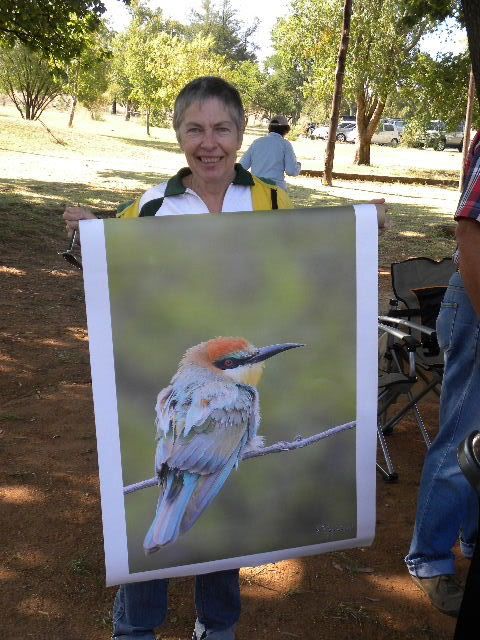 Barry and Hilda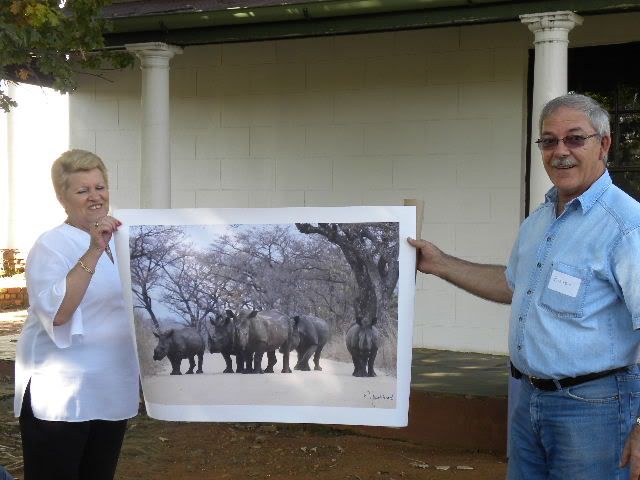 Click Click and Barry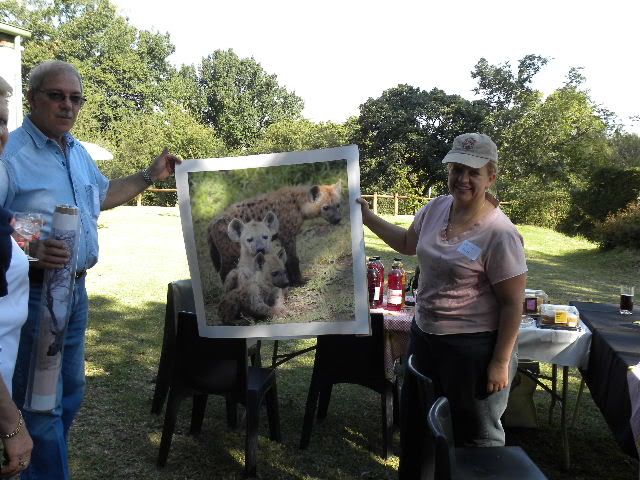 Click Click
Heksie and Cheetah
Click Click, Vlakvarkvrou, Mads, Bushbaby30 and others at the braai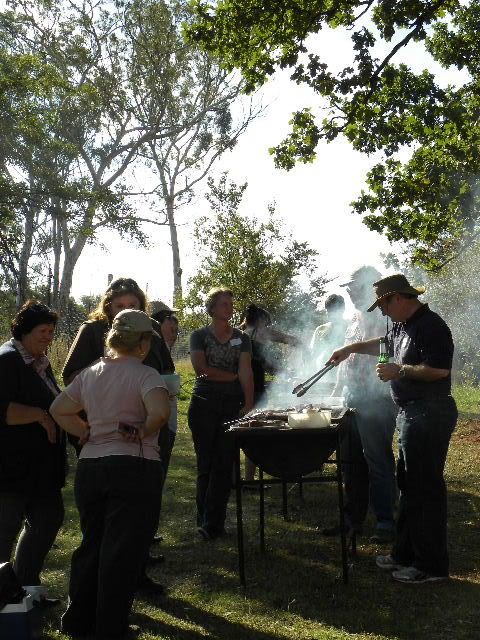 Mads and Bushbaby30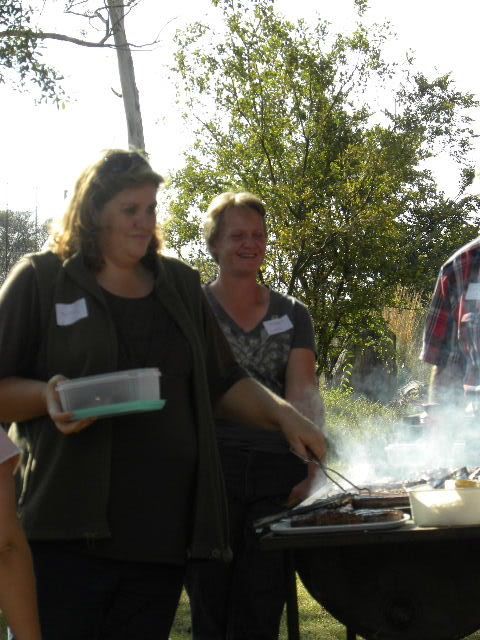 Barry and Hilda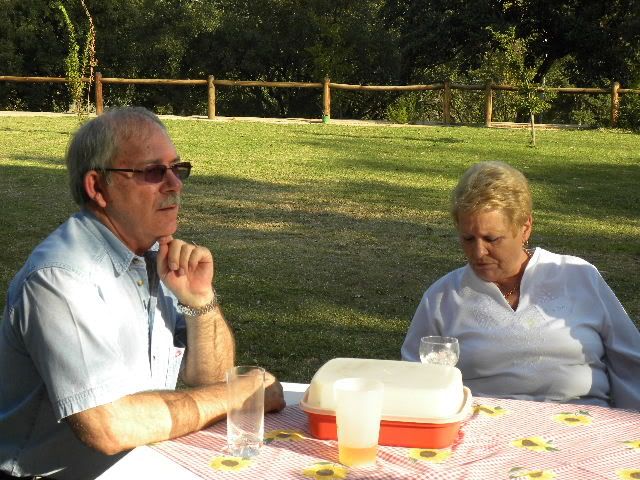 Enjoying the braai …
Wish you could have been there Crested Val … this one's for you …
Shi, WendyA, BushMom, Bushbaby30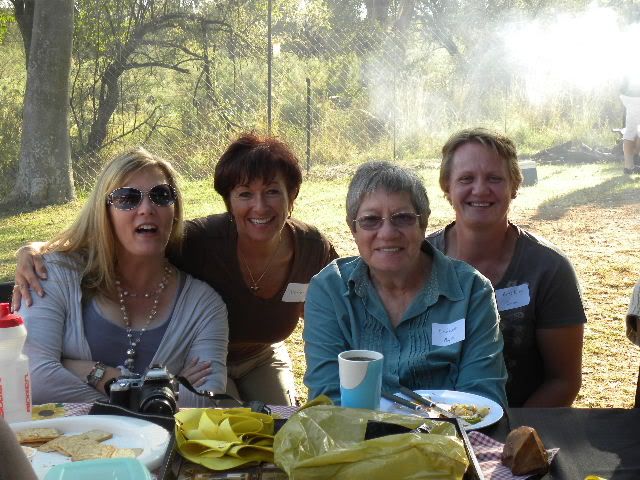 Already looking forward to the next meet ...
Keep well everyone!