Some feed back
The time and effort invested by the Honorary Rangers in this project is starting to pay off and the first group of students have had their introduction to the wonders of nature. lets hope this sets the stage for a future where nature conservation is not just something that is talked about by other people but that it is the beginnings of a genuine passion for nature.
1 Faces beaming in anticipation of what the day holds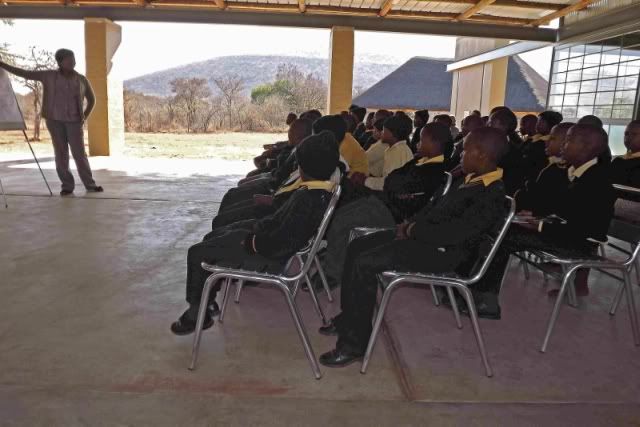 2 In the lecture area, learning more of nature and what to look out for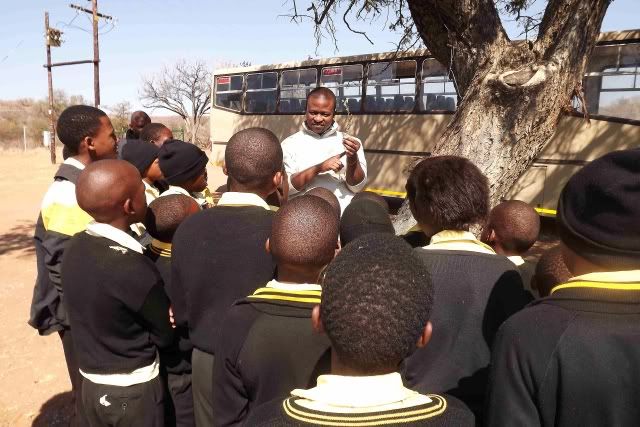 3 Getting up close for some finer details from the ranger
Thank you to every one that helped make this possible.
We would like to roll this out in other parks as well so for the folks that have not joined us yet please look deep in to your hearts and help change the life of a child.
Let's be positive for a change, your donation does make a difference. Lets help underprivileged children appreciate and enjoy nature as much as we do.